INCREDIBLES 2
THERE'S A SUPER POWER IN EVERYONE
ASICS and Disney•Pixar team up to fight the lazy villain and get you moving this summer.
We've created an Incredibles 2 footwear collection, and a series of super workouts inspired by your favourite family of supers;From super strength and stretch, to stealth, balance and speed. Discover your inner super power as you get out and move with the whole family!
EXCLUSIVELY AVAILABLE AT ASICS CANAL WALK & MALL OF AFRICA
MEET THE INCREDIBLE FRONTRUNNERS
From super bursts of speed, body bending flexibility to superhuman strength, stealth and balance; These are the real people that are helping you bring your Incredible power to life. Watch the workout, take the challenge and get moving to a healthier, happier life.
Dr. Moritz Tellmann
Düsseldorf, Germany
Profession: Doctor, Pilot, Personal Coach, Fitness Expert
Quote: "Inspiring people is my goal and I have enough energy to transfer to other people."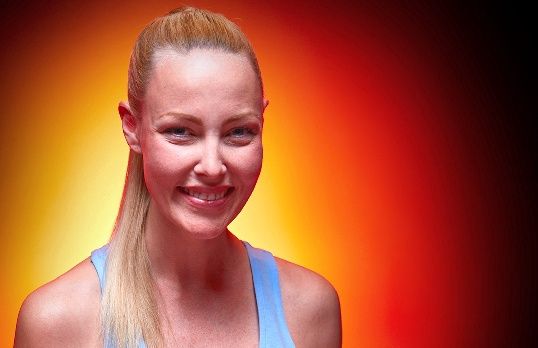 Hanna Hansen
Cologne, Germany
Profession: DJ, Model, Kicboxing Coach

Quote: "I love movement and I want to become better and better every day."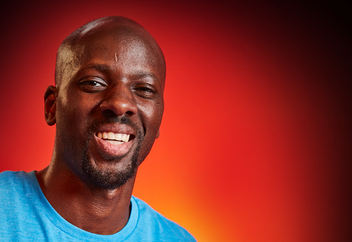 Charly Dankwa
Hamburg, Germany
Profession: Personal Trainer
Quote: "The confidence you gain from training can take you far and help you achieve your goals"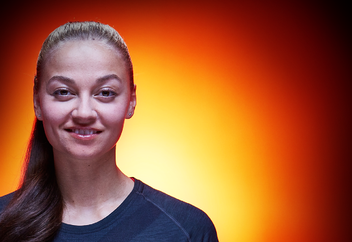 Julie Bjanes
Bærums Verk, Norway
Profession: Personal Trainer and influencer
Quote: "I want to show people all the positives in life."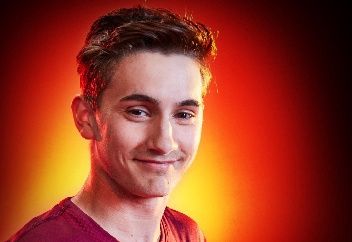 Chey Kemp
Reading, England
Profession: Sports Science student

Quote: "Training gives me confidence, it makes me feel strong, powerful and unstoppable"
Share your super power certificate
Once you've completed your mission, be a true hero and inspire others to move! Download and share your superpower certificate on social media to encourage more people to join the challenge.