INNOVATION
IN MOTION
Our most technologically advanced running shoe has arrived. Designed to propel you forward, the METARIDE™ shoe makes running longer a little easier.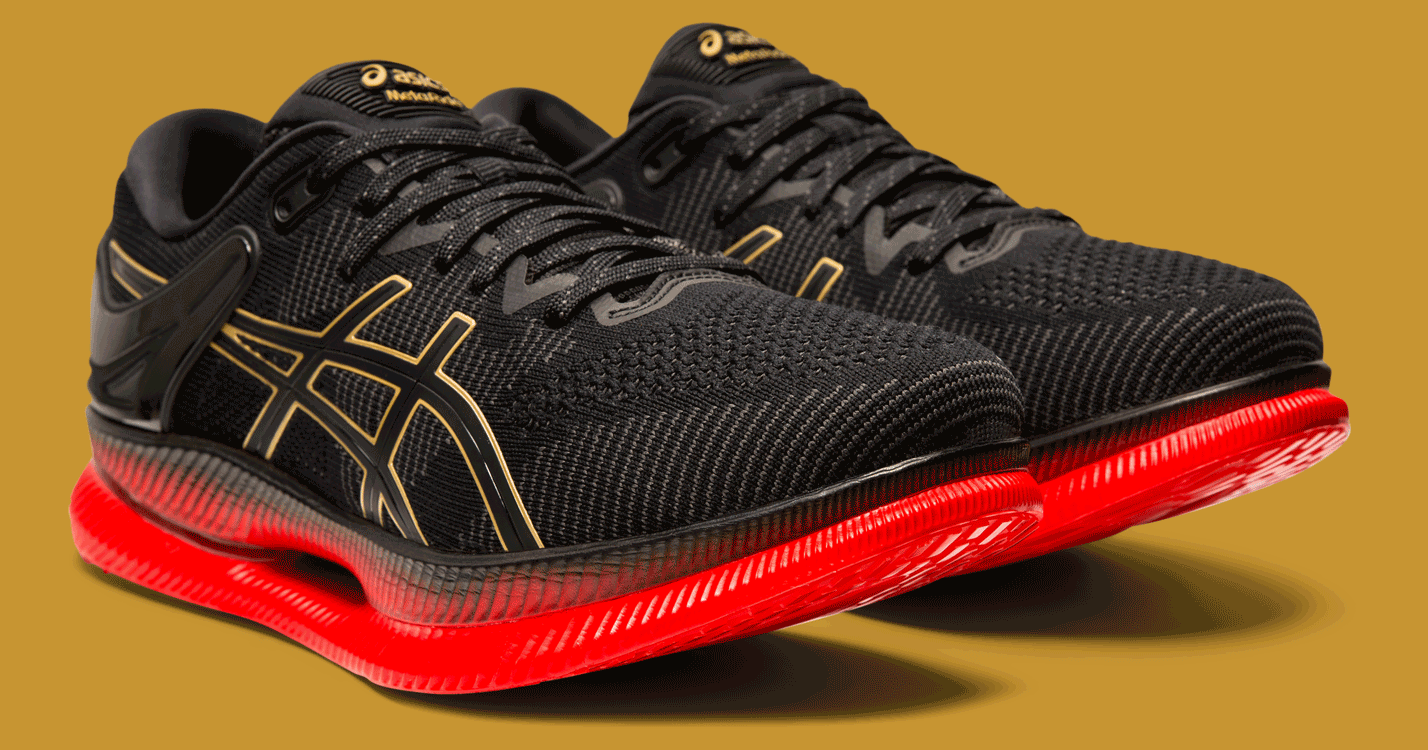 GUIDESOLE™ TECHNOLOGY
An innovative rocker sole design helps you expend less energy while running, giving you a smooth, comfortable ride.
LEARN HOW IT WORKS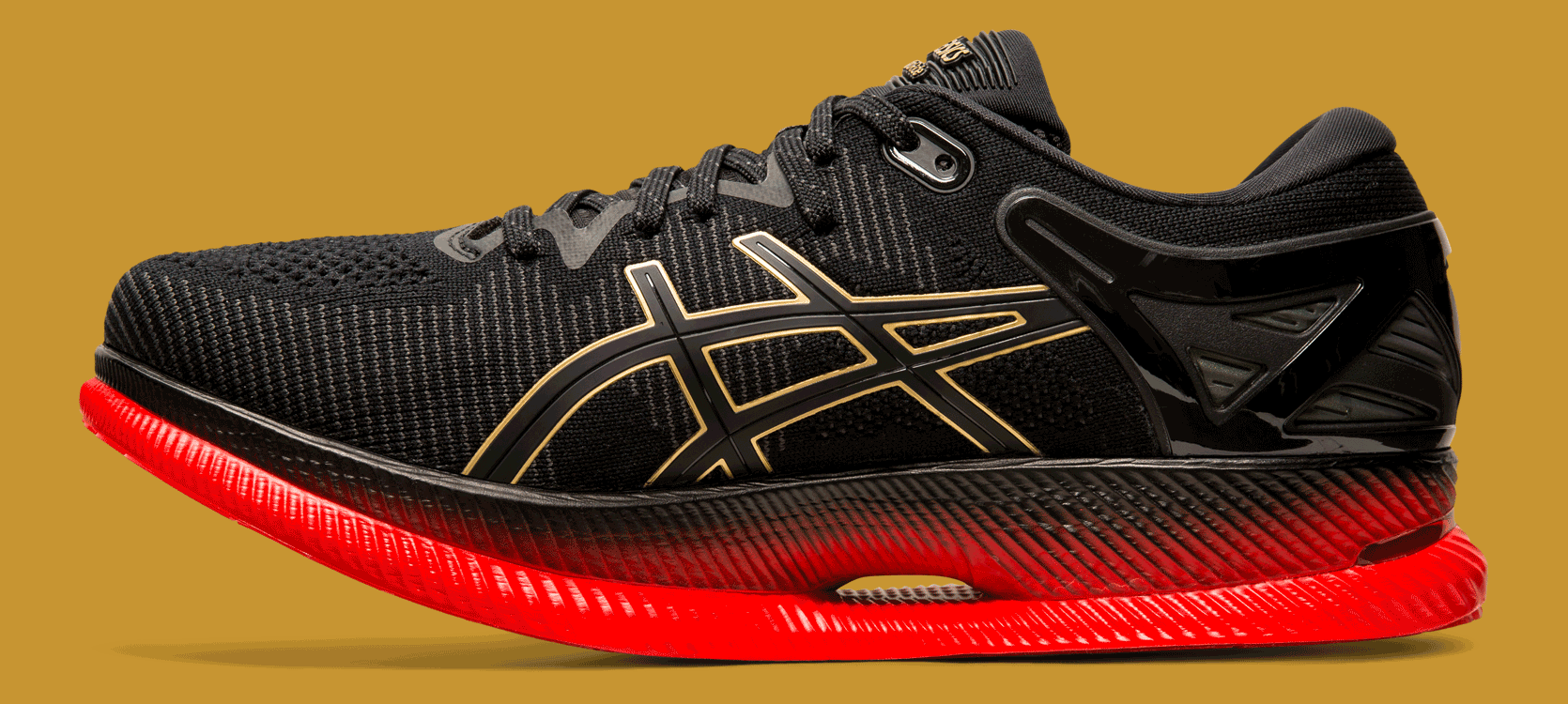 OPTIMAL SOLE CURVATURE
We designed a softer heel that molds into the optimal curve with each stride, giving you a smooth and efficient running motion.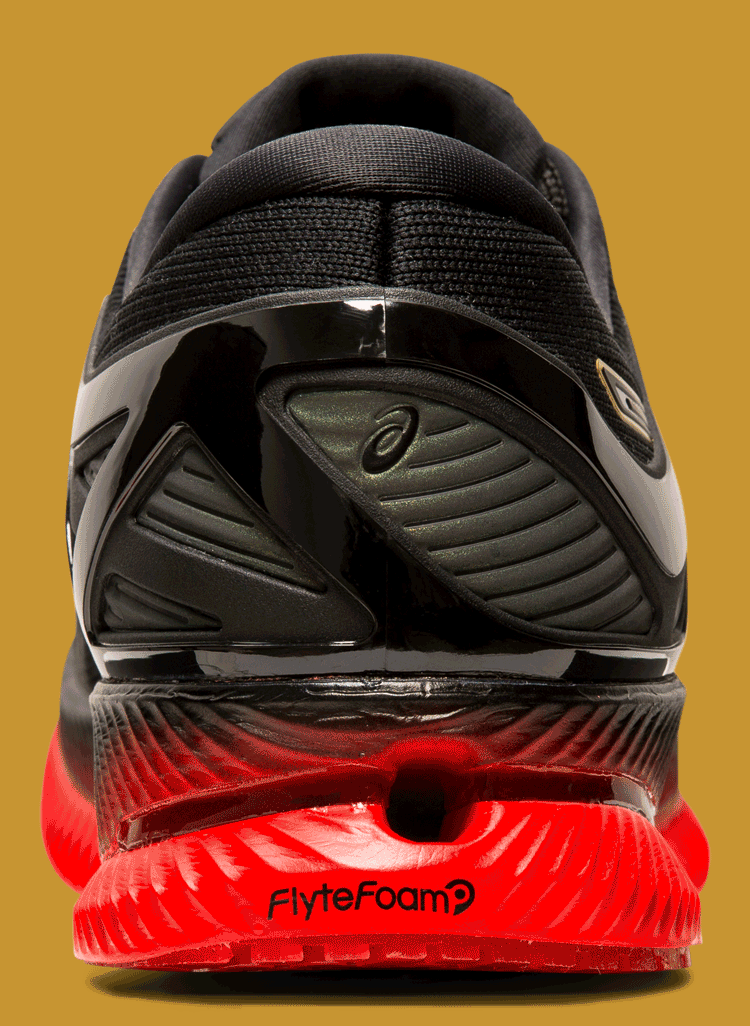 SUPERIOR CUSHIONING
Our combination of FLYTEFOAM™ and GEL™ technologies creates superior cushioning in a light and responsive midsole.
EASIER
LEG SWING
A unique construction places the shoe's center of mass toward the rearfoot, helping you swing through each stride quickly and easily.
SHOP THE SHOE
Discover the all-new METARIDE™ shoe at a store near you.
THE ULTIMATE TEST RUN
These pro runners laced up the METARIDE™ shoe for a training experience like no other. Here's what they had to say about it.
Real feel energy return and forward propulsion. A footwear engineering marvel.
-Brendan Lombard, ASICS South Africa FrontRunner
It felt as if I was on a ride not a run.
-Stefano Maiorana, ASICS South Africa FrontRunner
The METARIDE™ shoe is innovative, creative, and propelling and like me, it was meant to run.
-Stefano Baldini, Olympic Champion Athens 2004, Marathon and two-time European Champion, Marathon (1998, 2006)
The METARIDE™ model is different from any other shoe I've tried before.Less impact with every stride.
-Deena Kastor, Olympic Medalist & American Record holder, Marathon

Take them for a trial run. OneASICS members get free express shipping and 90 days to try all gear.
CREATE free account
WIN THE LONG RUN
Introducing the Innovation in motion collection The INNOVATION IN MOTION Collection features all the technologies to help you run further and faster, in all-new looks inspired by the METARIDE ™ shoe.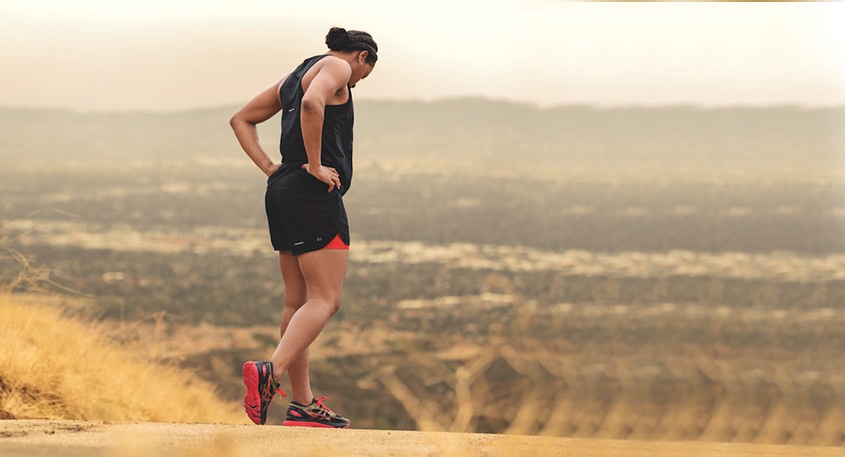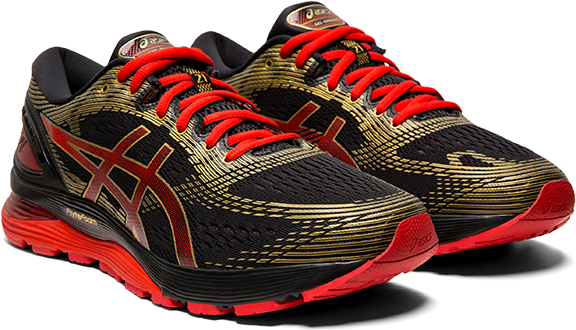 GEL-NIMBUS™ 21
Distance running made comfortable with the added comfort of FLYTEFOAM™ Propel and GEL™ technologies, designed to help you run further.
SHOP NOW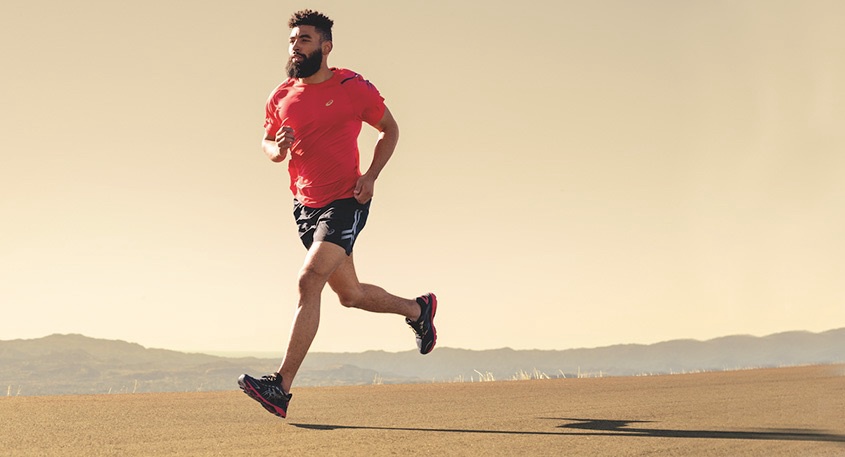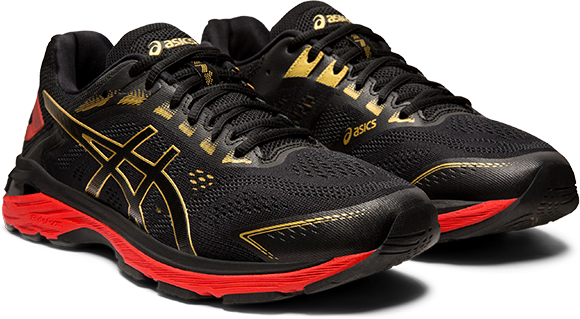 GT-2000™ 7
Shift your run with less weight on your feet, an enhanced cushioning and the added stability of DUO MAX and Guidance Trusstic technologies, designed to help you run further.
SHOP NOW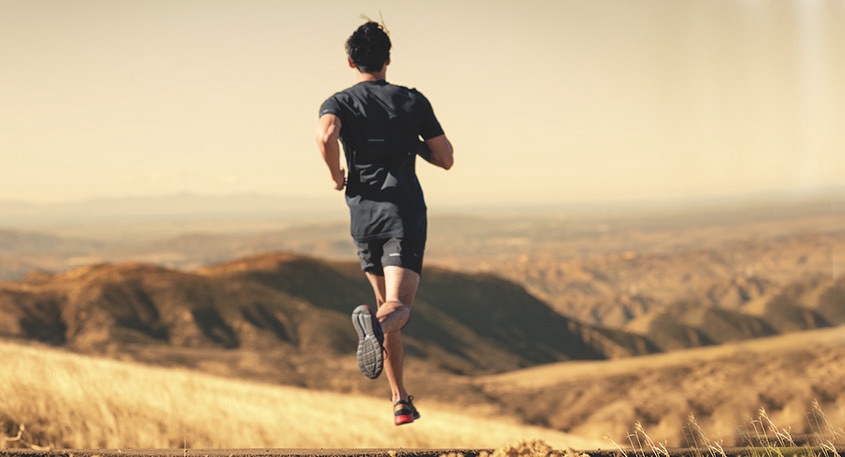 ROADHAWK FF™ 2
Run like flying with the high energy return of FLYTEFOAM™ Propel technology, designed to help you run faster.
SHOP NOW
THE ENDLESS RUN
The world keeps making shoes for just one race, one finish line. But we have a longer view—we believe the finish line is only the beginning.
LEARN MORE