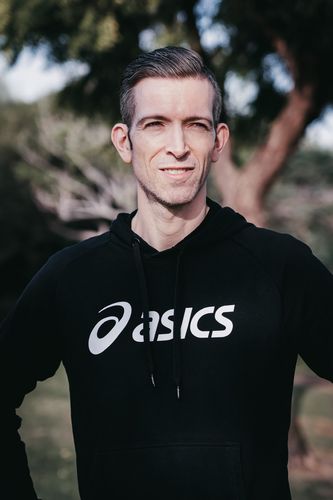 James Gibb
Senior Director at Dell Technologies from Dubai
Age group: 47
Club: Dubai Creek Striders
Coach: Lee Harris
My Disciplines
About me
I've always loved sports. I was inspired by my grandfather who was a professional footballer for Leicester City. I'm passionate about running, coaching and mentoring. My website www.deeplifejourney.com is a resource to help people live a deeper, more fulfilling life - built on intention, balance, and cultivation.
My biggest achievements
Helping people to achieve a sound mind in a sound body through my coaching, writing, mentoring and talks.
My personal records
Record Half Marathon
01:26:39
My next goals and projects
To successfully return to running in 2023 after knee surgery in 2021 and 2022.
Check out my Spotify playlist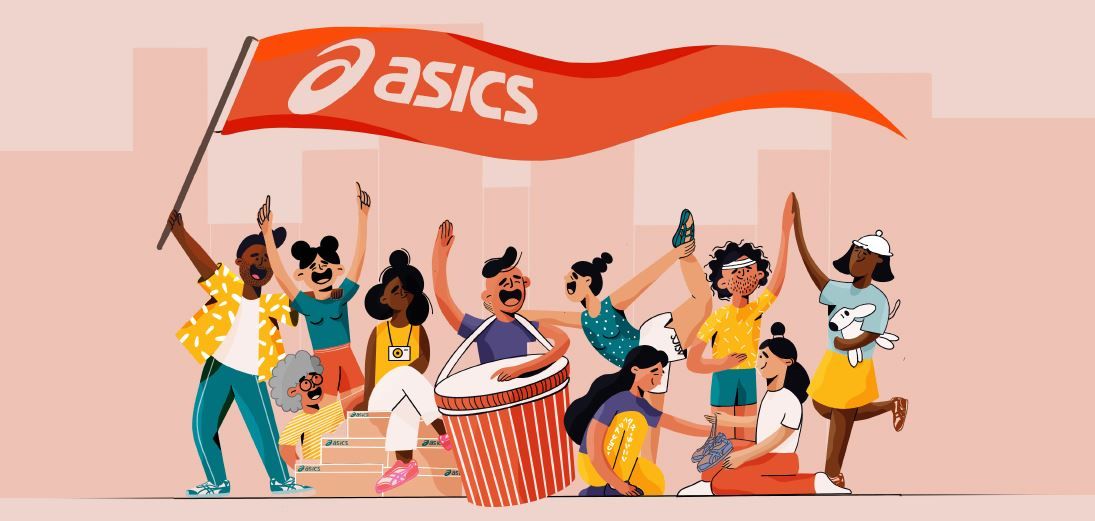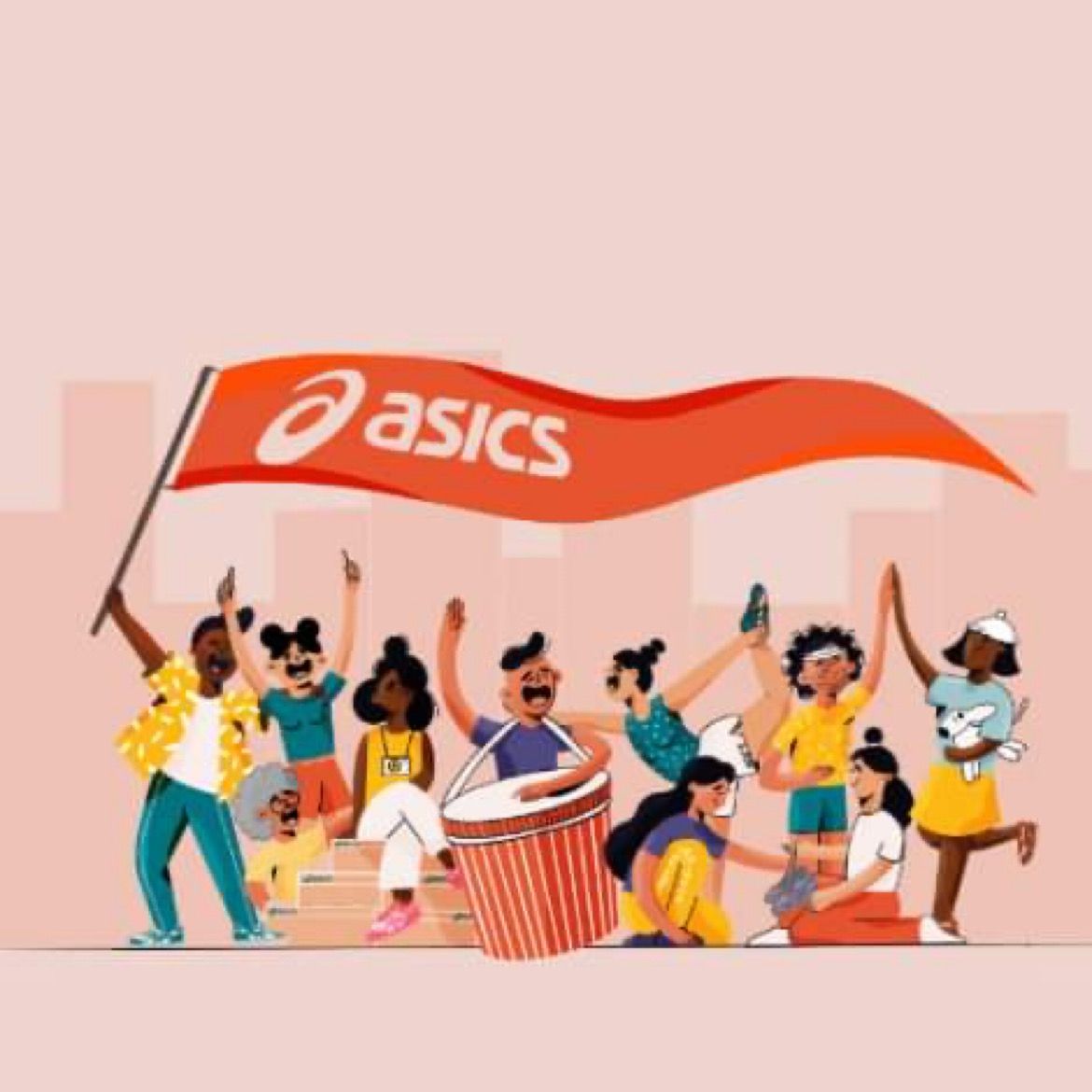 My favourite ASICS products