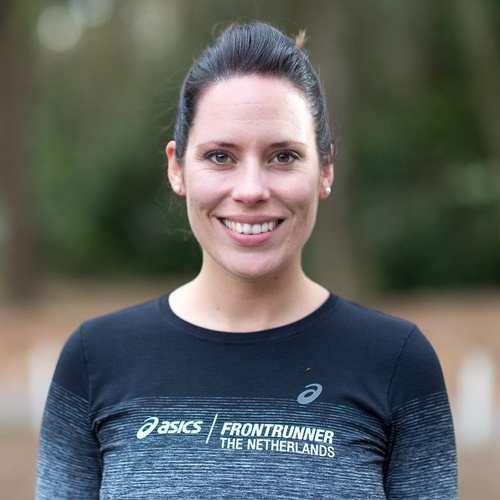 Irene Korstjens
Werkzaam in het basisonderwijs van Castricum
MIJN DISCIPLINES
OVER MIJ
I started running in 2014. I really wanted to finish the Dam tot Damloop once in my life. When the race was over, I had started to enjoy running a lot. I decided to participate in more events and my new hobby was born. The highlights in my running career until now are finishing the marathon of Düsseldorf, Amsterdam and Rotterdam.
MIJN GROOTSTE PRESTATIES
Running the marathon three times!
MIJN PERSOONLIJKE RECORDS
Bekijk mijn Spotify playlist