Vision
No one ever stood still and achieved something great. We urge you, encourage you, push you to move.
Because, the way you move shows the world who you are. Whatever your moves may sound like, look
like, or be—they're meant to be seen. (Don't ever let anyone tell you otherwise.) So, own who you are.
Your authentic, real self is the most powerful and positive statement you can make on the world.
Our Canadian Crew
Penny Oleksiak
Penny Oleksiak has been representing Canada since the age of 15. Making her splash in the pool, she's been racking up medals and setting records. At the top of her game, she's driven by passion and inspiring young athletes along the way.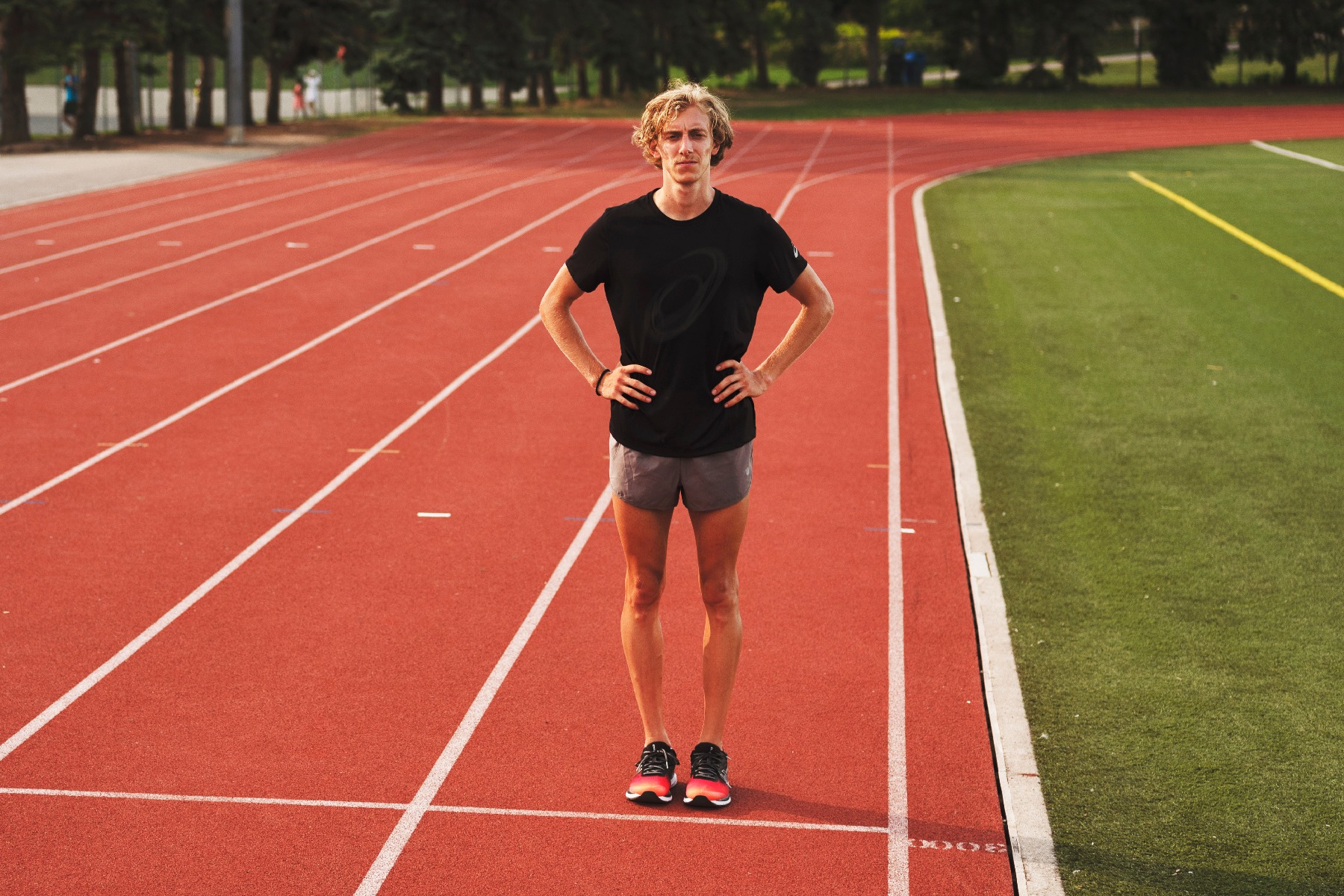 Charles Philibert-Thiboutot
Charles Philibert-Thiboutot is no stranger to representing Canada. As a champion middle-distance runner, his eyes are set on the finish line. Overcoming adversity, he's pushed through the setbacks and is focused on the journey ahead.
Sasha Exeter
Full-time lifestyle blogger, trendsetter and new mom Sasha Exeter knows what it means to have a full schedule. For her, fitness is not only a lifestyle, it's critical to being healthy. Her journey and passion continues to inspire the next generation.
Jonna Abrams
Dancer, Jonna Abrams teaches others to use dance as an outlet and form of self-expression. She encourages people to step out of their comfort zone with movement to discover who they are.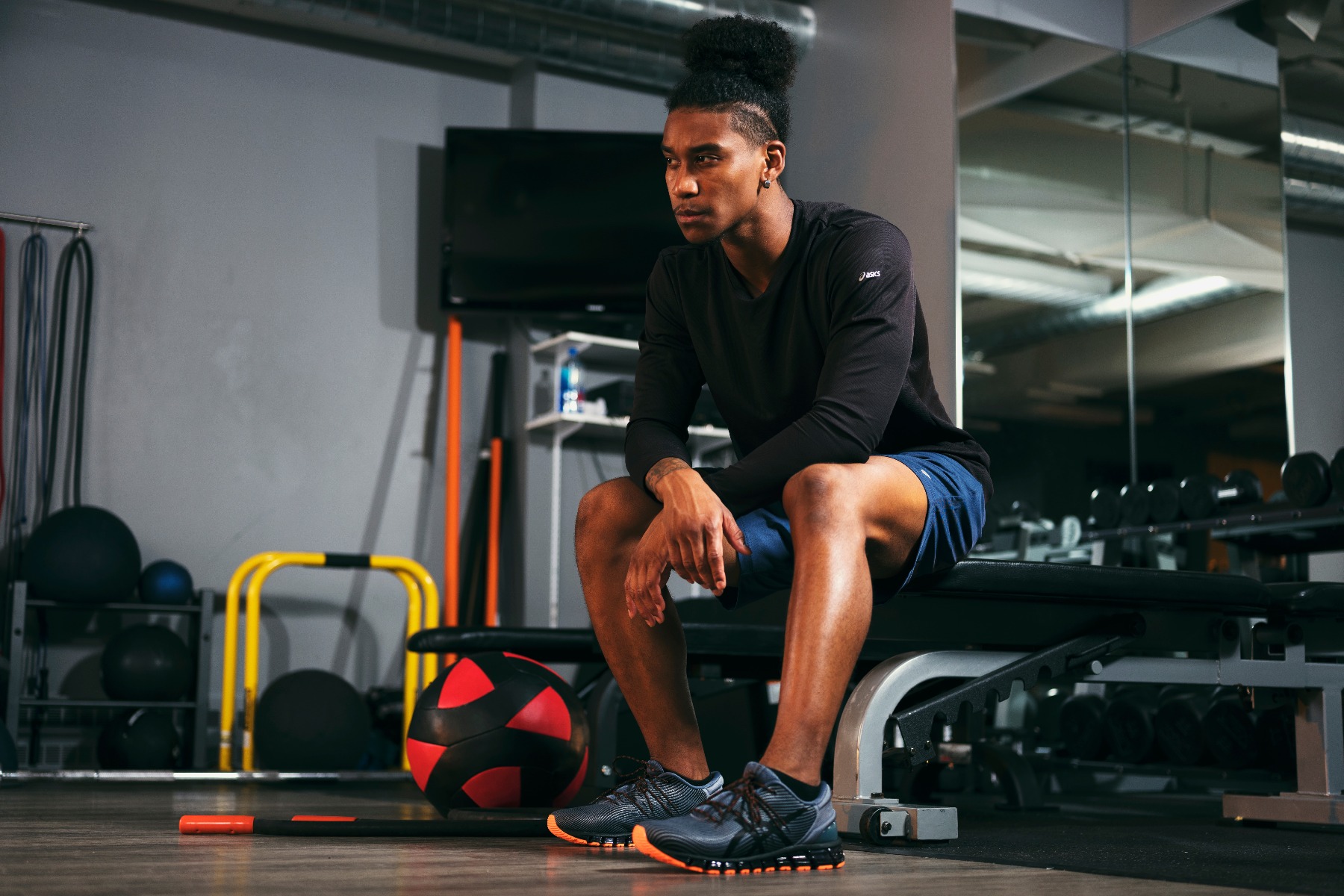 Steven Bole
Elite personal trainer Steven Bole believes in improving lives through fitness. Whether he's hitting the gym or instructing a high-intensity class, inspiring others is built into his DNA.
Monica Gold
Choreographer and founder of Find Your Fierce, Monica Gold's philosophy focuses on confidence, community and empowerment. Through movement, she's inspiring people to find their voice.
Join The Movement
Enter your email below and be the first to learn about ASICS footwear, apparel, training tips and other ways to move.