MOTIVATION AT YOUR FINGERTIPS
Follow along to audio cues and participate in virtual challenges, running groups and more—the the Runkeeper app is designed to keep your runs interesting and your motivation high. Free for everyone.
Track your runs (and other activities!) with GPS and manually.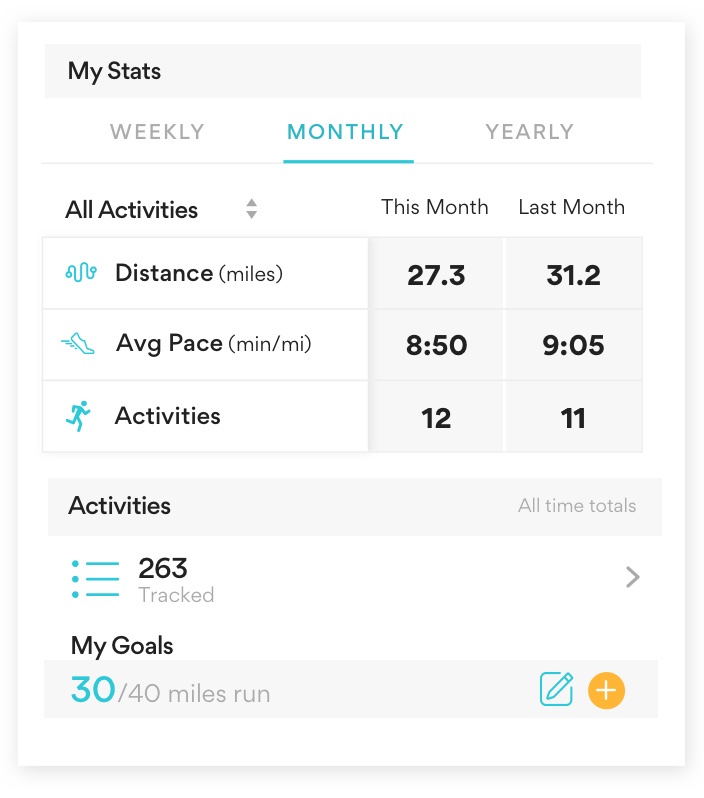 See basic stats like distance covered and calories burned.
Push yourself with virtual running challenges.

PROGRESS MAKES PERFECT
Upgrade to our premium experience for detailed insights on your progress, plus ASICS-developed training plans to get you race-ready (and PR-bound). Your first 7 days are free, then just $39.99/year with in-app upgrade.
Race train with expert plans developed by the ASICS Institute of Sport Science.
Get prescribed, scheduled workouts based on your ability and how often you want to run.
Access detailed stats that show how your performance is improving over time.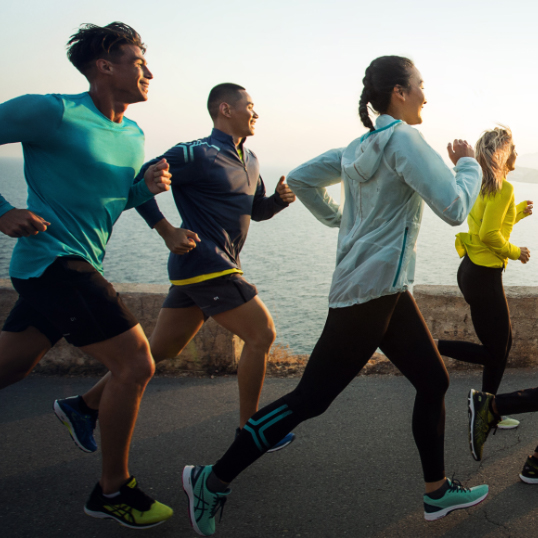 ONE TRAINING APP, MANY WAYS TO USE IT
Syncs seamlessly with Garmin®, Apple Watch® and more. Available for Apple® and Android™ in 12 languages: English, Chinese, Dutch, French, German, Italian, Japanese, Korean, Portuguese, Russian, Spanish and Swedish.