PLAYING BALL WITH KATRINA GRANT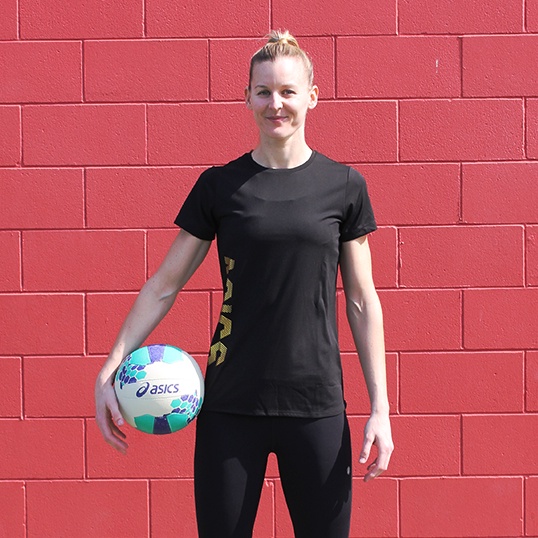 "If you think training is hard, try losing."
"No matter what, you have to love what you do. Always have fun with the people around you. Keep playing every sport while you can and when you choose the one sport for you, commit to it and work hard! And never be afraid to dream big!'

BACKGROUND
As a little girl. Katrina loved playing all types of sport. Netball, however, took a special focus as her older sister, Natalie, took to the sport. Her sister is 16 months older and, as a kid, Katrina wanted to be just like her. So much so that she copied every move, including getting into netball … though she's never looked back!
 
For Katrina, playing for our national team, the Silver Ferns, quickly became her ultimate dream. Today, she's a champion several times over, and with nearly 100 tests played, she is fully aware of the highs and lows that come with a professional sports career.  
She pushes through challenging moments by thinking about why she started playing in the first place and the people who have helped along the way. This always inspires her to get back out there.  
As the captain of the Silver Ferns, we love watching Katrina develop as a leader while she and the Silver Ferns add to their list of achievements.
"Along with many great moments will come some low points so you have to be ready. The hardest moments I have faced while playing netball are losing in finals and dealing with injuries. Injuries are very common in netball if your footwear isn't right.
 
This is why I train and play in my ASICS GEL-Netburner Ballistic. They are lightweight with amazing grip. I can easily turn and prop at speed while on the court. And, of course, they look good!"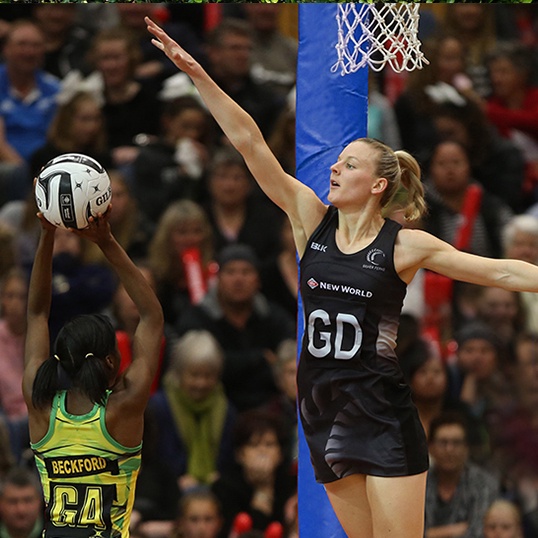 CAREER HIGHLIGHTS
Silver Ferns Test Caps: 96 | 2015, 2011 Netball World Championship: Silver Medal | 2014 Commonwealth Games: Silver Medal | 2010 Gold Commonwealth Games 2010: Gold Medal | 2008 Silver Ferns debut | 2005 Netball World Youth Cup 2005: Gold Medal
ATHLETE SIGNATURE STYLE