GOING BEAST MODE WITH ARDIE SAVEA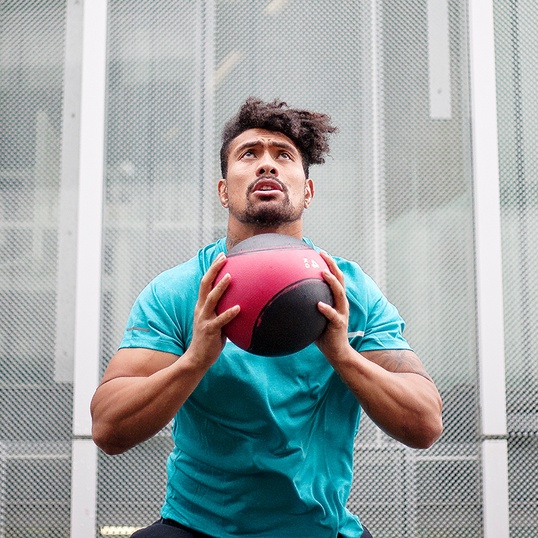 "There will be challenges along the way - but if you've got a good team and stick to your goals, you'll get through."
 "My family is what motivates me and drives me when I go out there to play rugby. I play also for the brothers, my teammates, that are beside me. Before every game, we hype each other up in order to get into the beast-mode zone."
BACKGROUND
Having grown up in a footy household, Savea's passion for the sport started young. Both parents played at club level and every Sunday, Savea would head down to the park with his cousins to kick the ball around. Growing up with such an active lifestyle played a big part in fostering his love for the game.

During high school, Savea was a member of the Rongotai College 1st XV and captained the team in his final year. His professional career kicked off when he joined the Hurricanes for the 2013 Super Rugby season as a forward. Soon after, he traveled as an apprentice with the All Blacks in their European tour, alongside his older brother, Julian.

In 2016, Savea was selected for the All Blacks squad and debuted in a memorable test against Wales in Wellington. In a truly breakout start for the young forward, just 10 minutes into the game he caught a stunning pass and raced to score his first try for New Zealand. He's since become a key player in the All Blacks squad, often being compared to legendary flanker, Michael Jones. 

We look forward to seeing Ardie out on the field and representing ASICS this season!
"My advice is to always make sure you're having fun while playing. Being in the game at a young age you can tend to lose the enjoyment and get stuck. So have fun and most importantly, BE YOU!

For footwear, you need quality boots for training and playing. I know a lot of the lads and myself have had calf and feet problems in the past but since joining the ASICS family, I have had no problems. I love ASICS footwear, my favourite are the Menace boots. They're so comfy and light, I feel like Usain Bolt when I'm training!"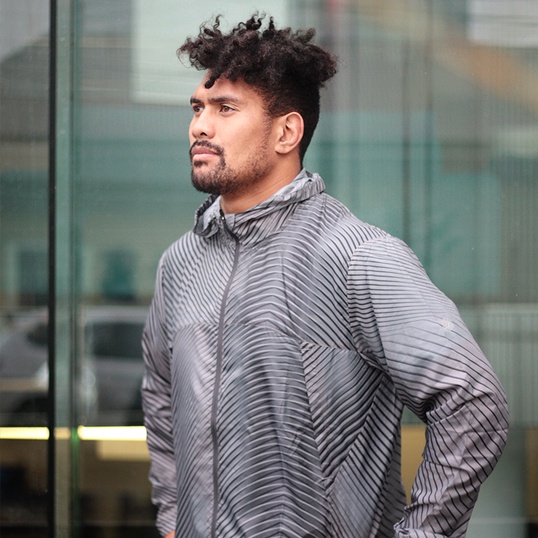 ATHLETE SIGNATURE STYLE