ENDURING THE ELEMENTS WITH BRADEN CURRIE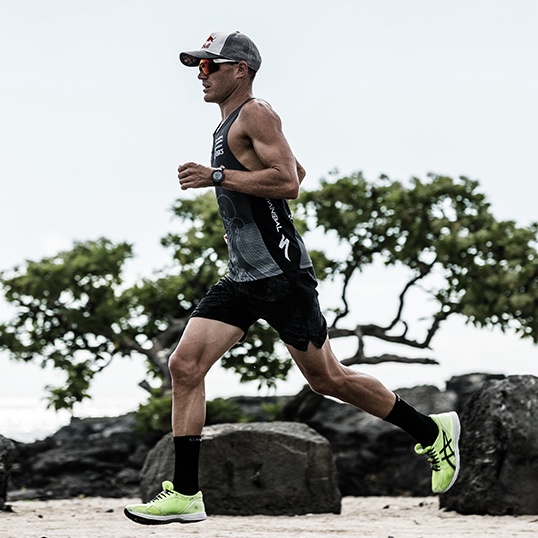 "Stay in the moment." 
"The challenge never ends in the world of sport, and that will always be what keeps me inspired to develop and progress as an athlete. It's easy to tie up your mind and make the whole focus on the impending race day. But if I can bring it back to the moment and the process, then I can maintain the dedication I know I need to make every session count. This is accomplished more easily when my body is aligned with my mind."
BACKGROUND
Braden Currie recognises the importance of training your mind when gearing up for a big event; sport is as much mental as it is physical. 

Beginning his professional athletic career at the age of 25, Braden attributes his "late start" to giving him an experienced foundation of focus and endurance. When Braden was younger he watched his older brother, Glen, compete in the Coast-to-Coast multi-sport event. Inspired, he thought if his older brother could it, he could, too. At the time, the Coast-to-Coast was his only goal, but it turned out to be the beginning of his career in endurance sport. 

After some success, Braden decided to try to make the NZ Olympic triathlon team. During his first world series event, he made a wrong decision during the swim stage and lost the pack. It was the one and only race he did not finish. Although a huge mental roadblock, Braden pushed through his career low point and persevered. 

Now, what motivates him most is seeing how far he can go. As a New Zealand Ironman Champion, Braden knows the path to overcoming any challenge is perseverance. Whether he is running, cycling or swimming, we love watching him in his element.
"ASICS helps me stay in the moment with their lightweight and super comfortable Lite-Show 7 Inch shorts and their GEL-Tartheredge shoes. You need every bit of support you can get when you're training day in day out and trying to perform at your best. These shoes have been my go-to on race days for the last three years. The seamless internal lining lets me run sockless if I need to."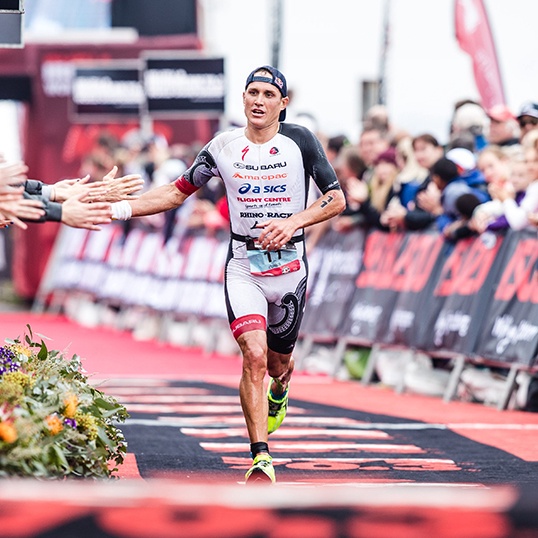 ATHLETE SIGNATURE STYLE