Wings For Life World Run is an amazing race. 2021 was nothing short of incredible. Not only do we run for a good course, the spinal cord injury research but we get to have fun.
It was nothing but stressful, exciting and an amazing experience for me. Not only did I get to run it in a village I spent my childhood in but having the support I had from my cousins.
I had been in Limpopo that whole week and was supposed to drive back to Johannesburg in time for the starting time where I had planned a route and been training for this race but I decided against it because driving can be tiring. So I decided to stay and run where I was.
I woke up with jitters until I started running. It was a perfect start. I had my first refuel at 5k which was perfect and I lost my seconding people for about 7 kilometers which was very bad because it was very hot and it messed up my energy reserves. But I managed to bring myself back and enjoy my run.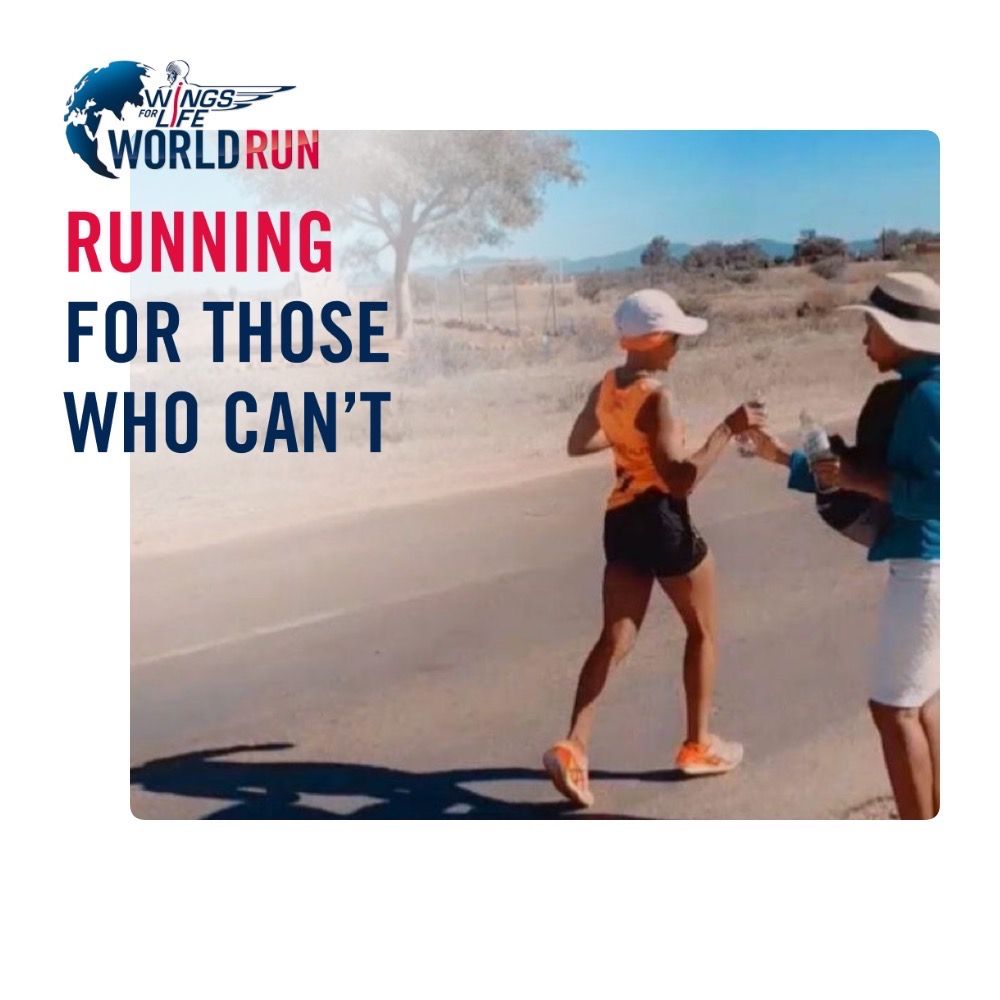 At 22k the heat got to me and I was getting  a painful headache and my sinuses were hurting possibly from all the dust. My route wasn't planned and it confused my run a bit. So I decided to slow down so I can be caught mainly because the headache was too much. It took all the focal points of the run and it was just distracting.
I had a target of at least 30k and 26.15 kilometers was not a bad run.I finished third place overall South African ladies and first in my category.
I had so much fun being chased by a car in my ears which didn't come on until kilometer 23. It seemed so real and the entertainment was just great. I found myself laughing at times and enjoying the comments.
I have learned it's important to train in all weathers , every condition and be able to improvise when faced with route challenges. Reroute, repeat laps or just go as far as you are allowed and stop your mind from losing focus from the run and and what you are trying to achieve.
written by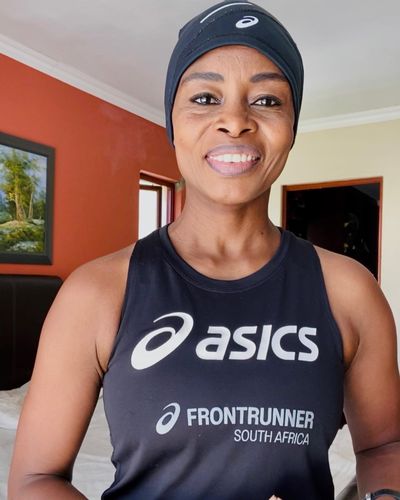 My Disciplines