"You can do everything you put your mind to, and life begins at the end of your comfort zone." - CP, DW
RACE REFLECTION: THE LONGEST JOURNEY INTO THE WILD!

I ran my 2nd ultra trail cape town (UTCT) race, upping my distance from my Table Mountain ™ 35km to Peninsula Transverse (PT) 55km which happened to be my first ultra-trail and longest distance run in the mountains. It was a great life-changing race and I was super proud of my performance (PT55km, 2704m elevation gain, and 09:59:55s finish). I challenged myself to attempt this 55km and finished within my estimated time (sub10h), still strong to continue and smiling. Nevertheless, this was one of those important races that tested how far I could go mentally and physically running in the mountains. And I needed that particular challenge for my main 2023 goal; to run UTCT 100km in November, which is going to take so much endurance training and more time in the mountains and balance it with my road running.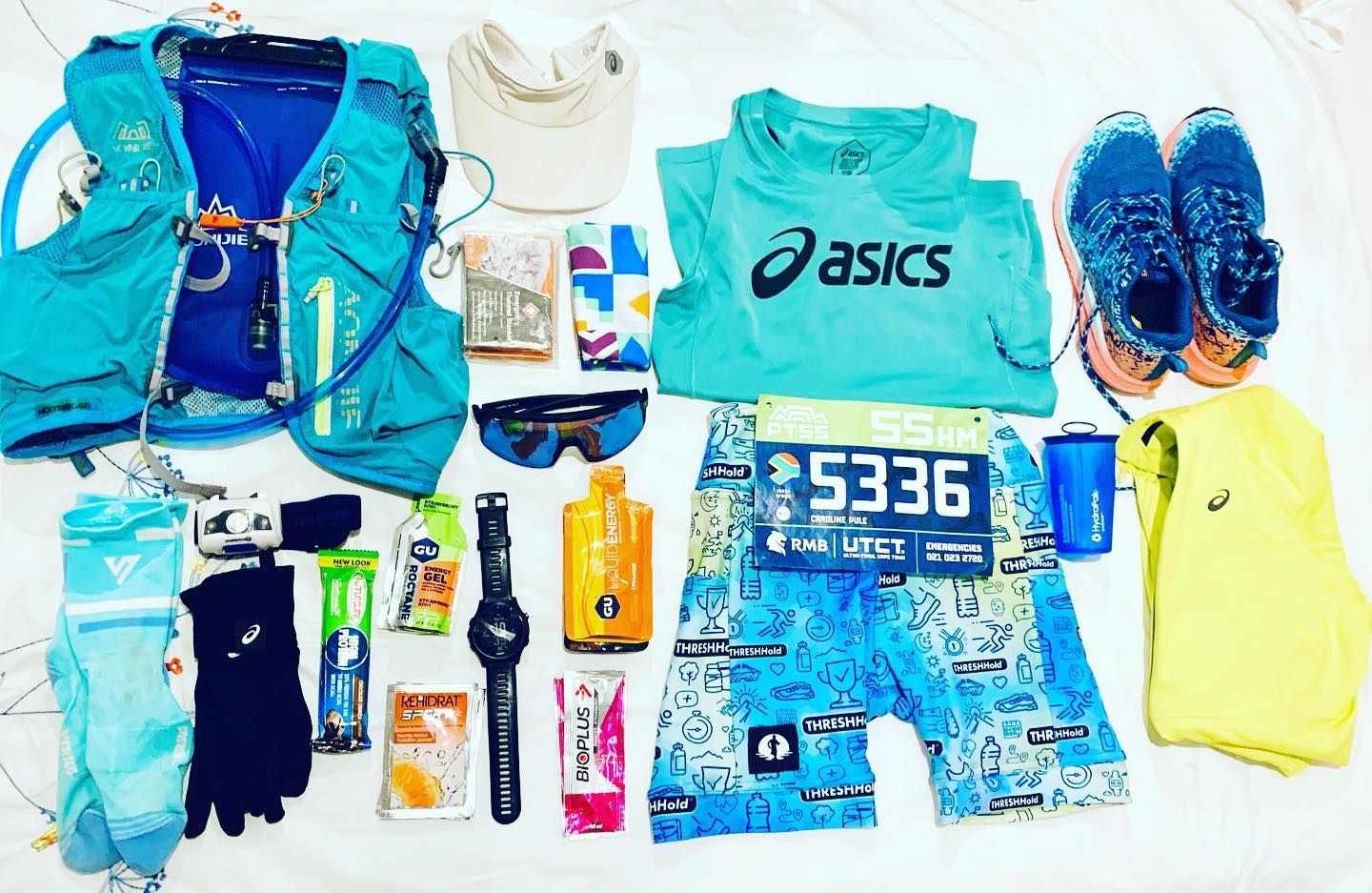 SOME LESSONS LEARNED
I learned so much about how much my body can endure and my mental strength, from the race, as after 45km, the climbs were a bit brutal and it was hard. But the inner voice in me reminded me to just keep moving… more like mind over matter theory! Interestingly, at some points, while battling pain and exhaustion, I just admired Mother Nature and the magnificent views. Additionally, still "HAPPY" and smiling, at every aid station. The support from the Capetonians and the trail running committee was remarkable and also saw familiar faces. Really trail running is so transformational and the fact that I love outdoor adventures, being one with Mother Nature, my escape place; running in the mountains without the fear of the unknown, is indeed dream come true. A journey of many lessons and for the love of running.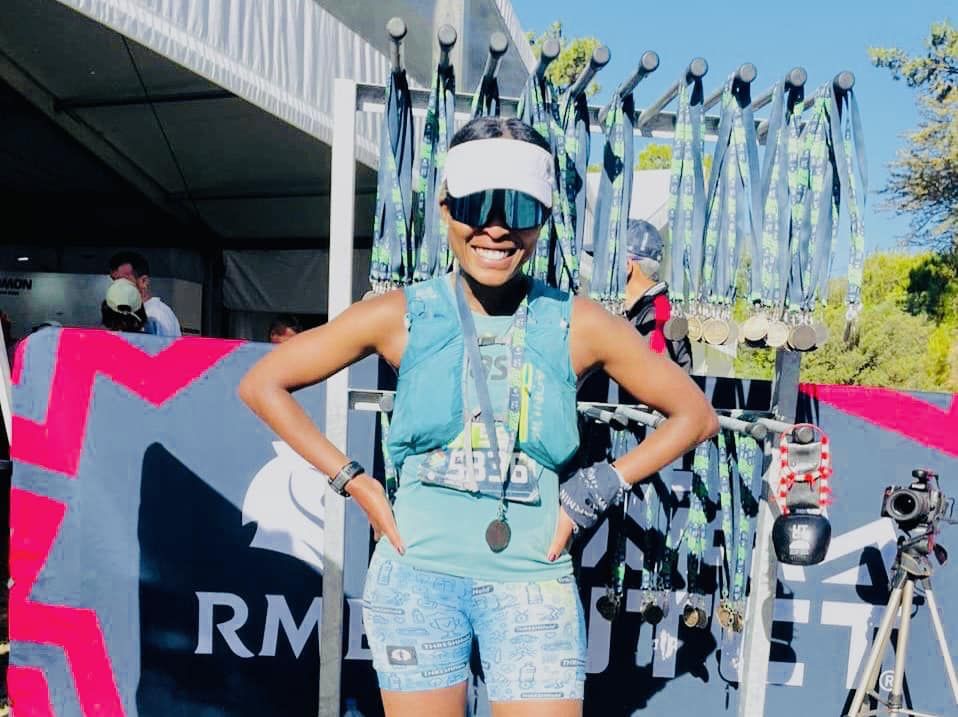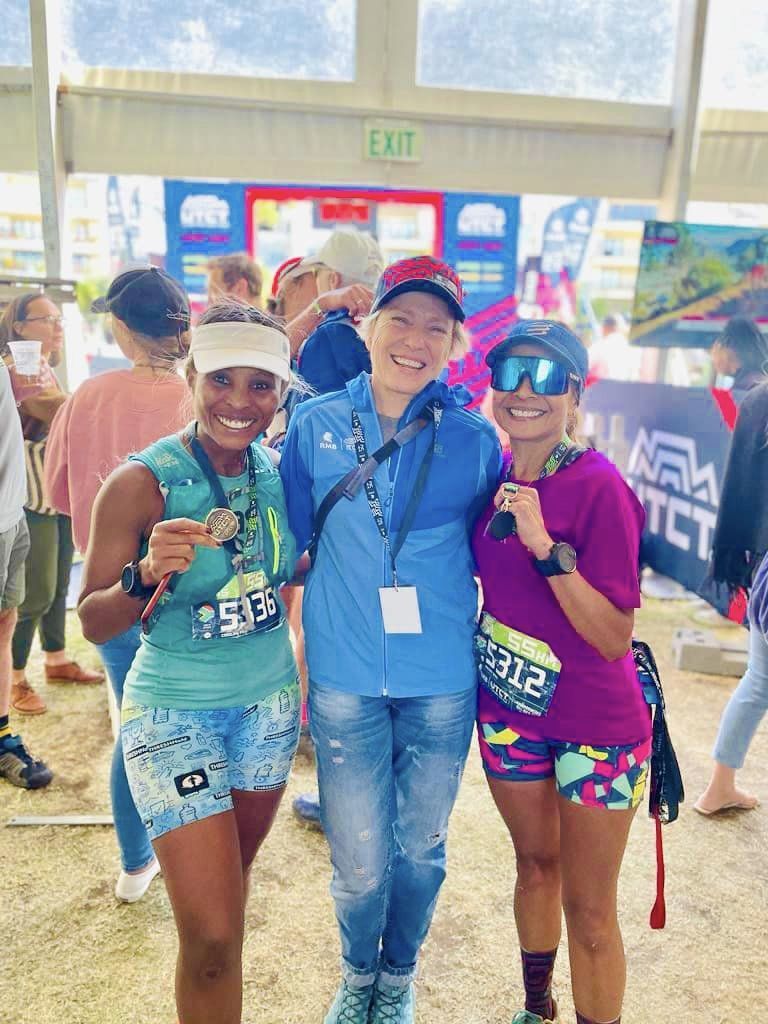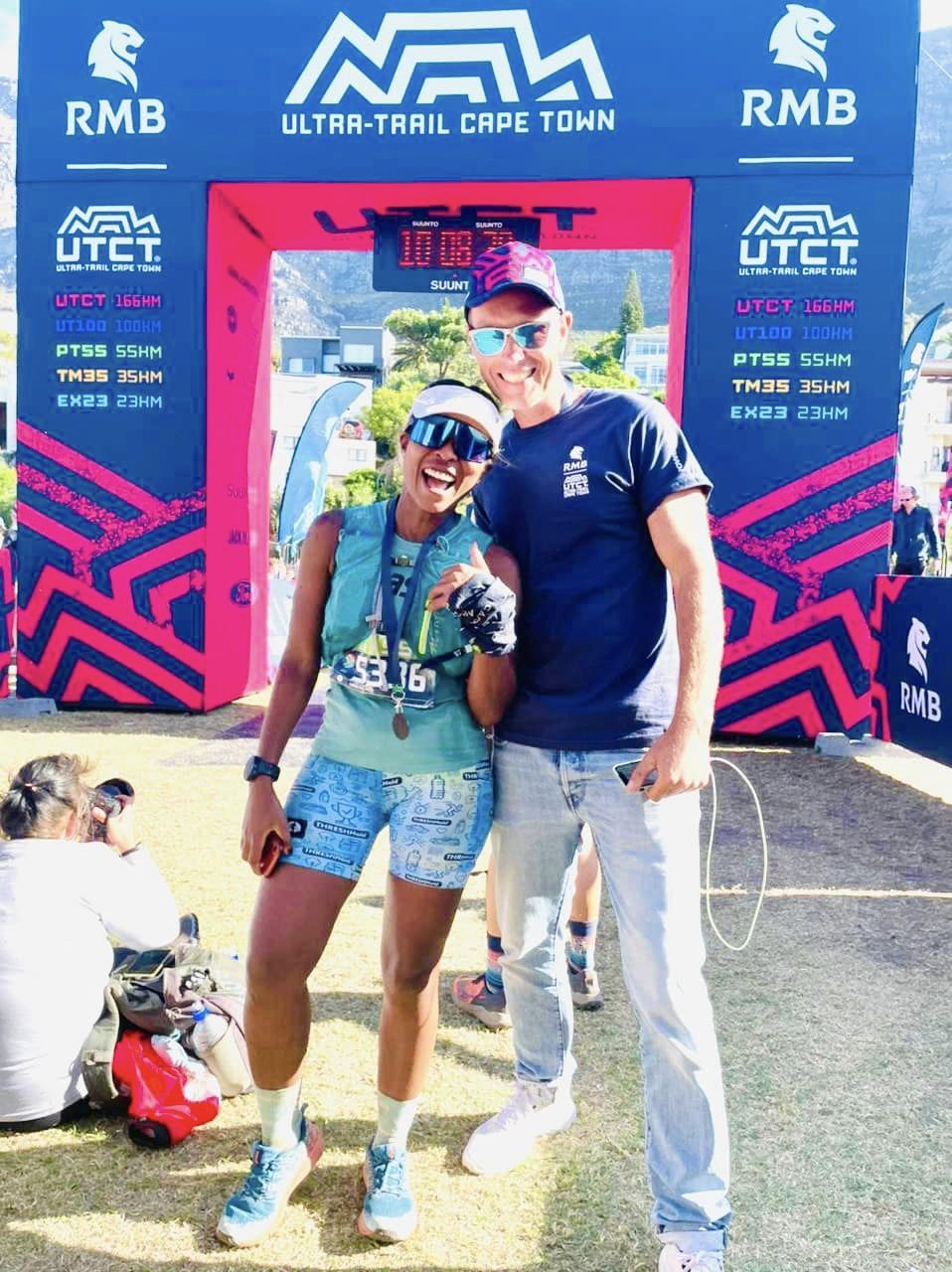 GRATITUDE
I want to thank God for the passion and ability to run, a fighting spirit I have, as I always once I put my mind to something, want to see it to the finish, one thing I knew from the start-line, is that I was going to finish to come what may, but most importantly, finish under 10hrs and that was achieved. I also want to thank ASICS, Darc's, Futurelife, and ThresHHold for their support always. And all my close friends and family that I always tell about my crazy races still choose to listen and support me. Super grateful and looking forward to the training journey towards completing the UT100 this coming November.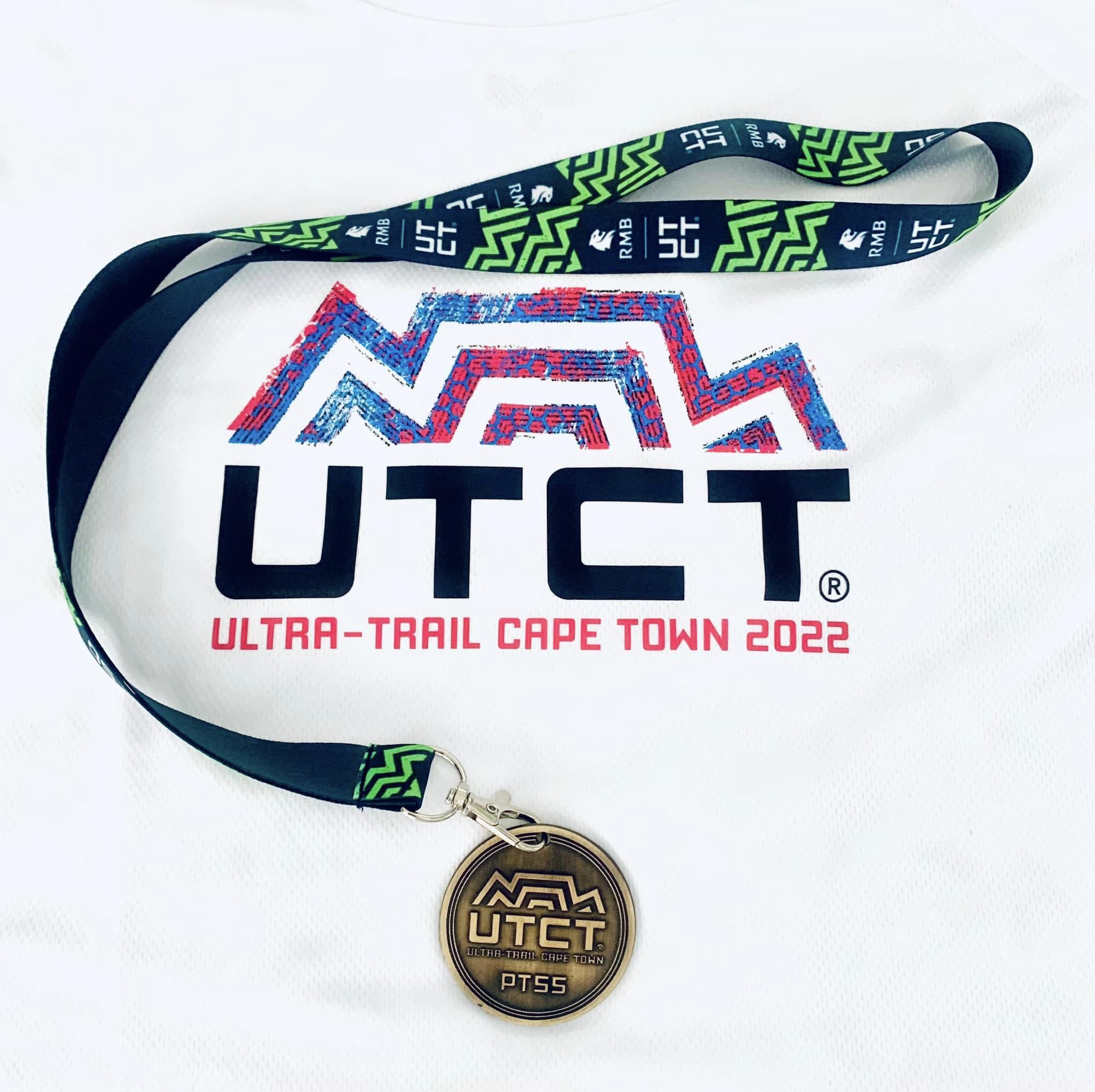 For the love of running and outdoor adventures and happy running! :)
written by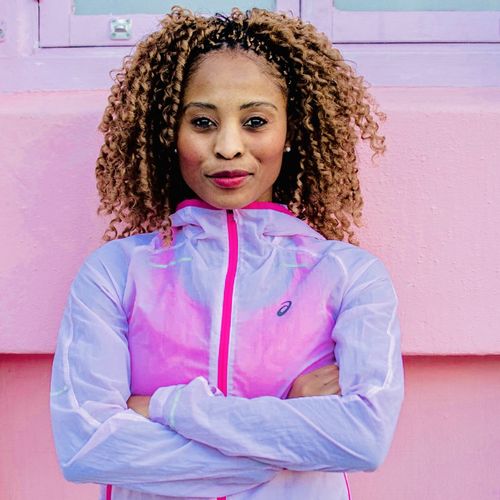 Dr Caroline Pule
Medical Scientist (PhD), Philanthropist, Fitness Inspiration and Motivational Speaker from Cape Town, Western Cape Province


Club: ASICS Running Club

My Disciplines