The ASICS Gel Kayano 29, Novablast 2, Cumulus 23 and Nimbus Lite, my fighters for the high mileage year.
ASICS has a huge road running shoe variety, there something available and suitable for every type of runner. This year I rotated between four of ASICS most popular running shoe range, each having playing a unique and important part in my training sessions. Every runner has their favorite or go to running shoe for high mileage season, my go to had to have both comfort and stability. This was essentially important for the long hours on the road.
1. Gel Kayano 29
I received the Kayano 29's earlier on this year, just before the Comrades Marathon. I was a bit skeptical about running in this shoe especially because I am a neutral runner and the Kayano 29 is for stability runners. When I put the shoe on and tried it on my short runs, I fell in love. Even though I am a neutral runner, I can never say no to some extra cushion and support which the Kayano 29 gave me especially because:
It creates a stable running experience and is extremely comfortable for those long runs
Even with the additional support, the Kayano 29 is light weight so you never have to worry about the shoe being too heavy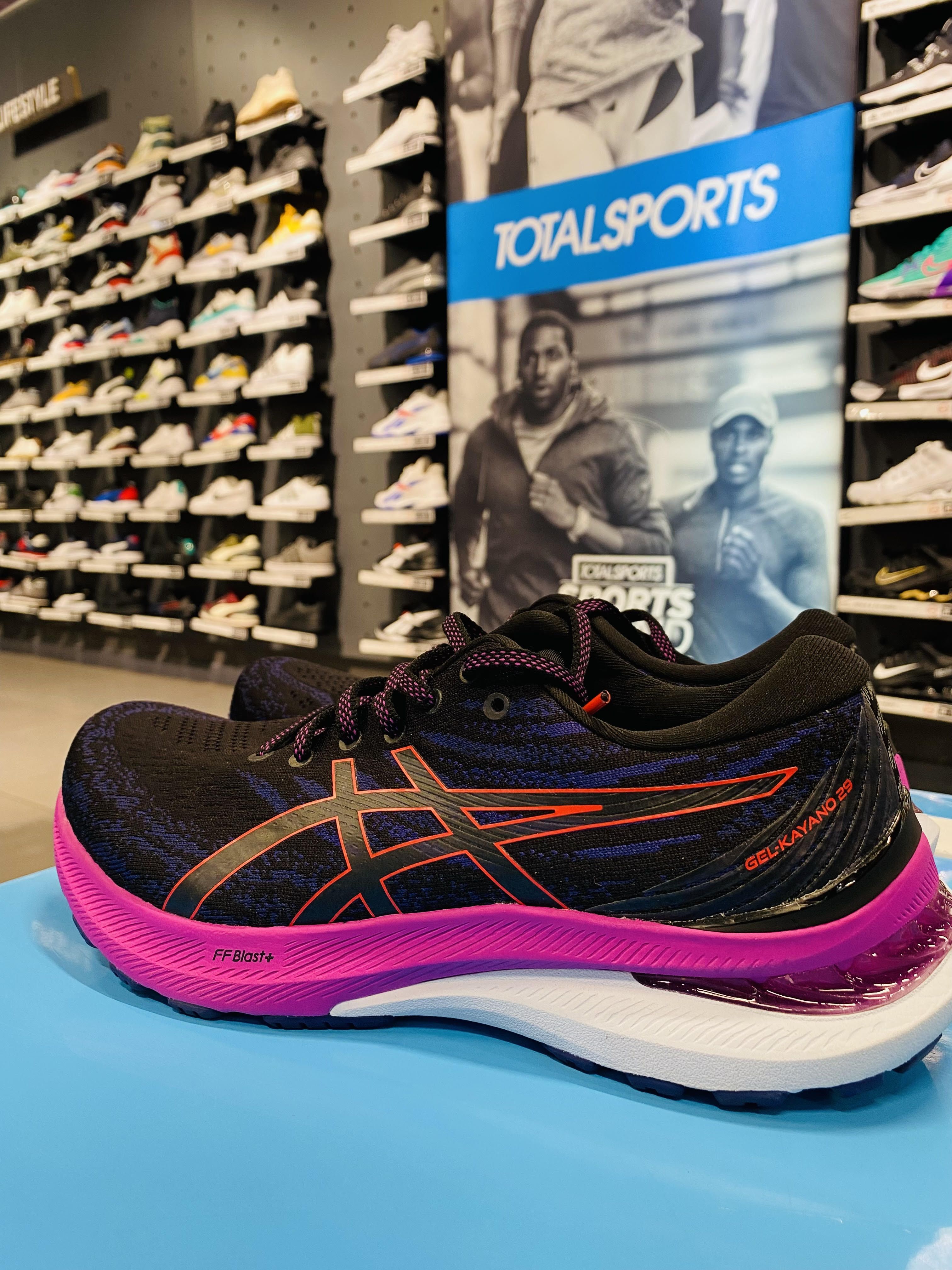 2. Novablast 2
As I mentioned in my Novablast 2 review, I am very particular when it comes to fast running shoes, mainly because I feel that they do not have enough support. ASICS did an amazing job here by combining fast and comfort with the Flytefoam and blast technology. The Novablast 2 has an extra comfort design, more than the average fast running shoe, which is amazing. I used this shoe a lot during my speed training and it definitely gave me what I needed. My favorite feature had to be the mind blowing colorway of this shoe.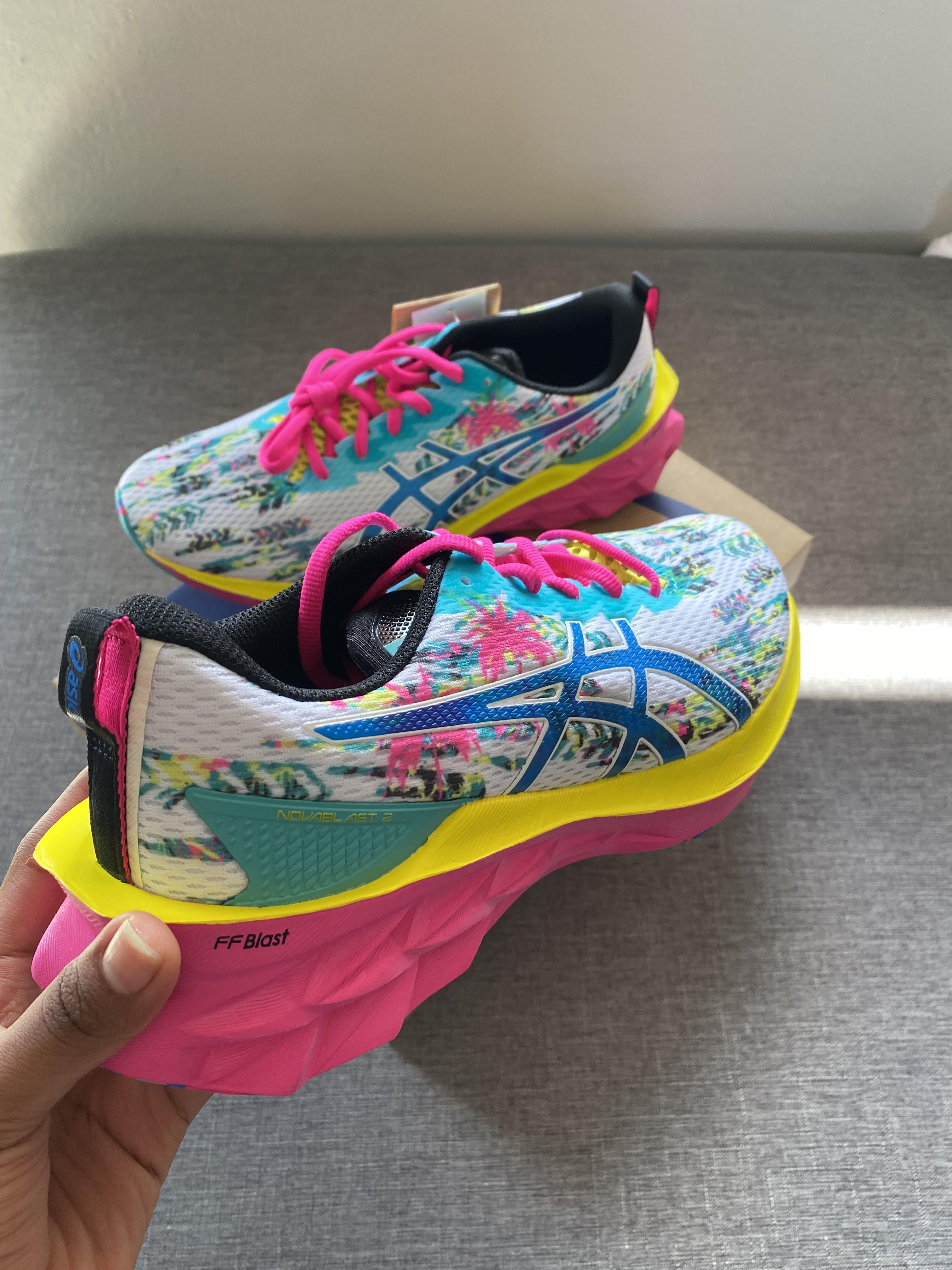 3. Gel Cumulus 23
This is my ULITIMATE FAVORITE running shoe. This range is very special to me because it was the first I tried when I moved to ASICS. I started with the Cumulus 22 and I loved it. The following year I naturally got the Cululus 22 which was the latest version at the time and I am now looking forward to trying the Cumulus 23's. This shoe is less known but it does such an amazing job for me during my long runs:
It has amazing cushioning and comfort
The Gel technology which improves durability in high-impact areas and long distances.
The diversity of the shoe- this shoe is a huge investment for people who not only spend hours on the road, but who are often on their feet from day to day.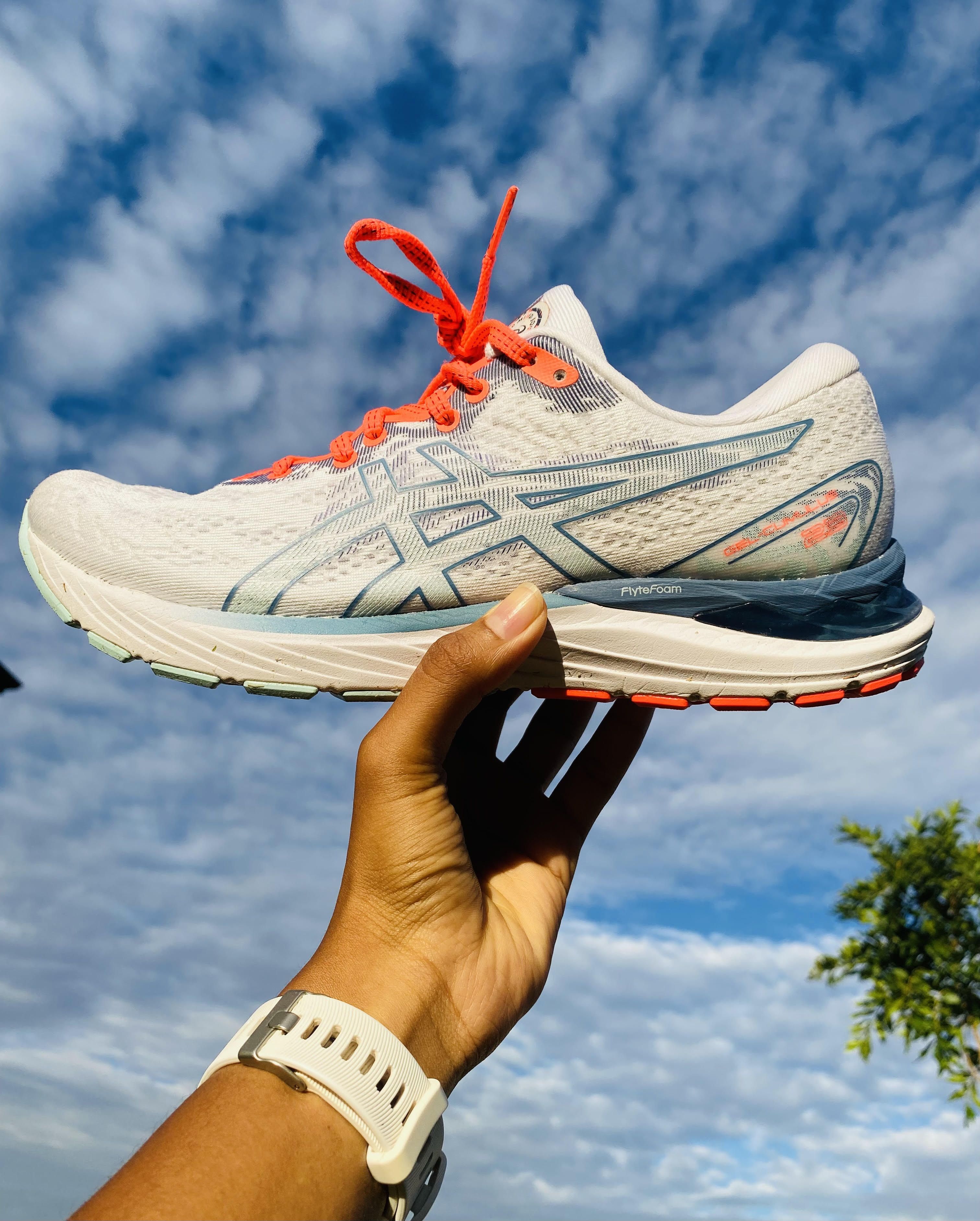 4. Gel Nimbus 24 Lite
The Gel Nimbus 24 felt somewhat hard on my feet when I tried it, so I was a bit anxious about trying the Nimbus 24 Lite. When I put the shoe on and tried it on my shorter runs, I fell in love and it immediately became one of my long run staples. I specifically enjoy the FF Blast Plus cushioning technology which provides the most amazing comfort during long runs. Oh and of course, the color is also the best part.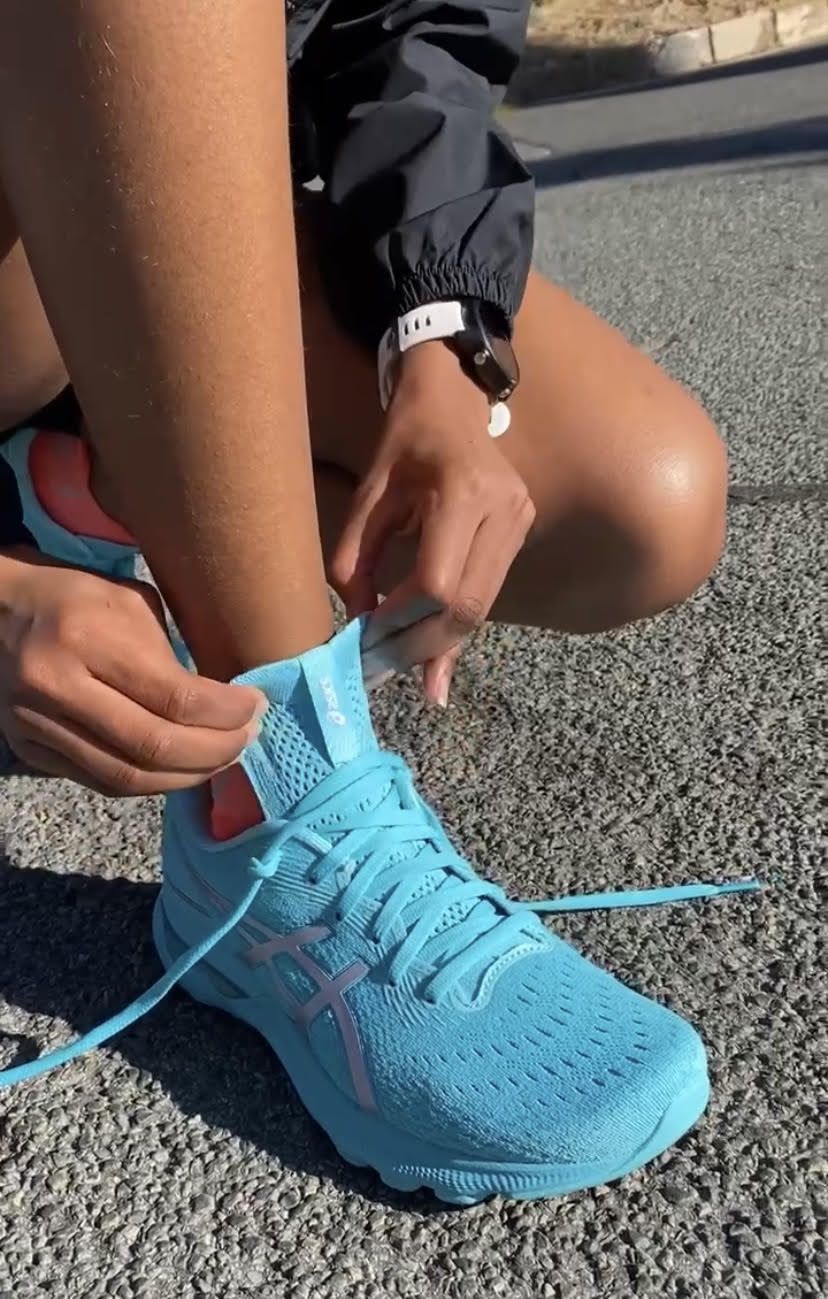 Overall, it has been a tough but pleasurable 2022 running season with the above shoes. I have enjoyed them all out on the road.
written by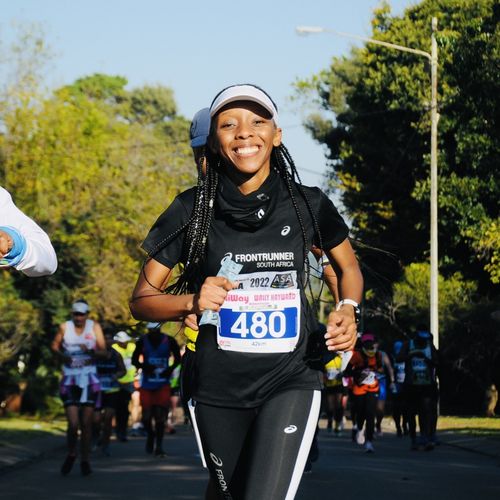 Mbalenhle Gumbi
Educational Psychologist from Johannesburg

Age group: 29
Club: Adventist Athletics Club

My Disciplines