What an epic, adventurous and spectacular international team meeting it was in Catania, Sicily, featuring 120 runners from all over the world, with the same passion for running and a great line-up of multiple fun activities.
The ASICS FrontRunner International Team Meeting was held in Catania, Sicily, Italy and we stayed at the beautiful Grand Hotel Baia Verde. Catania is the second largest municipality in Sicily, after Palermo. It is located on Sicily's east coast, at the base of the active volcano, Mount Etna, and it faces the Ionian Sea; a beautiful city indeed. This year's international meeting was very special after not meeting for the past two years of living during the unprecedented times of the COVID-19 pandemic and we all looked forward to reconnecting in person again, hence I was grateful to have been one of the two South African ASICS FrontrRunner team members chosen to attend.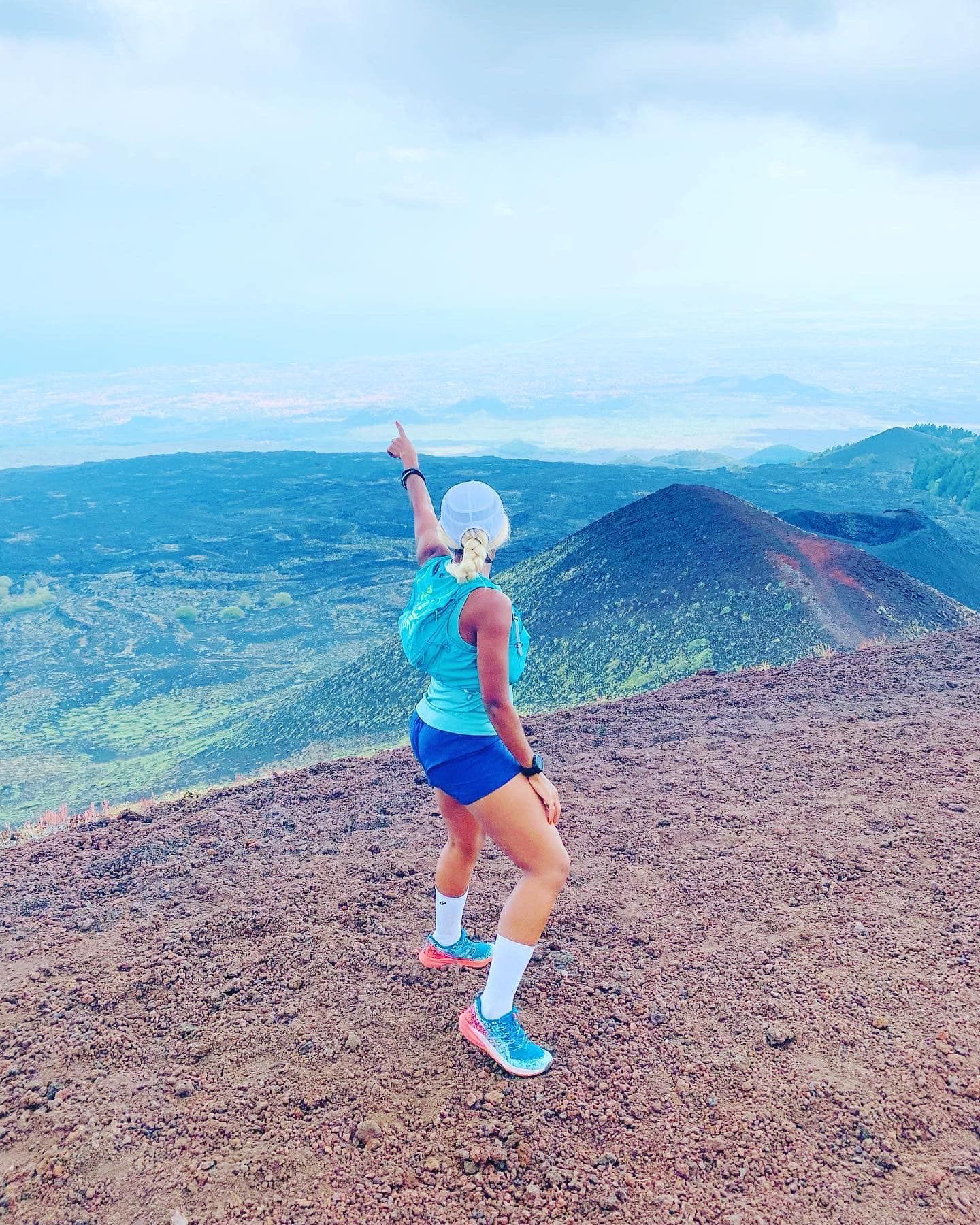 About the international meeting reflection and top highlights
Day 1 was great, all about arrivals at the hotel, greetings, meeting new members, and we had a welcoming dinner. So nice to catch up with old Frontrunners in person and meet new ones that I only knew from Instagram! The dinner was just wonderful, we learned how to make cannoli, lots of laughter, and just positive vibes. Day 2 was filled with fun and adventurous activities, which included 3 of my favorites; running at Mount Etna, OCR camp training, pool workouts, city run, etc. and the day ended up with a Black Hat Party. Actually, day 2 was my main highlight of attending the international meeting as I'm super sporty, love challenges, and dancng. We were given options to choose from the activities and it was obvious I would choose the most adventurous and challenging ones, OCR camp and trail running.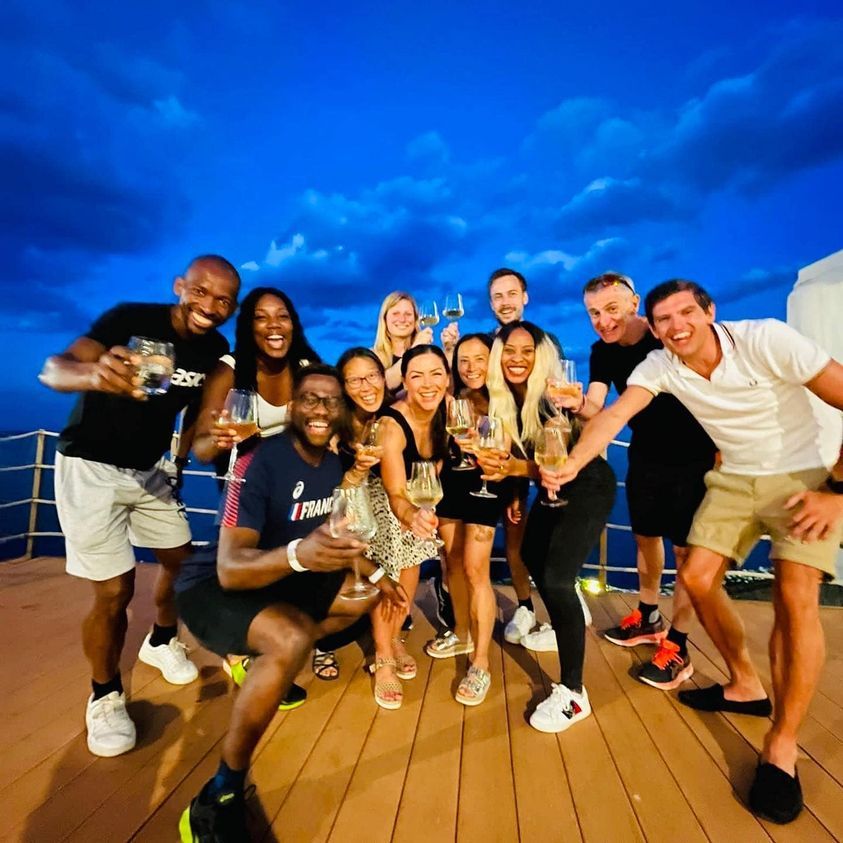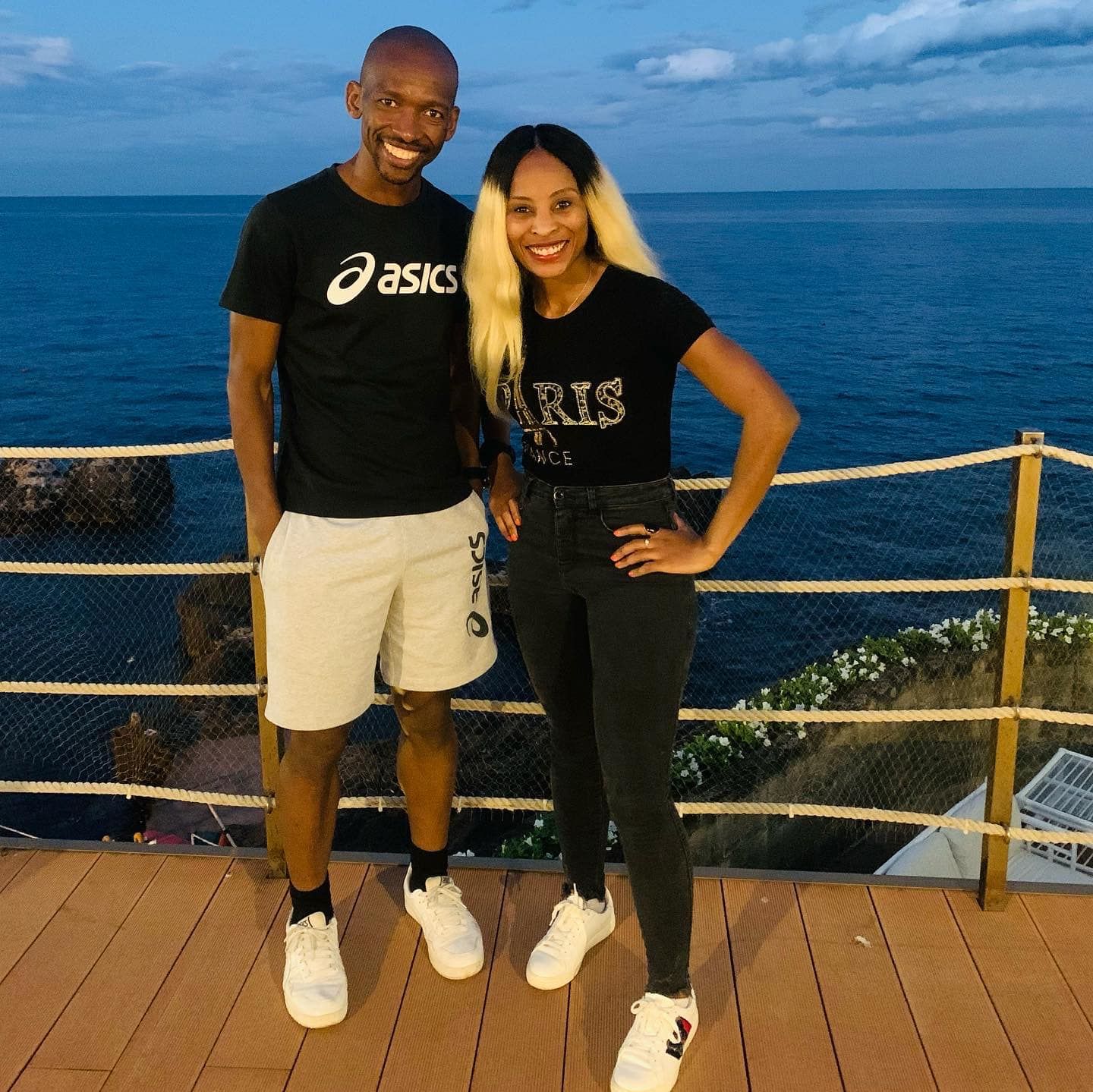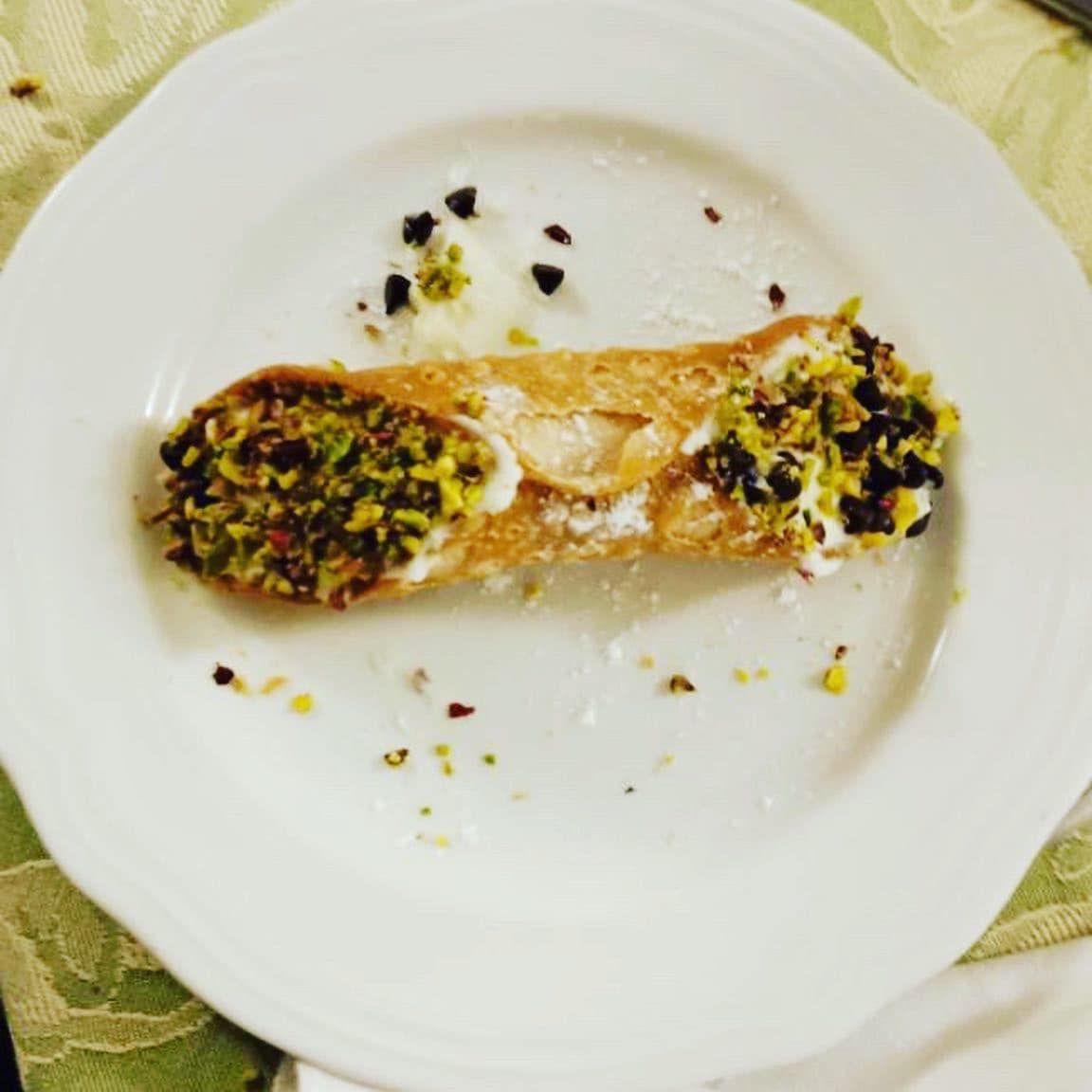 Starting with the OCR camp training, wow what an amazing unforgettable experience that taught me a lot about resilience, physical strength, and toughness. The training was harder than I anticipated, lol (laughing), it really killed me, hahaha, like for real, I got to realize I need to do more strength and balance training and also so much respect for athletes who compete in these sport. Following this, we went straight to Mount Etna Volcanos for lunch and trail running. Back into my element, mountains, I couldn't be happier, and even better I challenged myself and chose to join the group running the hard course/terrain (longer distance and more elevation gain). The trail run was just mind-blowing, with jaw-dropping views which reminded me of Table Mountain, how magnificent nature is, and why I love running. I literally had to pinch myself, to take it all in as I could still not believe it that I was trail running the Etna volcanos in Catania, Italy, I mean wow and the experience was liberating. The hard-course terrain run did challenge me, with multiple cruelling steep hills, which I did conquer thanks to supportive FrontRunners. The team support was just heart-warming, we pushed each other, had fun, and finished stronger together, dropped back at the hotel to refreshen up, and my heart was full and even today I still say, I'm humbly grateful to be part of such a great ASICS FrontRunners team.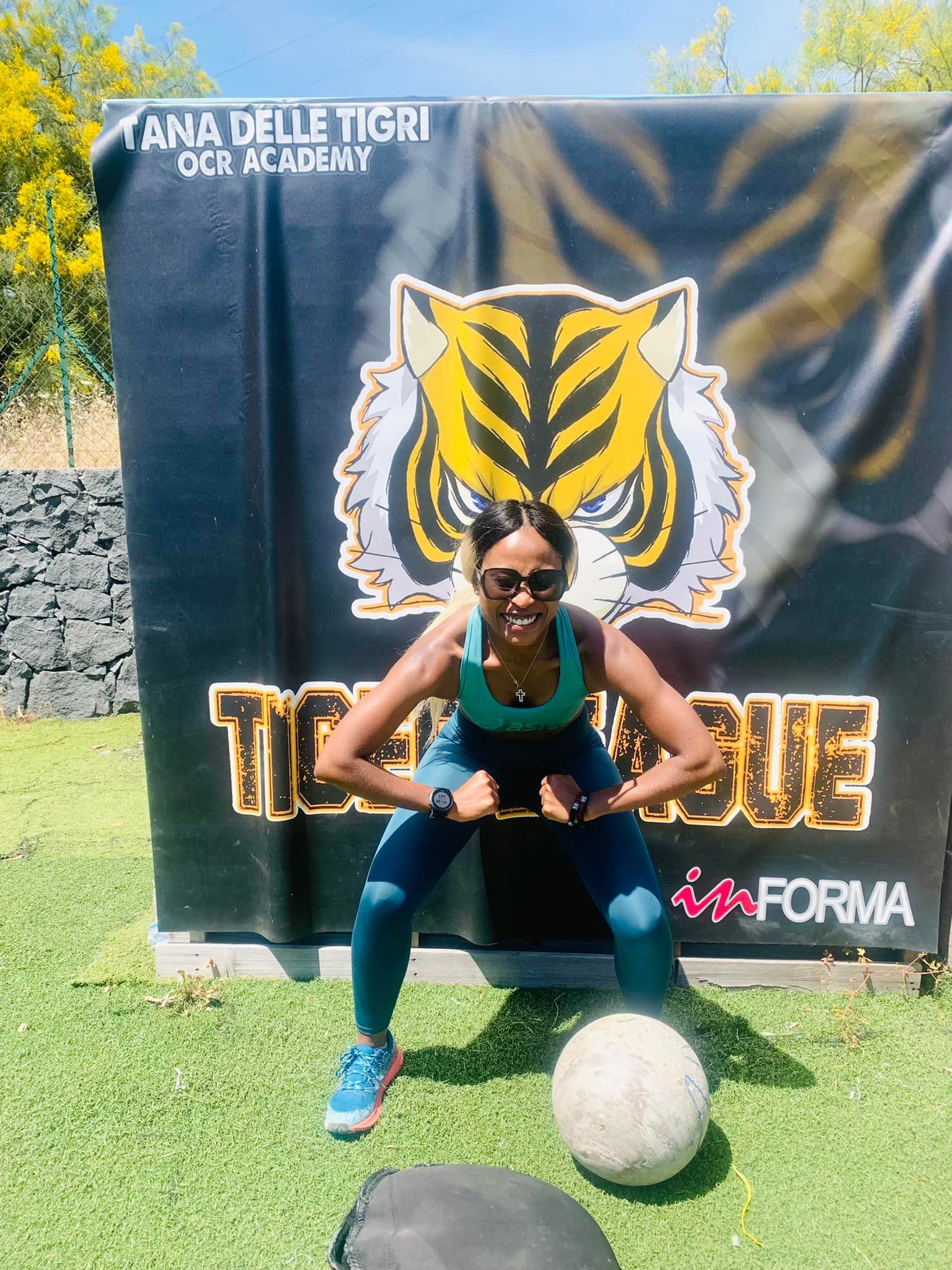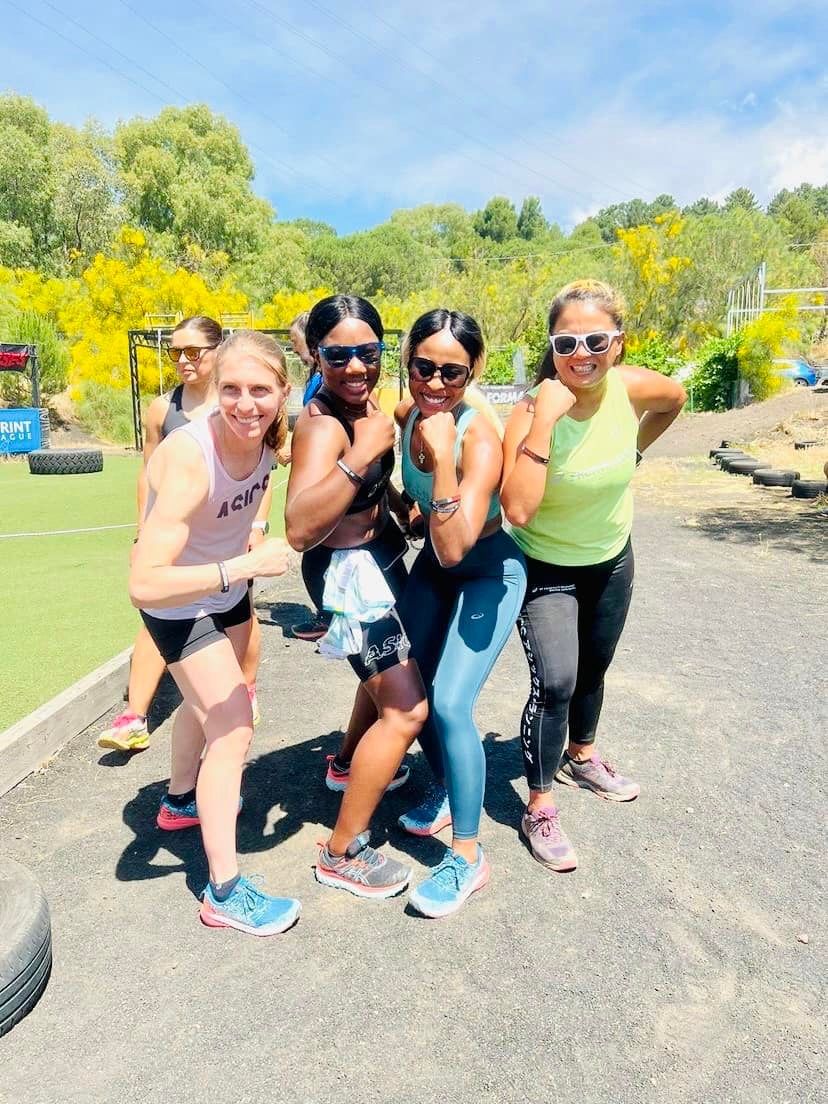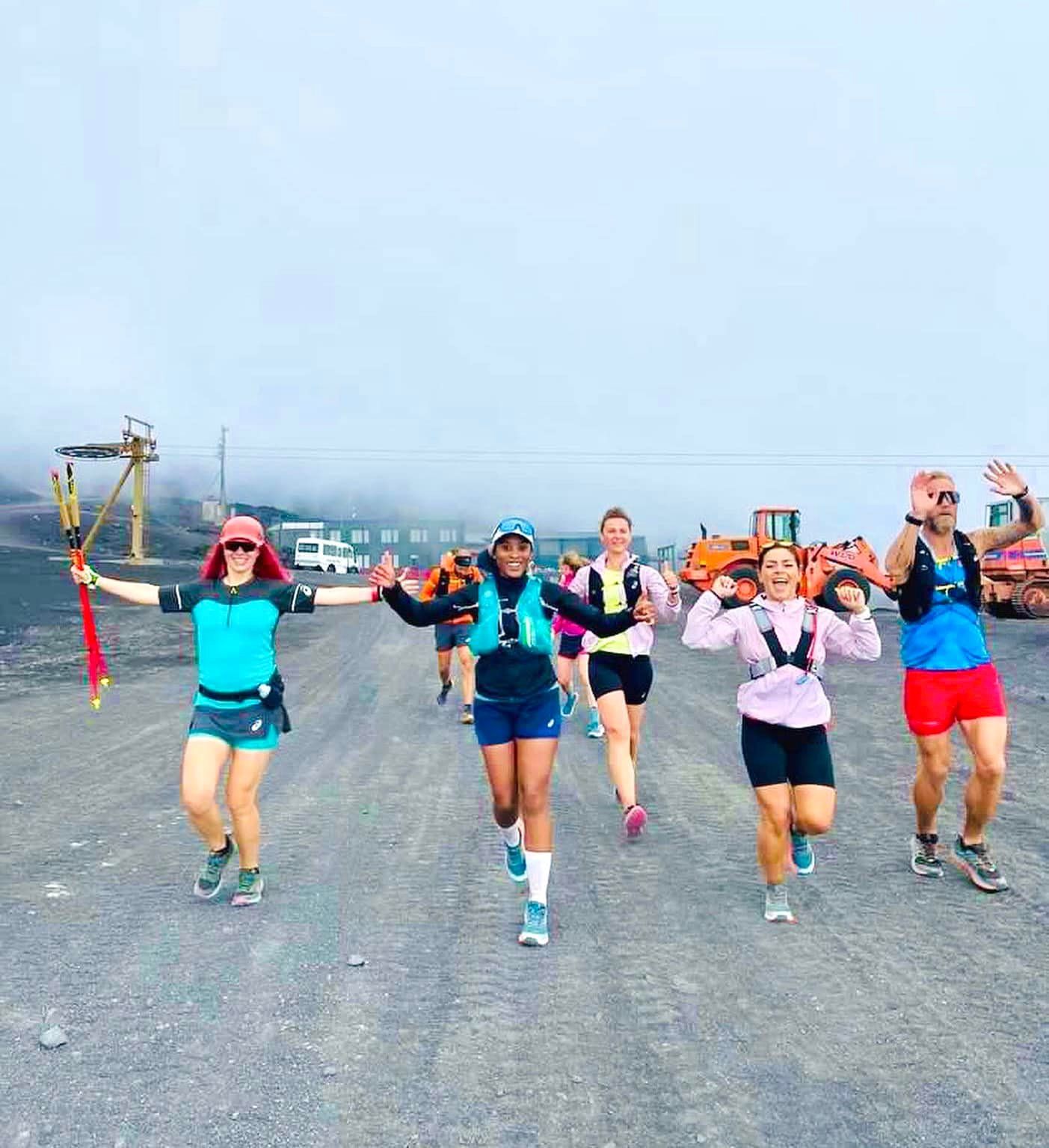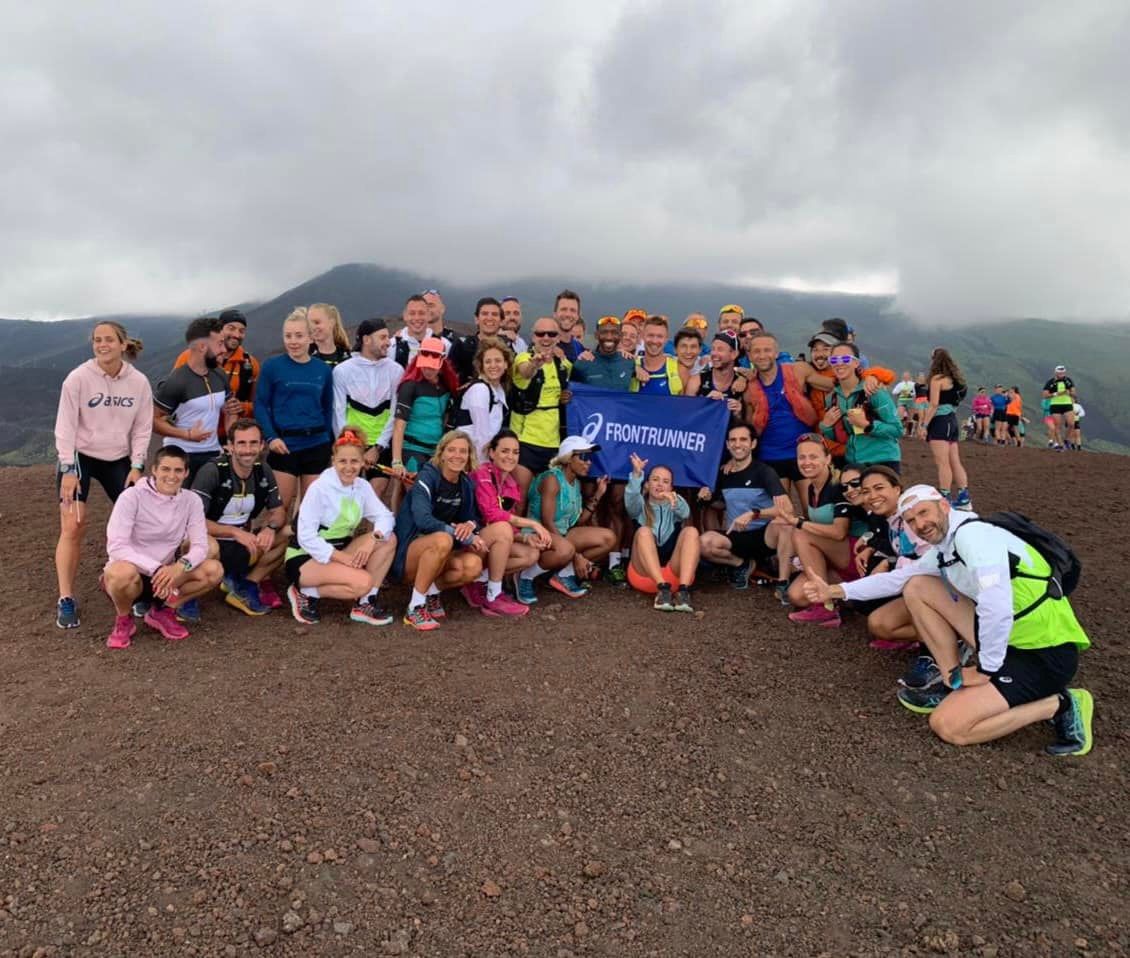 Finally, the Black Hat Party! To celebrate a victorious day, we ended our night with the Black Hat Party! Ah, so much fun, laughter, making memories, and non-stop dancing (more like a cardio workout and couldn't stop me from turning my Garmin on cardio workout mode, yep! burning calories while having a blast lol (laughing), and a cherry on top surprise fireworks, like WOW! What memorable moments and the surprise fireworks! Just a wonderful reminder of how important and special such group meetings are, to get the team connecting and getting to know each other since we are all from different countries. Additionally, also thankful to God that things are getting better with regard to the COVID-19 pandemic and we are gradually getting back to our normal lives and way of living, running races and things are improving. Day 3 was the last day, a bit emotional as the meeting was coming to an end, we shared our final moments before hotel departures, after the team breakfast, taking images, lots of laughter, joyful but a bit difficult to say goodbye.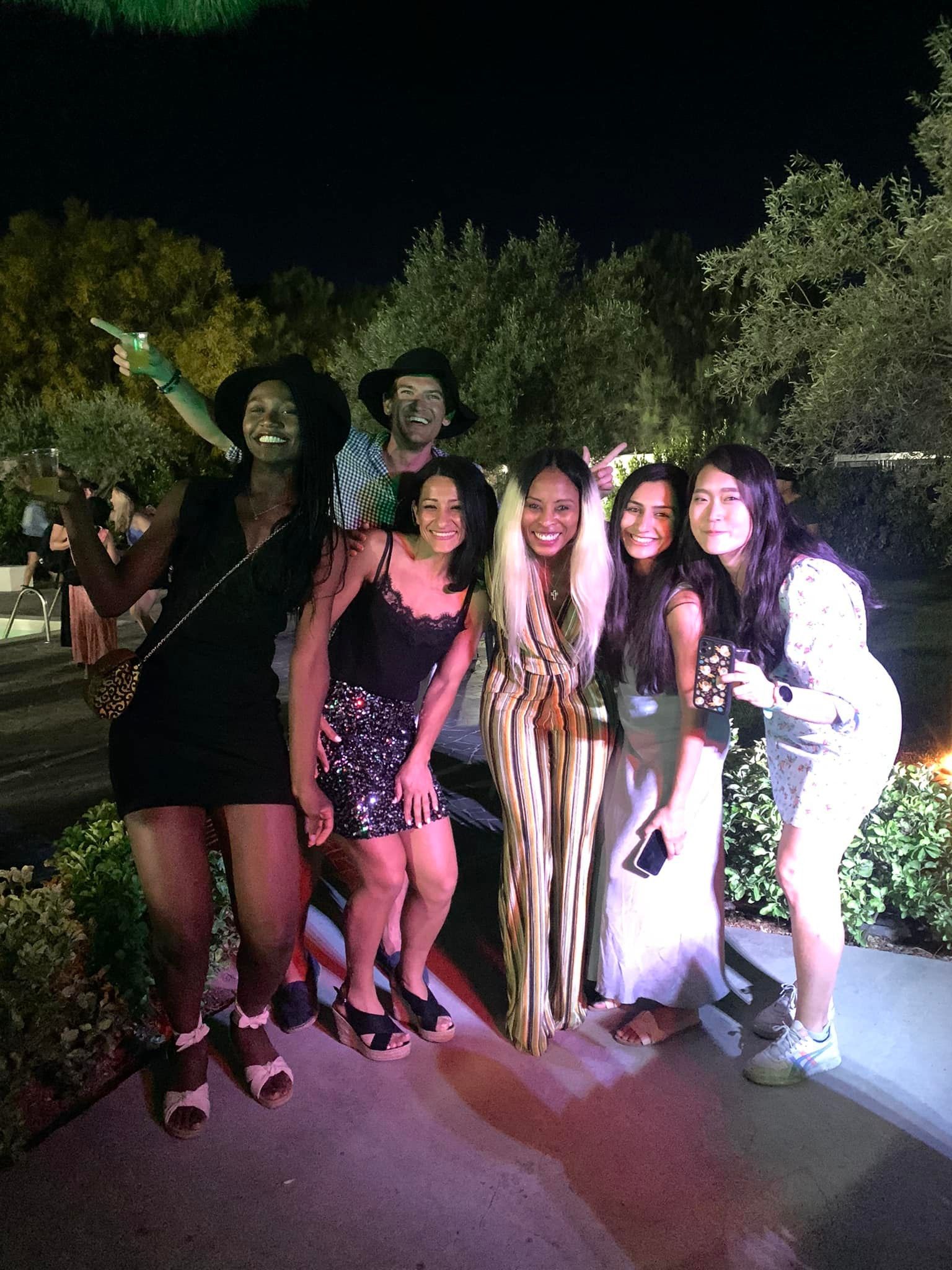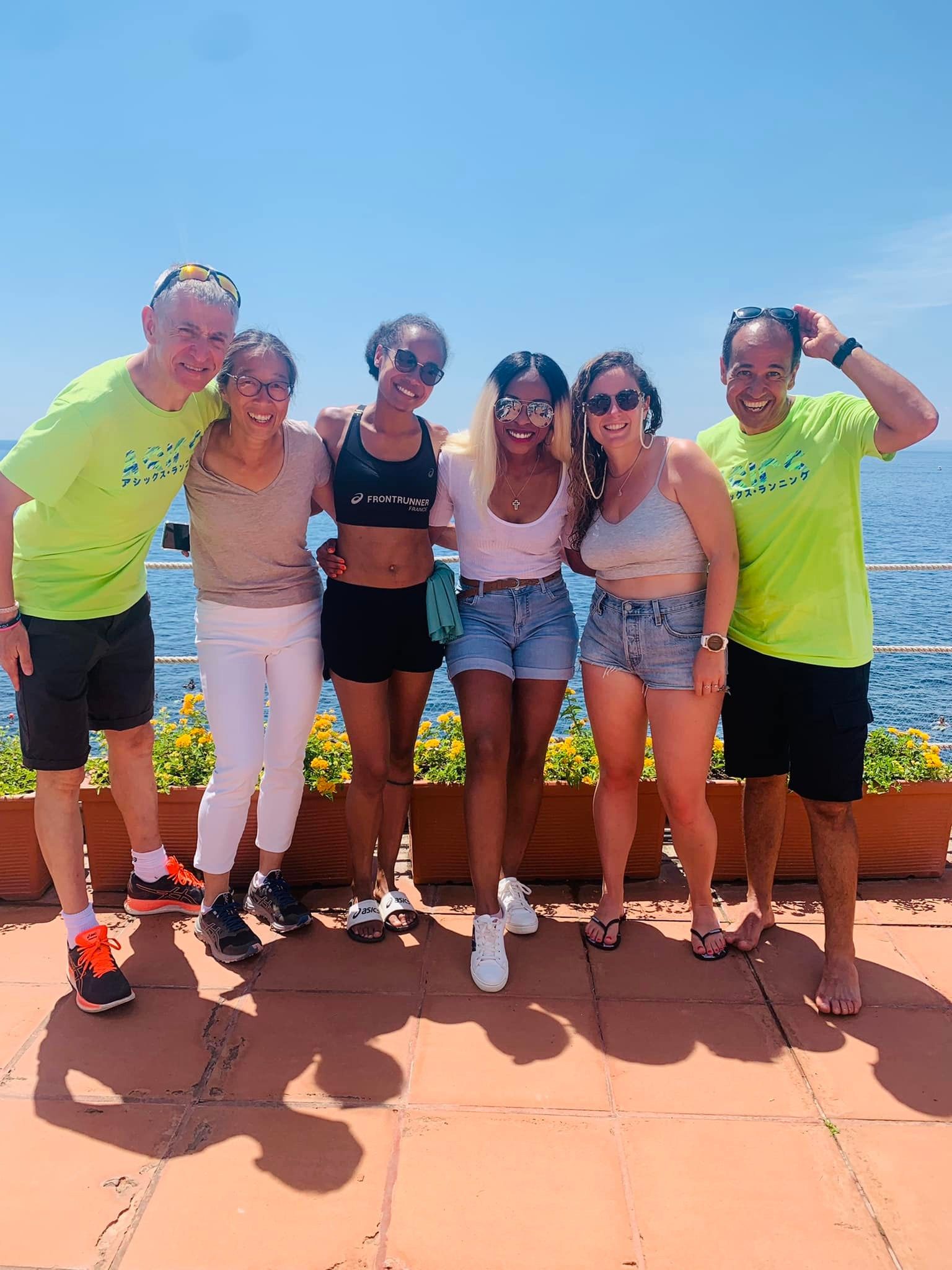 In a nutshell, I want to send my gratitude to ASICS managerial team and background staff (both Europe and South African teams) for organizing such an incredible international meeting, the caregiver initiative for the travel and attendance support, and the Italian team for the assisting logistics from airport arrivals and hotel departures. And of course! to also thank the incredible ASICS FrontRunners for the epic weekend, for being awesome global teammates, and for all the positive vibes. I took with me incredible memories, and new friendships and left my footprints. :)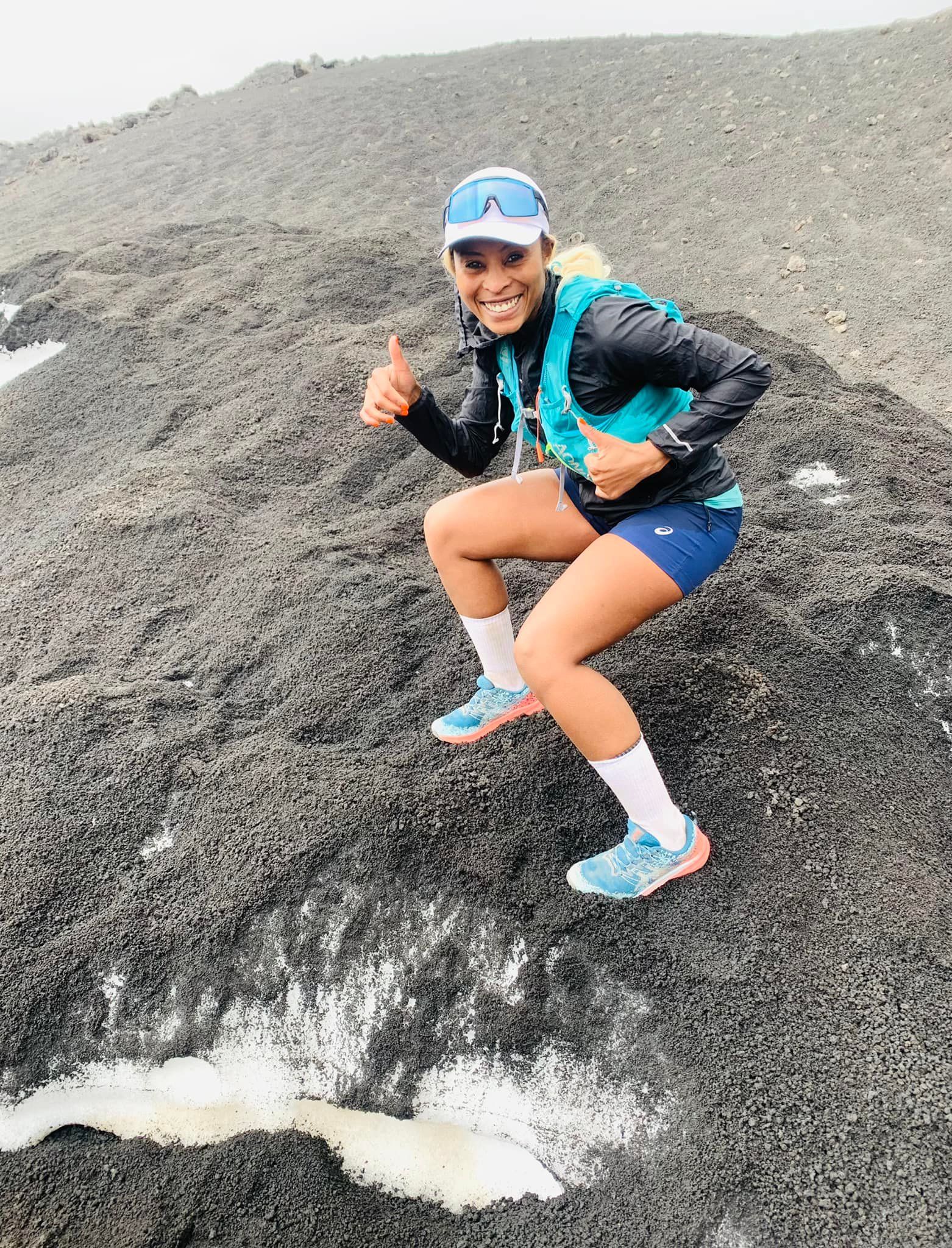 Thank you, Catania, Sicily, Italy, for all the unforgettable memories and for being one of the best cities I have visited and explored. :)
Addio and God bless!
written by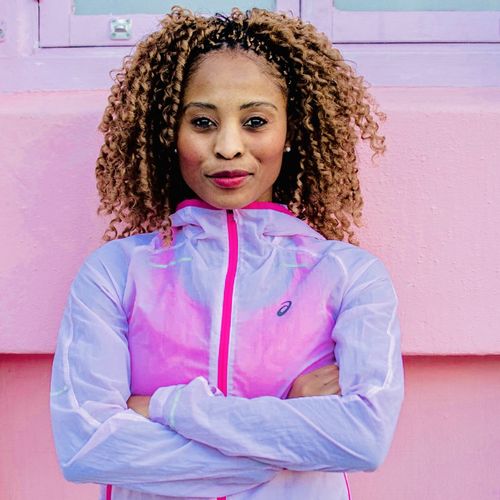 Dr Caroline Pule
Medical Scientist (PhD), Philanthropist, Fitness Inspiration and Motivational Speaker from Cape Town, Western Cape Province


Club: ASICS Running Club

My Disciplines