Women's ASICS FUJILITE™ 2 shoe is one of my favorite lite trail running shoes I have ever tried out to date. This shoe is inspired by the Hinoki Cypress tree that's native to Mount Fuji and is known to keep one focused on the path ahead and guides them towards a more positive mindset.
Shoe Name: ASICS FUJILITE™ 2 trail running shoes (deep-sea teal/pure silver)
Terrain: Women's trail running shoes
Shoe type: Neutral
Other features: Lightweight trail running shoe with a reshaped FLYTEFOAM™ midsole formed with recycled materials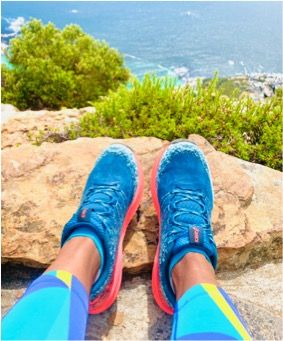 Testing of the ASICS FUJILITE™ 2
To test this trail running shoe, I embarked on a 6km trail run in Lion's Head Mountain, Cape Town. It was a great adventurous run on a beautiful sunny day and graced with 360 degrees of magnificent views of the "Mother City" (Cape Town), Table Mountain, and the ocean. I really enjoyed running with the ASICS FUJILITE™ 2 shoes and I could feel the lightweight shock absorption, propelling my stride forward as I moved through the trails. The nice thing about this shoe is the technology behind it. It has the ASICS proprietary outsole rubber, which provides high grip on various terrain, without compromising the durability, and even better, the multi-directional mesh upper material improves ventilation and stability. While running, I could feel how light the shoe was (as a result of the 55% light midsole FLYTEFOAM™ technology), giving me an ultra-light and responsive ride, which is a great benefit while running in highly technical terrain. In light of this, it goes without saying that I love the shoe and the technology behind it.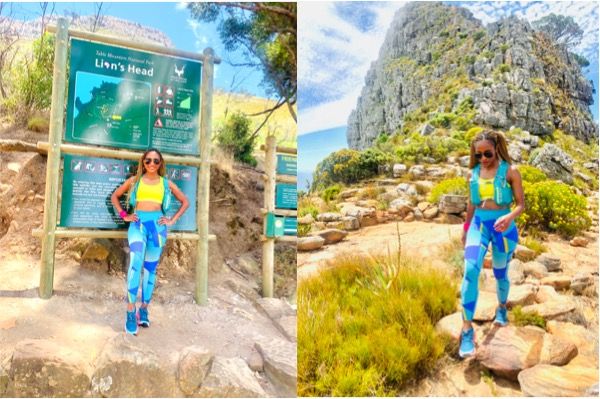 ASICS FUJILITE™ 2 is the best shoe for both short and long trail running adventures and I highly recommend it.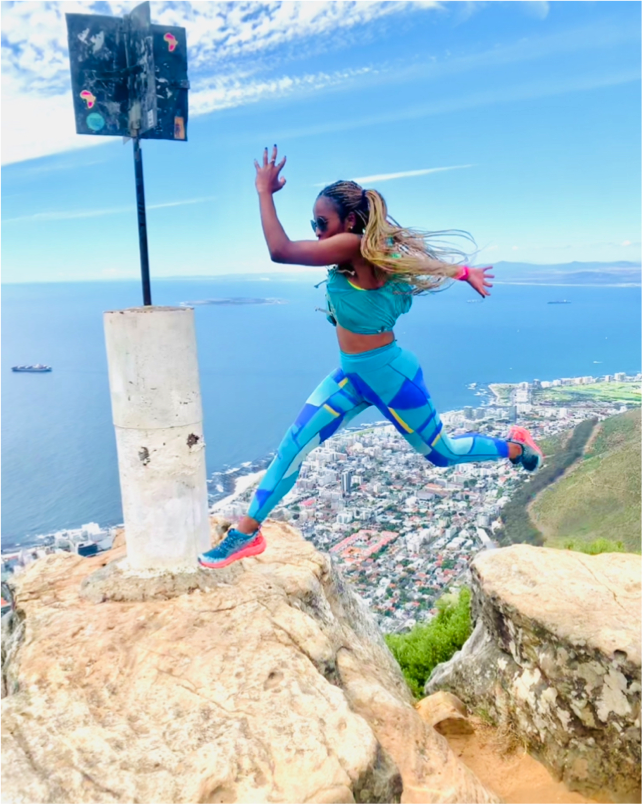 Keep an eye for my next shoe review; try out a pair of ASICS FUJILITE™ 2 shoes and happy trail running :).
written by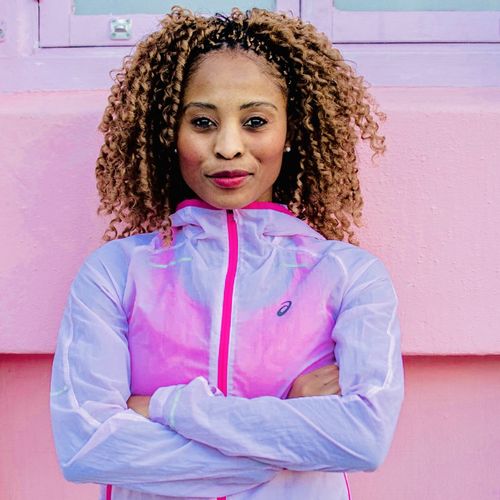 Dr Caroline Pule
Medical Scientist (PhD), Philanthropist, Fitness Inspiration and Motivational Speaker from Cape Town, Western Cape Province


Club: ASICS Running Club

My Disciplines