Women's ASICS MAGIC SPEED™ is one of the best epic road running shoes on the market and it was great to test them on track. Best shoes for your regular training runs and speed sessions. It offers the flexibility you need to move your body and your mind to chase your running personal best.
Shoe Name: ASICS MAGIC SPEED™ road running shoes (Red/White)
Terrain: Women's road running shoes
Shoe type: Neutral
Other features: Lightweight running shoe with GUIDESOLE™ technology and stack of FLYTEFOAM™ Blast.
TESTING OF THE ASICS MAGIC SPEED
To test this road running shoe, I embarked on a 10km moderate run on track terrain, athletics stadium. It was a nice super chilled speed run with a maintained pace of 4:45/km -4:50/km without any breaks and covered the 10km in 49min10s. I enjoyed running with the ASICS MAGIC SPEED trainers, I could literally feel how lightweight the shoe is and allowing my body to move forward. Additionally, while running, my foot was easily propelled forward, owing to the best GUIDESOLE™ technology feature the shoe has. I was amazed about the excellent cushioning (stacked with FLYTEFOAM™ Blast) the shoe had regardless of it being lightweight, so impressive. With this in mind, it goes without saying that I love the shoes and their technology is beyond.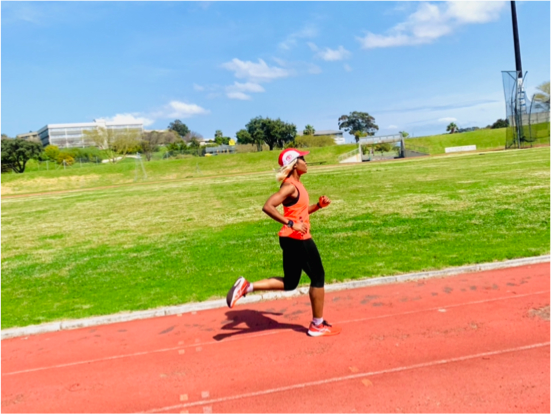 ASICS MAGIC SPEED is an excellent shoe for regular speed training and working on that PB you have been chasing, and I highly recommend it.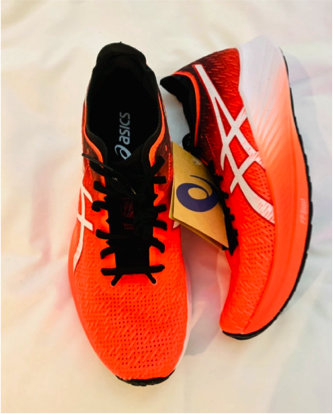 Keep an eye for my next shoe review, get yourself or try out some ASICS MAGIC SPEED, and happy running! :)
written by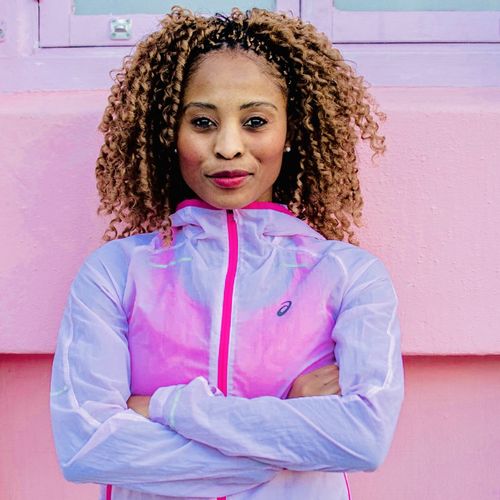 Dr Caroline Pule
Medical Scientist (PhD), Philanthropist, Fitness Inspiration and Motivational Speaker from Cape Town, Western Cape Province


Club: ASICS Running Club

My Disciplines