The ASICS NOVABLAST™ 2 shoe is the better-improved second version of the NOVABLAST™ series for neutral runners. The shoe has a heel stabilizer designed to improve support while producing a smoother stride and a more responsive feel underfoot. This is a great shoe to help meet your training goals while moving towards a clear mindset, with its best outsole's wider basenet finishes, which create a more balanced landing while propelling your foot forward.
Shoe Name: ASICS NOVABLAST™ road running shoes (black/graphite grey)
Terrain: Women's Road running shoes
Shoe type: Neutral
Other features: Responsive Outsole which provides lightweight cushioning and a responsive rebound, FF BLAST™ technology, and FLYTEFOAM BLAST™ (lightweight, midsole foam with energetic and highly responsive cushioning and bounce for an efficient ride).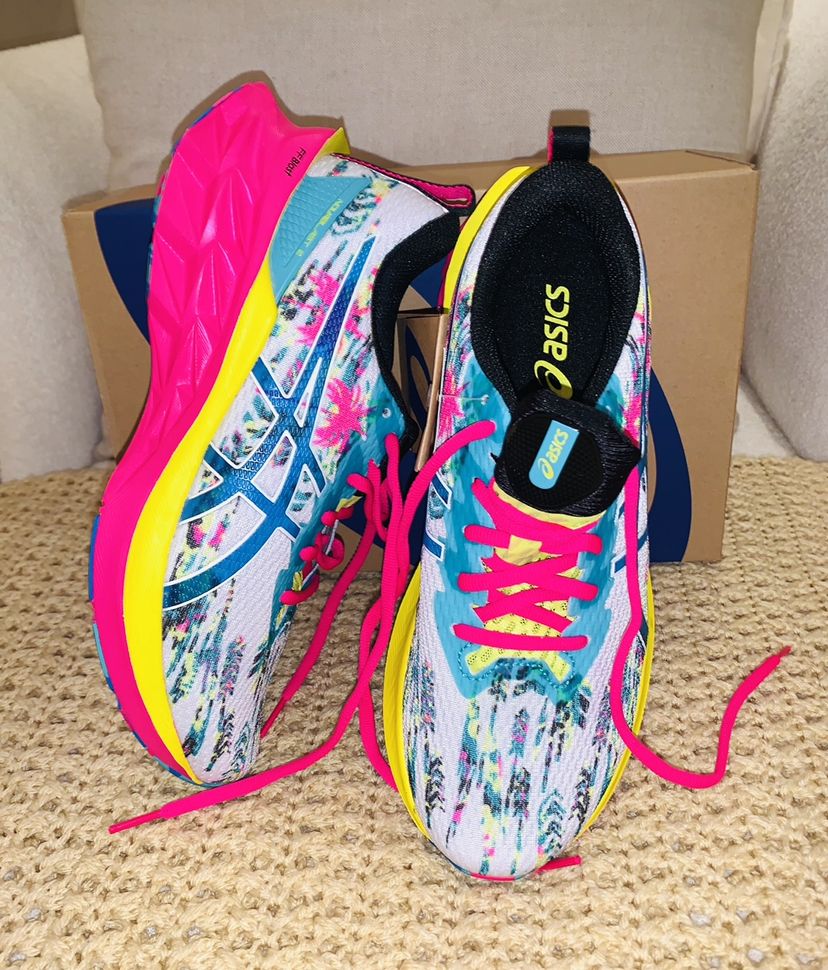 TESTING OF THE ASICS NOVABLAST™ 2 
To test the ASICS NOVABLAST™ 2 neutral running shoe, I first did my last track session (5km) run at the athletics stadium, followed by my big race. I participated in this year's Comrades Ultra 90km Marathon, a down run race and it was a very important one, my B2B I waited for 2 years and yet again emotional, knowing that to come what may, I needed to finish this one, if I wanted to, we awarded my second medal. The shoe's performance was incredible especially, the newly added feature, heal stabilizer which did improve the support on my feet, and I had a more responsive feel underfoot. And thanks to running with road running shoes, the best fit and well designed for my foot (neutral and maximum cushioning) ASICS NOVABLAST™ 2, regardless of the unexpected fall I had within 5 km into the race, I still managed to push forward and finished strong. Finishing at 10h17:41s and improving PB by 1h14min! From 2019 11:31min, Vic Clapham Medal to Bronze Medal 2022. I felt the shoes' softer landing, more energetic rebound, and cushioning support inspired by the FF BLAST™ cushioning technology, which is important in long-distance running, especially for ultra-marathons, where one runs longer hours. Additionally, I also felt the bounce in my step with this excellent performance running shoe and experienced a soft and lightweight ride inspired by the FLYTEFOAM™ BLAST™ midsole foam feature for an energetic bounce with each stride, creating a trampoline effect that propelled me forward, when it counted the most, battling uphill runs, with my slightly injured (abrasion) knee.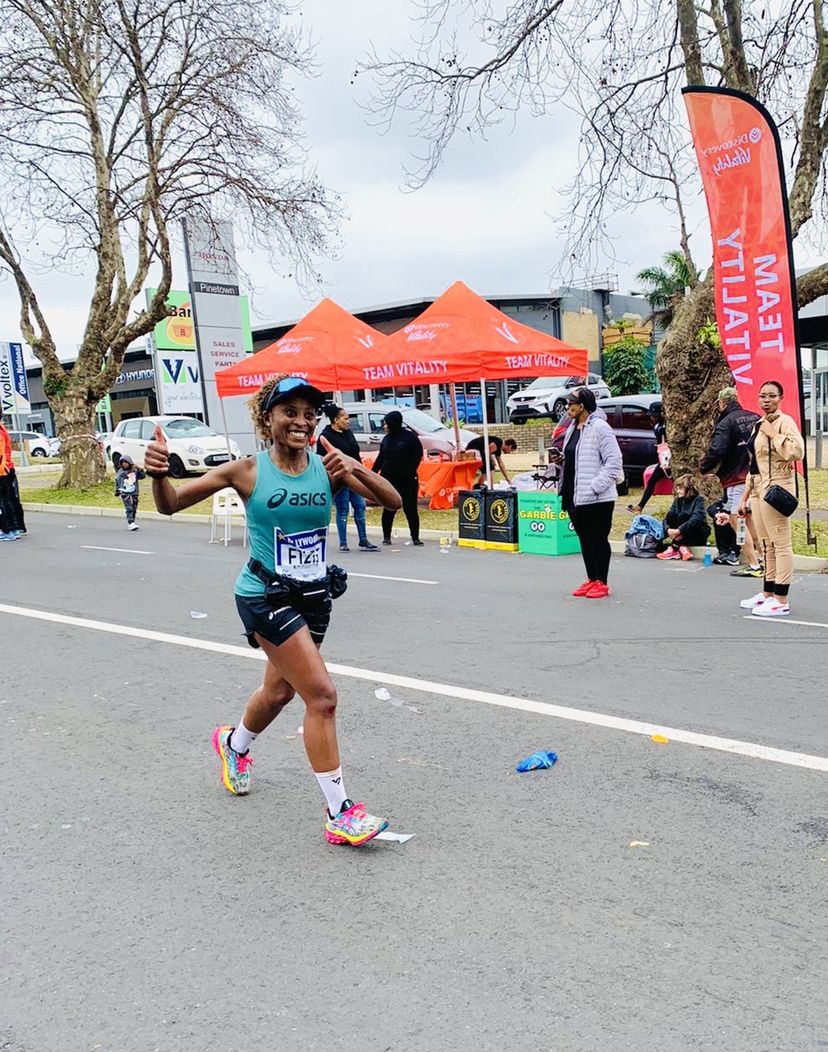 In a nutshell, I loved running Comrades Marathon race, down run with the ASICS NOVABLAST™ 2, and this second improved version is good and more remarkable for long-distance running, more like 2in1, not only did the ASICS team improve the technology but made the shoes lighter, making one run faster but also the maximum cushioning, providing one with sufficient support throughout the long run. I'm happy to have found my best suitable number 1 neutral running shoes and will continue running marathons and ultra-marathons with them.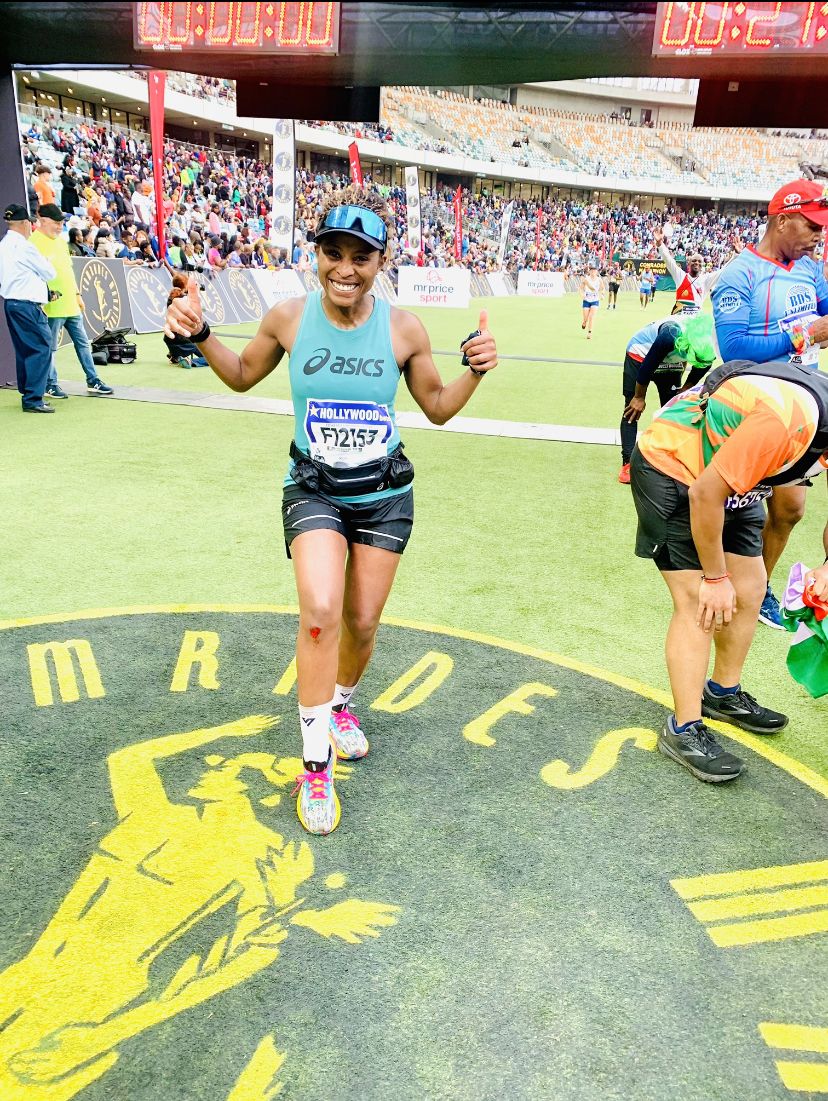 ASICS NOVABLAST™ technology is continuously evolving and this current version (NOVABLAST 2), is practical proof of this shoes' high-quality performance features and I highly recommend it. If you are looking for a neutral running shoe that's not too heavy yet with the best cushioning support to help you run faster and longer then ASICS NOVABLAST™ 2 trainers are worth trying out and you might be blown away, get the best shoes you have been waiting for.
Happy Running and be on the lookout for my next shoe review. :)
From a passionate runner, Dr Caroline Pule
written by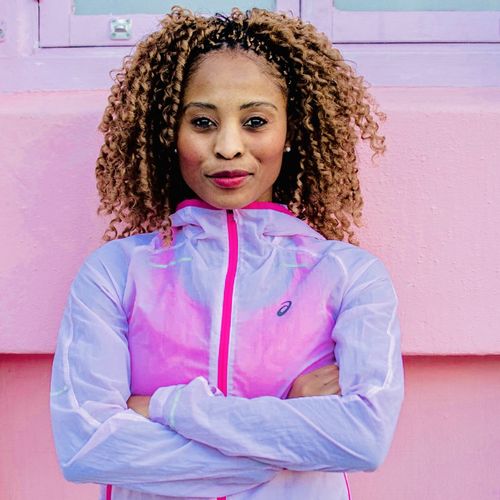 Dr Caroline Pule
Medical Scientist (PhD), Philanthropist, Fitness Inspiration and Motivational Speaker from Cape Town, Western Cape Province


Club: ASICS Running Club

My Disciplines