The shoe that shaved 1h off my ultra marathon
Shoe Spec
Weight: 260g +-
Stack height: Heel : 36mm  Forefoot:26mm
Drop: 13mm
Classification: Stability shoe

Comfort is key!
If you are looking for a lighter stability shoe, with maximum comfort. This will be your BEST bet!
The wide base at the back provides a stable landing which is a bonus for any runner who may struggle with P.  The shoe also has a wider sole giving the runner a larger and more stable landing.

The rubber on these shoes are highly durable, allowing you to accumulate well into the high 100km mark with minimal wear and tear. The rubber is just as durable as the AHAR just lighter. (ASICS High Abrasion Rubber).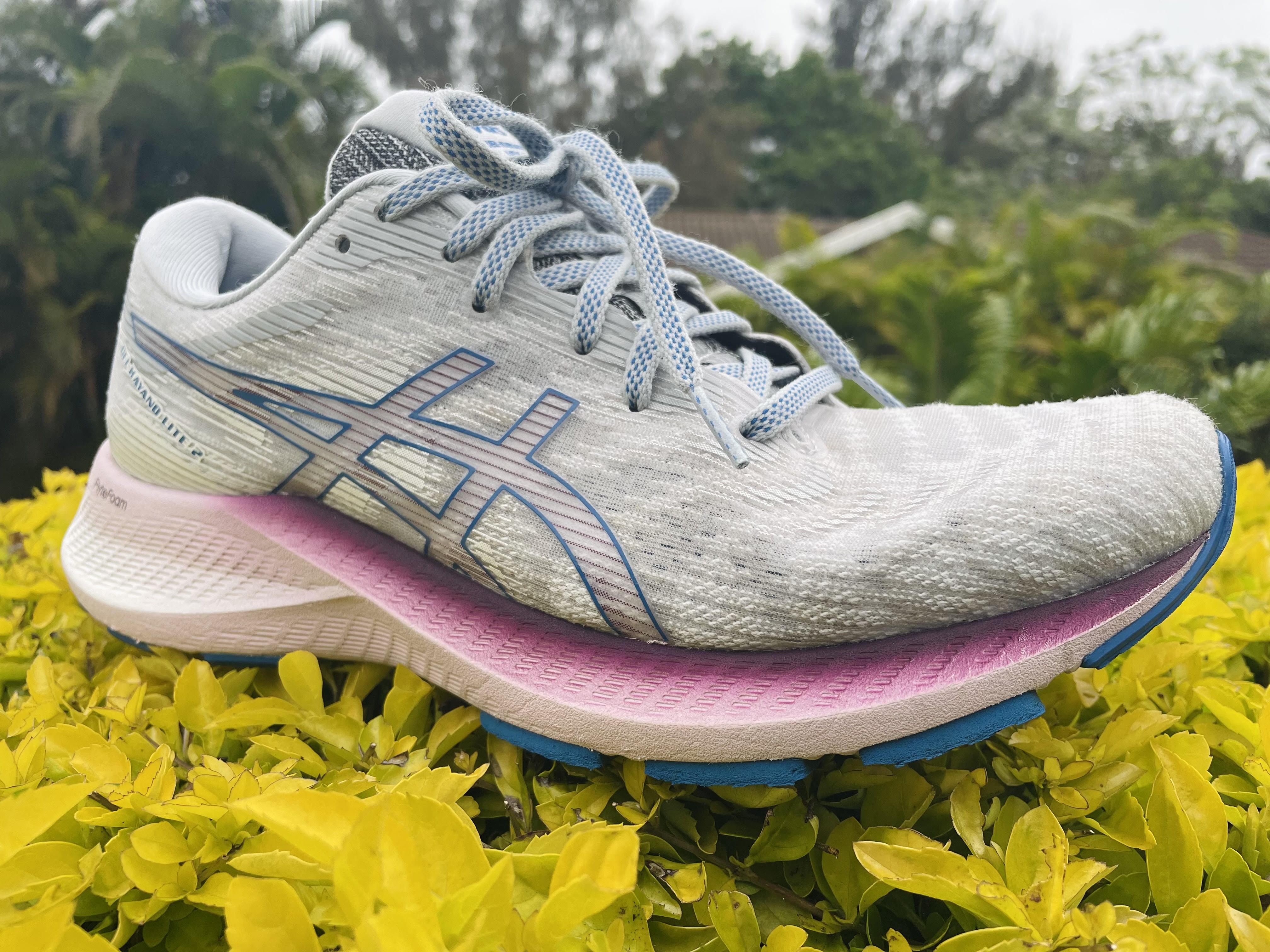 We do need to keep in mind that, wanting a lighter shoe, you will be forfeiting some of the ASICS technology seen in the standard Gel-Kayano. One of which being the mid-foot cutouts, which improve heel to toe transition. However, I personally have not found that to be an issue in my running at all as the Flytefoam makes up for the mid-sole cushioning. The comfort and energy return is excellent. The bounce is noticeable which helps with shock absolution. Every stability runners need!
I am comfortable and more confident running in my Gel-Kayano Lite 2's as I feel like I don't need to "worry" about my feet and they're placement. Due to the fact this shoe is designed to keep your feet supported at all times, it allows a runner to focus on the road, their body composition and their goals more.

I am confident to say, along with many hours of training. The Gel-Kayano Lite 2 definitely played a role in assisting me reach my goal. Not only did I walk away with all my toe nails still intact but I had minimal foot pain, which is proof that the Gel- Kayano Lite 2 is a well equipped shoe that can withstand 9:30hrs of consistent work without fail.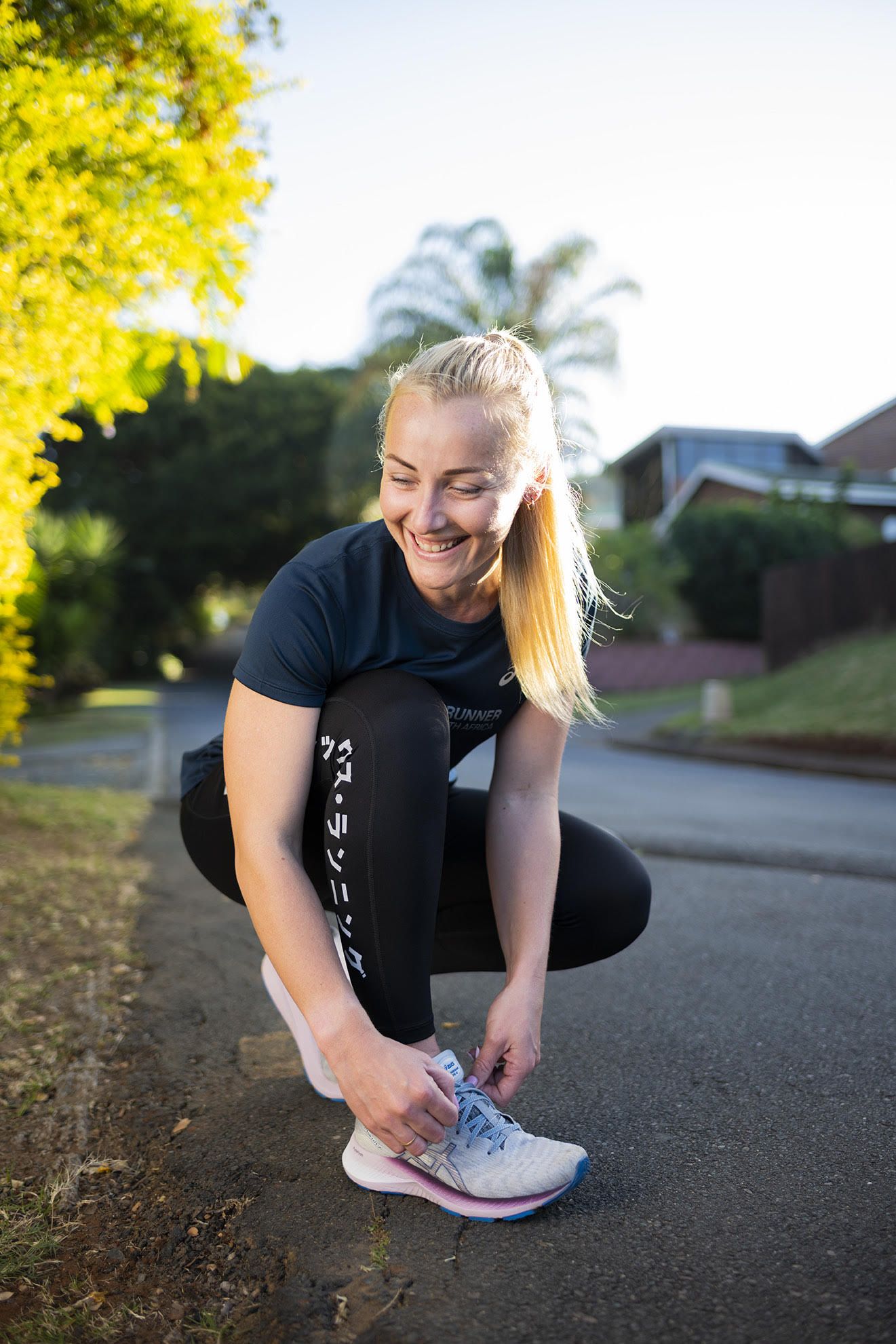 Trust me on this shoe, you wont regret it.

Yours in Running,
LaurenTina


written by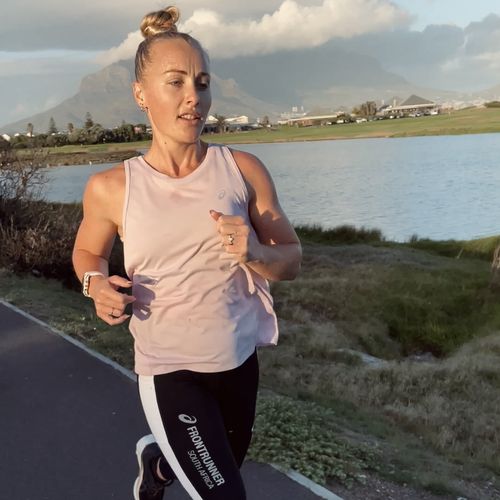 My Disciplines