You can never know how you love running until you try it out. Is so interesting how something so simple can be so challenging, yet fulfilling. Well, this is the reality of what a runner discovers the more he/she develops more passion for running and hit the no turning back button. Moreover, the best thing is that you don't have to be perfect to start running, but you do have to start running in order to be good at it. As I share my insight about why I love running, one will get to learn that actually running is fun and is not as difficult as certain people think it is. Who knows, by the end of reading this article, you might even want to run straight to sports retail stores and get yourself some running shoes :).

My love for running started when I was in primary school where I participated more in cross country league, relay and 800m races. Athletics was my nickname and I grew up with this passion until now.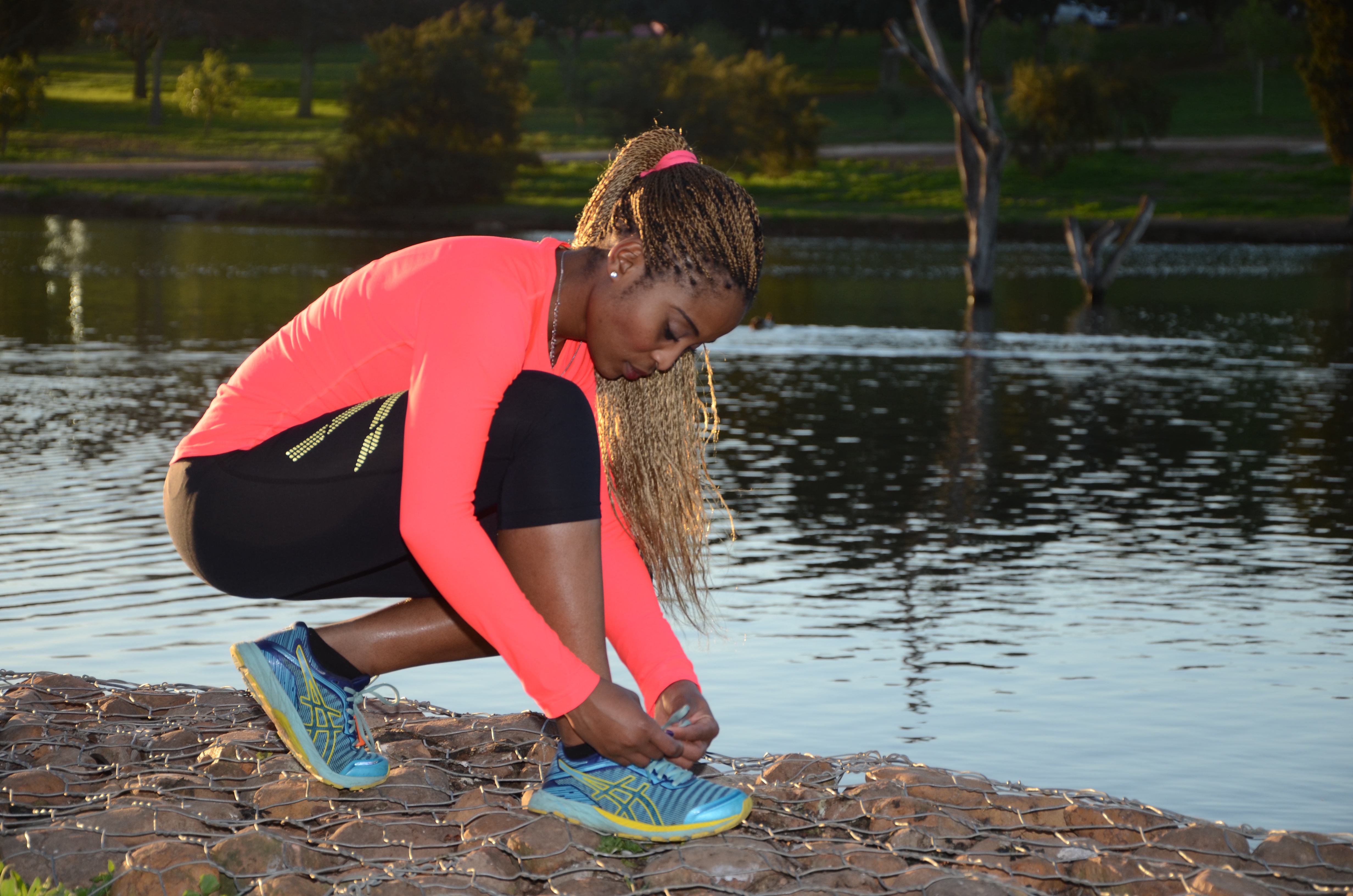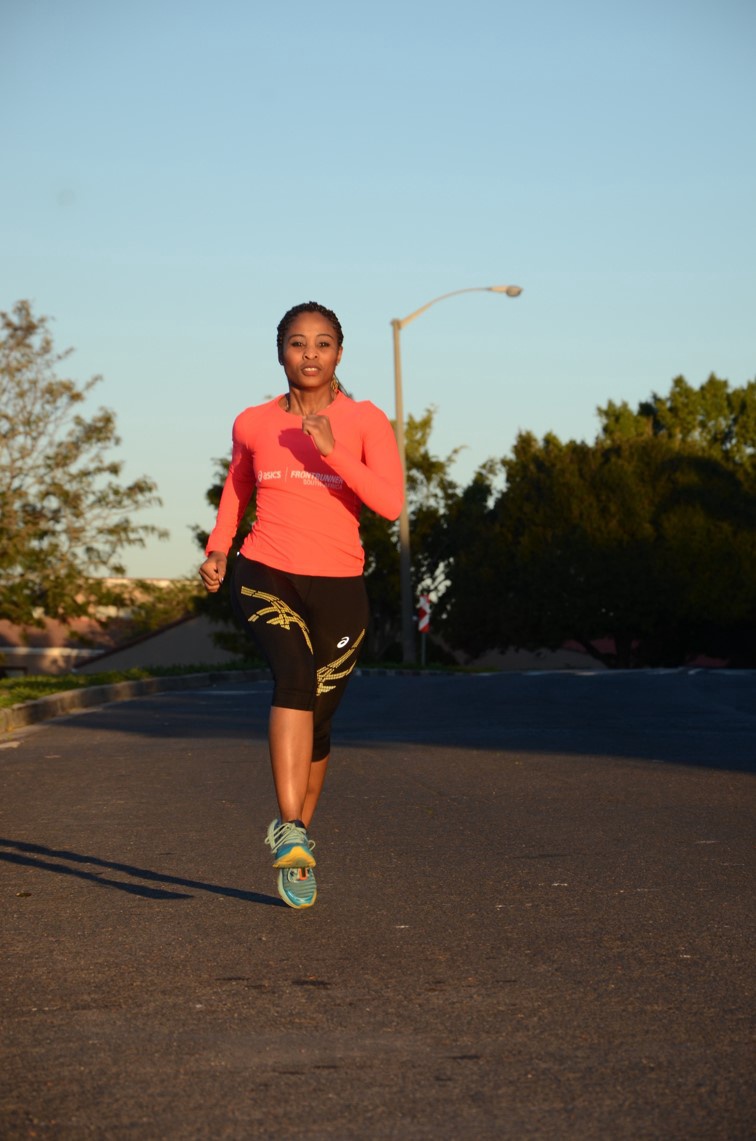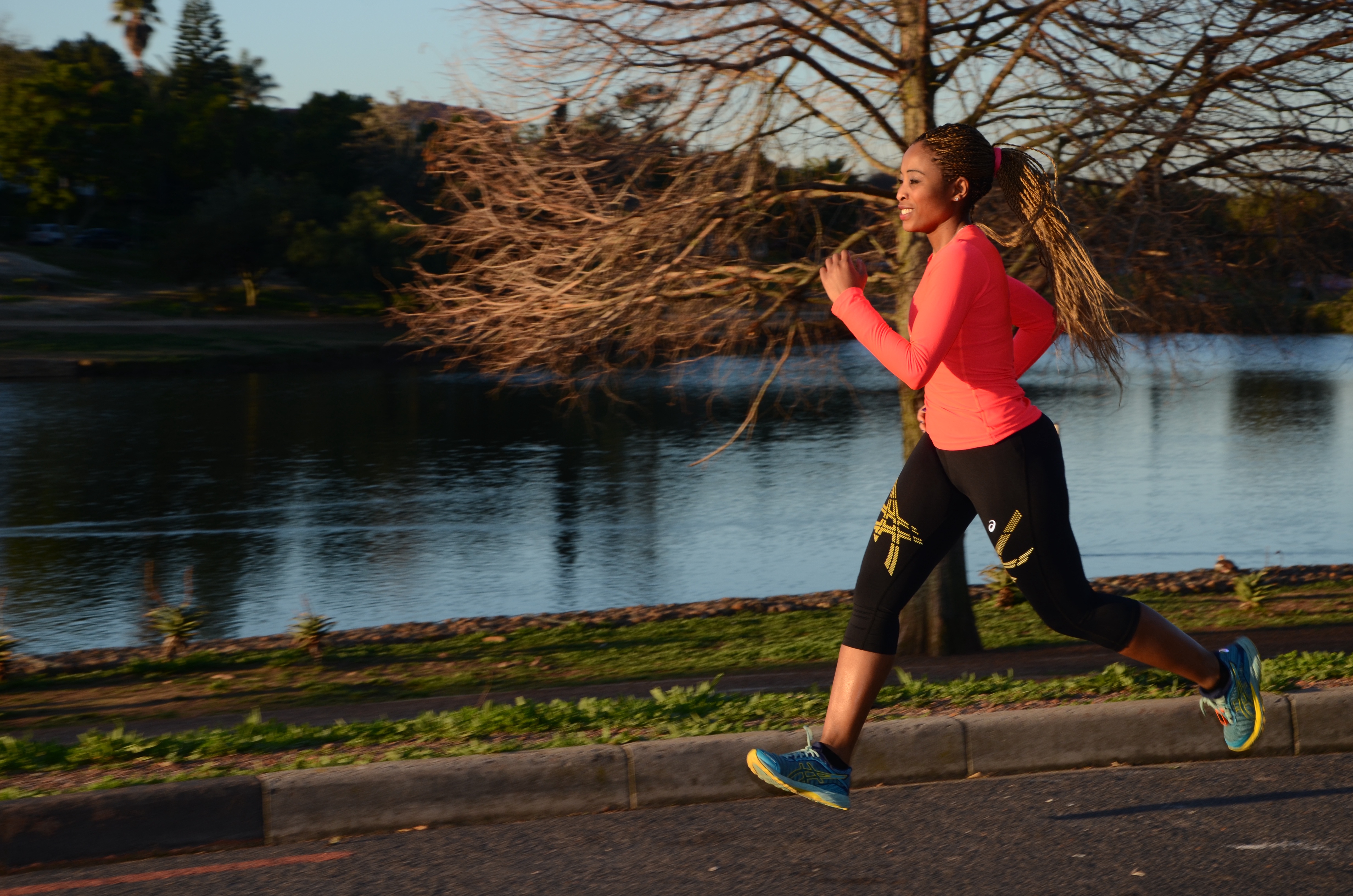 I love running because is liberating, motivational, inspirational, encouraging, easy yet so challenging. Running is powerful, and cannot be easily explained; unless you are a runner you might not understand what I mean. One might not understand why we, runners mostly wake up at 3- 4: 00 am to get ready for our races, why we drive far places just for running, why we train hard in every season (summer or winter etc.), and yet still have fun, fill empowered. Well, my cousin sister once asked me why do I run? She could not get it, what's so fascinating about chasing the wind? Well, she made me to laugh happily and out of excitement to tell her all about it. As much as is like chasing the wind, there is so much happening at that moment, mentally, physically, spiritually and weird enough even socially.  
Off course, running also contribute towards a healthy, strong and confident you. Statistics have shown that numerous people have survived from suffering various sicknesses, such as heart attack, high blood pressure, stroke and even weight challenges such as obesity, because of taking action and deciding to start running. Throughout social media, there are life changing stories shared, of some people who running changed their lives and help boost their confidence!! Indeed running is a worth doing sports activity.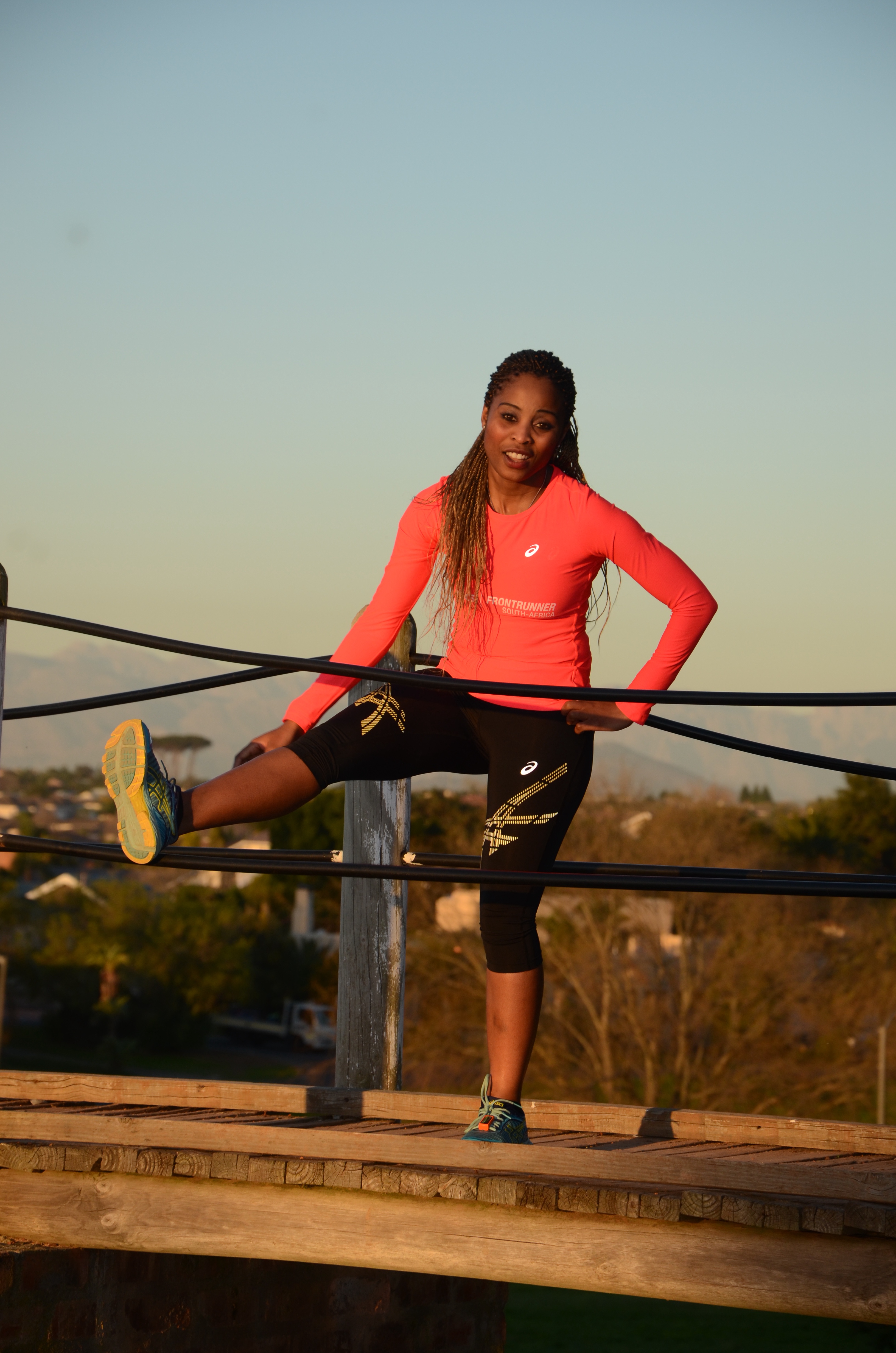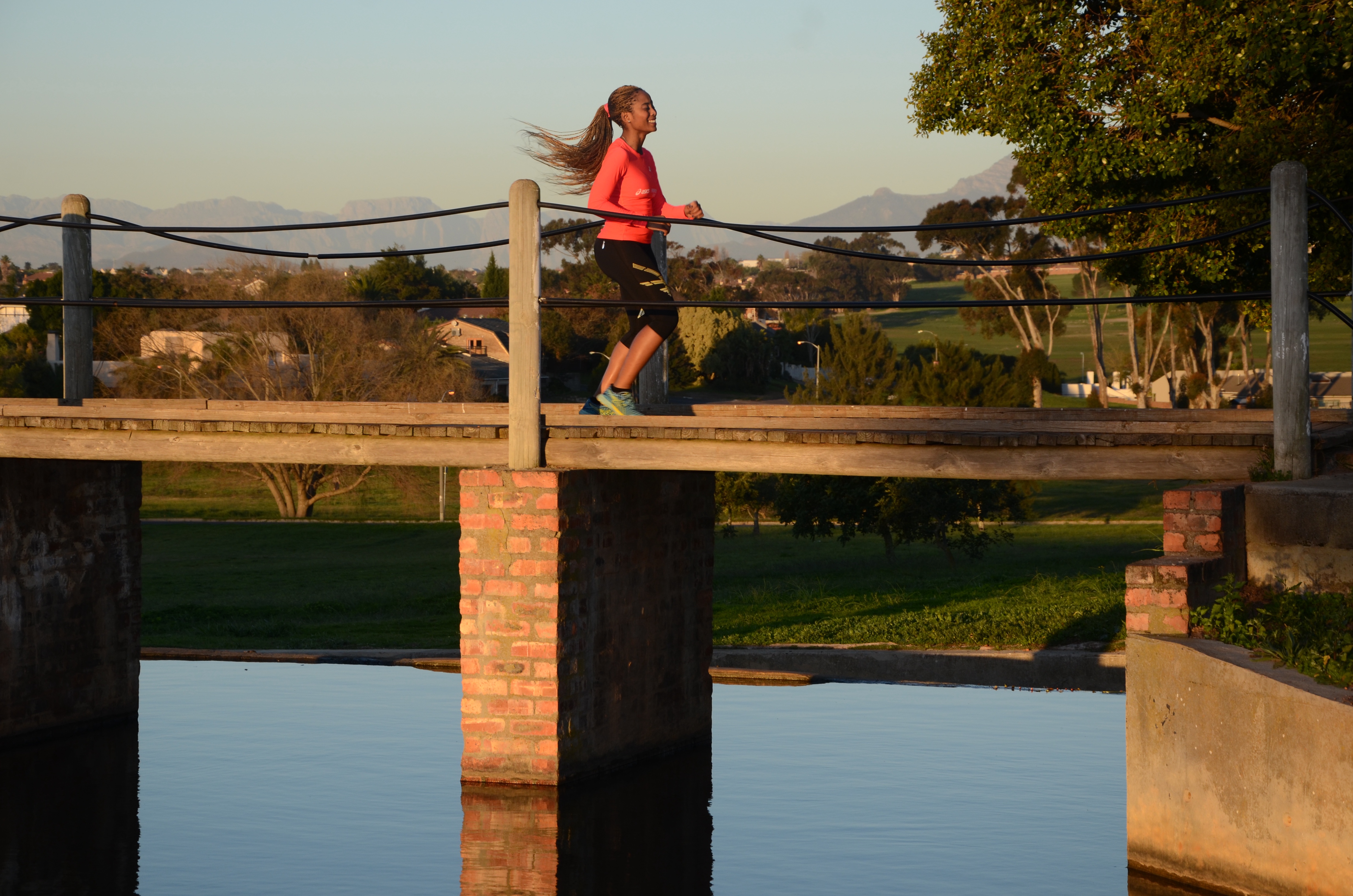 I love the fact that even though is so easy, it is challenging. Running especially long distances, half-marathon, full-marathon and comrades marathon, makes you realize the potential you have, it humbles you and teaches you about consistency and resilience in life, how to deal with challenges in life. I have seen with my previous races, that some of them it was so tough to a point that I wondered if I would ever reach the finish line, but one thing that kept me going during such tough races, was shifting my thoughts, thinking positive and telling myself that "giving up, is not an option" what do I have to loose, I'll rather keep pushing, focus and reach the finish line, my ultimate goal, even if I have to get there leaping, crawling, jumping or walking!!  What matters is how I'm going to finish, and I will finish strong", I will then keep on saying to myself, come on Caroline!! You can do it, you've got this and I would always make it. The same principles I learned through running, I could apply them to my daily living and see the same victories. So yes!! running can really change your life for the better.  
Others things I love about running, how so easy running is, affordable it is, it can be done any place where there is enough space; all you need is a pair of running shoes and it doesn't have age restriction, you can start running from early age till your old age!!. Furthermore, I also love the race vibes, running culture and community!! Wow if you want to see what it means by moral support, enter of one of the running races or be part of the spectators, and you will be blown away about the support that runners give each other, the marshals give to runners and friendships that are made!!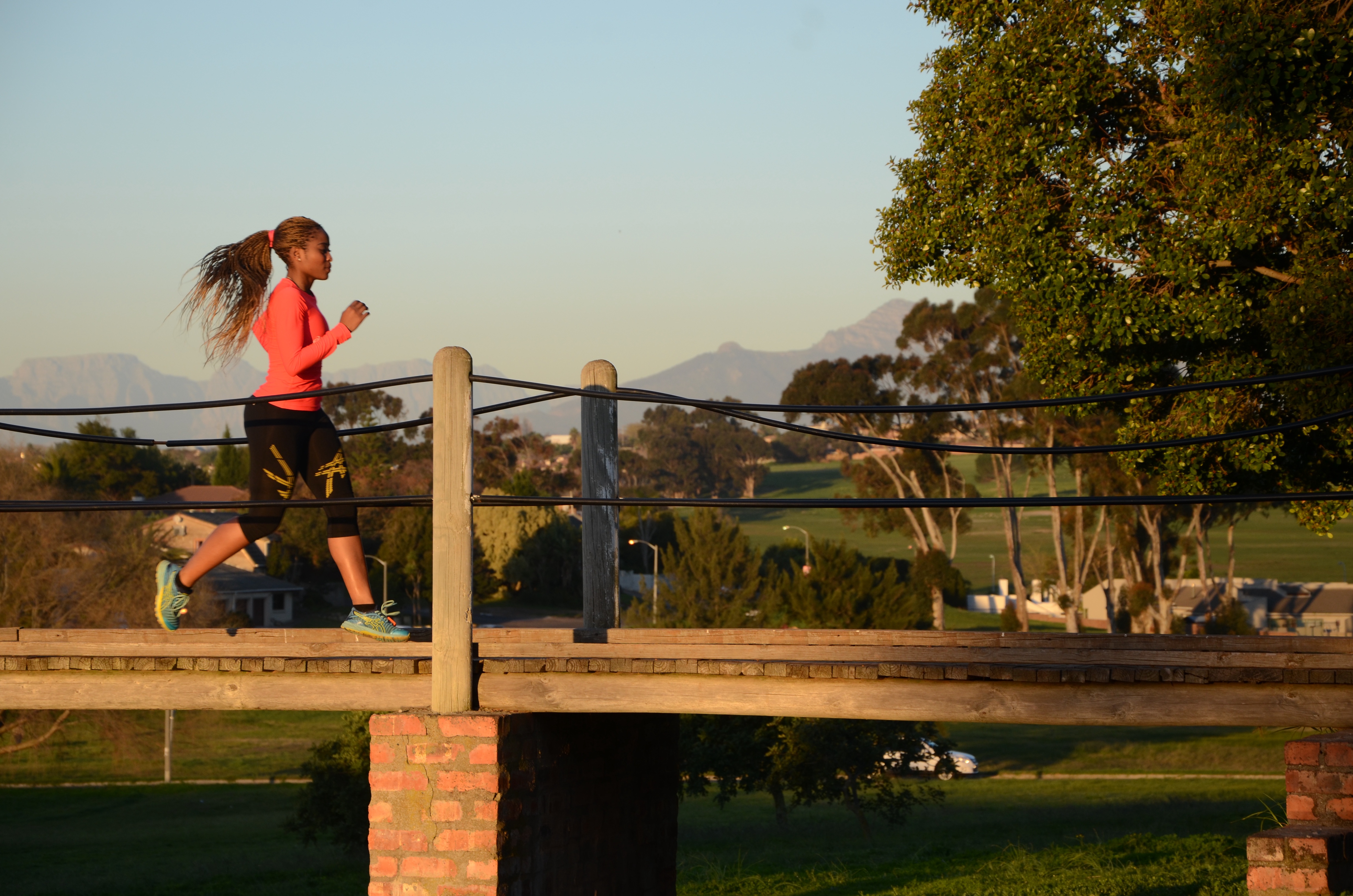 In closure, the other exciting things about running, it can be done both outdoors and indoors, there are variety of running races, from your sprinting short races, adventurous trail races, your urban road races and your inspirational long distance races, you just have to choose the one that best suits your interests. Running can also form part of your cardio training at gym to help you loose weight or just maintain your fitness lifestyle; indirectly you might also gain knowledge about good nutrition through being involved in running activities. The latter, really confirms that running is more than that just the word itself, it's big and one of the best sports activities one can invest their time in. So yes!! I do love running with passion, no turning back. Hope I was able to convince you to consider start running and one day we will meet each other at one of the races finish line.

Much love and peace!!

Photographer: Marizane Maarman

Author
Caroline Pule

written by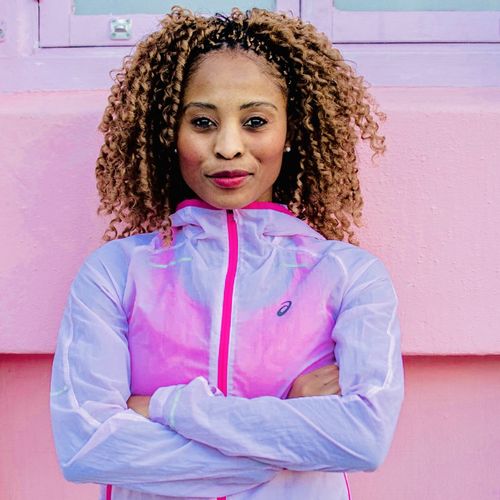 Dr Caroline Pule
Medical Scientist (PhD), Philanthropist, Fitness Inspiration and Motivational Speaker from Cape Town, Western Cape Province


Club: ASICS Running Club

My Disciplines