Nothing Comes Easy But You Gotta Give it a shot
70+ humans 24 countries…. A timid mom engineer who only has the best social game on instagram! A weirdo of Note!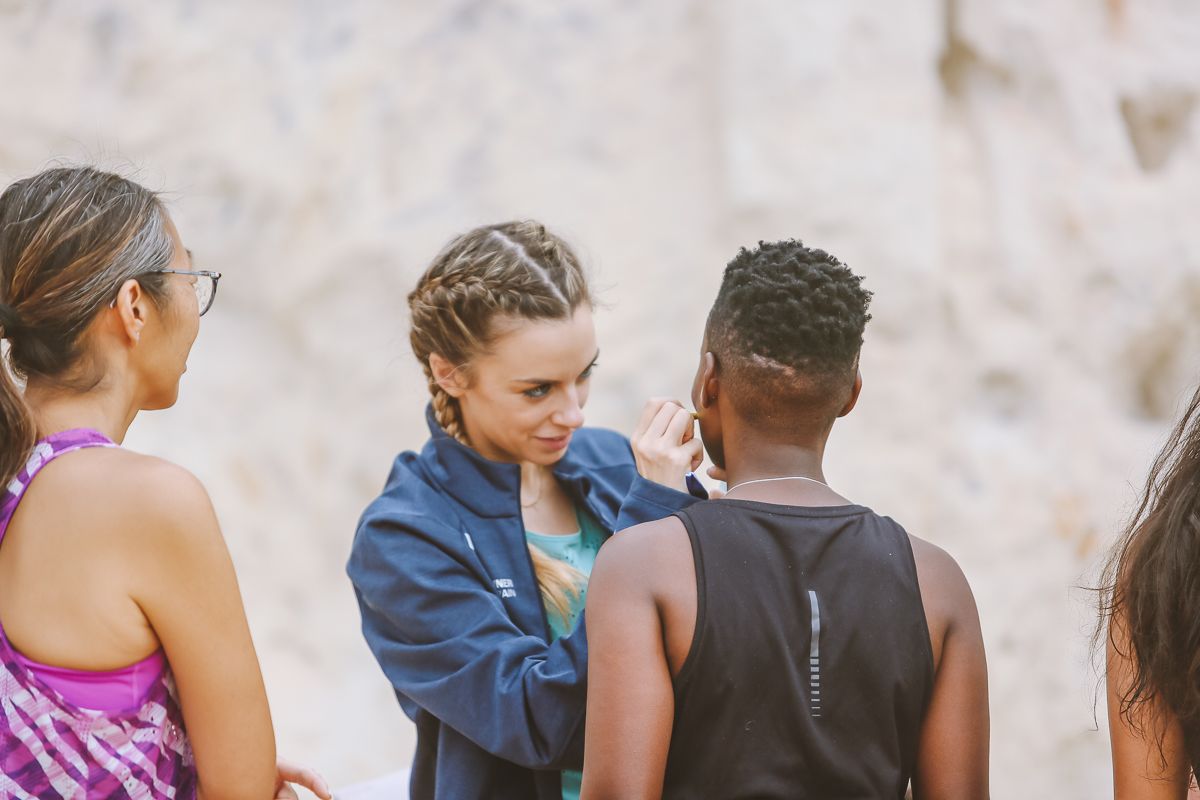 I arrived at the airport with my flight cancelled meant I was now going to arrived at the training camp a day later! By this time everyone has found someone they connect with…my two roomies are probably best friends now m, I thought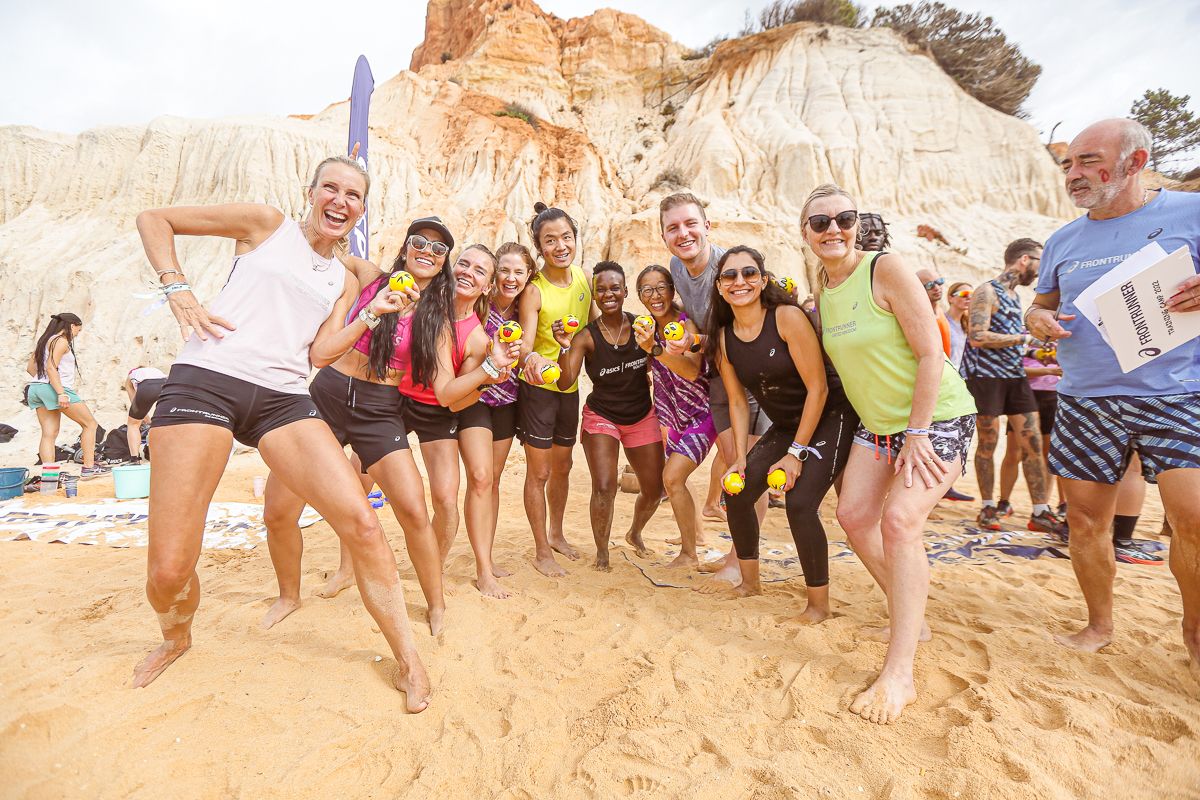 I landed in Portugal on a Tuesday, fellow friend runner were at lunch….refreshed and went to join licking my fellow brother from home was there to keep me company.

immediately those who noticed I was a new face came to our table and introduced themselves in not time I was already struggling to remember so many names and to be honest, a bit overwhelmed …what a bunch of kind people what a bunch of kind people I though!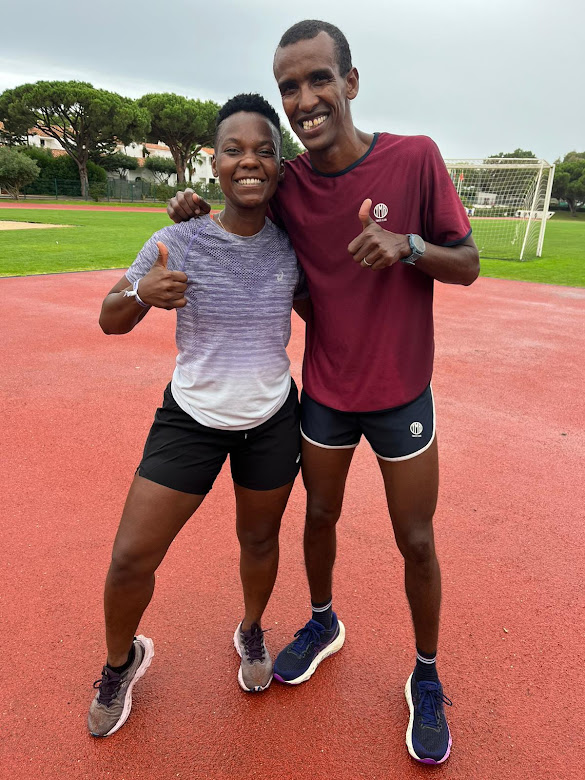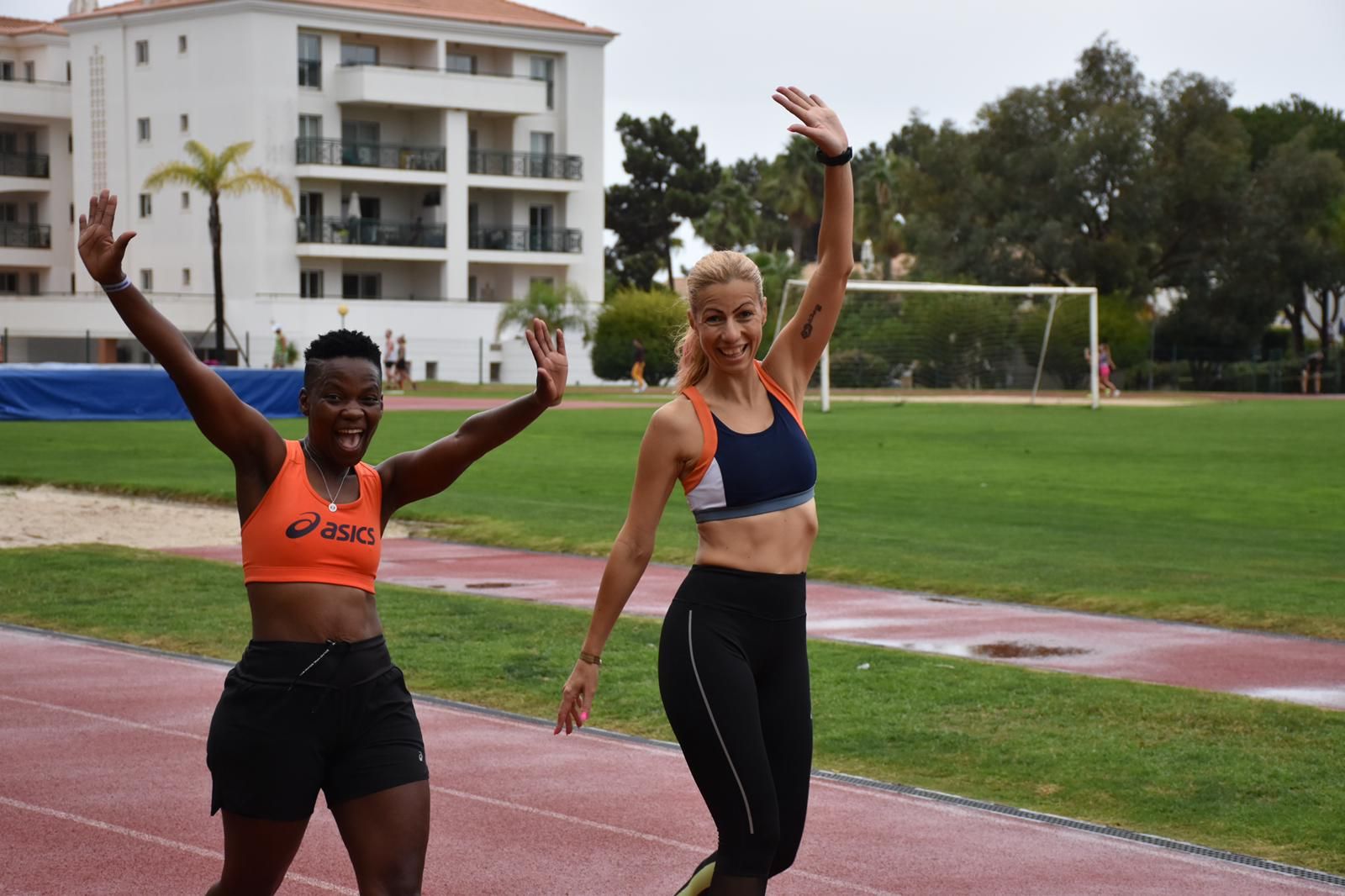 Immediately the next activity was a track session something I'd never done in the longest time due to injury and fear! I decided, as tired from travelling as I was, I'll join the session it was about time to conquer that fear! Warm up drills and in no time I felt good I'd conquers my fear, this training camp seems like exactly what I needed to change my mindset and gain my confident back!

Every lap if I found myself next to you I made it a point I get to know you! So much ice was broken in a space of few hours! This is the kind of spirit and energy that being a frontrunner serves! I have never been around such kind humans, so many of them at one time! Their hear changed the way I see the world.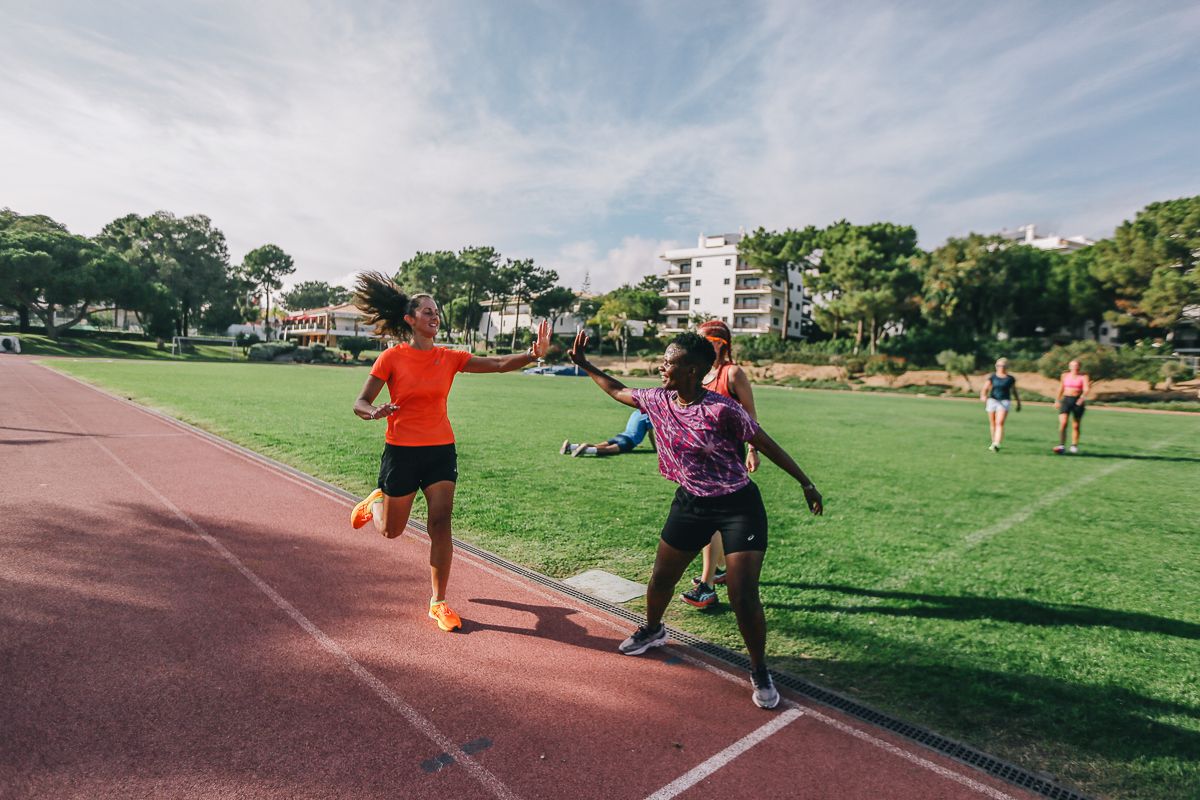 When I met my two room mates (From Bulgaria and Poland) they were kind enough to tell me I'm late hahaha and I just had to apologise! I loved how it was so easy to share space with two other strangers without feeling any form of invasion! The stories we had to share with our legs up while we got busy loading our content after those sweaty sessions were endless memories! At the end of the camp they were no longer stranger but friends I'll see again if ever I visit their respective countries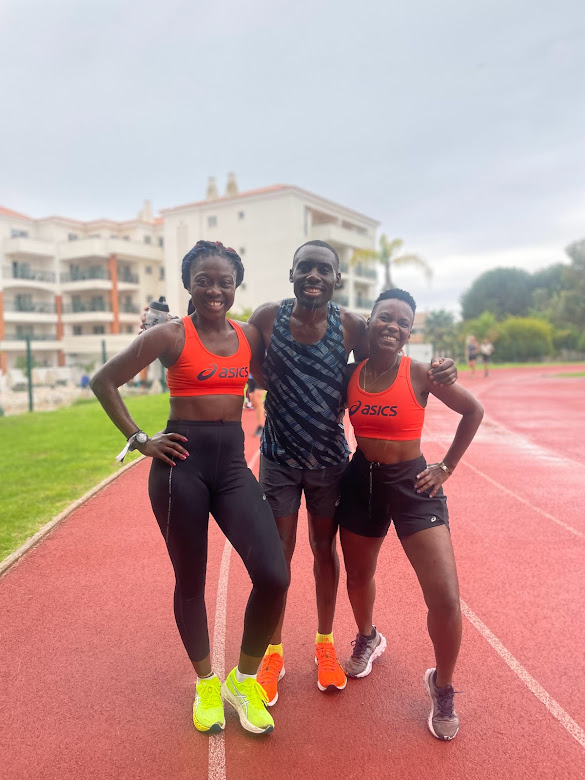 You know you are in a right place when the kindness is beyond those you are allocated to. We had a privilege of doing trunk and cross country with the Swedish marathon record holder…Oooh wait we also got to party with him! If your coach is that kind you are lucky! During the track session this guy made it a point he interested with everyone!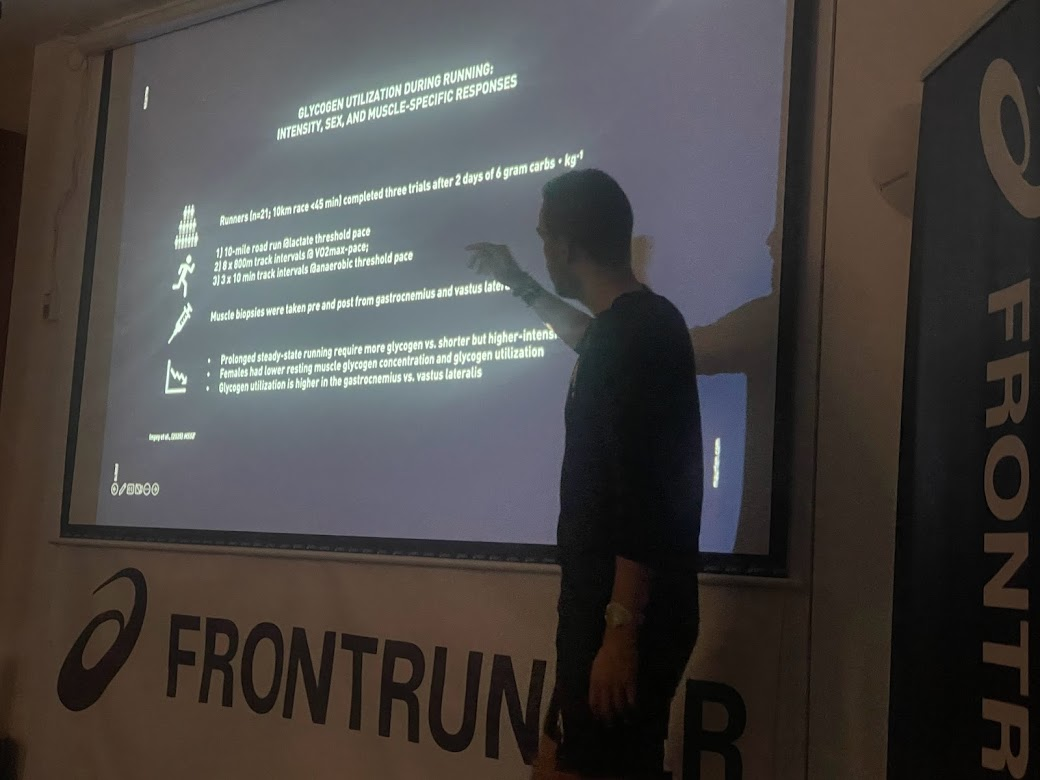 We ate together, we danced together and conquered our fear's together which is just priceless! In this camp no matter what size of nature bathing shoes nicablast3 you were wearing, you fitted in like a glove!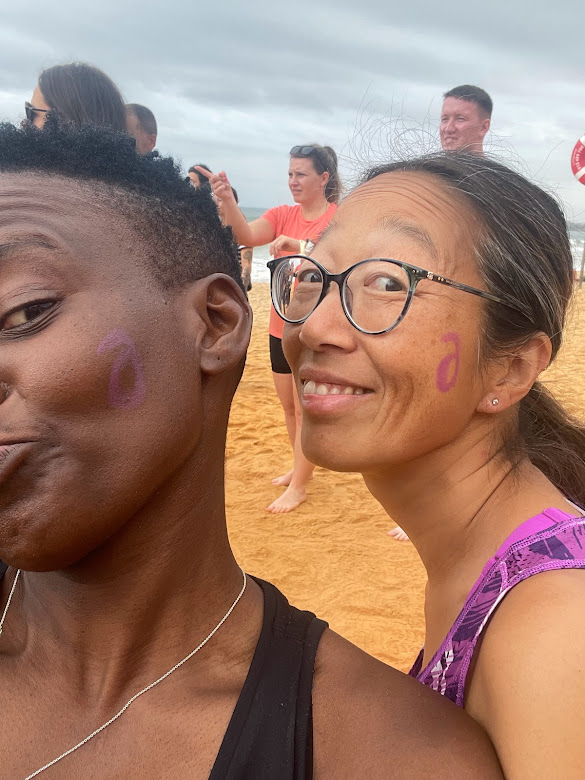 This experience was a reminder what a privilege it is to be part of such a wonderful team! Why I love what I do and allowed me to dive in to all the cultures and stories of humans who are from a complete different work but I found to be so likeminded! Mostly for me to always be Kind because by chance everyone is also ready to return the kindness!

In my next life I want to be in Portugal with all ASICS frontrunners

written by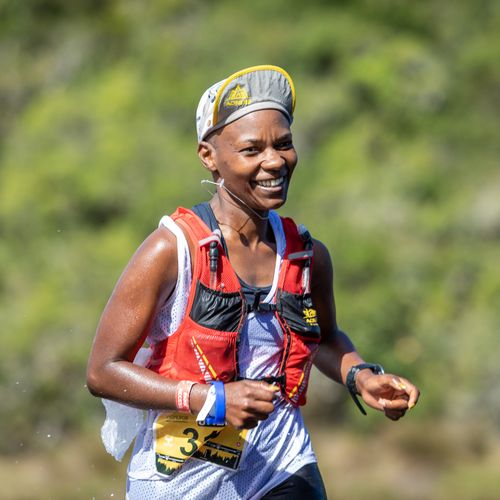 Nonhla Tau
Engineer from Johanneberg

Age group: 32


My Disciplines