In 2021, I was bitten by the trail bug and there is no going back.
I have always known that I am very rigid and strict in my ways. Change has been relatively difficult and somewhat uncomfortable for me so I avoid it at all costs. In the same light, I have always defined myself as a road runner, nothing else but a road runner, in all aspects and the thought of exploring other forms of running has always made me so anxious. But the year 2021 changed all of that.
I remember telling myself that I will never ever ever run trail and I strongly believed that trail is not for me. Just the thought of running on an uneven surface, jumping over rocks and crossing rivers heightened my anxiety and certainly added onto my avoidance of the trails.I even went to the extent of avoiding trail runs with my running friends and I had no desire or even FOMO. 
This all suddenly changed when I was given a call with an amazing opportunity to run in Lesotho for 7 days.  I had to obviously make a sudden transition and introduce myself to the trails, which was difficult, different and completely out of my comfort zone, but it was completely worth it.
Through this quick transition and my training for Lesotho, I learnt to enjoy the freedom, serenity and grounding that nature brings. I realised that I am much more calmer in this space, I am not pressed for time or pace, but I am appreciating the gift of running and the gift of nature. Visiting new trail routes and discovering new routes and absorbing the scenery has always been something I look forward to, along with meeting like minded people.
Months after the Lesotho Trail Run and reflecting back on my experience, I learnt that your fears sometimes prevents you from experiencing the beauty that life has in store. Holding yourself back robs you from exploring something that could be absolutely amazing.
Whilst road running still makes up a huge part of my athletic self, trail running has expanded my love for this amazing sport and I am looking forward to more diversity in my running journey. Once you have been bitten by the trail bug, there's no going back!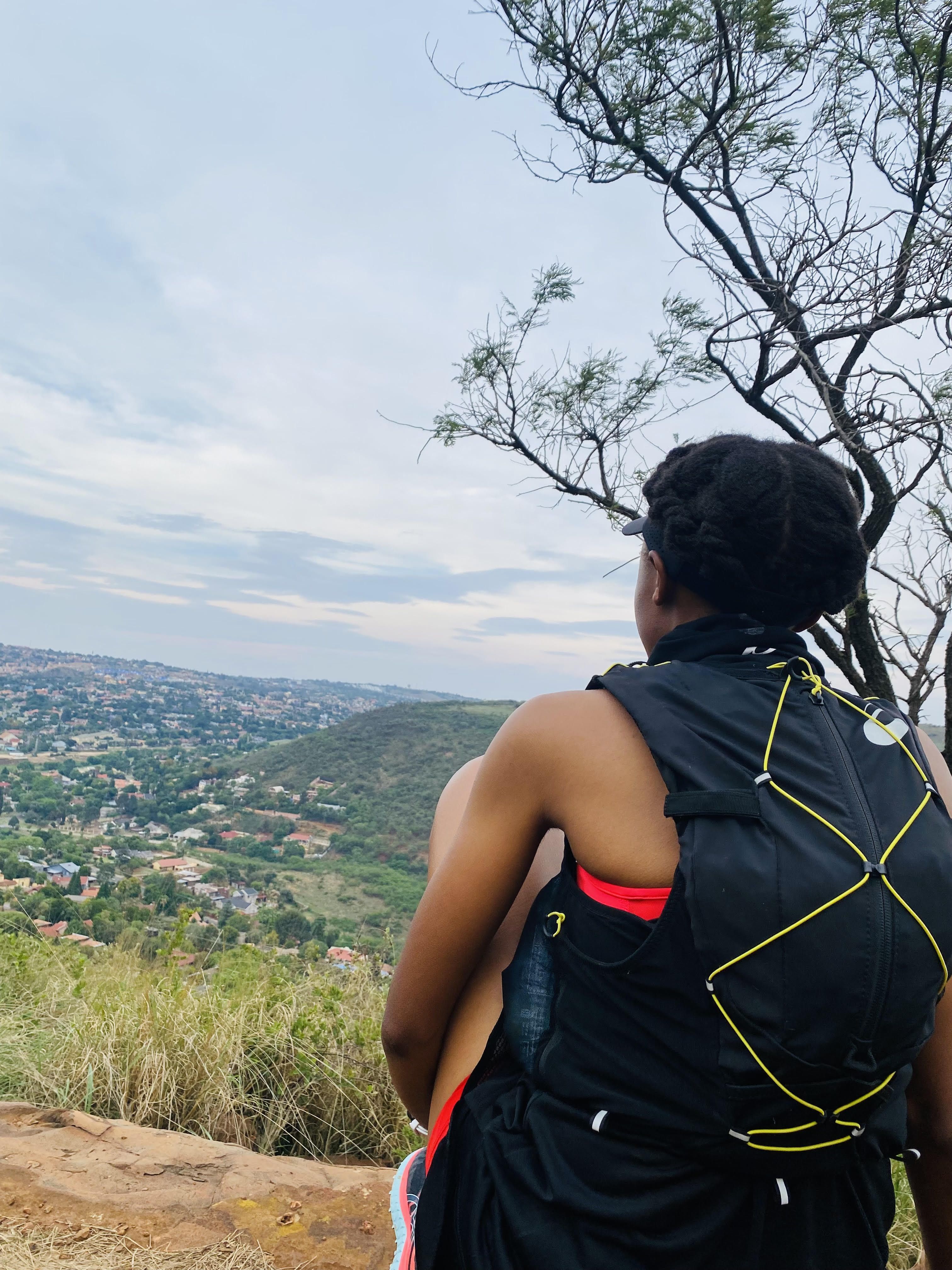 written by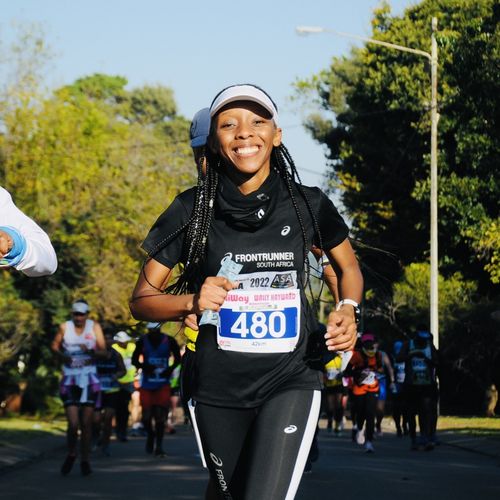 Mbalenhle Gumbi
Educational Psychologist from Johannesburg

Age group: 29
Club: Adventist Athletics Club

My Disciplines