It's Lite but it's certainly Loved.
Shoe Spec
Weight: 230g
Stack height: Heel:27mm Forefoot: 14mm
Heel Drop: 13 mm ladies 
Classification: Light weight Neutral Trainer
The Nimbus Lite is in fact a slimmed down version of the the Nimbus line. This cushioned daily trainer is a stable neutral shoe due to its full contact outsole and sole flare. It has a mesh upper that is made with FLYTEFOAM cushioning, formed with organically derived material. The Nimbus Lite 3 is a fantastic choice if you are looking for a quality cushioned daily trainer.

I have used this shoe for treadmill runs as well as on the road with a bit of chip and spray. The Nimbus Lite 3's have proved themselves to be stable, as well as have a sturdy grip on both surfaces. My furthest run in these shoes is 15km. My personal choice is not to run further than a half marathon in this shoe. Their sole purpose for my running is to use them for recovery runs, the slow and steady miles.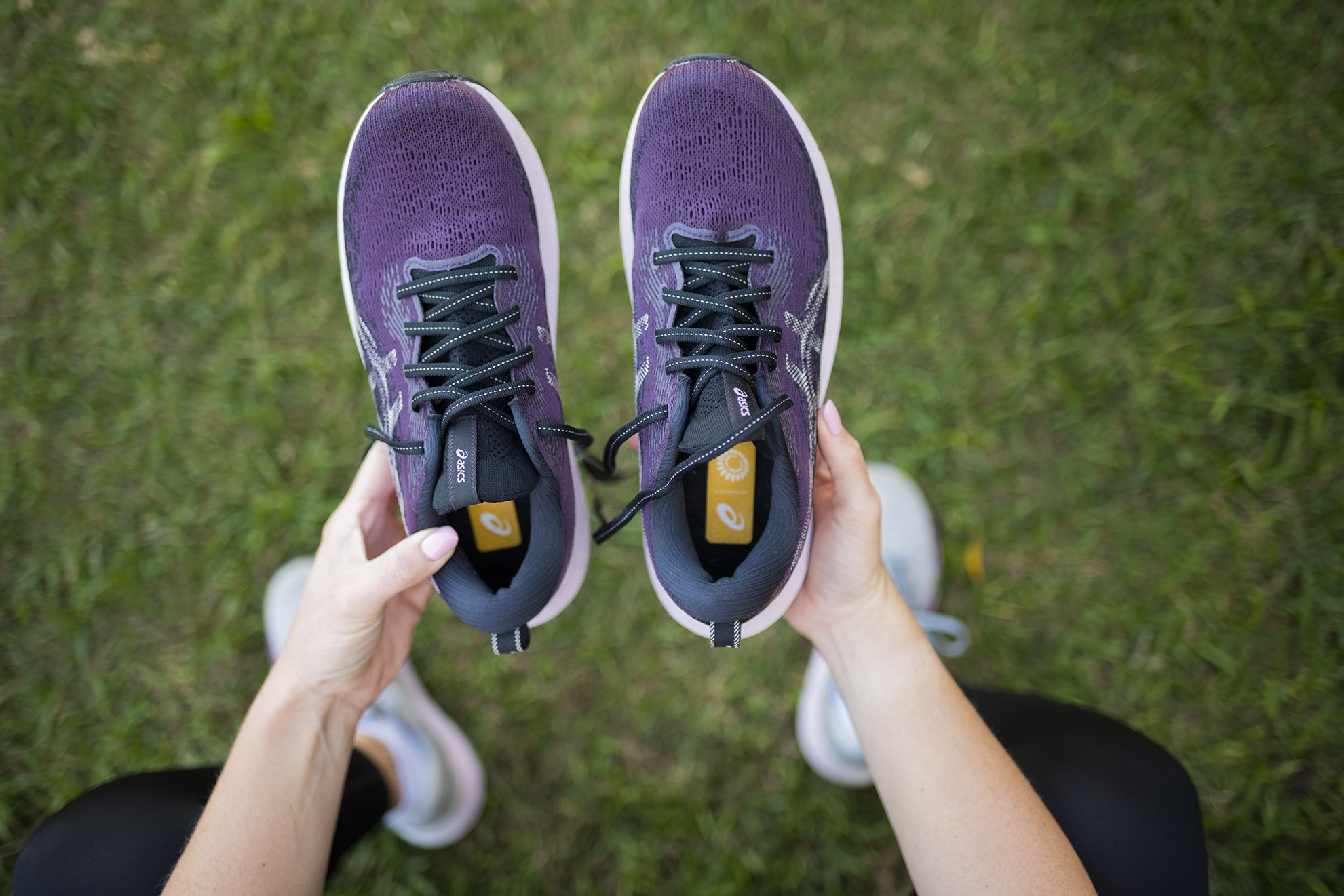 The tongue of the shoe provides support along with creating a breathable and comfortable fit, a small little tug on the tongue creates a hugging feeling. The upper of the shoe is lightweight and breathable, allowing your foot to be free from that 'suffocating' feeling.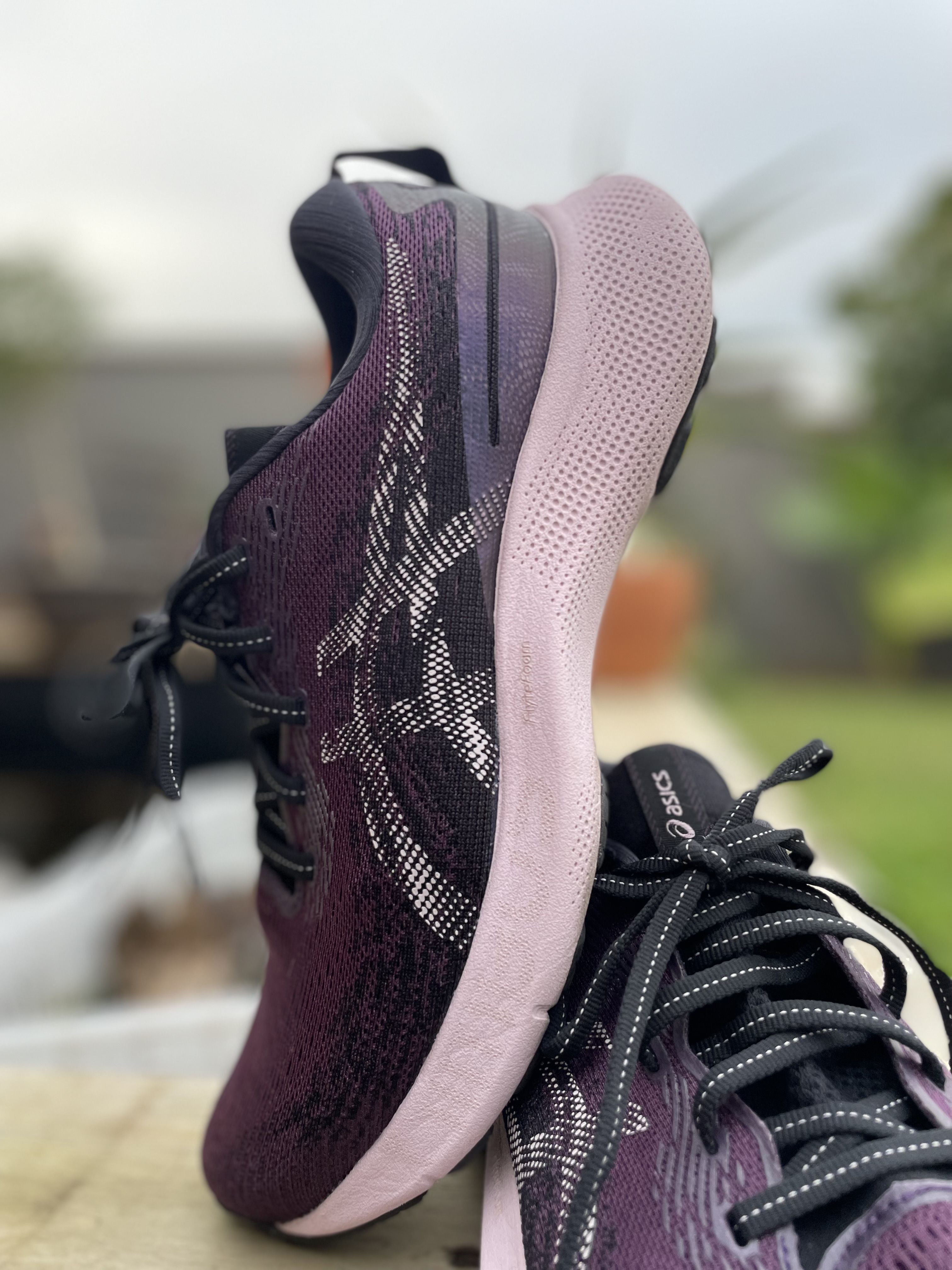 I am a runner who needs stability in a shoe. The Gel Nimbus Lite 3 brings enough stability for my recovery runs due to the full ground contact design, as this creates a smoother and more sufficient ride. The Gel™ spec in the shoe brings an even more comfortable run due to shock absorption.

As a runner who uses both the Kayano Lite for my longer runs and Gel Nimbus Lite for my recovery runs, these two pairs of shoes use many of the same technologies.

If you are looking for a stable daily shoe that is light weight and responsive. I highly recommend the Gel Nimbus Lite 3.

Yours in Running,

LaurenTina
written by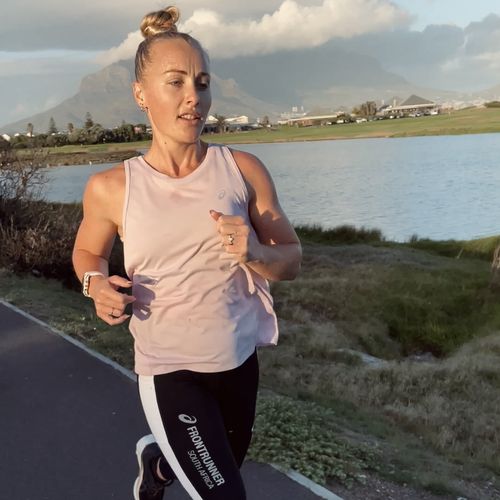 My Disciplines