We are moving into the last 2 months of the year. Now is the time to start setting goals for 2023.
The road racing calendar for 2023 is out and what a better time to start setting your goals for 2023.
I always remember December month was the most important month of training for me. Training in December divided you from those who did not train. 
The running calendar waits for no one and starting off a year on a strong foot is so crucial for your year ahead. There is nothing more demotivating than having to start getting fit in January and not doing as well as you know you can.
I am not saying that you can't enjoy your December month but having the discipline to not overindulge and to still put yourself first is so important.Training in this time also allows you to have that treat every now and then. So there is benefits to it at the end of the day.
So stop waisting time get hold of the running calendar for 2023 and start setting your goals. Becoming the best version of yourself should be your No 1 priority.
My biggest goal for the year is set and I have 5 months of hard work ahead of me.I will reveal my goals soon and share it with you all but in the meantime I will be working hard to get my foundation built and to lay my training bricks as I wont allow anything to stand in my way???

In the end it's all for the love of running.
Love Mel 
written by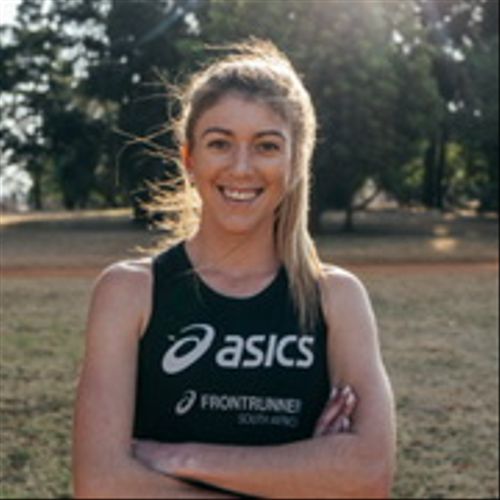 Melandi Venter
Sports conditioning coach,Junior Long distance running coach,Lo Practical teacher ,Freelancer from Pretoria

Age group: Senior Woman
Club: Nedbank Running Club Gauteng North
Coach: Mike Obery
My Disciplines