KEEPING YOUR FITNESS INTACT WHEN YOU CANNOT RUN
As a runner there's nothing more frustrating than not being able to run. We are all forced into quarantine during this time of the Covid_19 pandemic to help reduce the spread. But the lockdown doesn't have to derail your fitness. You can find ways to keep up your endurance and stay active. It takes only two weeks to start losing fitness power and two months to completely lose the progress you have made in your training. Whether it was losing weight, building up stamina and momentum or trying to smash that PB. All your hard work can be undone quickly and you will have to start all over again. I learned the hard way. 
Staying home does not mean you have to be inactive. There are plenty more other fitness training options that you can do to reduce your running fitness loss. And this might be the perfect time to try those workouts you usually don't have time to do. I am fortunate enough to can still run in my yard but I also have time now for strength exercises.
Try an online Yoga/Pilates and dance classes or TV fitness  programs. They will keep your heart rate up.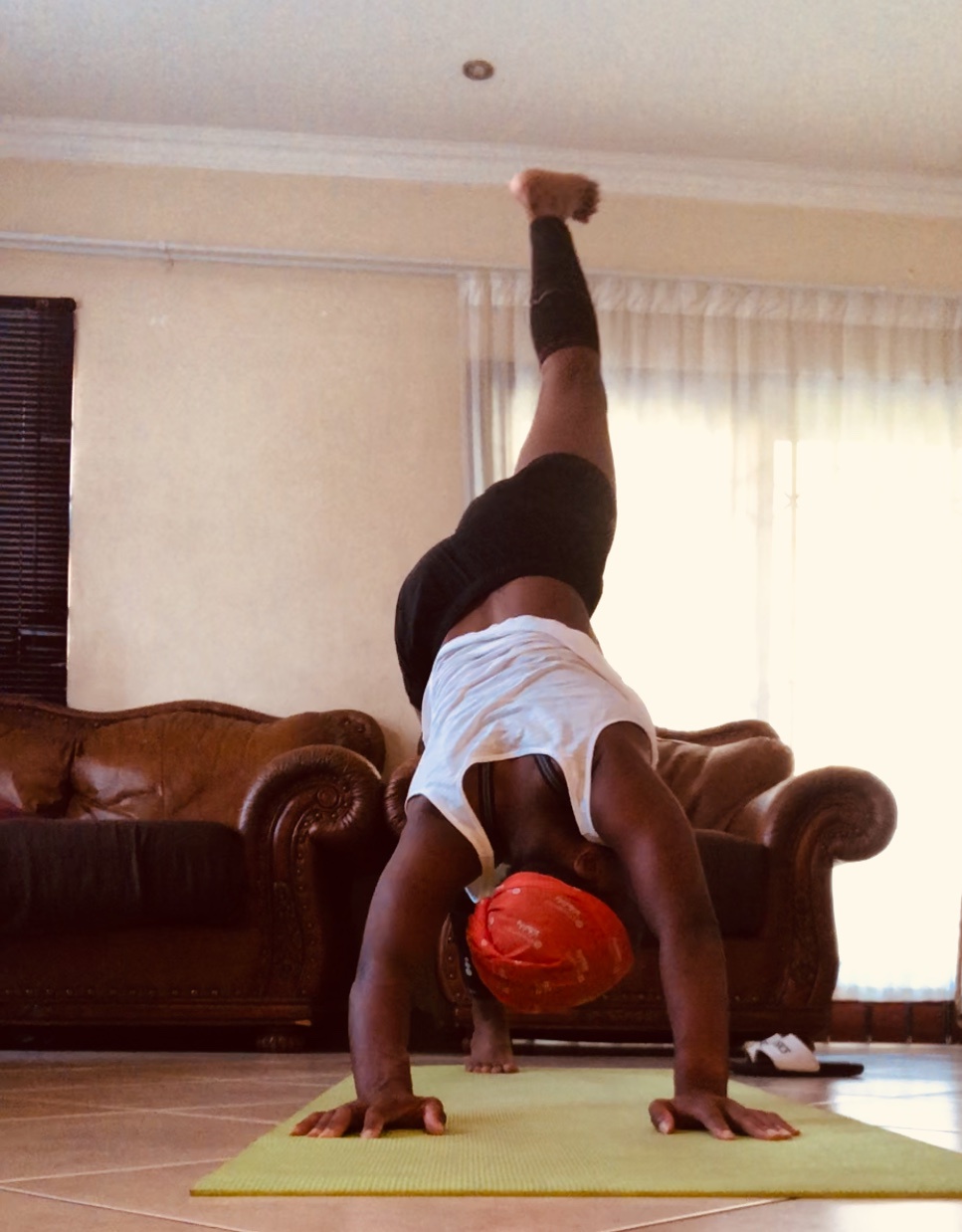 Treadmill running  and indoor cycling are brilliant if you own any of the equipments or both. I have a stationery bike and I like cycling while watching my favourite shows on TV. Talk about killing two birds with one stone. I don't have leave my living room to exercise. 
Taking timed walks or light jogs in the yard is another way to keep up with your fitness. It is also a chance to get out of the house and get some fresh air. 

If you have a pool at home, swimming and aqua running are a whole body exercise and an excellent alternative to running with almost the same training effects.
Use the stairs in the house by doing stair running and walking. This is one of my favourite training exercises and it provides intense cardio sessions.
Jumping rope is another great training exercise. It is one of the most highly intense and challenging exercises you'll find and it can be done anywhere. 
Or you can still do some strength training for your core, legs, and upper body  to build muscle, making you better runner while increasing your all round fitness. Those include squats, pushups, planks, pull ups, lunges, side bridges, hip raises, leg raises, etc. Use those dumbbells, kettlebells, etc. 

Use this time to bond with family and turn it into a sweaty session. Play ball or catch in the garden. Better yet , you can clean the yard.
You can do all of this in the comfort of your own home. You don't have to leave your house. Stay home. Stay safe.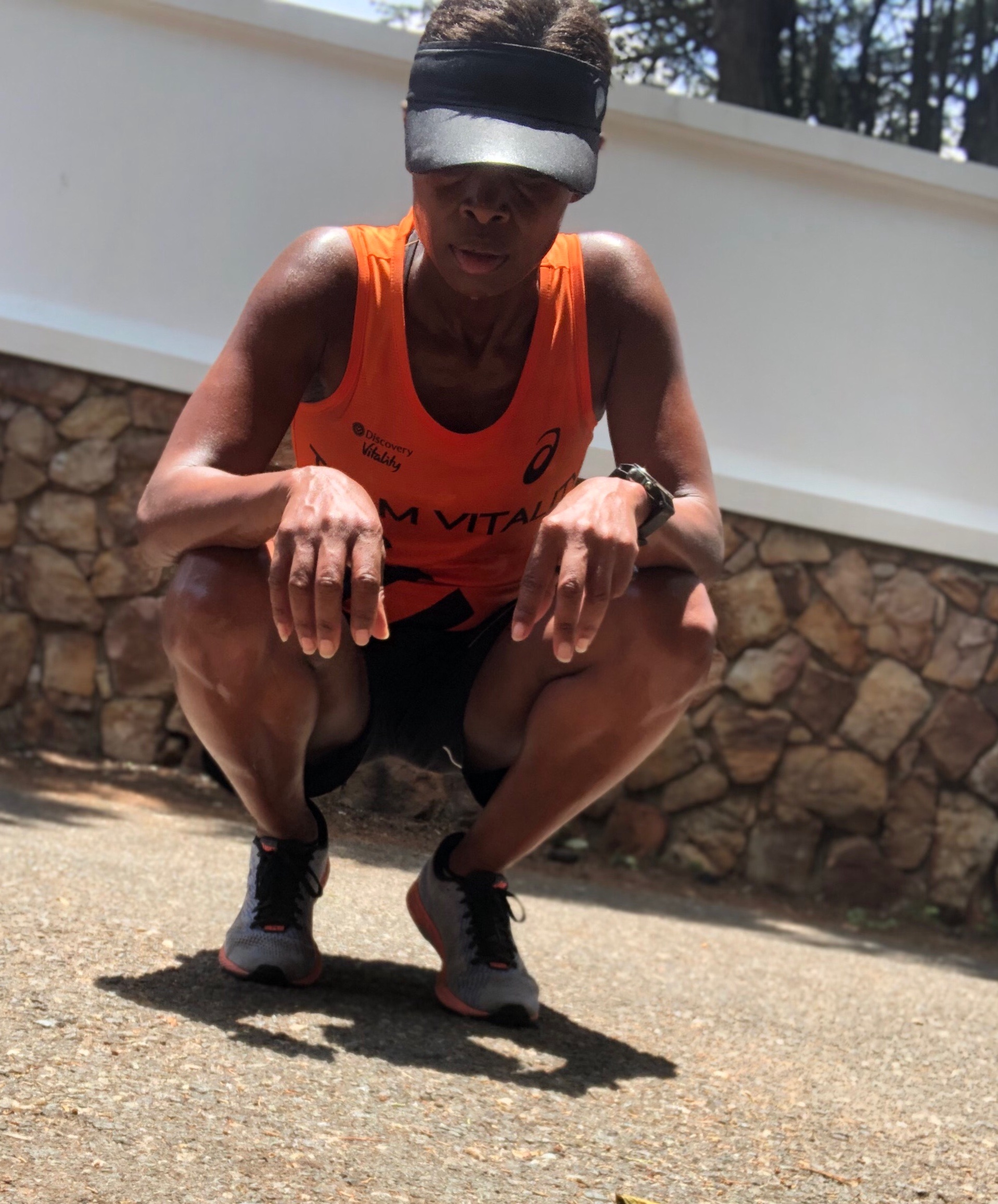 written by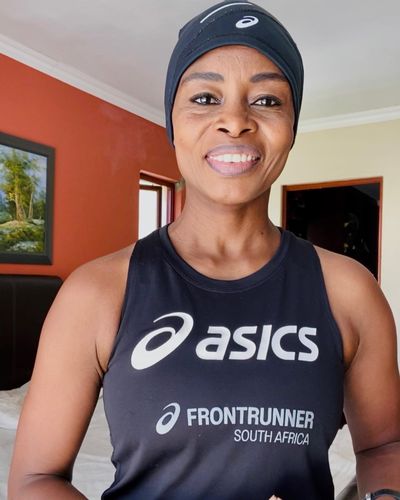 My Disciplines