My amazing Comrades ultra marathon 2022
Whoever said inspiration children cannot influence and inspire their fathers was wrong! 
It was 2018, returning from my long stay in Japan I decided I need to spend time and spoil my parents on my return! See my mom and dads taste are complete different especially in defining fun!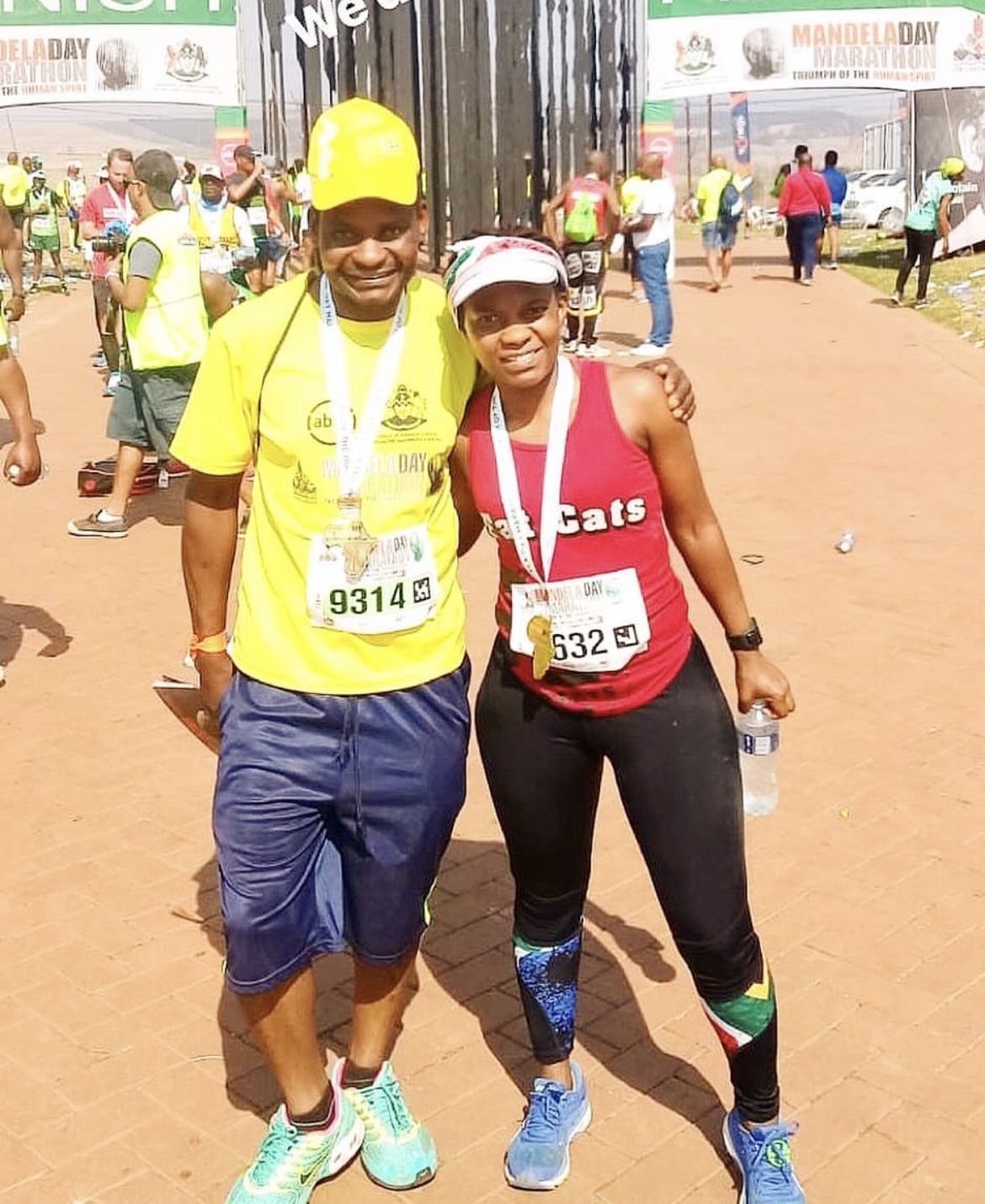 So I had to strategically separate my plan. I decide since they both never been to cape town it would be the ultimate destination! One would come during two oceans and the other Cape Town marathon! It is on this weekend my dad started training for his first 21km race, he surely didn't want to embarrass himself during a runcation! He was ready and had packed his full gear to crack the cape streets!

We both had an awesome day at the office, awesome meaning we are not cared about being alive at the end of the race so we could enjoy Cape Town! Cable car, beaches and some hiking would be part of it ! During a drive along chapmans peak and met with the now female champ Alexandra MOROZOVA!

He's committed that we will see her when she comes back for comrades! I believe this is the exact moment the universe start conspiring for me to share comrades 4 years down the like! In 2019 my dad started training for comrades entered and was met by Covid e route to his first ultra in 2022 OMTOM.

A bit more patience would do but August 2020 he is severely hit by Covid and could not take step a up from one room to the next! Gods grace he recover and when he says please enter you'll decide later when to run….I fell for it. Then in June he asks I accompany him for a marathon and he says we'll just run for fun only to find out it's my trap to qualify! A month later 6 weeks later I find myself at start of comrades next to him!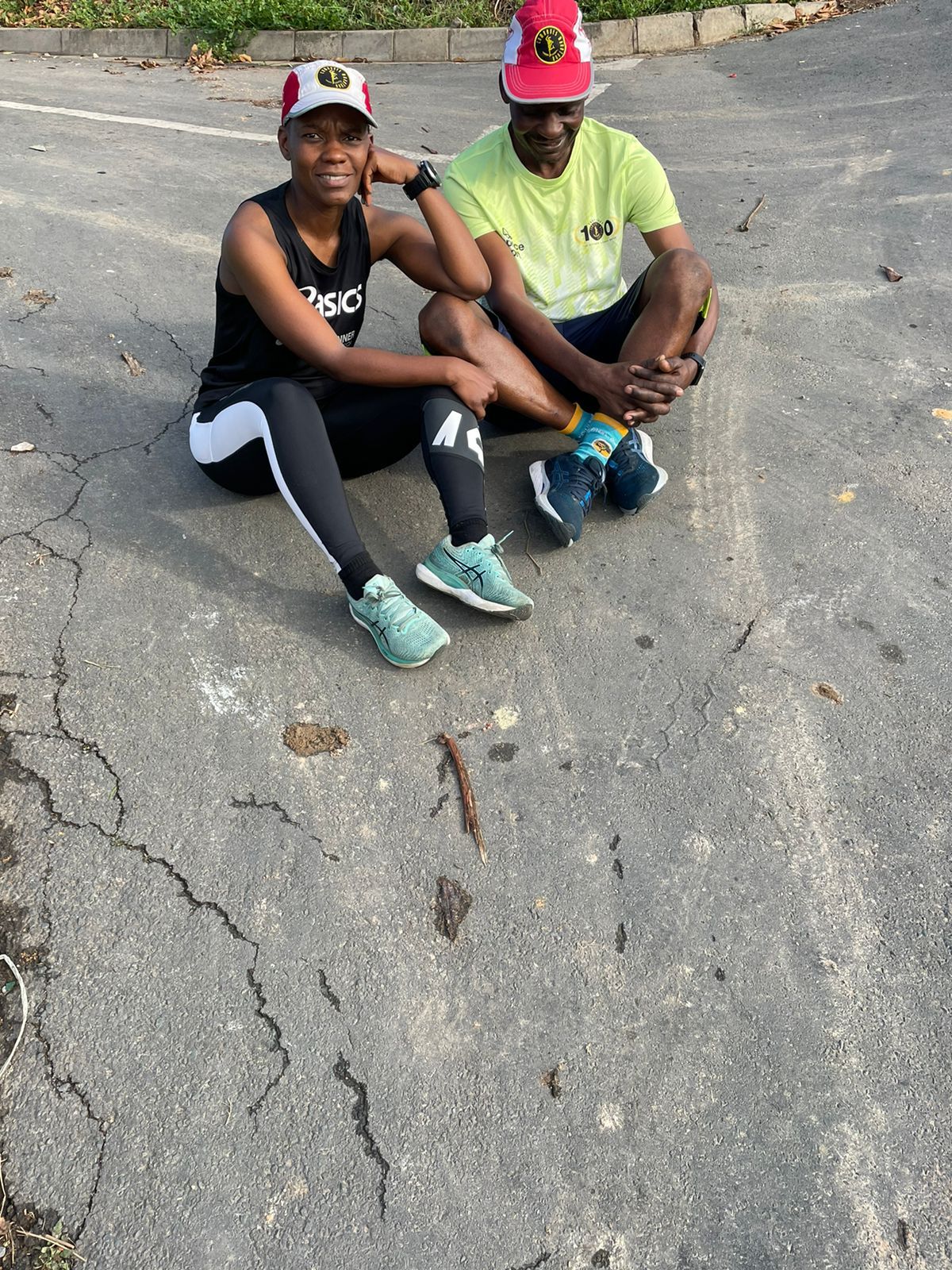 As much as I was not given much choice to run this comrades especially with hamstring niggle I was dealing with, it is a true reflection it was worth the risk,… the most amazing comrades I'll ever have!



First 30km I led, asked him to take it easy on those hills and stay hydrated. As we approached halfway I started to get signs he was not feeling well, ask him we have walk breaks until he feels better! We started to have more stops running .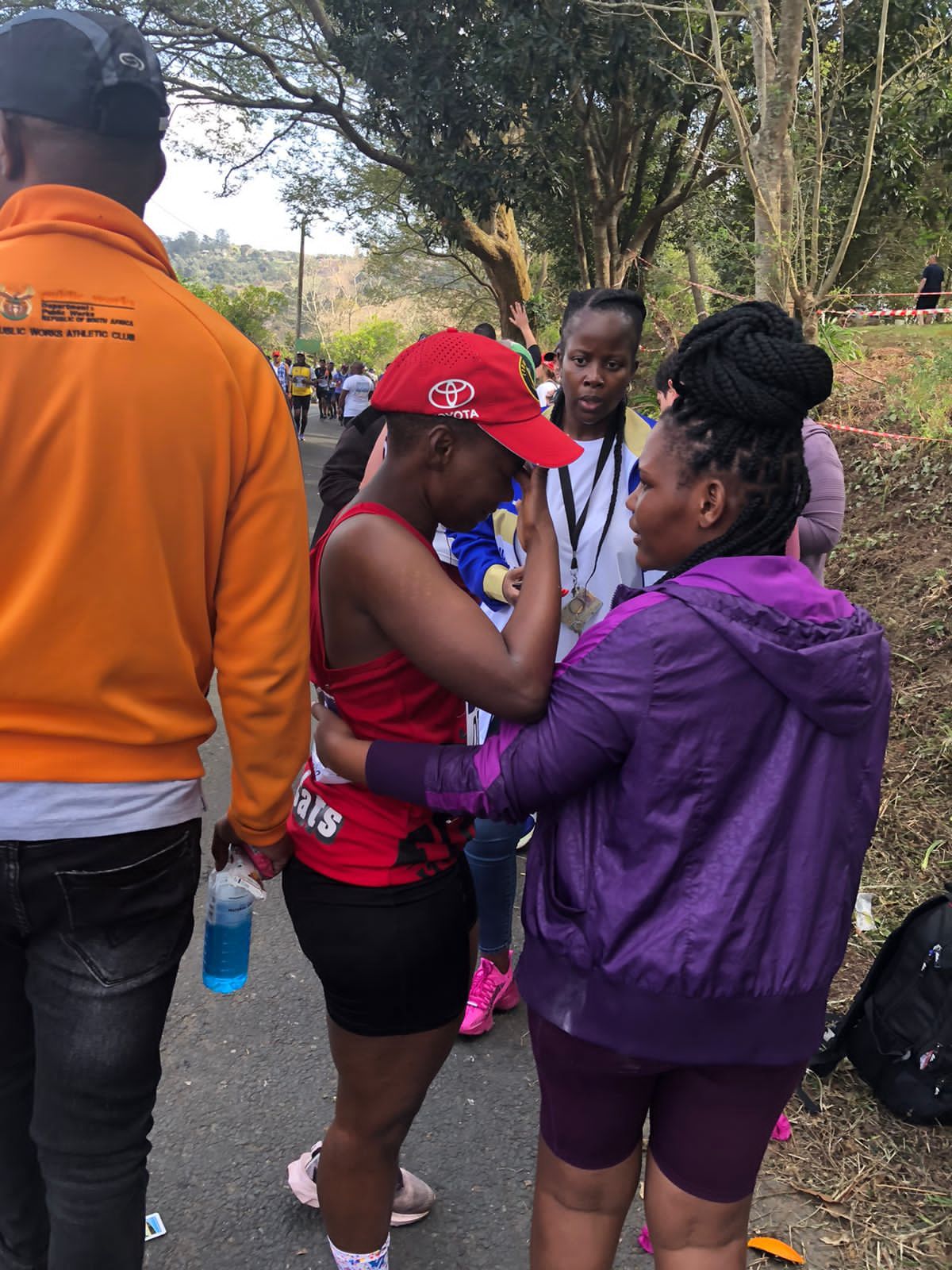 The more we stopped the more it felt like daddy was feeling the pressure to run, he started to ask me to continue …I'd go and still wait further after a while he insisted he now wanted to deal with what he was feeling alone, he asked me to push hard and try make up the time list! I cried the next few km Our Target was 9:30 I arrived 9:57…I ran hard on the second half with him in mind that I cannot disappoint in atleast having a good time. I had the most fulfilling comrades!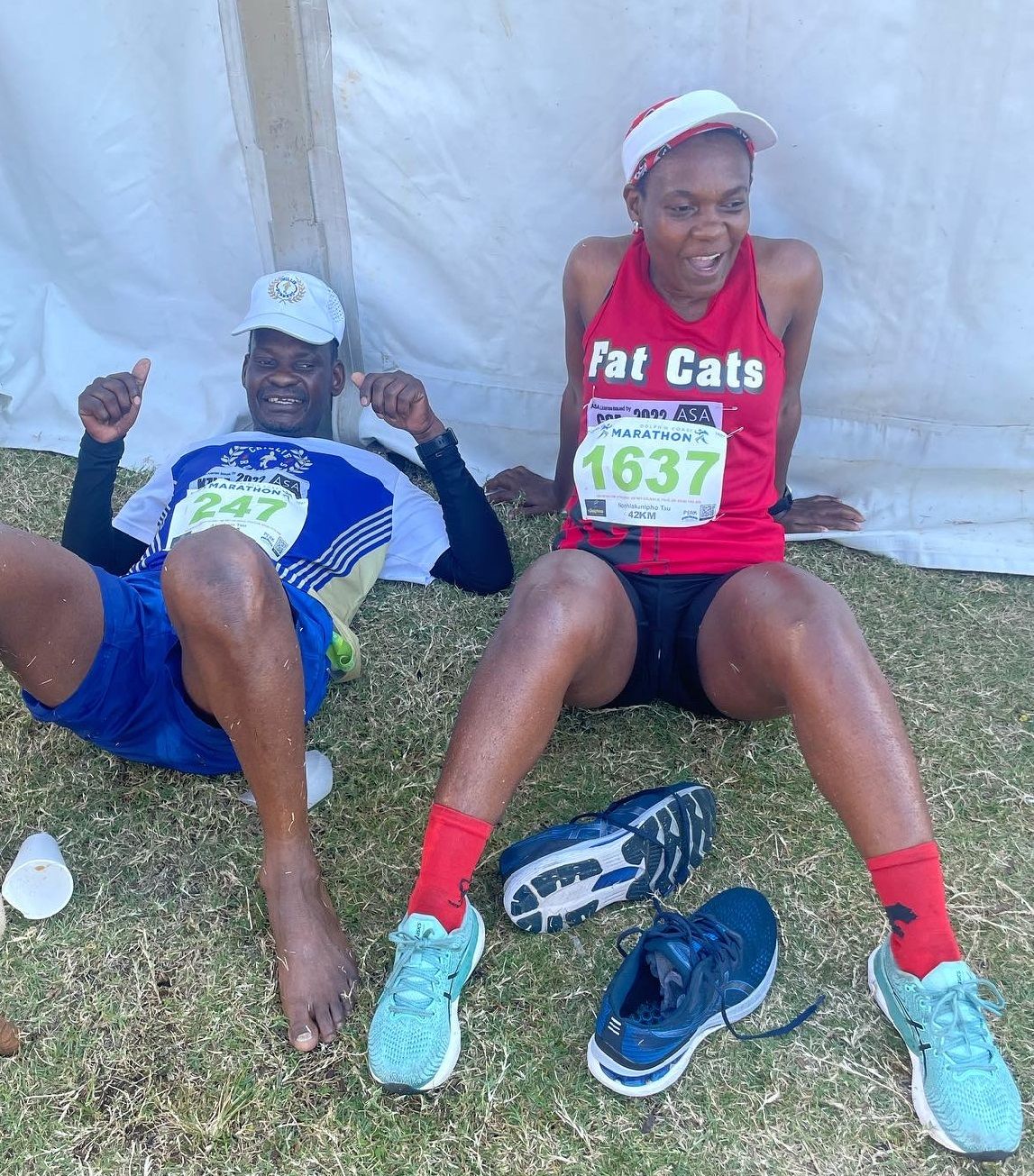 He holds his medal dearly! I hold the experience dearly!



My love for comrades has been revived and with such history I doubt I'll miss the race again! It is indeed the ultimate human race !

written by
Nonhla Tau
Engineer from Johanneberg

Age group: 32


My Disciplines