I even stopped running, telling myself that it is just too much of a pressure to place on myself with the sleepless nights and regular days of sleep deprivation
PART 1 - 
Honestly, I've been struggling. With Motherhood, and probably a form of postpartum depression. Lily is 18 Months now and Paul is 3,5 years old. And things just suddenly feel like they have become increasingly hard. So tiring and physically and mentally demanding to be a Mom, that I fear I'm strong enough to run any endurance race, but the race of motherhood has me at my knees some days.
I even stopped running, telling myself that it is just too much of a pressure to place on myself with the sleepless nights and regular days of sleep deprivation. And it has taken me a while to write or talk about this, because even as I type this, I feel a bit 'over-dramatic' – Like I just want to tell myself to get a grip and snap out of it. But it is not that easy.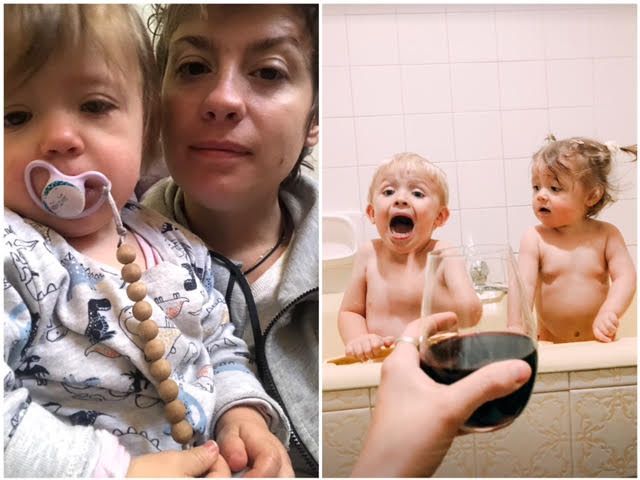 Yesterday I went running for the first time in what feels like weeks, and although the break did me good, Motherhood didn't end and I still feel the same most days. But after my run yesterday morning I felt better, fresher, uplifted definitely, and it once again was evidence to me that I need to hold onto my running, even if it is just for my mental health.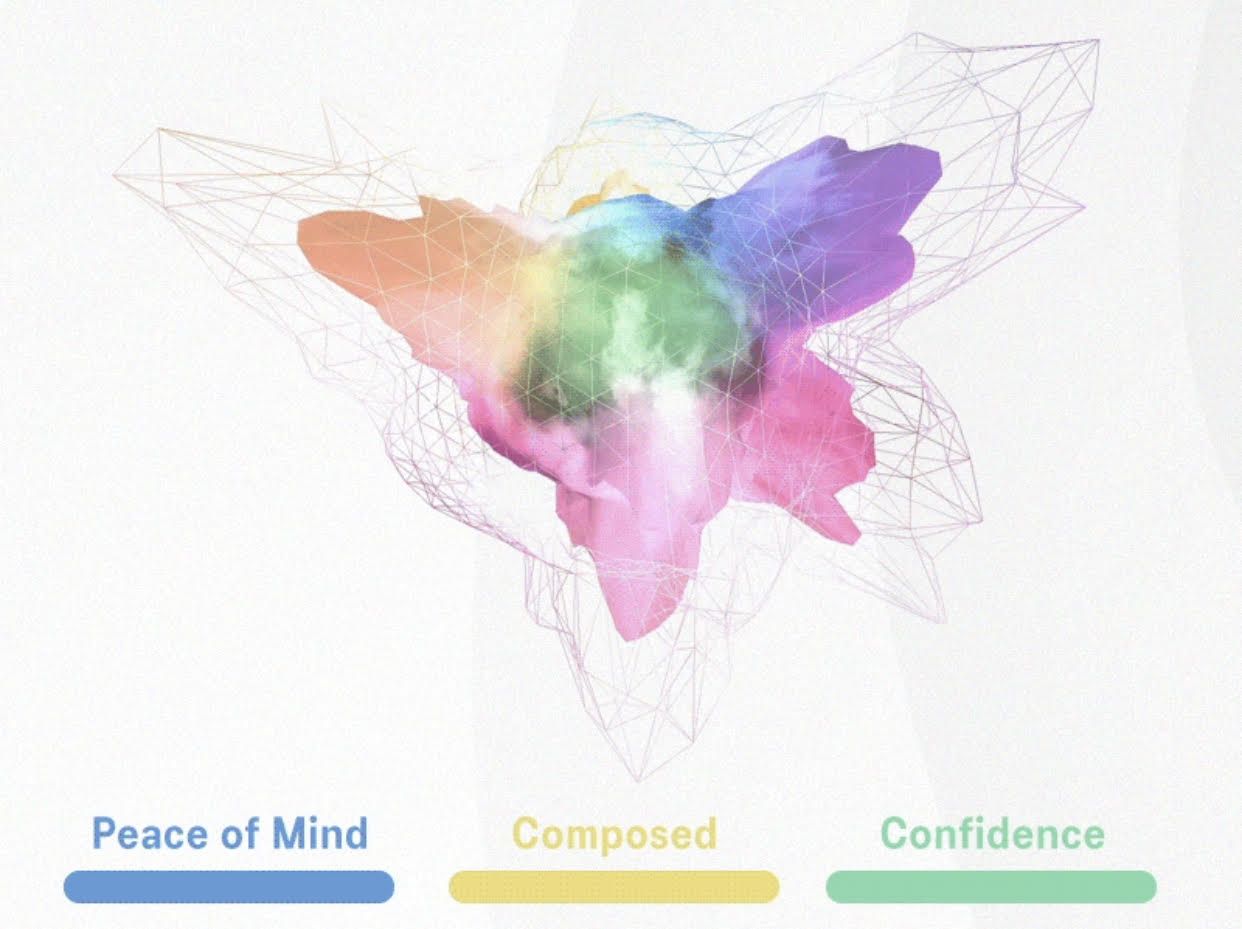 ASICS is running a global campaign to run the words largest live study into the impact of movement on the mind. ASICS' founding mission is to help everyone achieve a sound mind in a sound body. At the heart of this is an unrelenting belief in the power of sport to uplift the mind. We believe this philosophy is now more important than ever.To be able to record the effects of movement on the mind, ASICS has created the ASICS Uplifter tool, this tool is available to anyone!
 Click here for more info! Using a combination of facial scanning technology and self-report data collection, ASICS is enabling everyday athletes to see the impact of sport on their own mind with ASICS Uplifter. This will capture the impact of different sports across 10 emotional and cognitive metrics, showing how they impact mood and brain function.
I decided that I'm going to do a 5 day streak with this tool – seeing the impact that running had on my mind on a daily basis. I think I'm even going to see if I can get my Husband to do it with me. As a new runner it might be interesting for him to see the positive impact on his mind, especially in the beginning when running just feels hard, haha and not so much fun to get fit. Keep an eye out on my Social media pages to see the effects of running on my mind, and my daily routines through this crazy roller coaster that is being a parent.
To be continued…Follow my 5 day journey here – you can even join me!
Remember to use the following tags and share the love with this awesome live study! #UpliftingMinds #SoundMindSoundBody
Jani xx
written by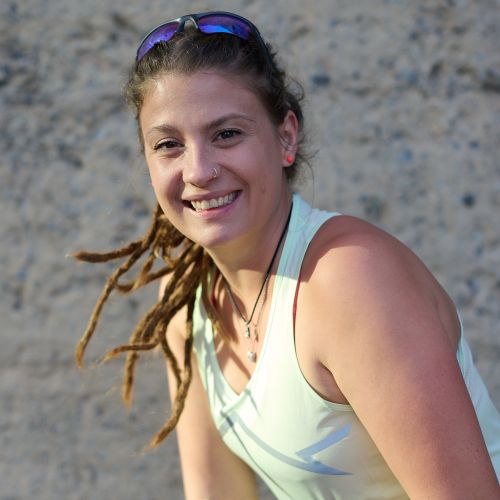 Jani du Toit
Mother, Blogger and Pattern maker from Pretoria

Age group: 30
Club: ASICS FrontRunner

My Disciplines