A well cushioned, must have shoe for every long distance runner.
I must admit, I am a sucker for good cushioning and bright colours when it comes to my running shoes and these are the first things (obviously the colour is not as important) I tick off the list when I am searching for the perfect running shoe.
At first glance, the shoe appears "biggish", with a much wider sole than your average running shoe. It has a softer rearfoot GEL technology that provides increased shock absorption, full ground contact for a smooth transition from footstrike to toe-off (which completely explains the wider looking sole). It also has a soft, comfortable and lightweight sustainable engineered mesh which is designed to wrap around your foot like a glove. The shoe feels very secure when it is on my feet. Not to mention the amazing colour that always brightens up my run. 
I ran my first long run in the Gel- Nimbus Lite 2 after an injury and I can safely say that it gave me the protection that I needed, with no niggles whatsoever. The light weight design and cloud like cushioning make it a must have for all long distance runners.
I am very happy with the shoe and highly recommend it.
written by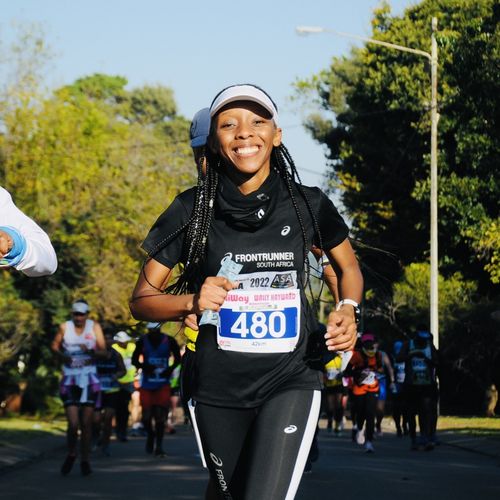 Mbalenhle Gumbi
Educational Psychologist from Johannesburg

Age group: 29
Club: Adventist Athletics Club

My Disciplines