I am a typical road runner.The type where if my watch does not end on a full km i will run in circles just to make sure the distance is exact. I said that i will never attempt trail running... I lied to myself.
NEVER SAY NEVER!
I had the wrong impression of trail running and i apologise to all the trial runners that i called crazy.I still love road running and it is still my number one but i have fallen inlove with trails and now share my love between the two.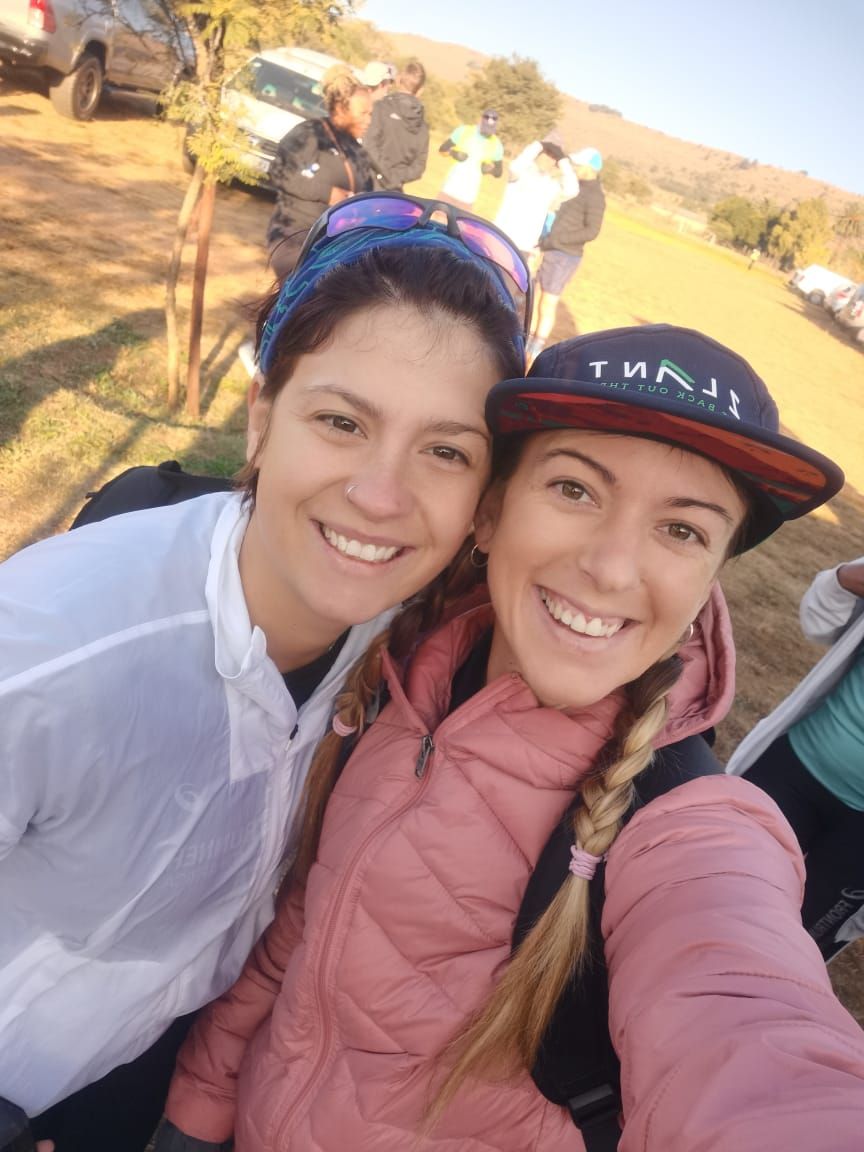 I recently joined some of my teammates at the Kingskloof trials for a race held by die Maxi Race team to give the runners a taste of whats happening on the 2nd of October at the Maxi Race. Because i am a Maxi Race Ambassador(I know right someone who never ran trail before an ambassador for a trail race hilarious right...) i was asked to pace the 12km group. To be quite honnest i have never done a trail run and now i was put on the spot to pace a group of runner that knows trails and do them every weekend so i was pretty nervous. I am always up for a challenge so i could not let this oppertunity pass.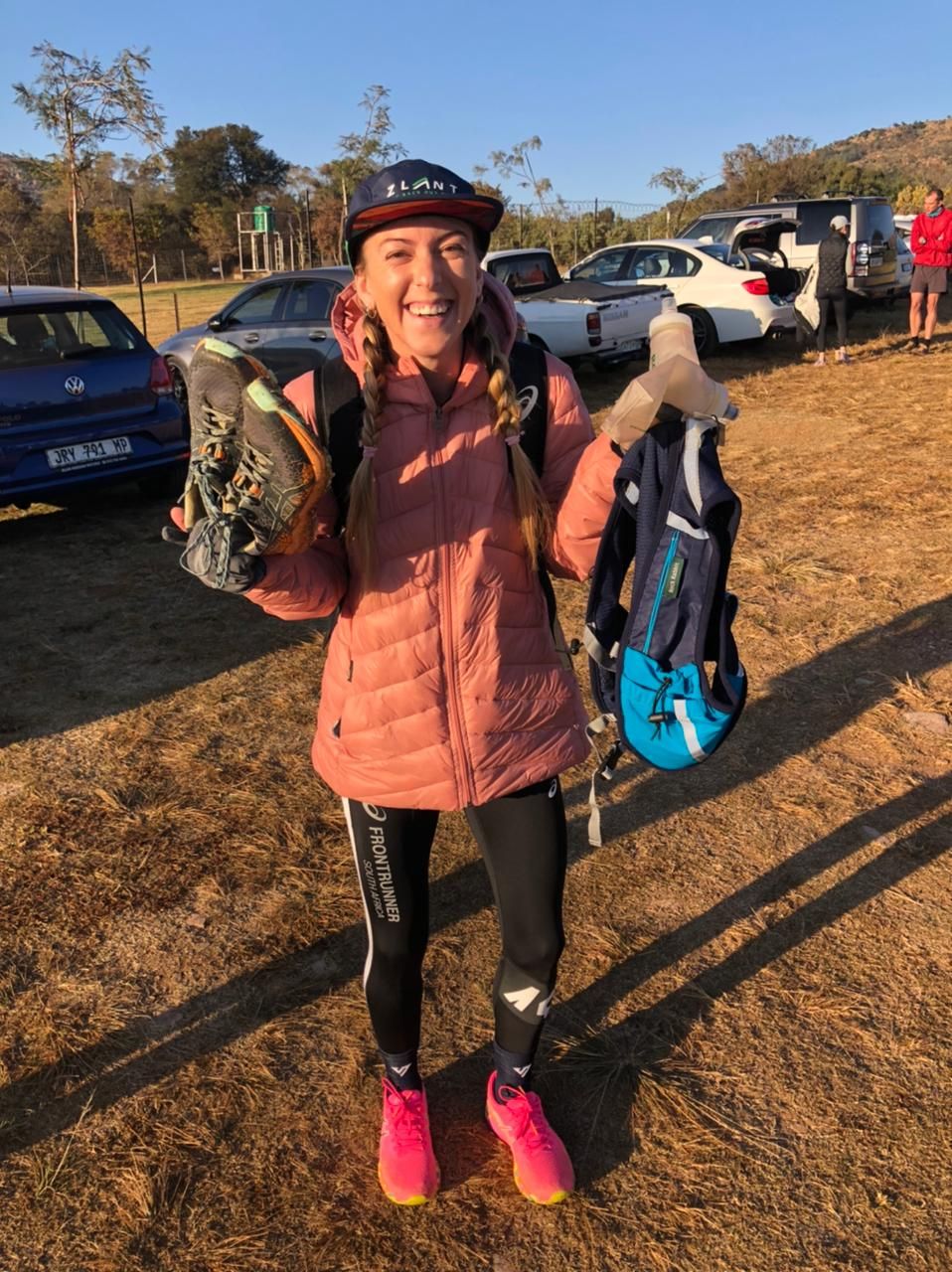 Being a road runner i had no trail running equipment so my teammates Jani and Admire helped me out with equipment for the race. I was excited but had no idea what to expect. There was free coffee before the run so that really helped to calm the nerves.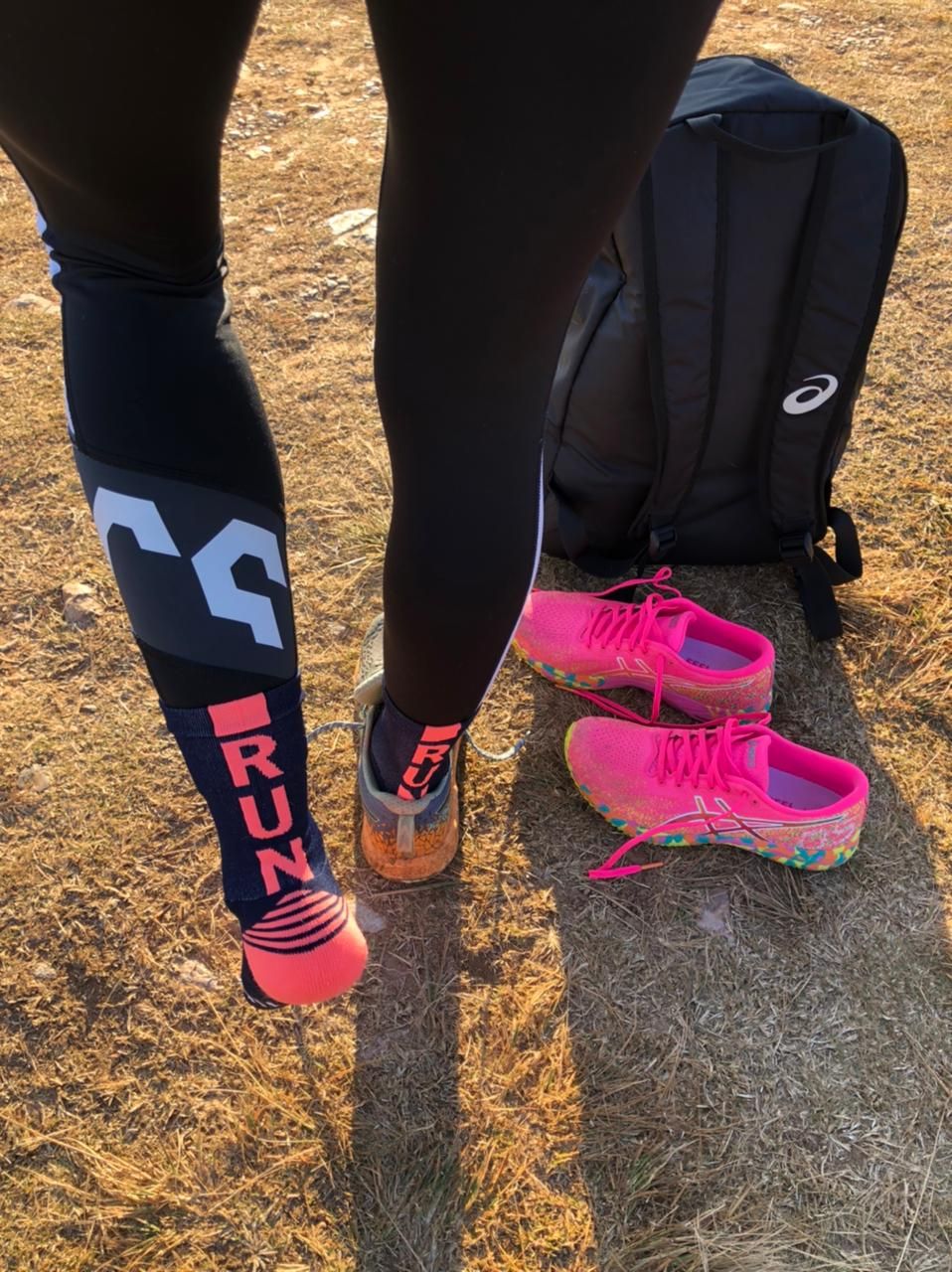 Off we went...for the first km it felt like i couldn't breathe with adrenaline pumping and not knowing what to expect on the course it felt like I was about to pass out.The group i was pacing was very friendly and chatty so it was not long before i started to feel abit more comfortable. Having obsticals in the way was quite an ajustment but when i flew down the first hill i was sold. I never knew trail running took so much concentration and quick thinking. The reason i really love road running is because i get the oppertunity to clear my mind and not really think of anything and the whole part of trail running that put me off is that i would not get the oppertunity to clear my mind but boy was i wrong. This was just as therapeutic as road running just in a diffrent way.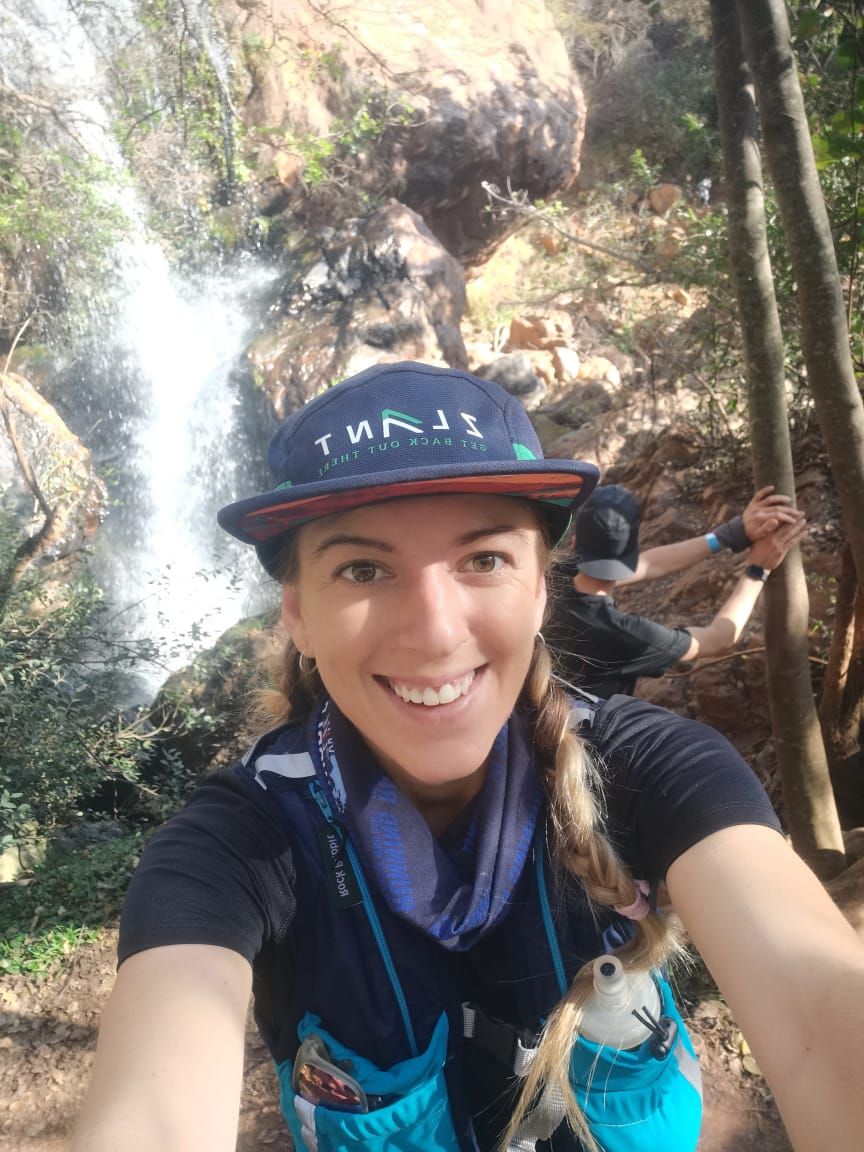 The cenary while running through the woods made me feel free.Having to think on my toes made me feel powerfull and excited as it was all about what was next? We made a pit stop at a waterfall along the way and standing in front of this waterfall with galons of water pouring down it kind of felt like i was one with nature. It was an experience and adventure that i never expected.
Finishing up the race i felt like a brand new me tired and out of breath but fresh and hungry for more. I felt some regret that it took me so long to give this a try and made me think of all the adventures i could of done if i just haven't been so stubborn about the idea of trail running.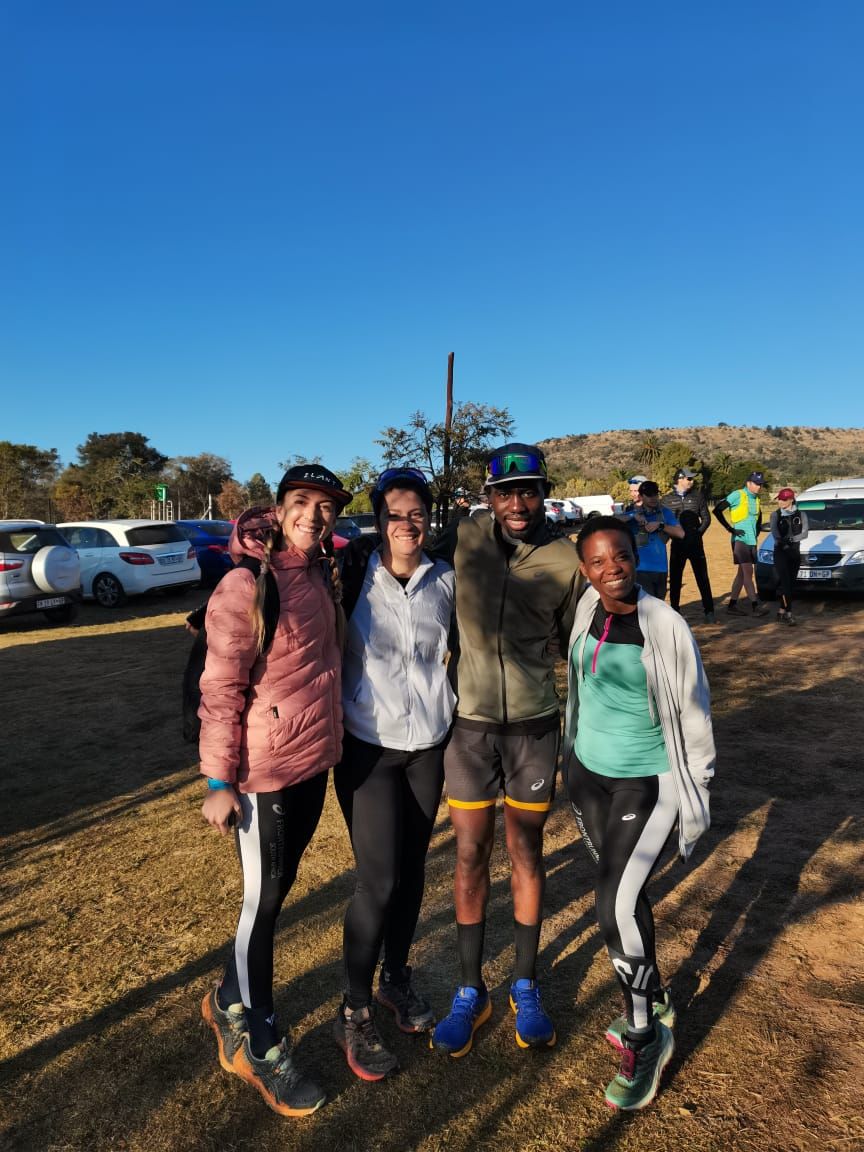 So never wil i ever say never again. In fact this made me decide to embark on a few new journeys in my life.But that is a story for another day.
All i can say is i am a passionate road runner who formed a unexpected love for trail running.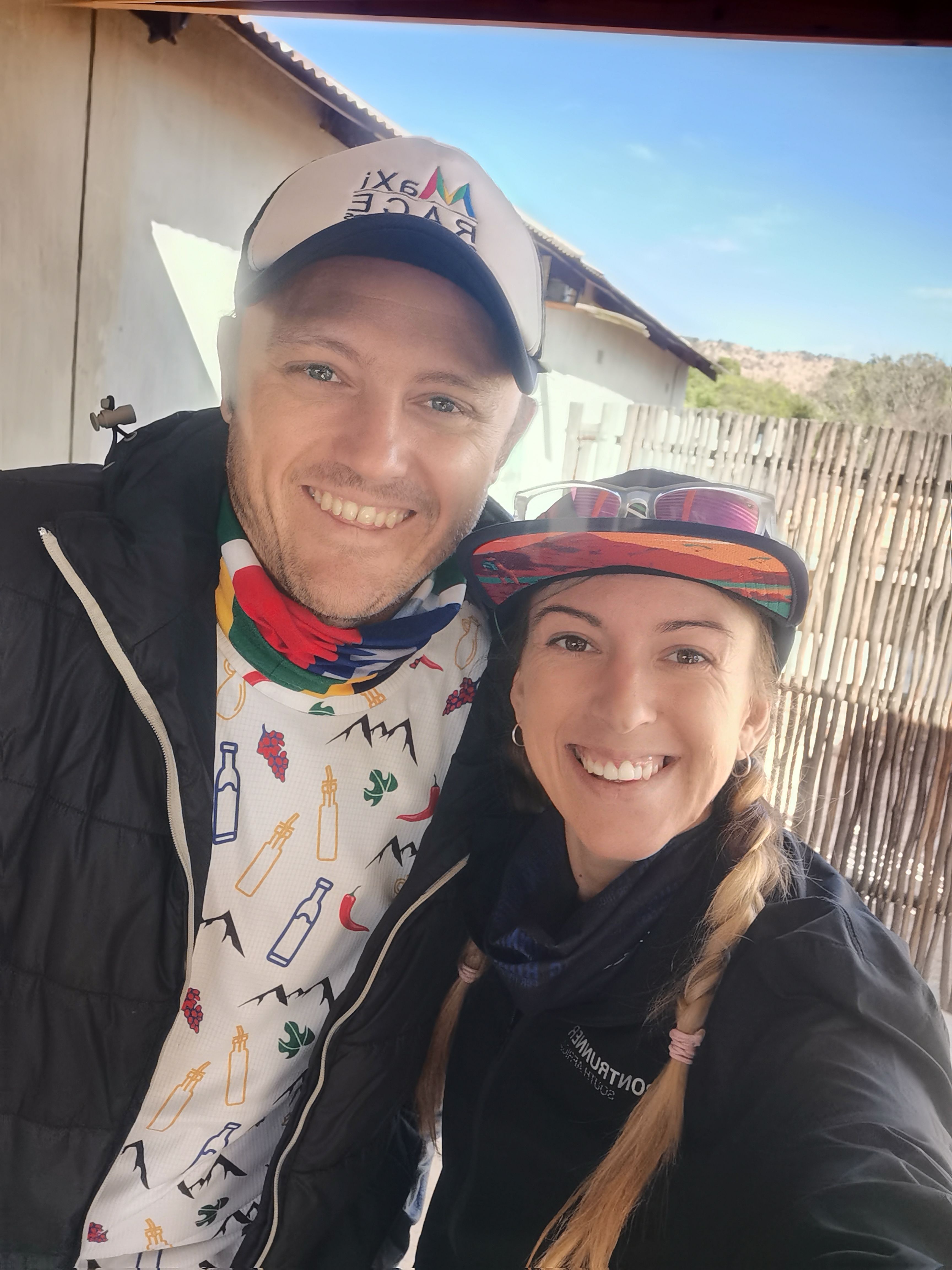 So stay tuned for some exciting trail adventures coming up...
written by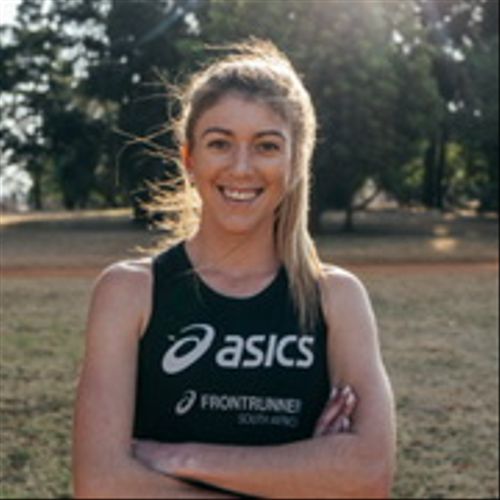 Melandi Venter
Sports conditioning coach,Junior Long distance running coach,Lo Practical teacher ,Freelancer from Pretoria

Age group: Senior Woman
Club: Nedbank Running Club Gauteng North
Coach: Mike Obery
My Disciplines