Thank you Gel-Trabuco 10, now I have a new standard to perform to;
What is it about the combination of new Shoes and the excitement of getting out the house?! I dunno but for me it proved to be the perfect recipe for a new 5km Trail PB!
Thank you Gel-Trabuco 10, now I have a new standard to perform to, lol – I now run my 5km Trail in 26min.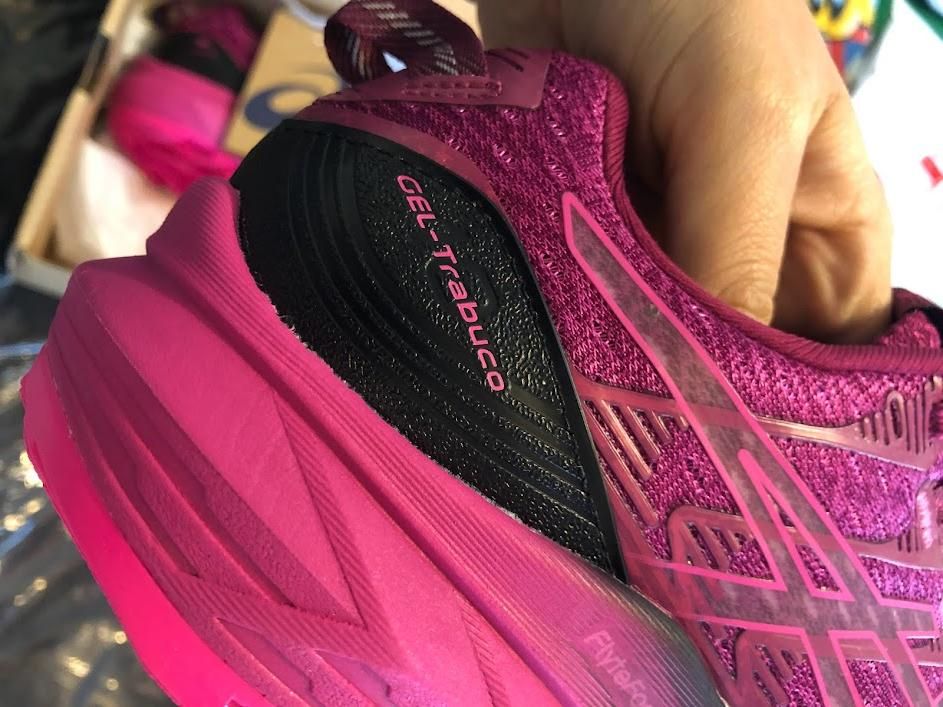 This week I did two runs in my new shoes – one semi-flat trail mixed with jeep-track 5km sprint and a comfortable easy trail run, 9km also on a semi flat trail with small sections of technical parts, all with my much anticipated Gel-Trabuco 10.
For the past year I've been running in the Trabuco Max trail shoes, which I love, so I was very excited to see if the Gel-Trabuco 10 would match up. On the first feel, I do like having a normal lacing system again, the shoe feels much lighter than the Max, but I can feel that the rocking motion from the Trabuco Max is missing. On the shorter runs I didn't worry too much about that but I want to take them on a bit of a longer run soon, also on a more technical run to get better feel for how they perform after a few technical downs.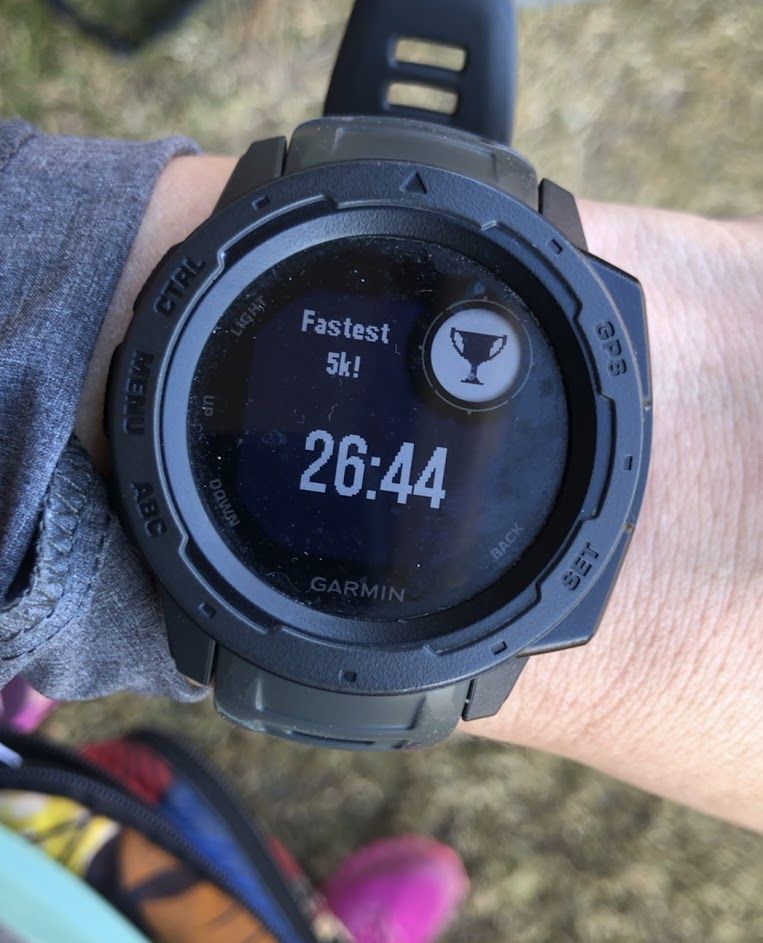 So far the grip has been great and I definitely didn't worry for a moment about sure footing on my 5km PB as the shoe did its job. Also being this phenomenal Bright pink I felt super-hot in them! On my 9km Trail they felt good and stable, definitely less toe tapping after leg day, the shoe is lighter to what I'm used to and that definitely made my legs feel less sluggish.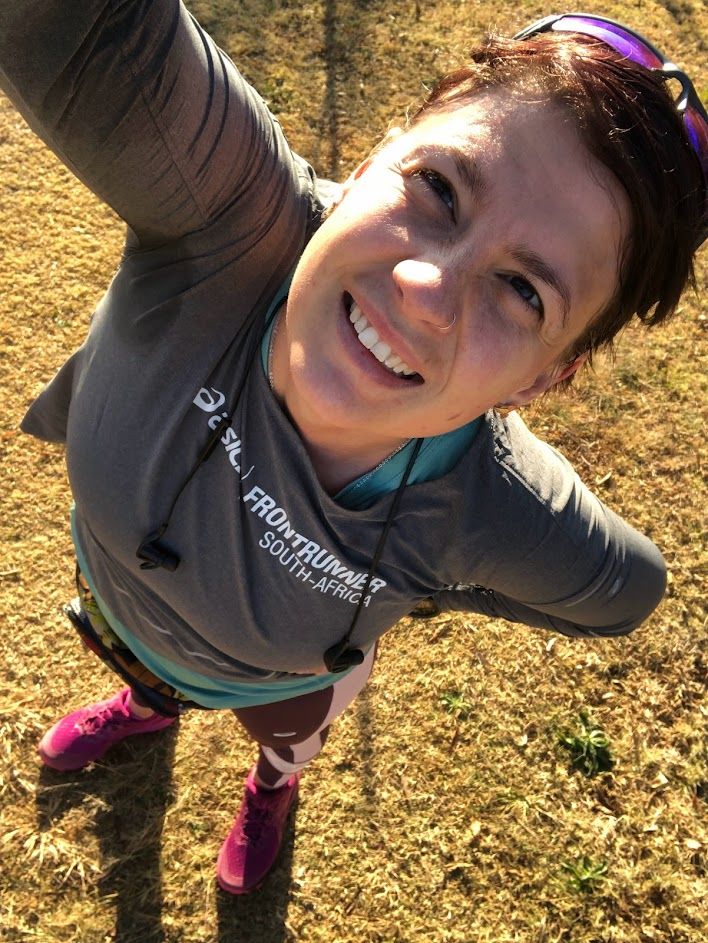 Keep a look out for my next review on YouTube and Instagram!
You can follow me here:
written by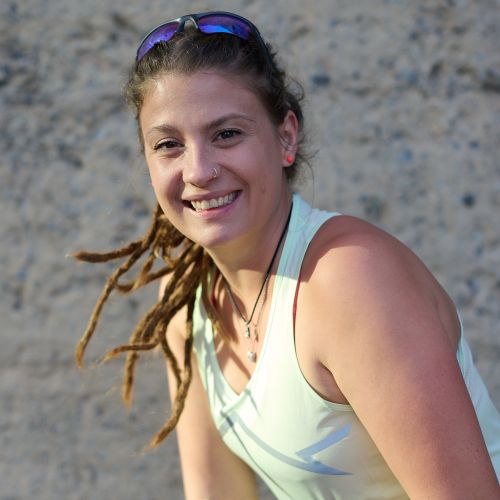 Jani du Toit
Mother, Blogger and Pattern maker from Pretoria

Age group: 30
Club: ASICS FrontRunner

My Disciplines