Let me tell you about my experience in the NOVABLAST™ 2
Runners specifically have different shoe preferences. I for one, am very particular when it comes to "fast" running shoes and always prefer extra support in all my running shoes rather than fast, until I tried that ASICS NOVABLAST™ 2 Tokyo.

The NOVABLAST™ shoe is designed for neutral runners, like me, seeking a responsive running experience with FLYTEFOAM™ Blast technology, creating a trampoline effect that gives you an extra push forward. The push forward technology is usually a very odd concept for me because it may take a little more time to get used to, but the newly designed NOVABLAST™ makes this much easier to get used to.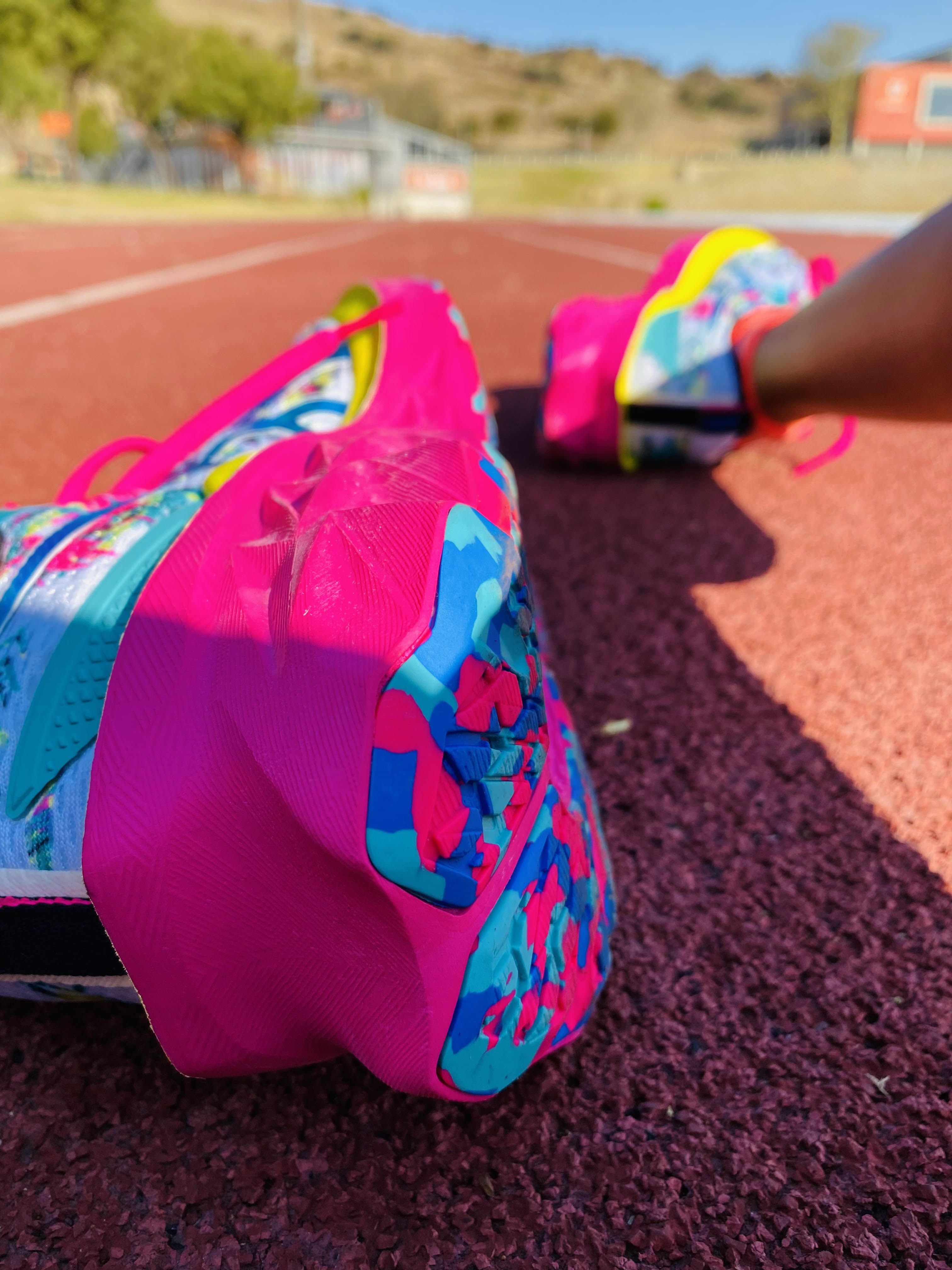 The NOVABLAST™ was also designed with extra comfort, more than your average fast shoe. The shoe is higher off the ground, helping to promote lasting comfort over longer distances.
Lets also speak about the colorway! This is one of my favorite features of the NOVABLAST™. The white mesh and pink sole, infused with the Sunrise Red colorway, is the first thing you see. It certainly demands attention and turns many heads on the road and in the gym.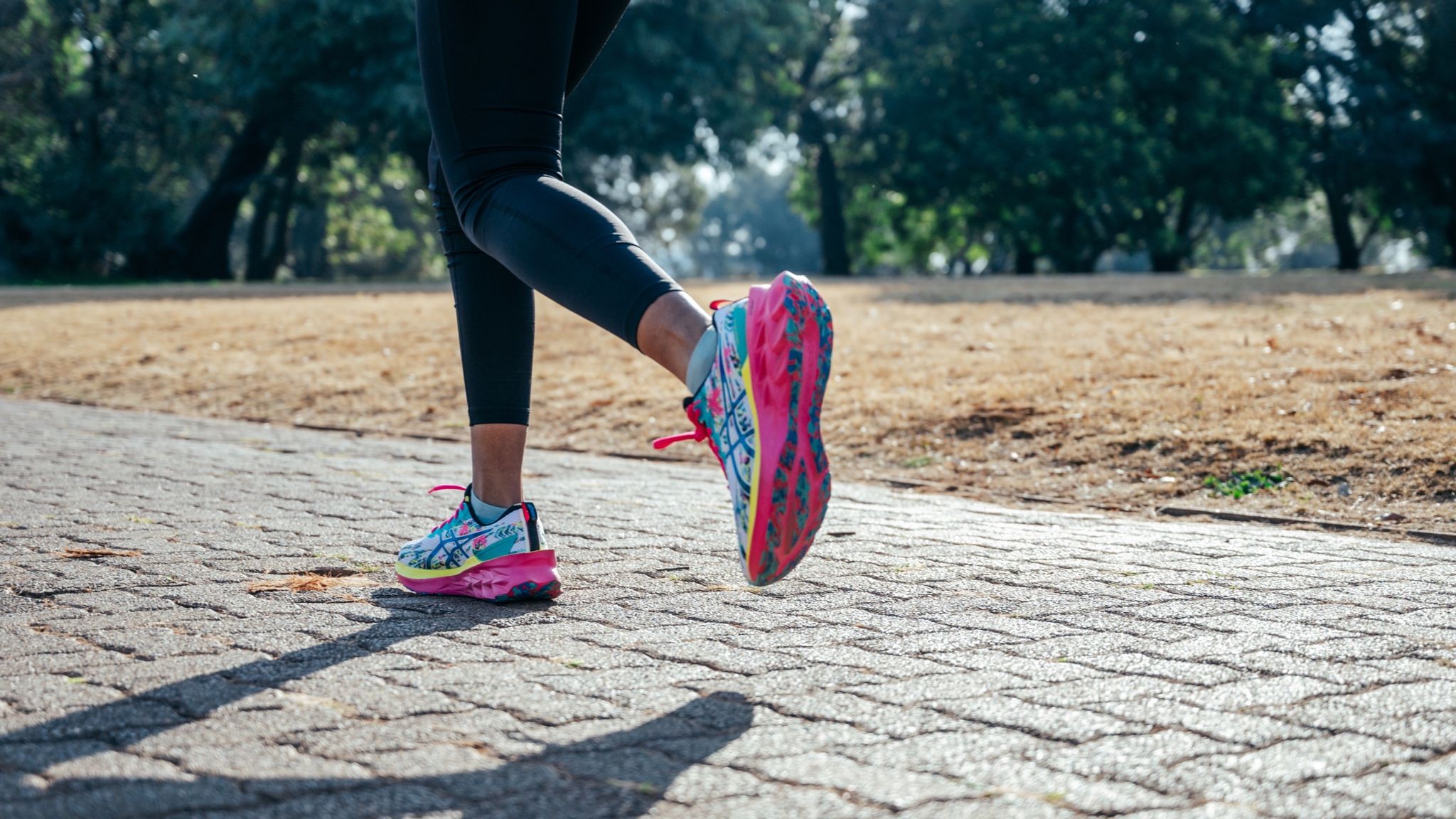 Personally, I feel that the NOVABLAST™ works perfectly for my shorter – medium distance runs. I have not yet tried it above that mileage and I am excited to see how my body will respond to it. But for now, this shoe is highly recommended for runners who demand that extra support in a fast-running shoe.
The NOVABLAST™ 3 has been recently released and I cannot wait to try it out after my amazing experience with the NOVABLAST™ 2
written by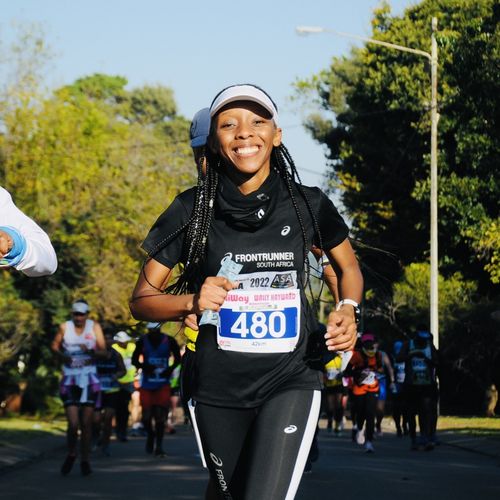 Mbalenhle Gumbi
Educational Psychologist from Johannesburg

Age group: 29
Club: Adventist Athletics Club

My Disciplines