A perfect trail run to connect with the body, mind and nature.
Ntsinini Two Day Trail Run

A weekend full of untouched trails, warm vibes and beautiful scenery. This two day trail run takes place in the mountains of Mpumulanga. It is a very exclusive trail run which makes it very special. 

The experience started off on the Friday night where runners got to experience an exclusive performance from Craig Hinds from Watershed on the farm where the run would start on Saturday morning. Envision a stage, +-100 runners, family, friends and the African sky. This was truly a spectacular way to kick start the weekend. The farm itself is untouched, well kept and has a warm feeling when you arrive. You can feel the love and passion that has been put into the place and in particular the event itself.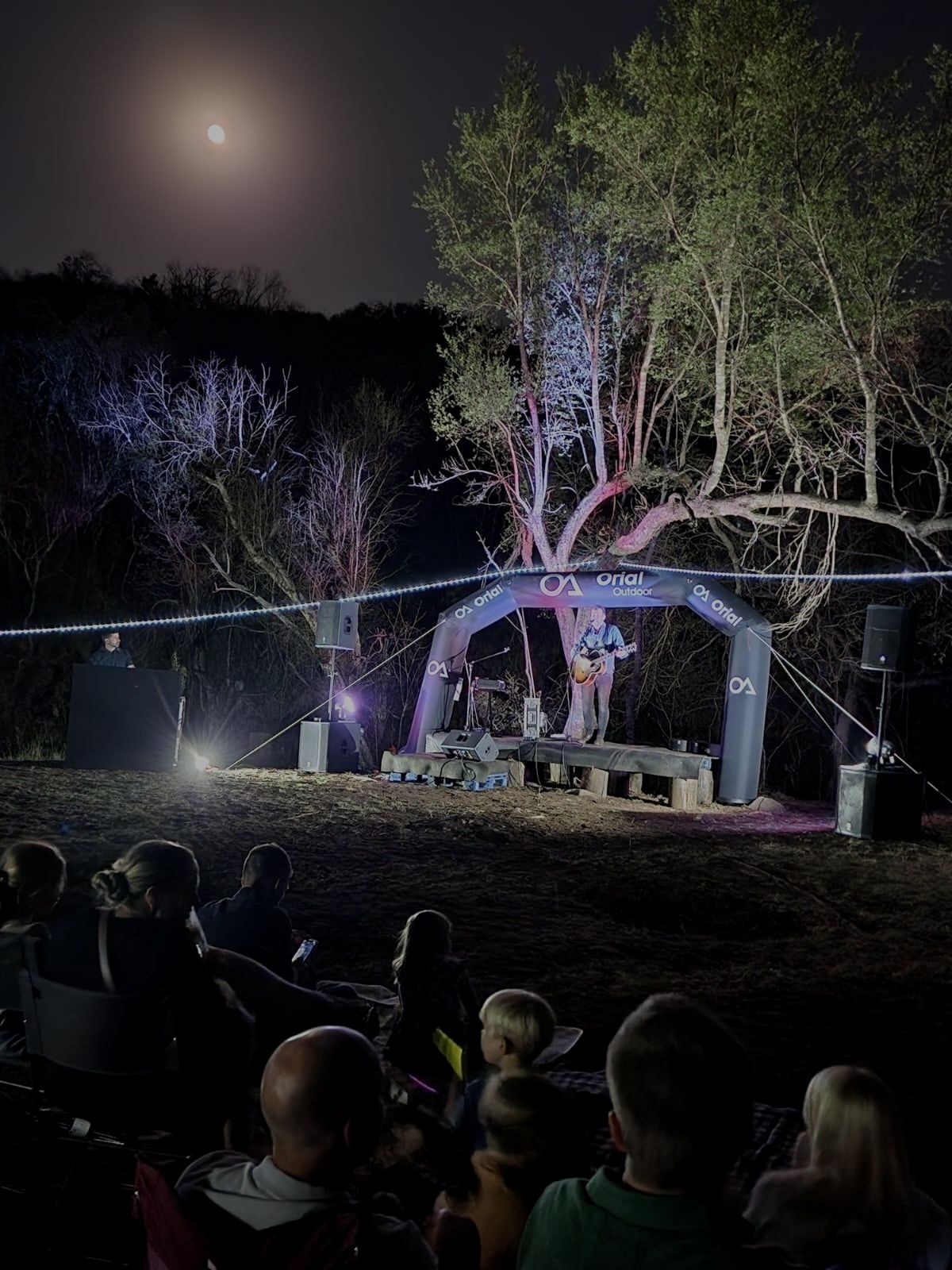 On Saturday morning you are welcomed by a buffet breakfast at the hotel before you start your journey to the start of the race. On arrival to the start you are welcomed by the race organizer (Roger Fuller-Good) who kicks off the spectacular run. There are two options to choose from, the 20km and 12km routes. I opted for the 20km trail run through the mountains of the Low Veld. The trails were extremely clean, well kept and offered some spectacular views. For those that are unfamiliar with the low veld, spring and summer often reach the high 30/ low 40 degrees. By 8am we were running in 30 degree weather, in addition the humidity is very high in the area however the shear beauty of this run made very minute worth it!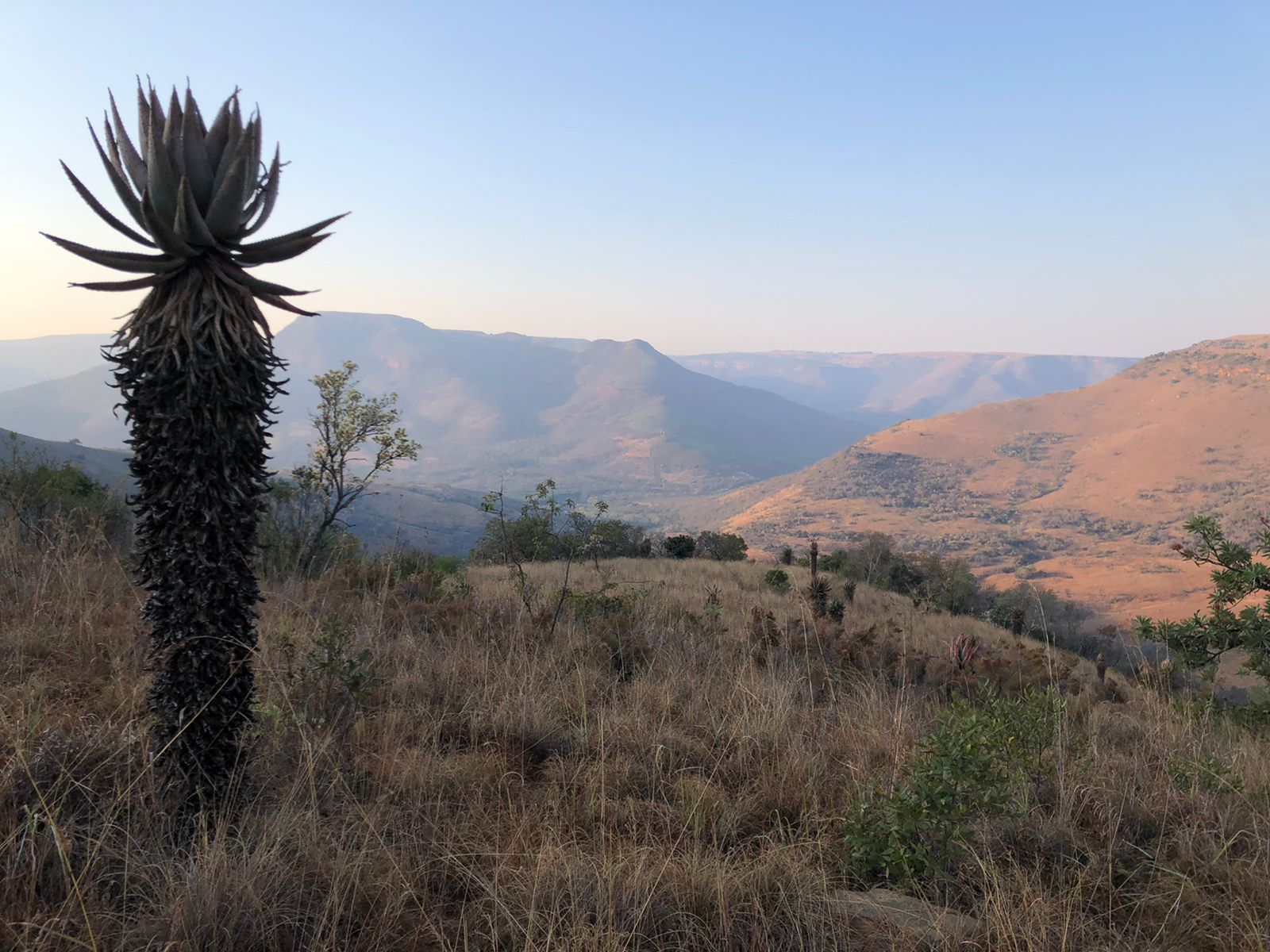 Once you complete your run you were welcomed by any activities to do in the afternoon, including meeting up for a spit braai under the African sky. Unfortunately my hip was flaring up, coming back from an injury so I decided to side line the run on Sunday however from the feedback from fellow runners it seemed to have brought just as much of a spectacular experience from the previous day.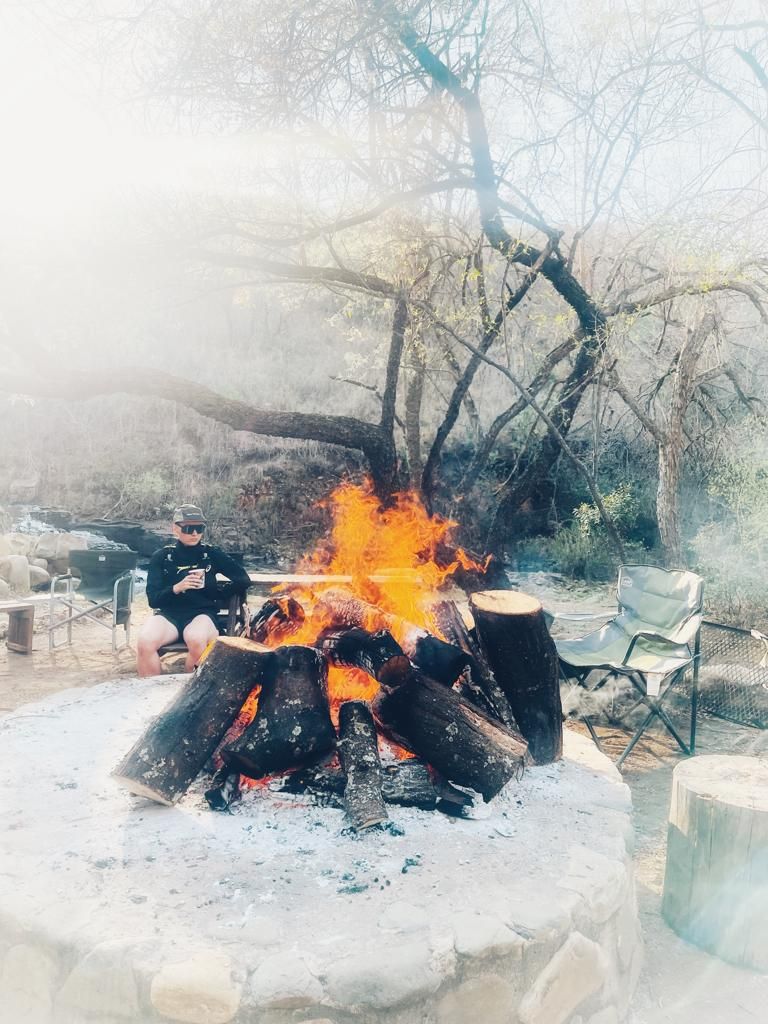 Okay so who is this run suited for and why? 
I really appreciated this run, it allowed me to reconnect with myself, explore a new part of our beautiful country and reconnect with nature. This run is rather unique as it offers more of an "experience" for runners as a pose to a "race". There is no timing or prize giving, the main aim to enjoy yourself through trail running. I think we forget to do this a lot of the time as runners. We forget to appreciate how far we've come and enjoy the experience running offers us. In addition there were a lot of families with children, friends and family. It seems to be a great weekend with activities for EVERYONE which again reiterates the experience aspect. It is highly recommended to those looking to reconnect with their mind, body and nature through the exclusive trails this run has to offer!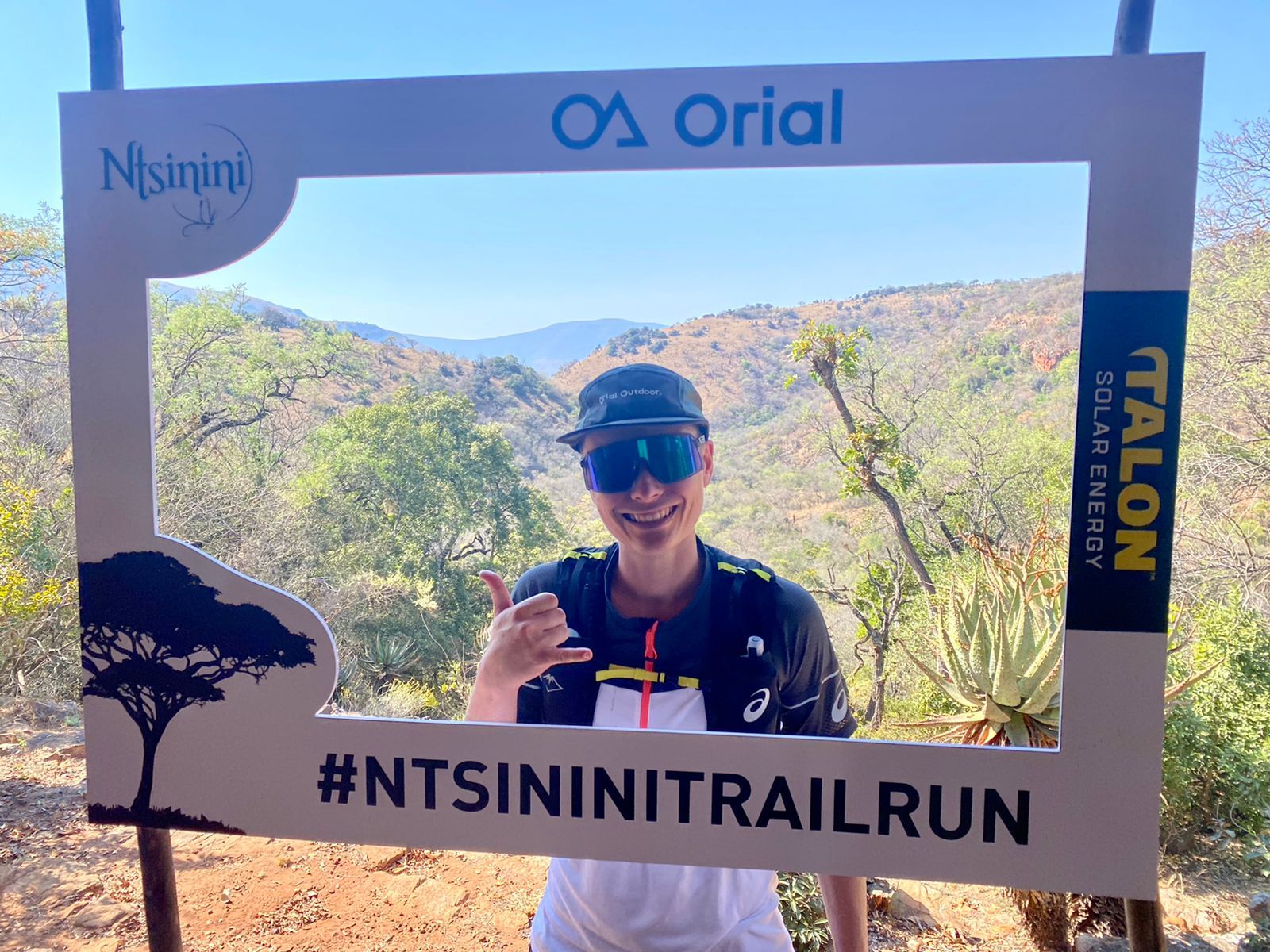 written by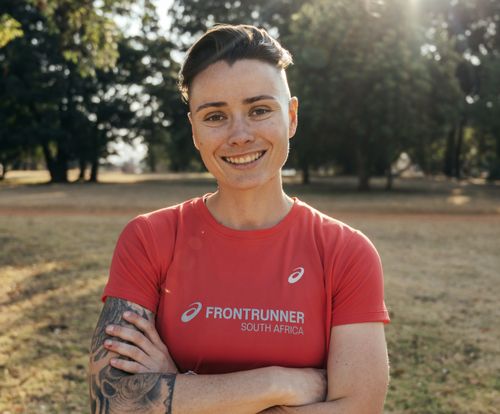 Cailin Whyte
Head of Sport from Cape Town

Age group: Open
Club: ASICS
Coach: Michael Obery
My Disciplines