I would never think walking can work wonders for me.....
The Power Of Walking
Running is not for everyone and for some people gym is quite a job and time consuming as it needs certain hours that people cannot find the right time for it.
I achieved something I would never have achieved running. I still love running though. The rush of it, that space my body allows and the difficulty of catching up with time, the breathing and improving and progressing. Sometimes I spend weeks or even months trying to lose 2 kilograms running and exercising and but I lost 7+ kilos walking for seven days.
I am one of those people who has time for gym and for running but I cannot clear my mind when I do those. I spent a week walking 12 kilometres a day and I must say the results where even better than when I am running. I lost the weight I had gained when I wasn't running quickly, and I felt like I even got more fitter than if I started by running.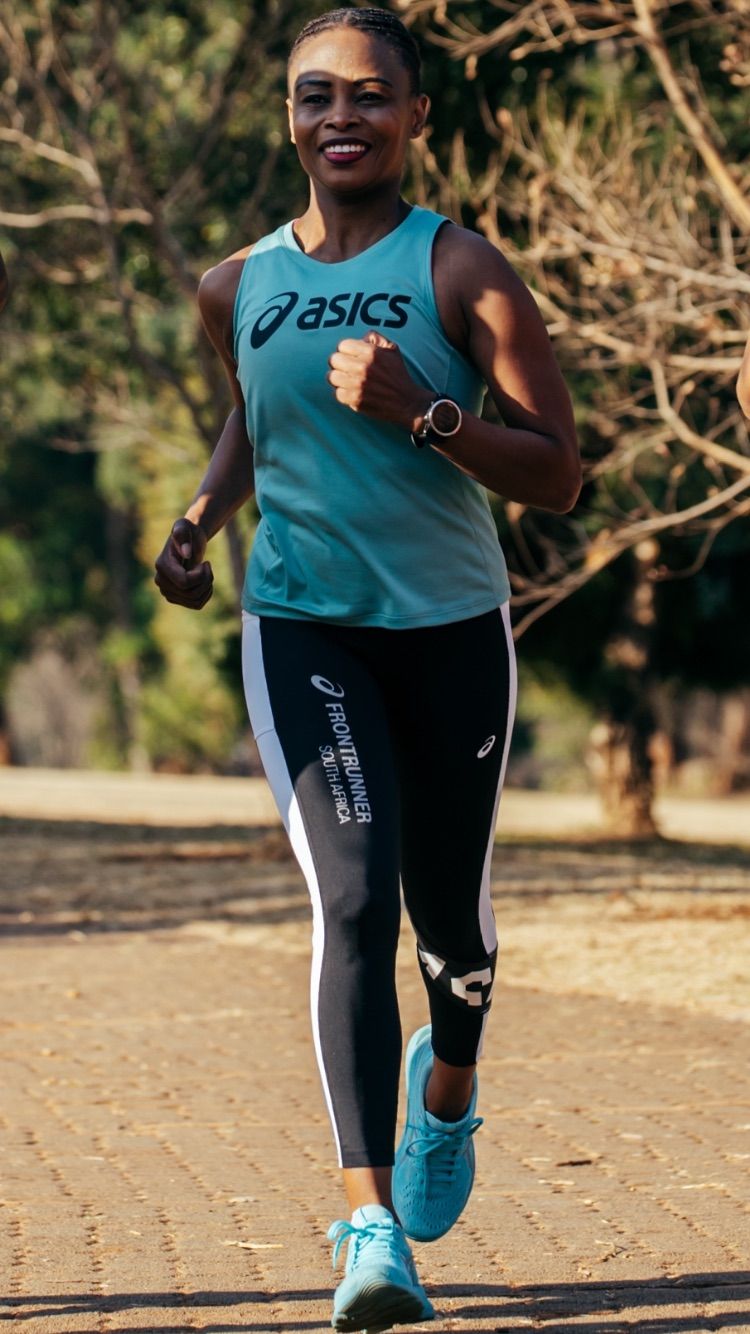 I need a clear mind to run so that I can focus on my surroundings, heart rate, core, steps, pace and time. If my mind is not clear then I cannot perform, therefore I cannot think about anything. But when I'm walking my mind clears. I can think. I can strategies. I can basically get things done without being home on top of getting that super fitness and happiness.
I might not have had a song on my mind for the past week but I could think clearly. In one week, I went from 53kg to 47kg just by walking 12 kilos a day. Put your favourite Asics pair of shoes next time and achieve your desired weight.
My reason for walking was the fact that I am going through depression. Depression is the worst thing ever. I will write about depression next time. I was supposed to it last month.
written by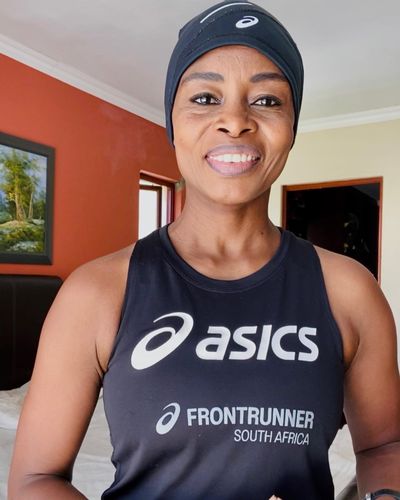 My Disciplines