Even after years of winter running each year I still look for a magic remedy.
This morning I find myself googling all sorts of things
'Running and flue'
'How to not get sick when running'
'How to prevent flue during training'
'Marathon running and flue'

Hahaha and so on… and the things that came up are all either ridiculous or I know them. The fact is , yesterday I did n long-ish run for my current fitness level, and later that day I could start to feel the slightest pain in my throat. My husband is still recovering from a flue we all previously had, the kids and I had it first as usual. But just as we seem to have all recovered from this flue, it's here again.

I'm currently training for what is to me a big race, and I simply cannot get sick again! But living in a house with toddlers and a husband that is always traveling, that is pretty difficult. I also give toddlers swimming lessons so I'm quite often spat in the face with water and have to hold small kids in the water up close. So I now find myself desperate to protect myself against flue at any means possible!
If you read all the articles available out there you will get allot of information, most of it too much and useless info not telling you what you want to know. Well here is my version;
First-off there is NO magic remedy or treatment, please read that again!
Here's the short version on how I best the flue season this winter:
Eat healthy, eat a balanced diet with a good amount of vegetables for vitamins and nutrients.
If eating a rainbow is not your thing, get a vitamin that will help you achieve your vitamin requirements.
Note that vitamin D is important as well as vitamin C, try to get many of these is of possible.
Hydrate and Re-hydrate! Many people underestimate the importance of this, especially if you are training. Another thing to take note of, is that when training in winter outside in the cold you lose just as much water by sweating and breathing than in hot weather.
Get a flue shot - and let the whole family get one as well! Also maybe get a Vitamin B shot too, with our fast paced lives it's always a good idea.
And then another important thing to note - everything above applies to your family as well- if you live in a house with toddlers or kids try and boost their immune system as much as possible, they are in contact with so many people in a day, especially at school- kids can also get flue shots and try to teach them the basics of limiting contact with others, this is hard seeing as most kids have no regard for snotty noses and hands washing etc. But repeatedly telling them might help it sink in.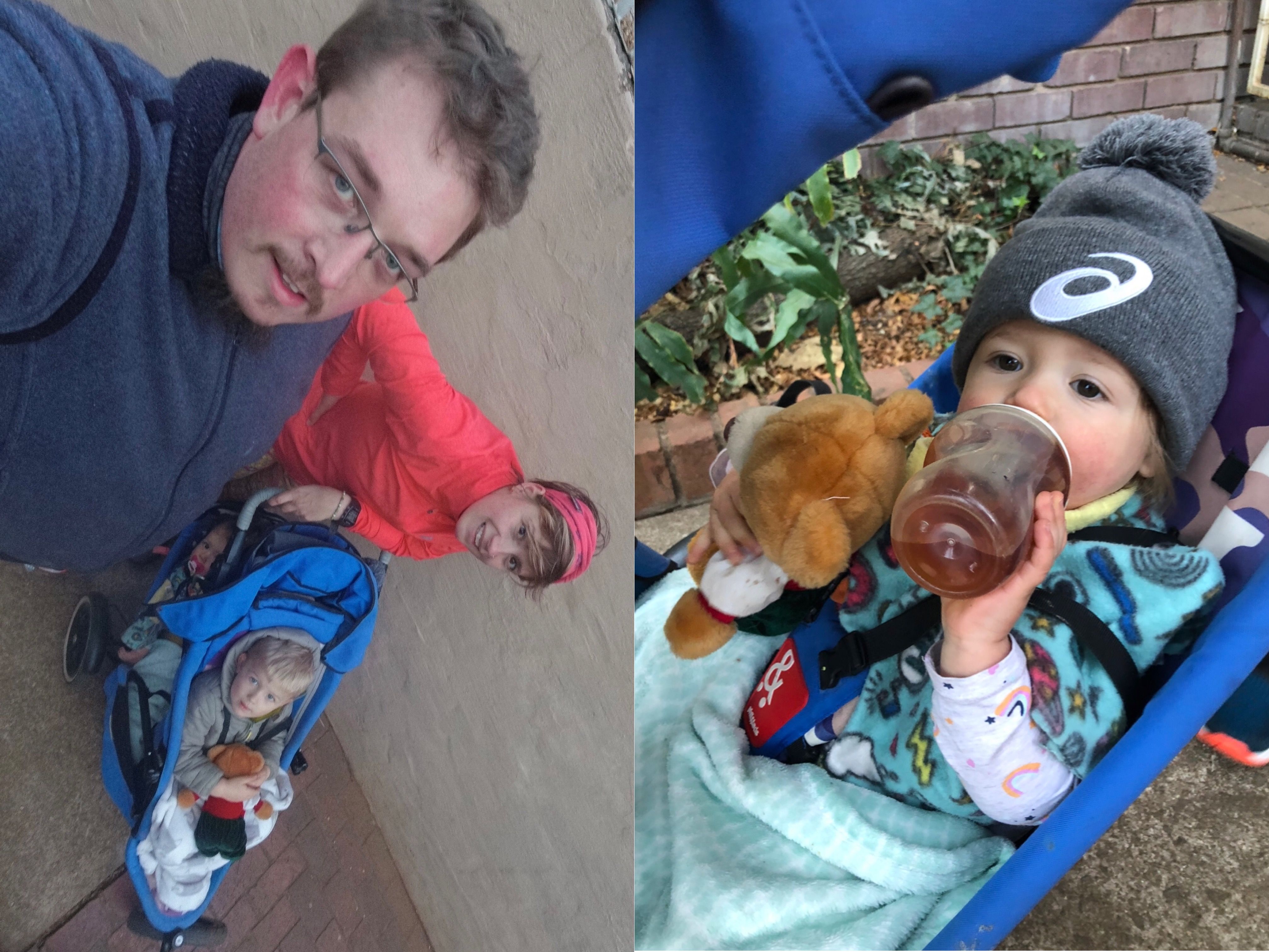 Now a bit more of the running and training related version:
Don't get cold after a run or training session; put on something warm on your way home from group runs or the gym, even if you feel to hot at a point, your body cools down super fast.
Wear the correct gear - this is important as you don't want to be too hot or too cold. Also this doesn't mean go out an buy expensive gear. Allot of what you have in your closet might just be perfect. The key is to layer, and have a good core shirt on at the bottom with moisture management to help keep you dry and nit soaking wet. A buff over the ears and mouth works wonders, also you head looses the most heat in general, so try to cover it in cold weather.
Re-hydrate and refuel! After training your body is very susceptible to flue because you immune system is compromised. Build up yourself again and put back what you took out so you can recover for your next session.
Try to run on warmer parts of the day, this is a luxury most don't have, I know, I used to run between 4am-5am in the mornings before work, sometimes I even ran to work, and the cold air was a challenge. The best thing the for me was to cover up, and keep warm. Believe me its gonna get sweaty.
Please leave a comment here or on my Instagram account if you have any other tips that you find works well!
Thank you for reading and come back again!
Happy Running 
Jani xx
written by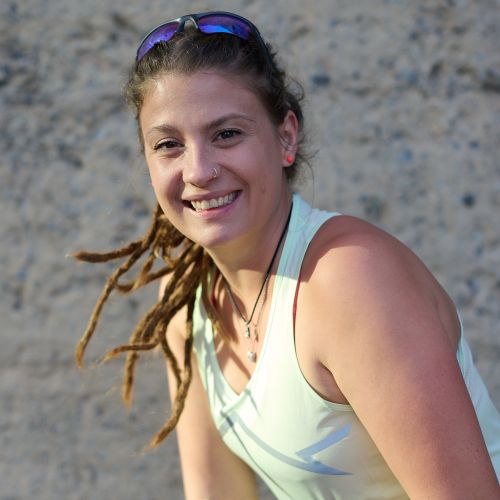 Jani du Toit
Mother, Blogger and Pattern maker from Pretoria

Age group: 30
Club: ASICS FrontRunner

My Disciplines