#PassionateRunner! Because I love running around the world and places I visit. When I run in places I visit while traveling the world, I encounter things I would not have seen otherwise.
During my work business travel to Bonn, Germany, a beautiful former capital city of Germany. Which was replaced by Berlin in 1991, when the German government decided to move their parliament to Berlin, one year after German reunification, I got to explore the city, learn more about fascinating German history, and did some road running around the city-suburban area. One of the favorite things I love about being a Medical Scientist without borders, while I share my medical research work with other scientists across the globe, I also get an opportunity to run around these beautiful cities and leave my footprints.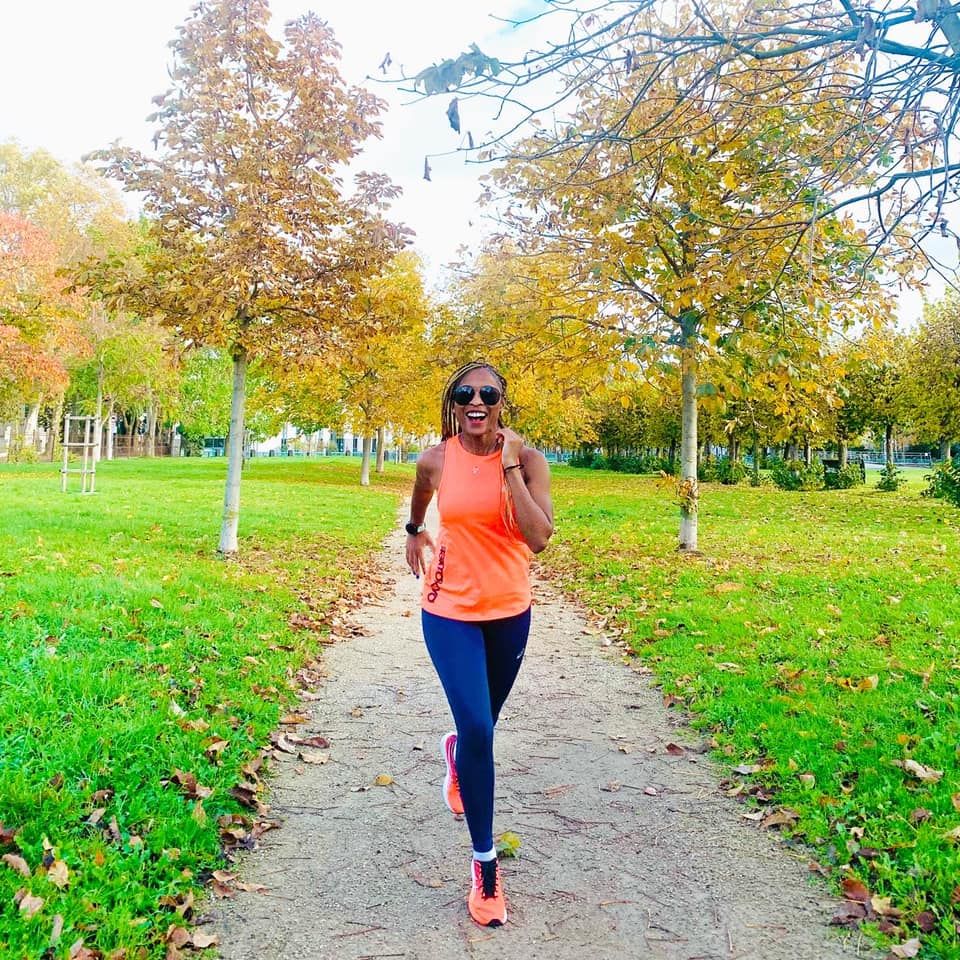 For this particular trip, had a chance to run at the Botanical Garden within the city centre. The run was so refreshing and explorative. It felt great to experience the liberating European Autumn season, falling leaves... Ah! Just beautiful and exotic! My heart was full and I really enjoyed the run, met some friendly German runners and for a moment I forgot that I was in a different country, still felt like home, I guess that's what running culture is all about, good vibes and unity.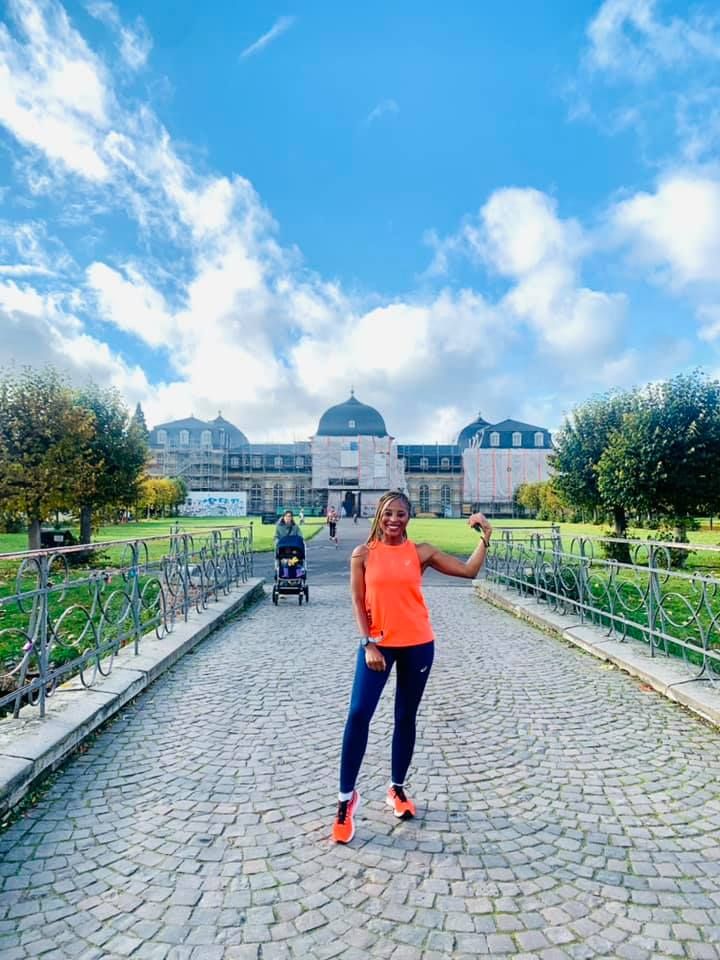 Until my next international trip, and more sharing about my running experiences. Thee end :). 
written by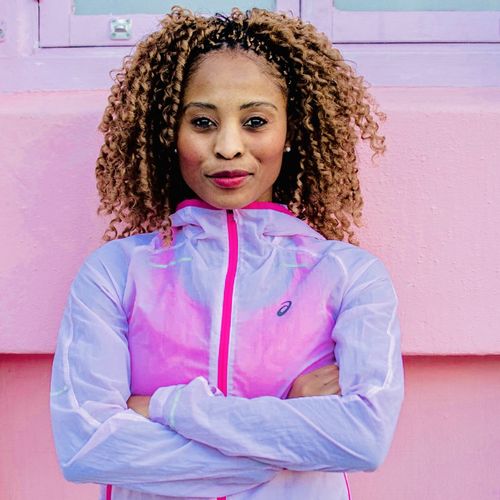 Dr Caroline Pule
Medical Scientist (PhD), Philanthropist, Fitness Inspiration and Motivational Speaker from Cape Town, Western Cape Province


Club: ASICS Running Club

My Disciplines