There's nothing like ending off a day chasing the African sunset.
Our lives are often filled to the brim with work, home life and meeting deadlines. Finding time to fit in those miles can be difficult. One way I have loved filling in those intense days is by joining a planned "Night Run".
In Johannesburg I'm often chasing time and at times struggle to ensure those happy miles are run. Night runs are a fun way to try something new and get a chance to experience a different way to get in those happy miles.  Running into the sunset allows you to experience the city in a different form: the smells are different, the city's buzz is different and the vibe of the whole experience is different.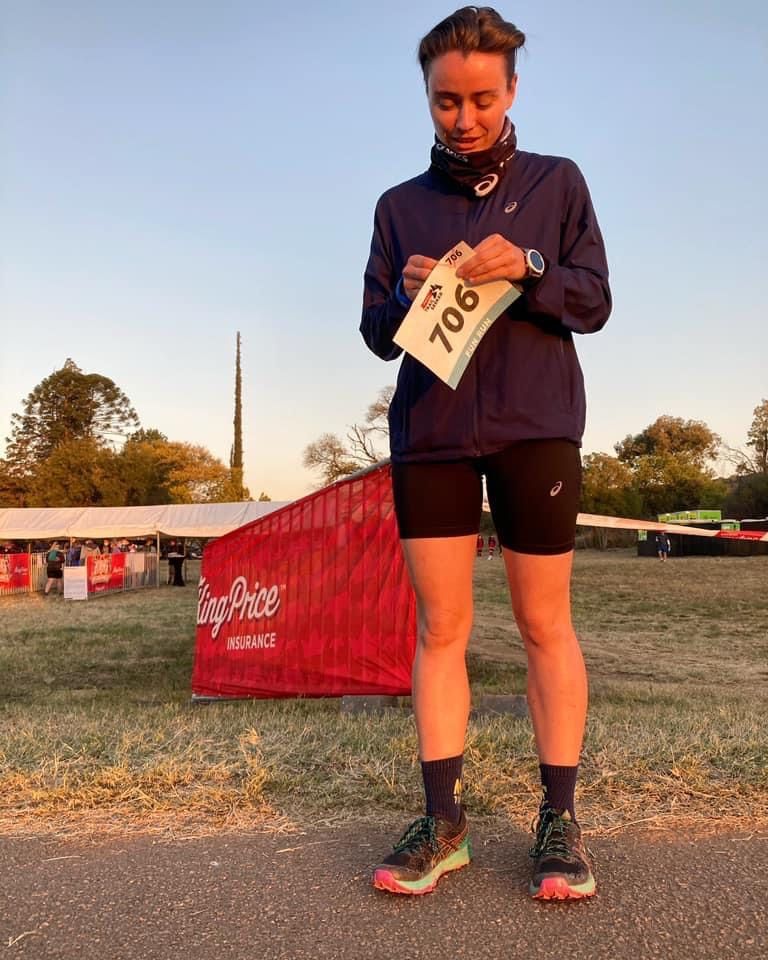 I absolutely love being out in nature and thoroughly enjoy Night Runs as they are often on the trails at golf courses, trail parks or untouched game parks. The feeling of putting on a headlamp and listening to the night life come alive is truly spectacular.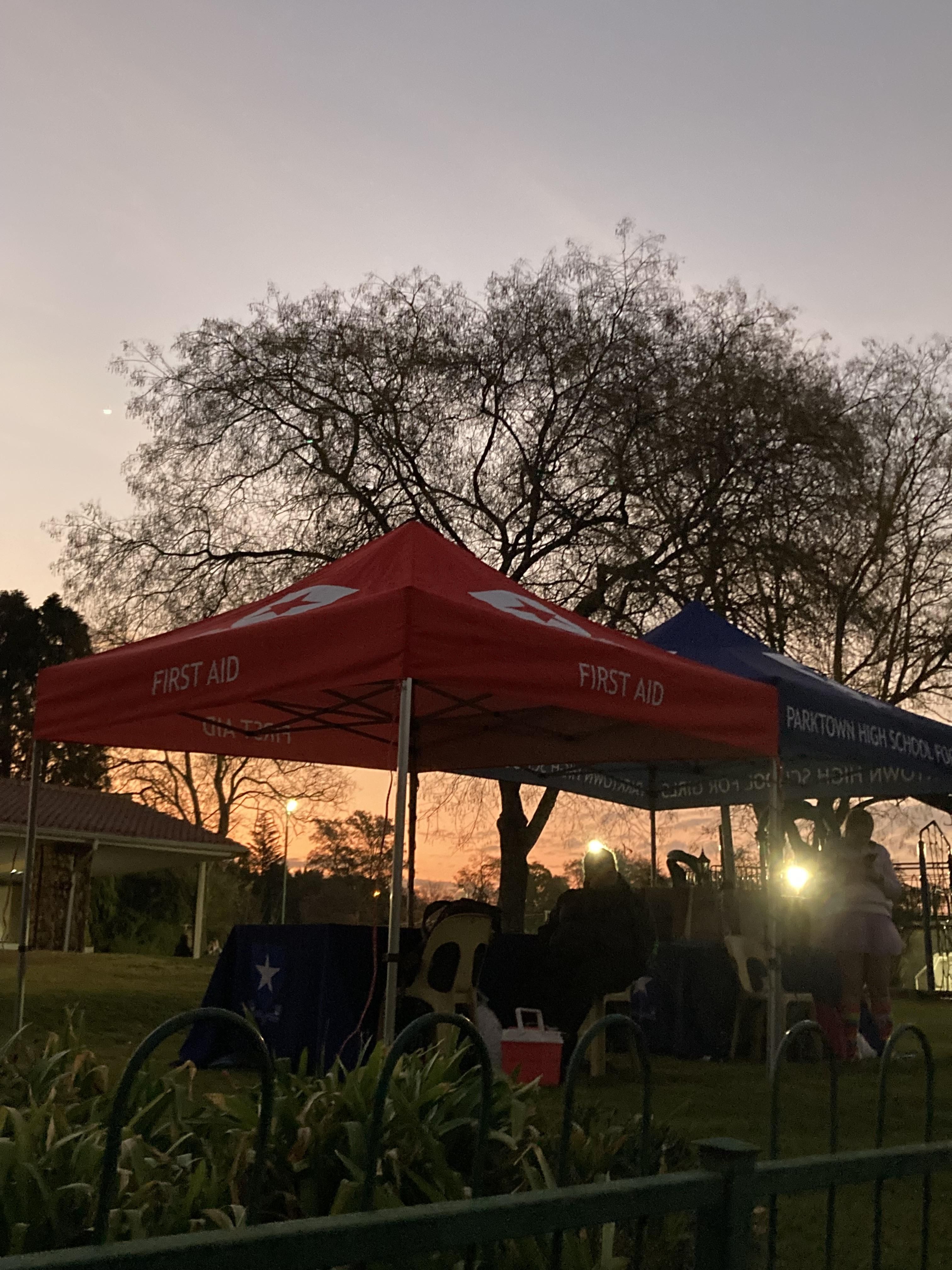 On my adventures I have had a chance to discover some hidden treasures right here is the city, I have also got to see some night wildlife such as the elusive bush baby and it offers the opportunity to meet up with friends in the week which is often near impossible.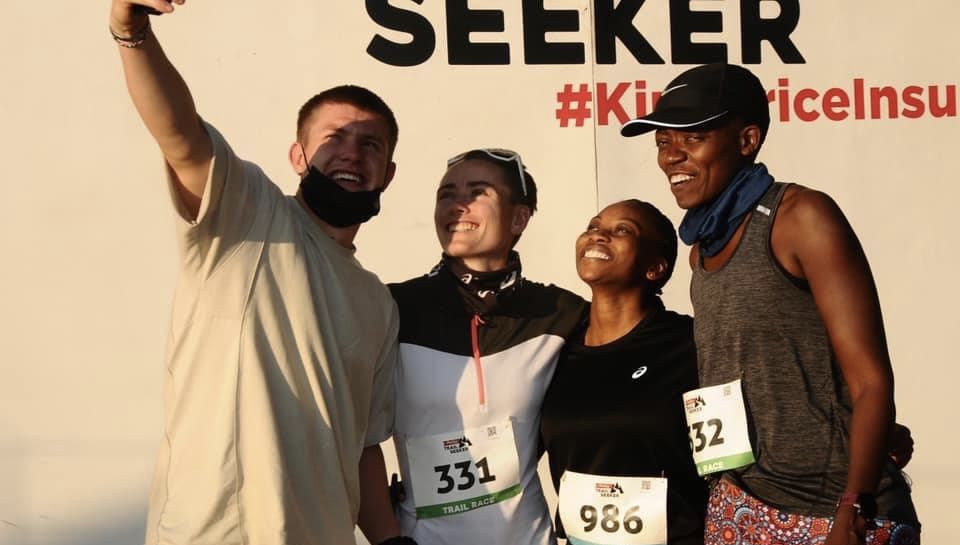 Keen to hit some hidden trail in Jozi ? Here are a few places that offer some EPIC night races throughout the year:


RacePass
Wanndo Events
EntryNinja
written by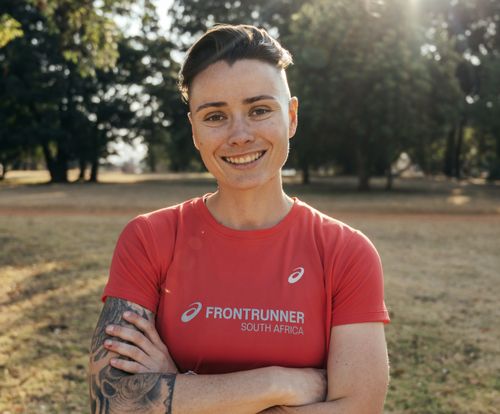 Cailin Whyte
Head of Sport from Cape Town

Age group: Open
Club: ASICS
Coach: Michael Obery
My Disciplines