Being a runner it is important to focus on how you are feeling instead of what the scale is saying.
This is a topic I recently started to focus on and only learnt to accept it so I taught what I perfect topic to share with you.
In my mind a long distance runner should be lean and skinny. Or let me rather put it this way society decided that, that is what a long distance runner should look like. It's the worst mistake you could make is following advice that social media is brainwashing us with.
I was there and I can relate it is so deceiving when this is all that comes up on your feed and after seeing all of this unrealistic expectations you can't help but believing them.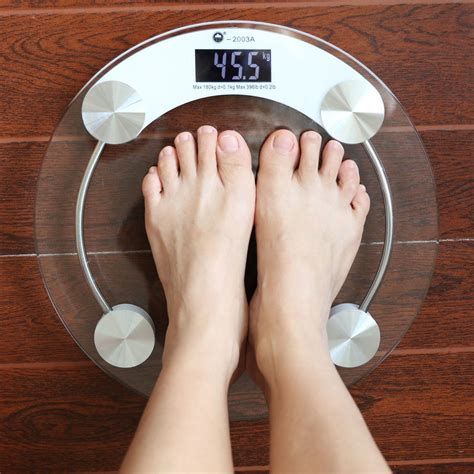 I had a big thing for the number on the scale as to me it was important to be as light as possible because for obvious reasons if you are lighter you will run easier. Little did I know that it will catch up to me! 
Lighter is definatly not better and is also not going to get you very far either. I've started to notice that there is a big problem in my running and it was not easy to pin point the problem. I am able to train really hard but when it comes to race day my body just seemed to crumble. Why? I train so hard! I put in the work? Why am I not preforming? 
One of my biggest problems are that I am completely under weight for the training load I am placing on my body and my body has no strength or fuel to carry me at a high intensity on a longer distance. 
I had to make a choice and be hard on myself to be OK with The fact that being abit heavier is not the end of the world as that weight is going to benifit me in the end.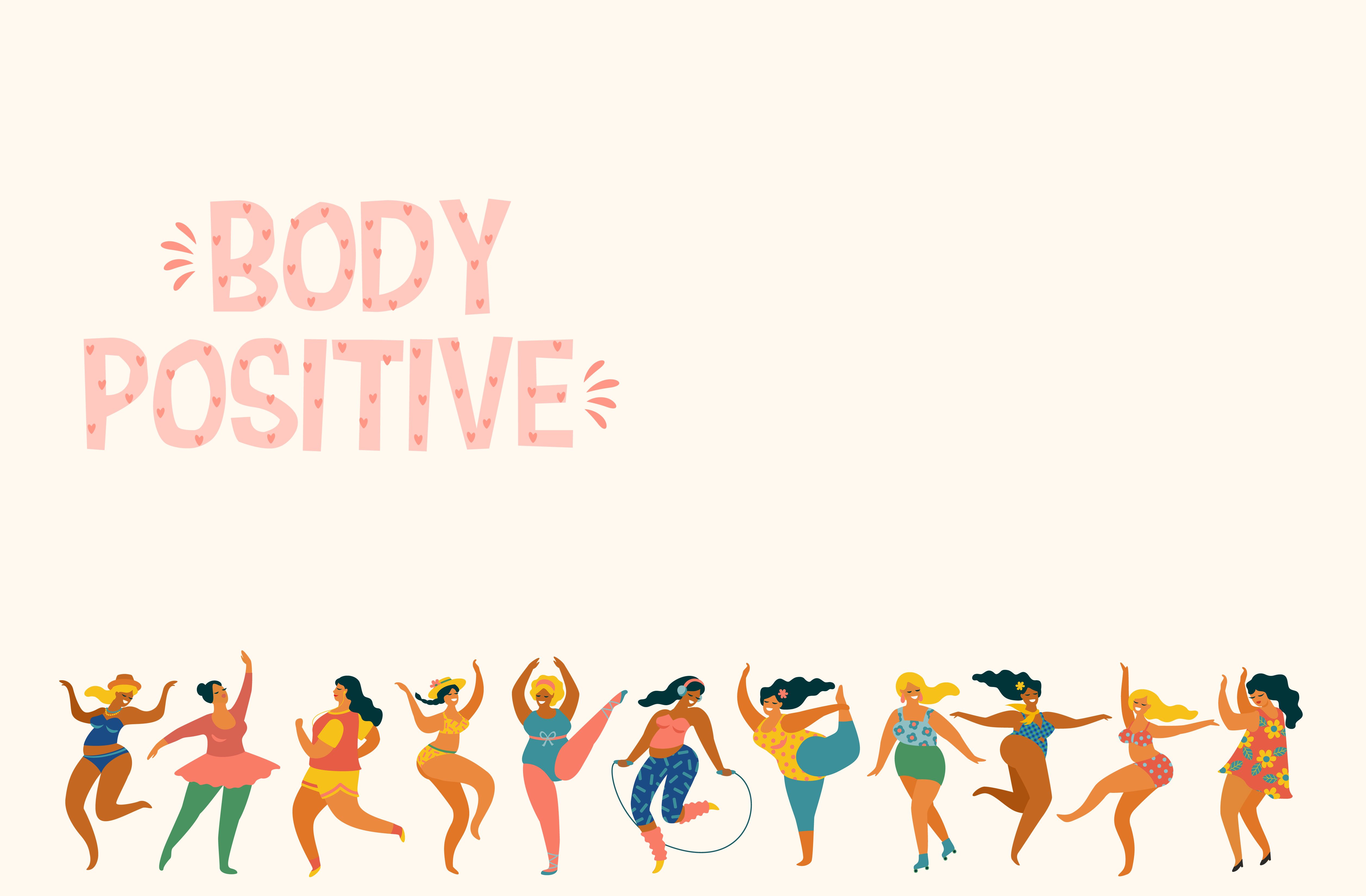 It is so important to focus on the following... 
How are you feeling? 
Do you feel healthy? 
Are you feeling strong? 
Those are the three questions you need to ask yourself. Accept the number on the scale and stop stepping onto the scale your body is your biggest messenger and will tell you exactly what it needs you just need to learn to listen to it! 
3kg heavier and I am happy and feeling stronger than ever. I still have a long way to go but I have learnt to accept my body the way it is and to just work on feeling good and strong.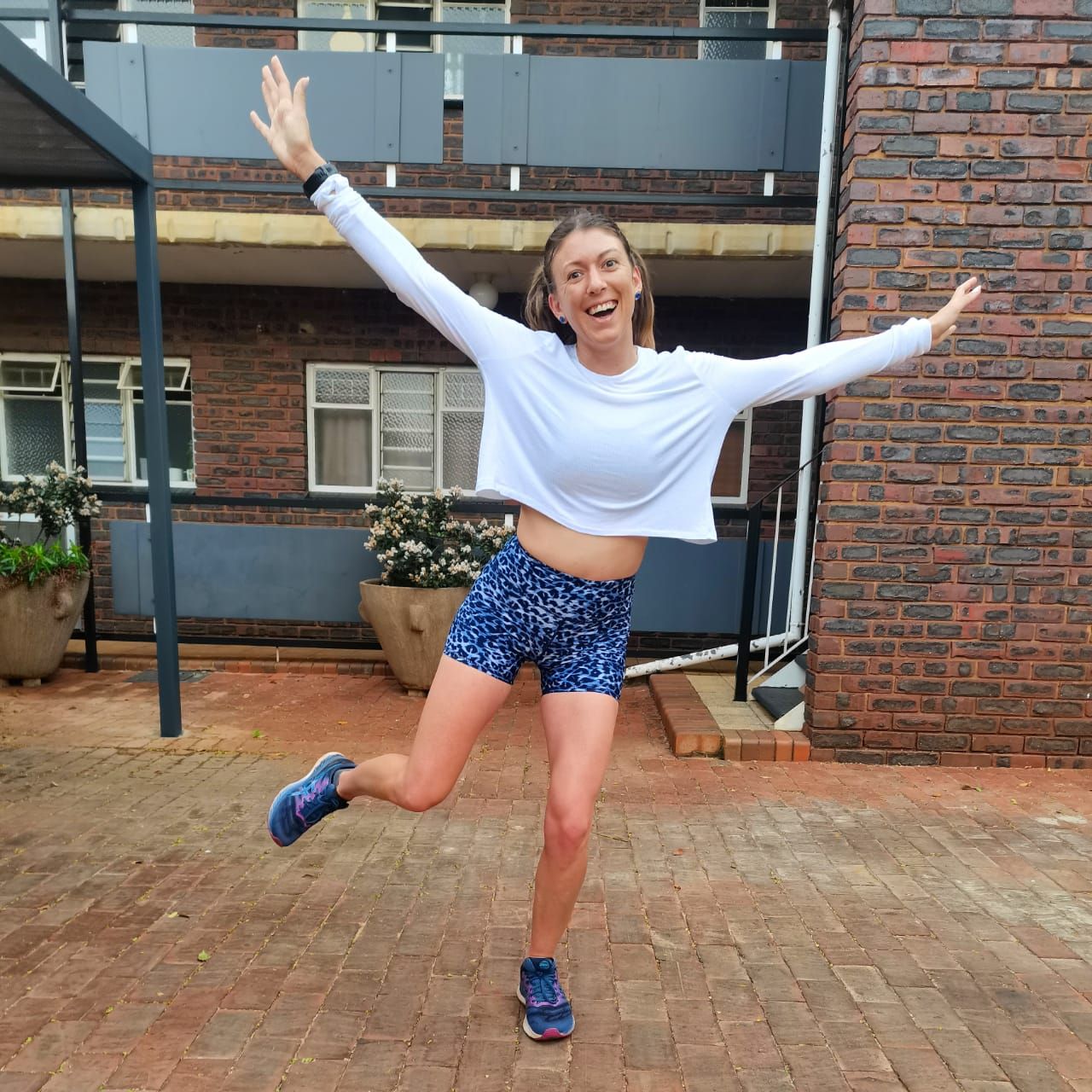 written by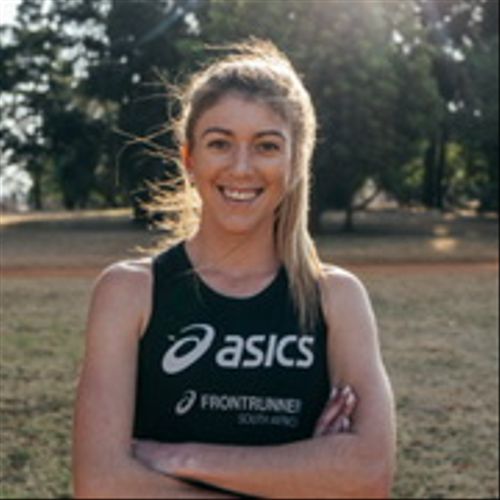 Melandi Venter
Sports conditioning coach,Junior Long distance running coach,Lo Practical teacher ,Freelancer from Pretoria

Age group: Senior Woman
Club: Nedbank Running Club Gauteng North
Coach: Mike Obery
My Disciplines