Running is fun but running with someone is even more fun.
Ever heard of the phrase Teamwork makes Dreamwork? 
Running in general is not a very easy sport to stick to if you lack disciple or the ability to stay consistent. It's hard to train on your own and even tho it is important to teach yourself how to be consistent on your own it just isn't always easy when you start out.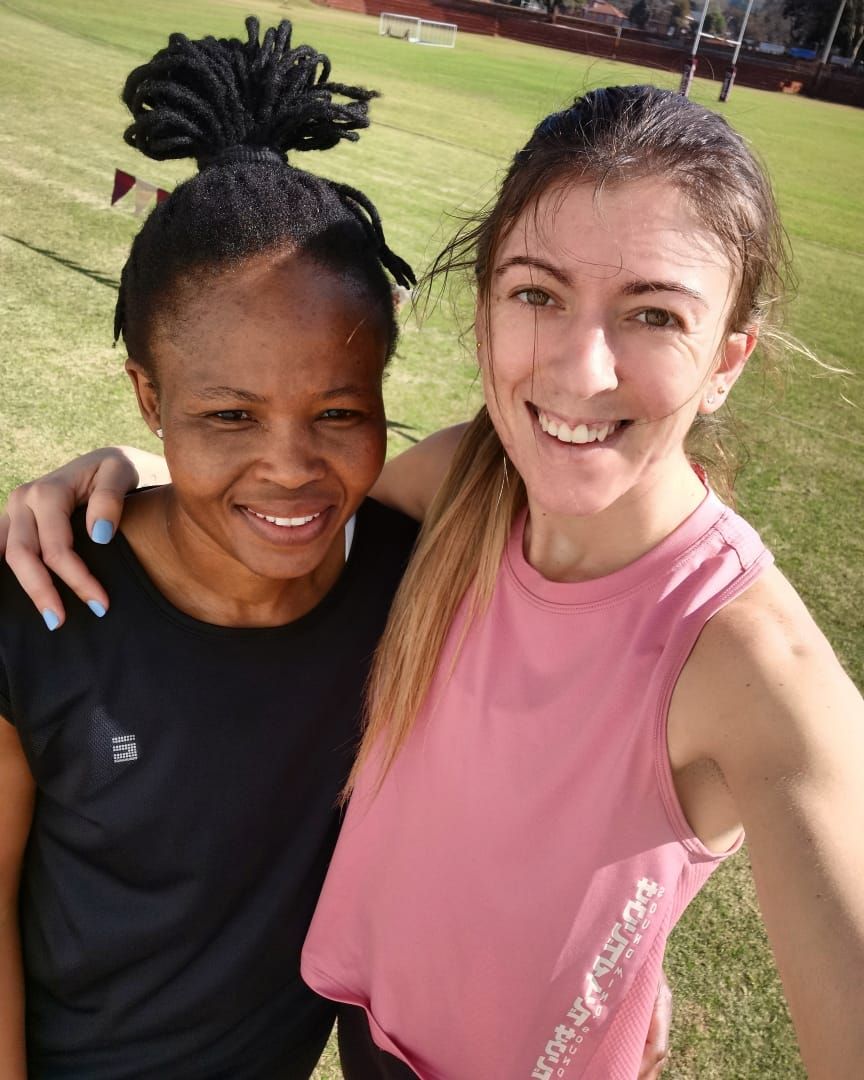 I've been training for quite some time and I have the discipline to go train on my own and push myself but still I prever to train with a friend as I just seem to push myself even harder. 
So if you are starting out on your running journey find yourself a friend that has like minded goals to train with and you can keep each other accountable.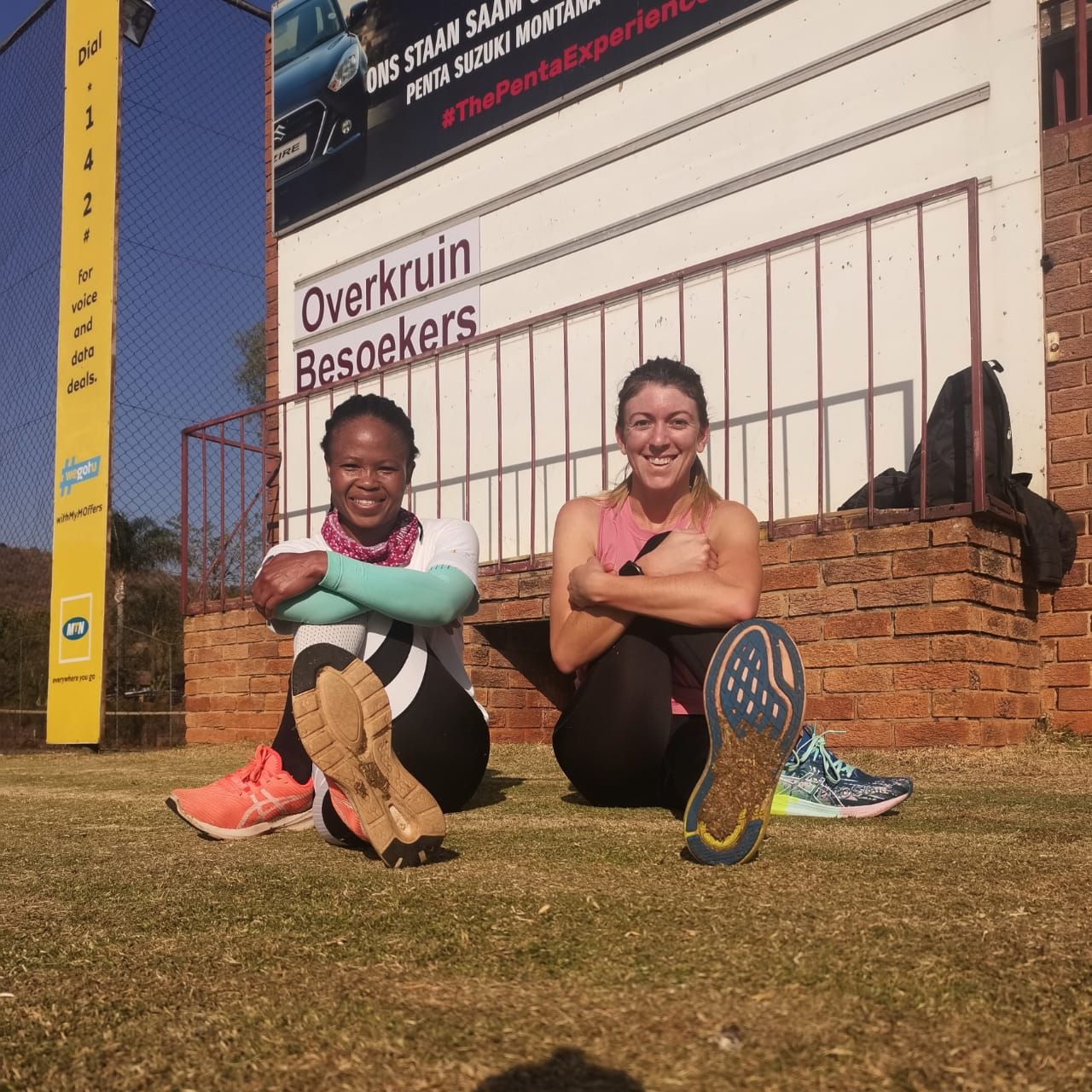 It especially helps on those mornings where you just really feel like sleeping in but you know in the back of your mind that you are not the only one getting up early and that you don't want to dissapoint your friend by not showing up.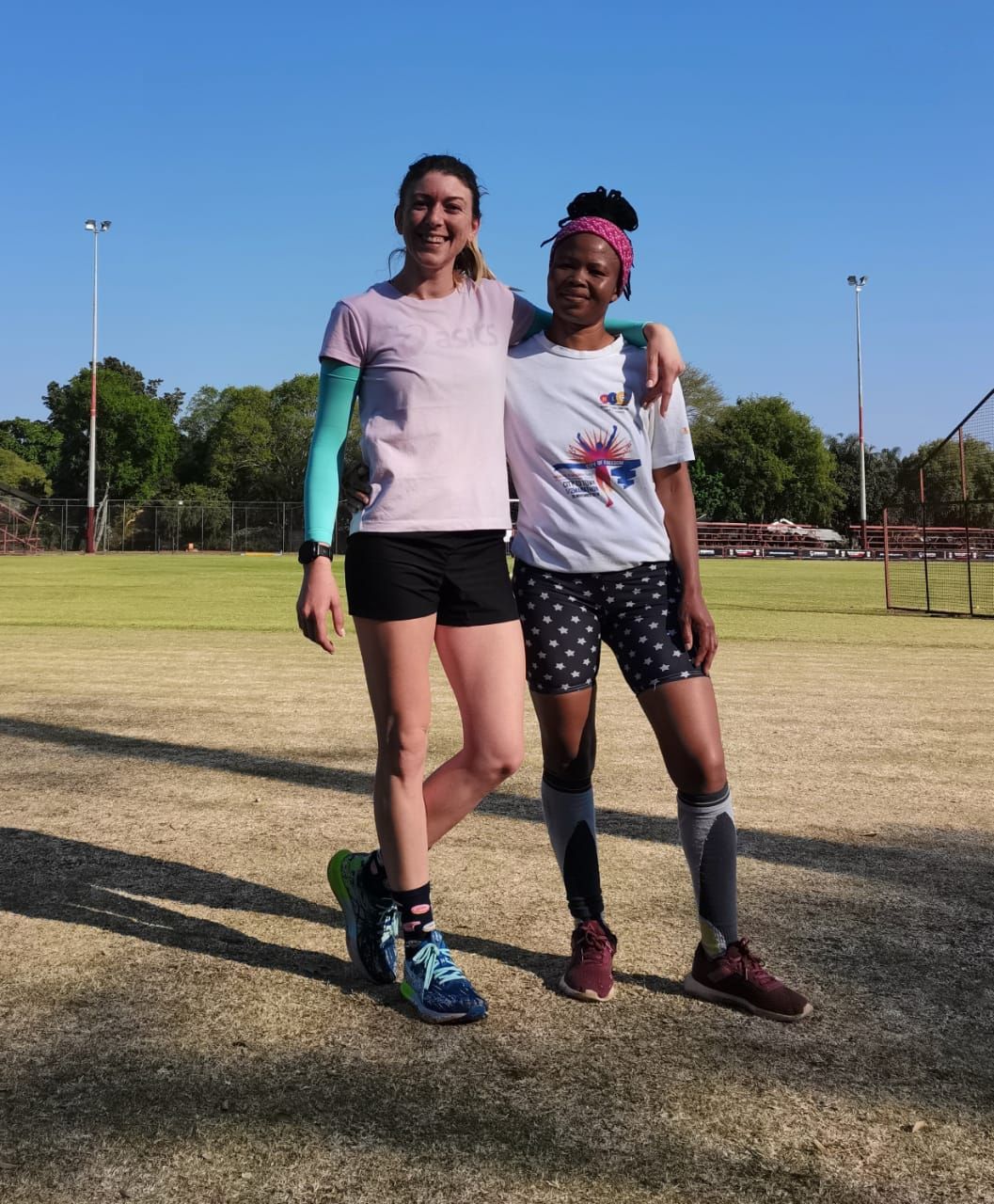 Another benifit of training with a friend is that you are able to push each other's limits. There are many days where I just don't feel like training and my running partner pulls me and then there is days where she does not feel like it and I pull her. In the end we are both getting the work done and feel great afterwards. There is just days where you need a little help of a friend to get you to your goals. 
One important thing to remember is to find someone that is healthy competition for you and that will celebrate your wins just as much as you celebrate theirs. That's what you call a healthy training partner and environment that is going to boost you.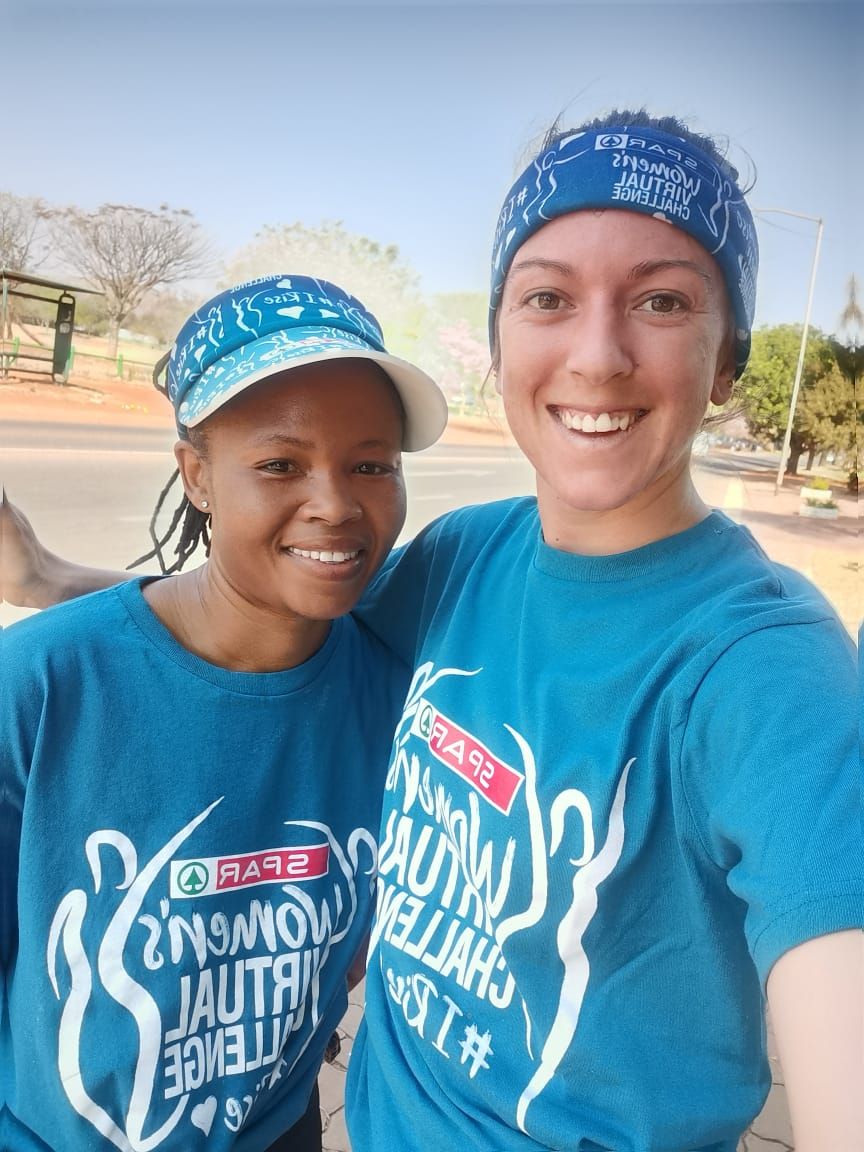 So stop wasting time and go search for that partner to chase big dreams with you. 
In the end its all for the love of running. ❤️
Love Mel
written by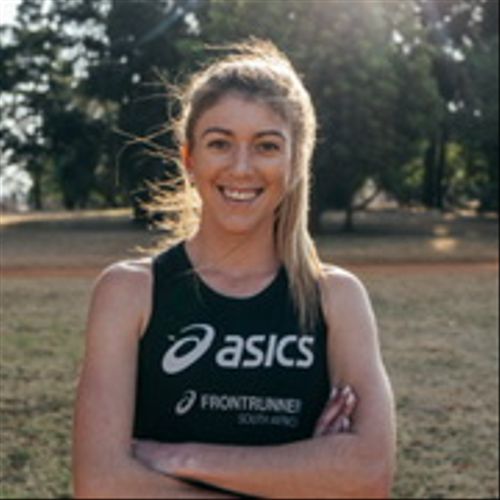 Melandi Venter
Sports conditioning coach,Junior Long distance running coach,Lo Practical teacher ,Freelancer from Pretoria

Age group: Senior Woman
Club: Nedbank Running Club Gauteng North
Coach: Mike Obery
My Disciplines