I was feel very privileged to have received the ASICS GEL-KAYANO® 29 when it arrived in South Africa because it certainly changed my perspective of a support running shoe .
Generally, I would like to think that I have a very funny way of running because my feet tend to turn outwards with every stride ad I was almost certain that I needed a "special" shoe, but upon assessment, I was told that I am a neutral runner and neutral shoes are ideal. So I have been running with neutral shoes from the time I started running, but when I put on the ASICS GEL-KAYANO® 29, I immediately felt so much support and comfort after running in it a few times. I am a runner who needs stability and support in a shoe.
The GEL-KAYANO® 29 shoe creates a stable running experience and a more responsive feel underfoot. It features a low-profile external heel counter which comfortably cradles your foot with advanced rearfoot support. It also has a LITETRUSS™ stability feature placed on the midsole's inside angle which is designed to help keep your foot from rolling too far inward during your stride.
I ran my first Comrades Marathon in the ASICS GEL-KAYANO® 29 and it certainly gave me the comfort and support I needed to cover the 90km distance. The shoe's midsole has been updated with FF BLAST™ PLUS cushioning which helps keep the shoe lightweight while creating a more energized rebound in each step (a definite need for longer distances). My furthest run in the shoes was 12km, so it had very little mileage and I wish I had ran with it a bit more before taking it for a 90km spin. This will be something that I will correct in my next Comrades Marathon preparation.
So if you are a neutral runner who is looking for a bit more support and comfort or you are and over pronator looking for the right shoe? I highly recommend you try the ASICS GEL-KAYANO® 29.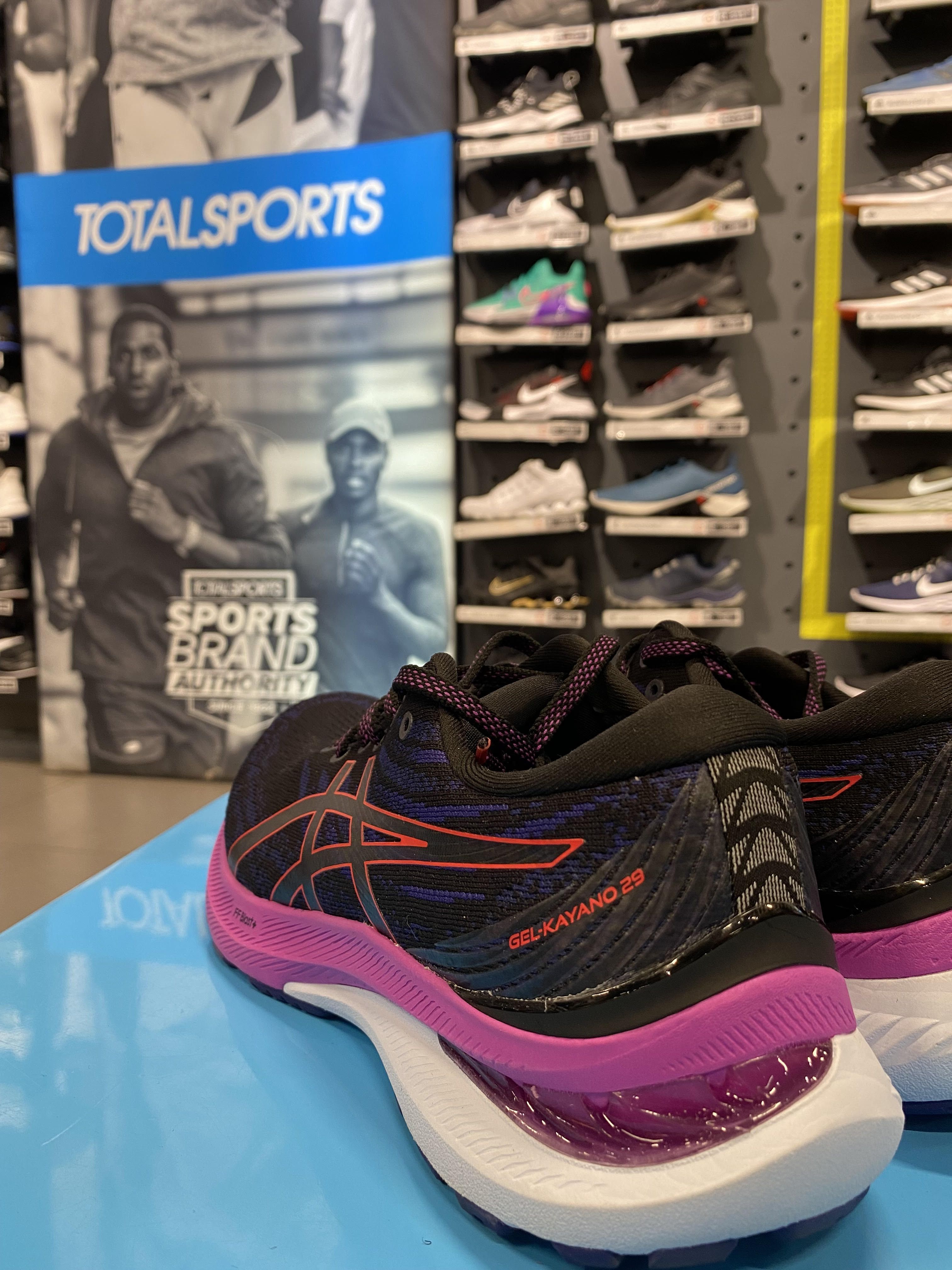 written by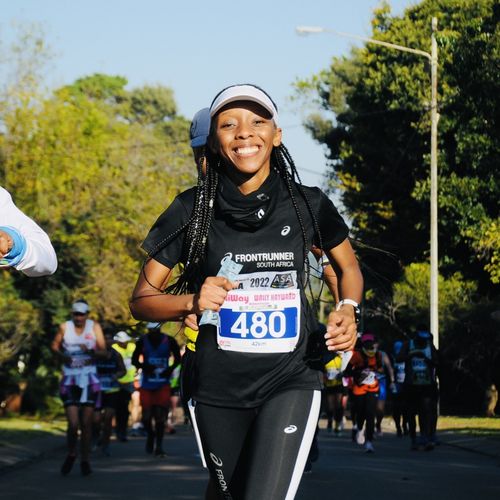 Mbalenhle Gumbi
Educational Psychologist from Johannesburg

Age group: 29
Club: Adventist Athletics Club

My Disciplines