Are you running Comrades? When are your running Comrades? Oh wow you are a runner you must probably run Comrades?
Comrades Marathon is a race I have so much respect for and I think every single person that lines up for the race is absolutely amazing. It takes hard work, dedication, consistency and patience to prepare for this race. 
Comrades is not a race you decide to do one morning while daydreaming about running. It's a race that you decide on a year before or even years depending on how you want to approach the race.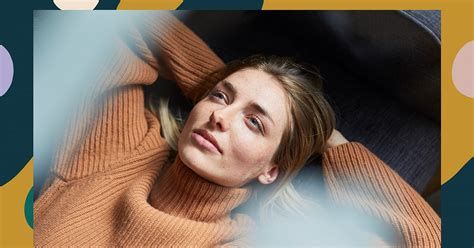 So to awnser the question I get really often. Yes Comrades is in my plan and defiantly a race I would like to do but no it won't be next year and also not the year after next year. But the end goal is definatly Comrades.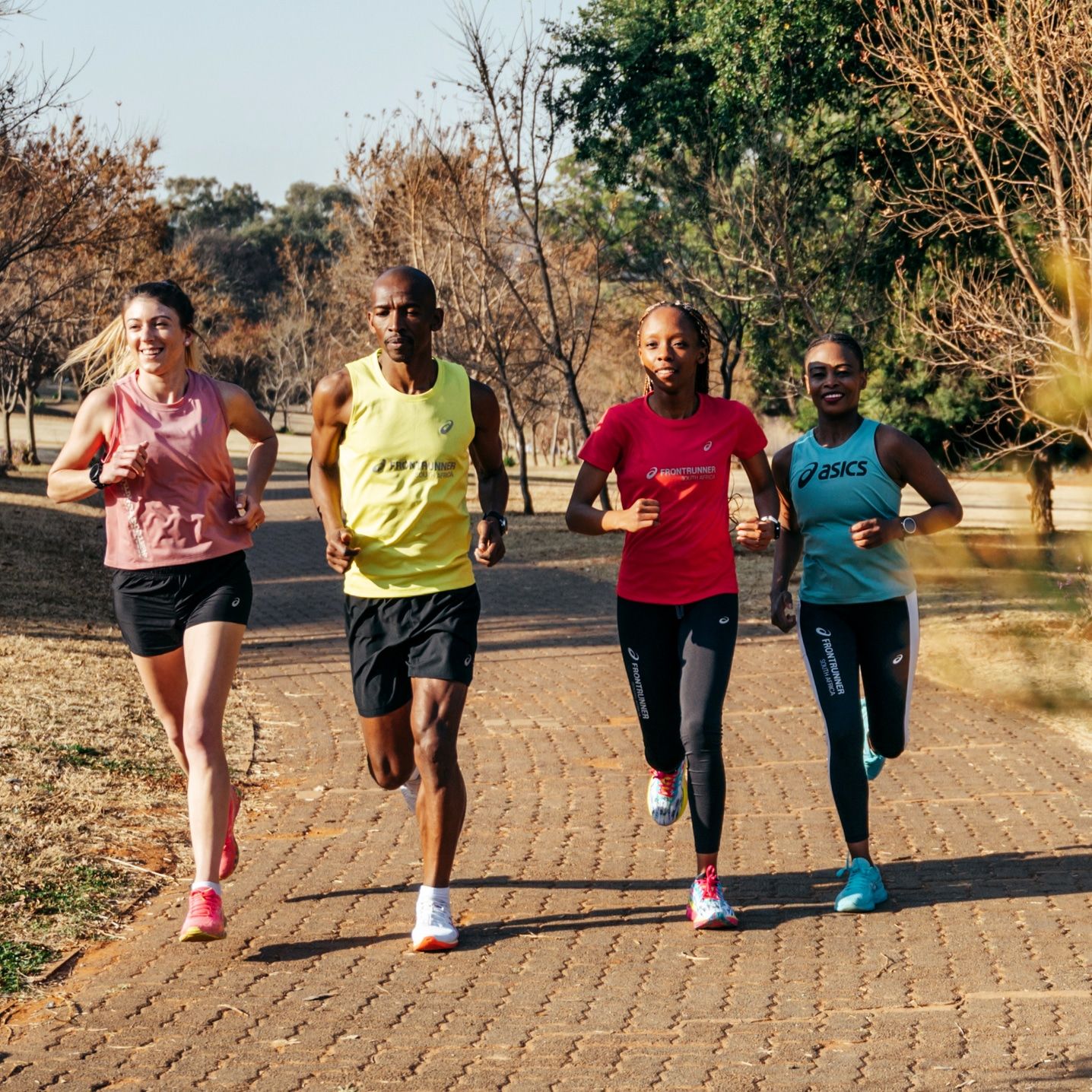 I currently have other goals I need to reach before I do the Comrades one day. I get caught up in FOMO all the time and sometimes it crosses my mind that maybe I am not a real runner if I don't do Comrades. It takes a session with my coach and loads of reflecting to get my mindset back on my goals and what is planned for me.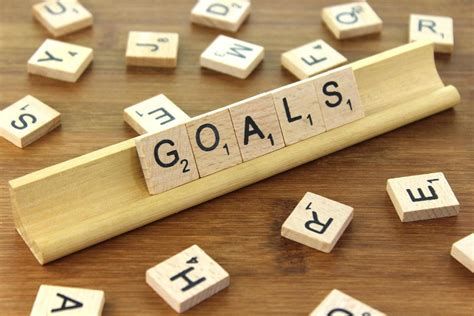 It is so important to not get caught up in the hype when it's time for Comrades or get side tracked by other people's goals. We are all on our own journey with different goals in mind. It is important to focus on your plan and not rush yourself into things. 
So Yes to awnser your questions Comrades is in the plan for me and I cannot wait to line up for this amazing race but it will be when I turn 31 or 32 3-4 years from now. 
Lots of love
written by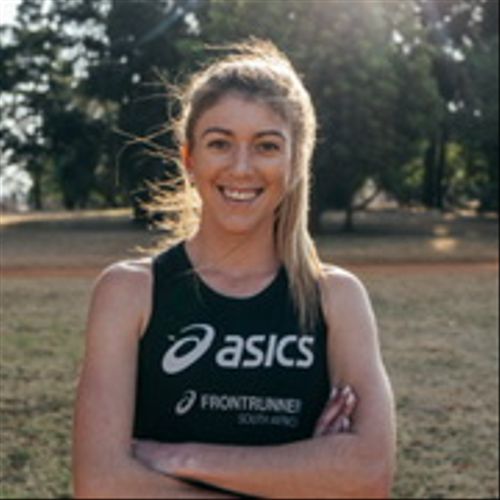 Melandi Venter
Sports conditioning coach,Junior Long distance running coach,Lo Practical teacher ,Freelancer from Pretoria

Age group: Senior Woman
Club: Nedbank Running Club Gauteng North
Coach: Mike Obery
My Disciplines