What a great way to start off my running for this year 2018, with the Nutribullet Cape town Bay to Bay 30km Race. The race started from Camps Bay to Hout Bay and back, with a few hills along the way, which made the race be more fun.
Starting 2018 with a bang! "The Nutribullet Cape Town Bay to Bay 30km race"        
After a long December break (the festive season) spending time with family, eating some soul food, having few days of the gym and running, it was a bit overwhelming for me to get myself back on the road, running better than ever before. Earlier in December, when January comes, I'm definitely going to need some 'get back to running races" motivation. So I decided the best way to start my continuous running journey in 2018, was with a bang! The Nutribullet Cape Town Bay to Bay 30km race. That was the best choice ever, but again challenging as when I realize, I would need to at least try to add some few days for training early January, which worked well :).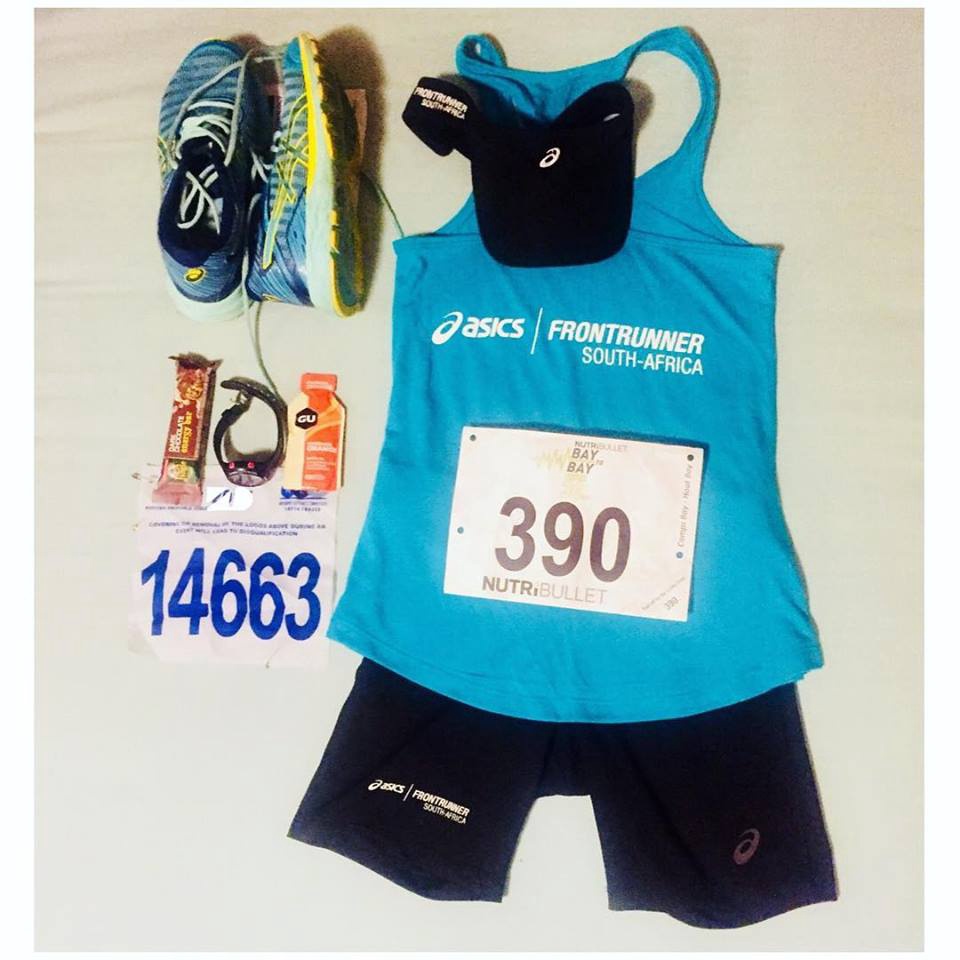 The race was great, fun and the best come back and start of the year ever. Beautiful scenery of the ocean and mountains and happy runners. 30km done and dusted in 03:09:09. Well, for the fact that it was my first ever 30km race, first ever race in 2018 after a long festive season break, few weeks without running, I was happy with my time and hoping to do much better on my upcoming other races.


Thank you at TopEvents for such a refreshing and fun 30km race. Forward Ever, Backward Never! ... ASICSFrontRunnerZA

Happy running! Best 2018 to all runners :)!

Caroline Pule

written by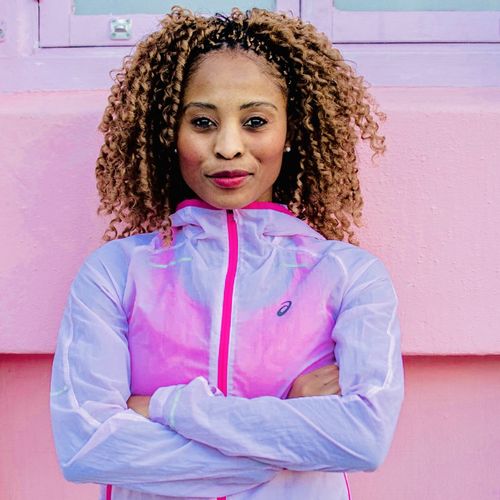 Dr Caroline Pule
Medical Scientist (PhD), Philanthropist, Fitness Inspiration and Motivational Speaker from Cape Town, Western Cape Province


Club: ASICS Running Club

My Disciplines