The iconic Two Oceans Half Marathon in the mother city has to be one of the most beautiful races South Africa has to offer!
Two Oceans Half Marathon- a race that's been on my bucket list for a while but has always been a far reach to make a reality. After two years of no live events or very few participants I was ecstatic to be apart of this race played host to close to 10 000 participants.
The iconic run through Cape Town is always a highlight of many runners calendar, often associated with the beauty the city has to offer. I was fortunate enough to run the beautiful race this year along side my amazing South African FrontRunner family and I can safely say it's been the highlight of my year this far.
South Africa is one of the most beautiful countries in the world and for me there's nothing better than lacing up at the crack of dawn, hearing the rumble in the crowds at the start line and then unleashing your legs to the open road!


But the Two Oceans Half Marathon was different… 
It was the first time I've felt such a powerful, positive presence. Not only from the crowds running but from all the incredible supporters around every turn point. The race breathes and lives for the people who set out on the journey. The heartbeat of this race can be heard from the thousand of participants and the cheers from the crowds. As you take in each breath the spirit of the race picks you up when you're down and you always find a smile on your face.

This race is special, it has reminded me as to why I started this running journey. It's not about the destination but rather the spectacular journey on the way. The Two Oceans Marathon is an absolute must, to feel the South African atmosphere, take in a beautiful city and remind yourself about your journey!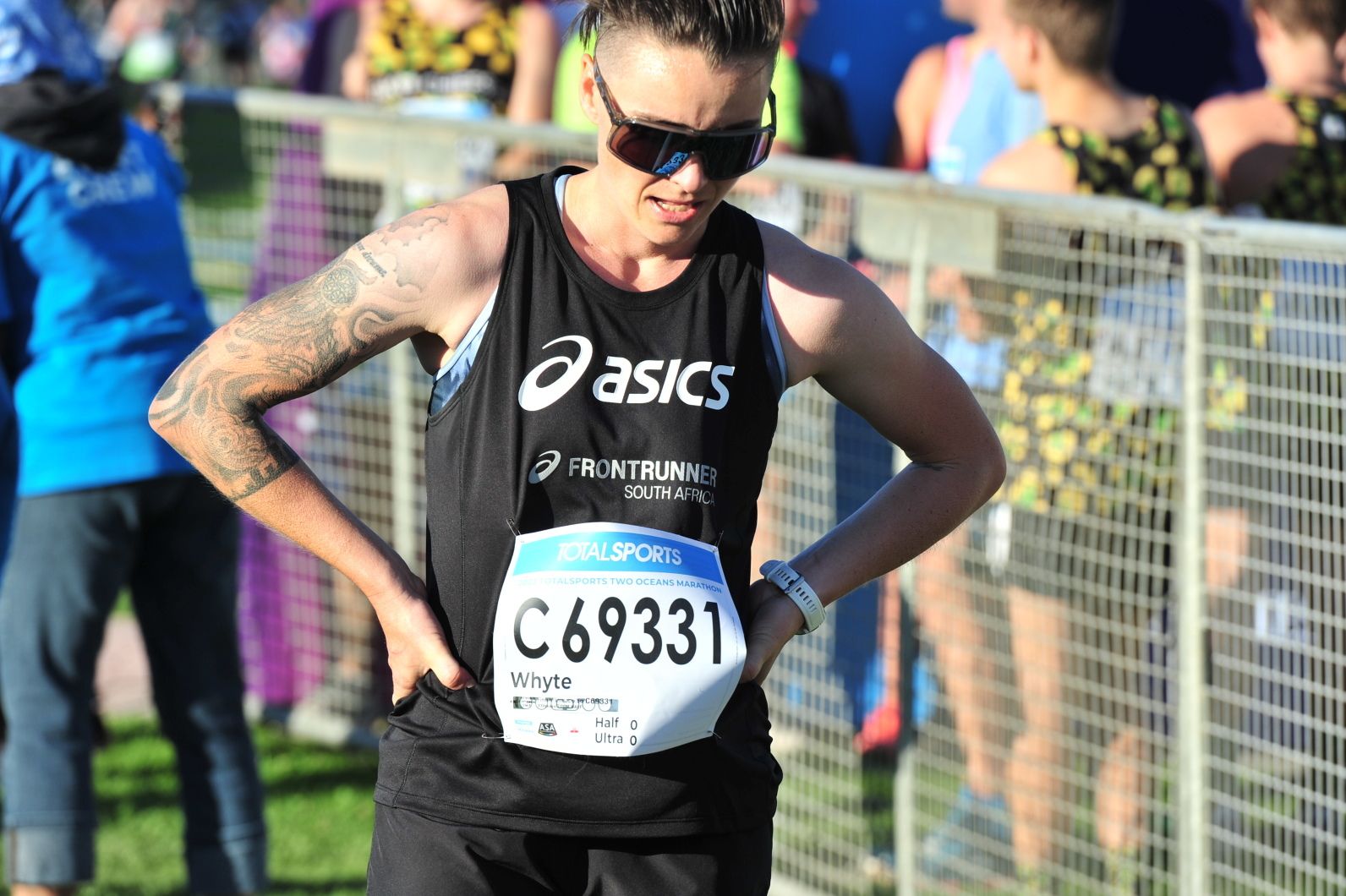 written by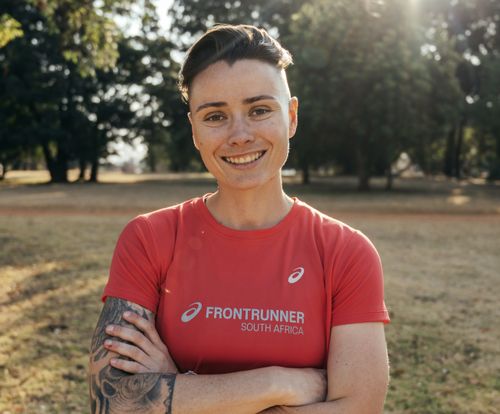 Cailin Whyte
Sport Coordinator from Johannesburg (The Urban Jungle)

Age group: 26
Club: Origins Running Club
Coach: Michelle Mee
My Disciplines