Smooth, Light and Responsive.
Shoe Spec's
Weight: +- 200g
Stack height:20mm
Drop: 8mm heel drop
Classification: Light stability Performance Trainer
Movement : Neutral / Over pronation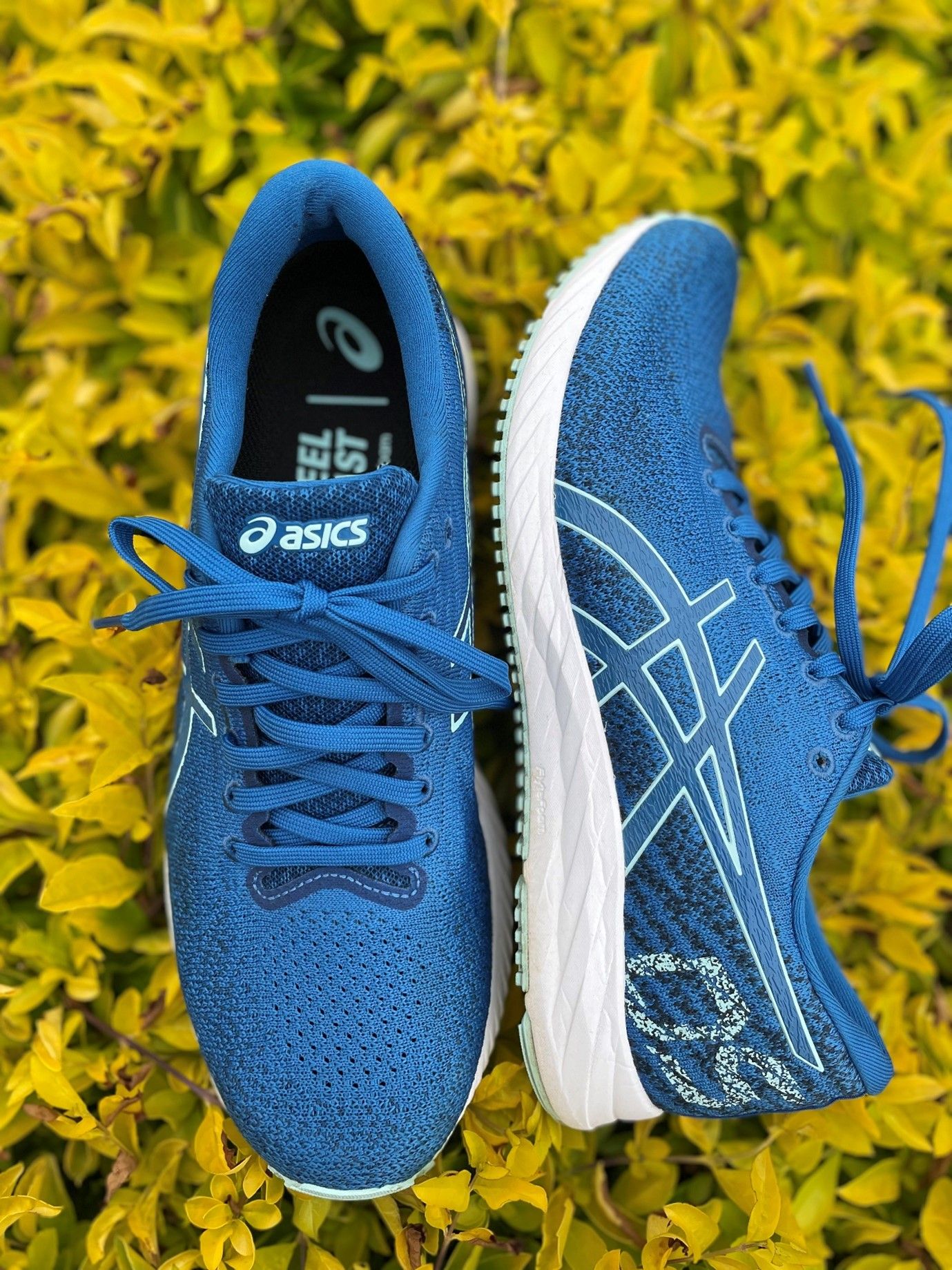 The Gel- DS 26 Trainer is versatile. While some athletes use this shoe for a light recovery run, gym workout or a racing shoe. It has without a doubt provided a wide range for us athletes. This shoe is suitable for anyone wanting a lightweight stability shoe for medium distances that want to be fast while having a "snug" feeling that moves seamlessly with your natural movement. An added bonus is the AHARPLUS™ heel plug that improves durability and lifespan of the shoe.

My personal usage for this shoe is a 3-5km warm up run before gym and for the usage within the gym. The Trainer provides that 'On the Ground' feeling which is suitable when working out as there is no compensating or movement when doing strength and conditioning training, specially on those one leg activation sets. Which is highly recommended for runners.
Besides believing that running is my life, I am indeed a 7th Grade educator as well as a P.E teacher. Twice a week I wear "Active wear" to work to do my 8 classes of Physical Education. This shoe provides ample support throughout the 6 hour working day for my feet as well as during the lessons. The colour I received was the LAKE DRIVE/CLEAR BLUE which fit my uniform as if it was all meant to be.

If you are looking for a shoe that gives great support to high arches. Wanting a smoother transition throughout your stride and quick bounce back. I recommend trying the ASICS Gel- DS Trainer 26.

Yours in running,

LaurenTina

written by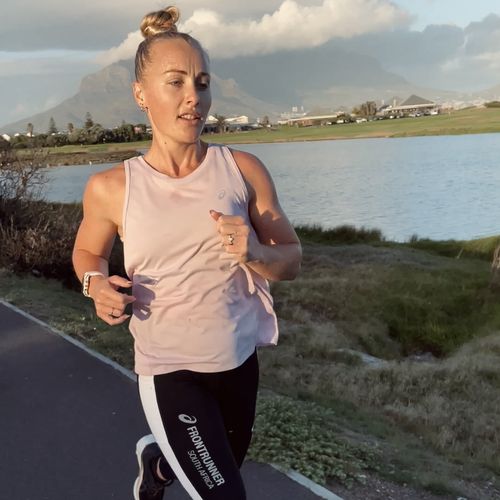 My Disciplines