The shoes that shaved 20 minutes off my previous marathon.
Shoe Spec
Weight: 230g
Stack height: Heel :29mm Forefoot:21mm
Drop: 8mm
Classification: Neutral training shoe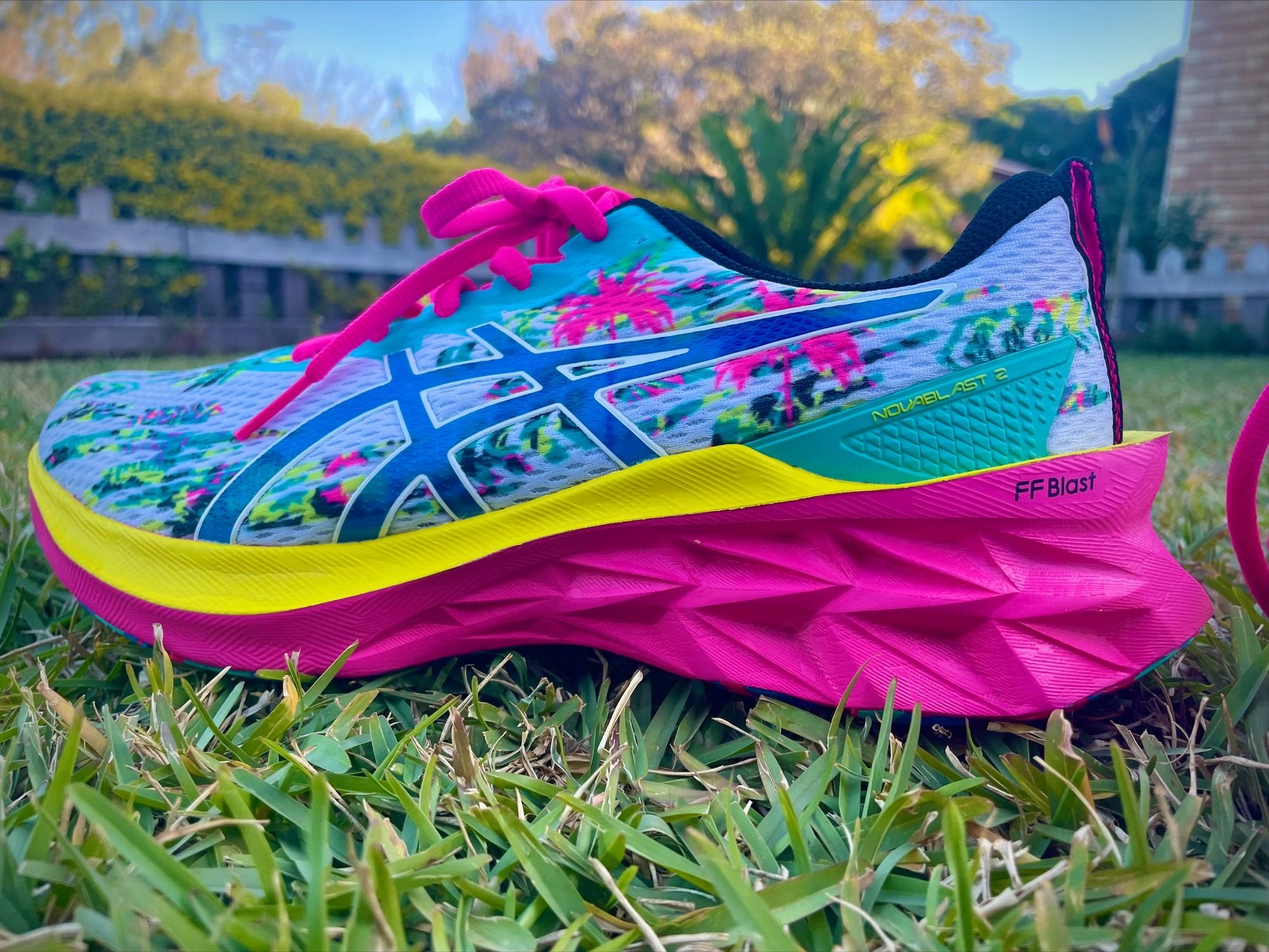 NOVABLAST™ has improved drastically from their first pair. Ive had the honor of running in the NOVABLAST™ Tokyo and now the NOVABLAST™ 2's. My Tokyo pair was the pair that stole the show a few weeks back when I needed to qualify for Comrades. Little did I know just how this shoe would perform in conjunction to my running style and the route of the race.

I've always played it on the safe side when it comes to comfort with training gear. So hearing the that NOVABLAST™ 2 delivered a smooth and cushioning ride that was responsive, is what caught my attention. 

Although the NOVABLAST™ 2's have Improved Heel Support, this is not a stability shoe. This is only to create a more balanced stride. The shoe has elements that help stabilize the soft platform.
Being a 'heavy' runner, I believe this shoe gives my body the assistance it needs. The FF BLAST™ cushioning material gives the shoe a softer landing and responsive rebound. Taking pressure away from the knees with a 'trampoline' feel, which helps drastically on those runs.
The NOVABLAST™ 2 is perfect for daily mileage running, or for those racing snakes looking for a light, fast and responsive bounce on race day, helping each step feel effortless but more powerful. 
Th design of the NOVABLAST™ 2 White/Electric Blue is certainly eye catching. The range of colors in this shoe will appeal to a wide rage of different personality types. 

If you are a person, like me, who has high arches and runs long distances, this is not the shoe I would recommend for you. I use the NOVABLAST™ 2 for low mileage  and recovery runs capped at 15km, since my Marathon.

The NOVABLAST™ 2 has fast become a popular shoe amongst runners on the road.

Yours in Running,
LaurenTina

written by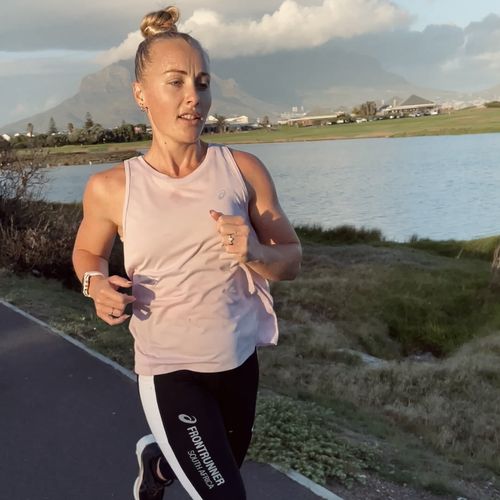 My Disciplines