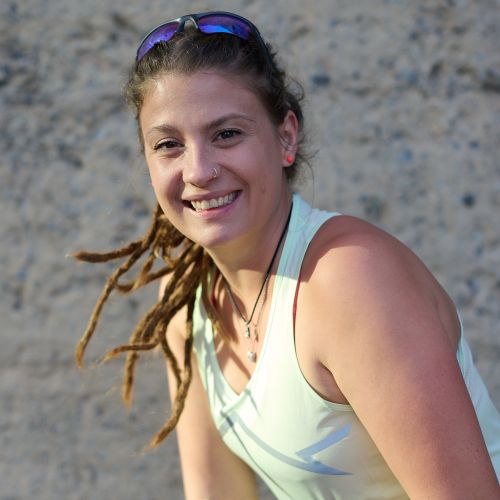 Jani du Toit
Mother, Blogger and Pattern maker from Pretoria
Age group: 30
Club: ASICS FrontRunner
My Disciplines
About me
I'm Jani from JBRobinBlog.com! Wife, Mother, Trail runner & I enjoy sharing all my many adventures with the people around me. I love running - it has become such a big part of who I am. I'm a mother Runner & a big advocate for Running Pregnant, Breastfeeding & the up-and -down Roller coaster of Navigating Postpartum Life. My goal through everything was to stay true to myself, not disappear into motherhood, Doing what I love is as important to my children's health as it is to Mine.
My biggest achievements
I have a few moments in my life that are special to me but my number one achievement is being a Mom and Running, after that Running the Lesotho Ultra at 8 months Postpartum and Doing my first Marathon in Paris with ASICS. After that - Baby2Otter - where I Ran the Otter African Trail run - Retto in 2020 8 months Postpartum. Up next is navigating though the environment of COVID, Being a mom and trying to Stay true to myself - With two kids things feel very busy most of the time. (lol)
My personal records
Record Half Marathon
02:09:00
Record Trail run 10km
55:00
Record 10km Trail Running
55:00
Record 5km Road Running
27:00
Record 5km Trail Running
26:00
My next goals and projects
MY Big Project for 2020 is #Baby2Otter - I will be running the Otter Retto run in October 2020! Super excited for this and the whole gang is on board - I'm training hard where I can and planning on doubling up and increasing the training once Baby is born in March 2020 - So follow me on Instagram and My YouTube Series Baby2Otter.
Check out my Spotify playlist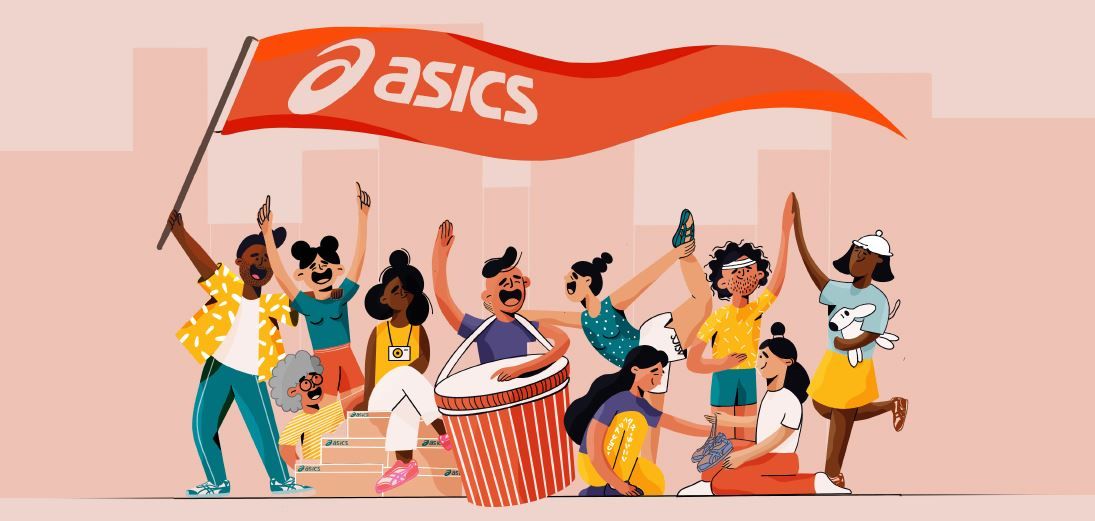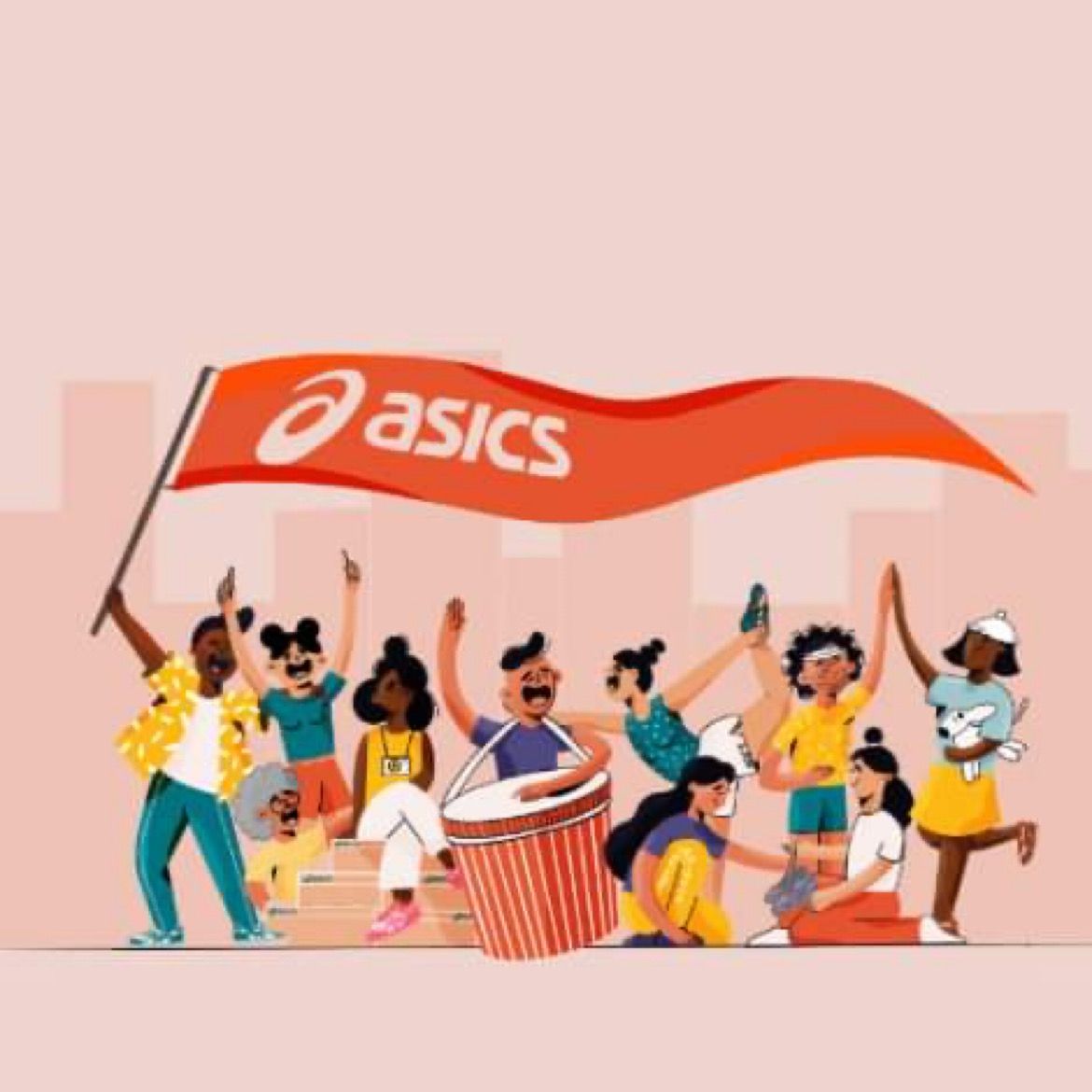 Recent and upcoming events
| Date | Event | Discipline | Age group | Time |
| --- | --- | --- | --- | --- |
| 14.09.2019 | Cape Town Peace Trail race | 12km Trail | 30 | 01:30:00 |
| 09.11.2019 | Nissan Trail Seeker - #6 Cullinan | 10km trail | 30 | TBC |
| 25.11.2020 | Lesotho ultra | 38km Mountain Challenge | 30 | TBC |