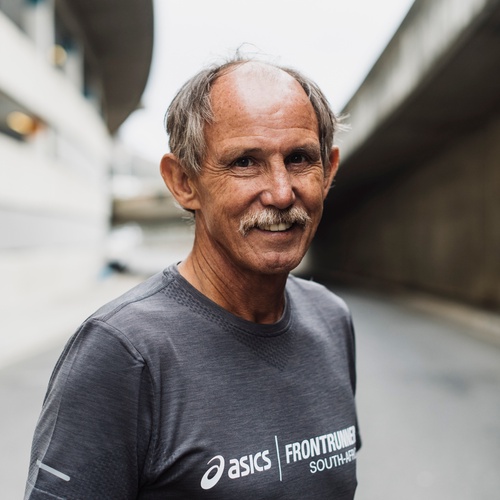 Wietse Van der Westhuizen
Running Coach and event organiser from Cape Town
Age group: 60
Club: Asics
My Disciplines
About me
I am self-proclaimed sports-addict. Ex-rugby player and first league rugby referee. 14 handicap Golf Player. Ex-teacher and family man. Organising more than 45 training runs per year, known as the Wietse se run, in the Northern Suburbs of Cape Town. Busy organizing the Hemel & Aarde Marathon, a 42km road race between the towns of Caledon and Hermanus.
My biggest achievements
42 consecutive Comrades Marathon finishes, 33 Two Oceans, more than 500 standard marathons and too many other races to count. Won a gold medal at the South African 50km race walking championships. Central Gauteng (Transvaal) provincial colours.
My personal records
Record Half Marathon
00:76:15
Record Ultra Marathon (Comrades)
06:29:49
My next goals and projects
Running 50 Consecutive Comrades Marathons
Check out my Spotify playlist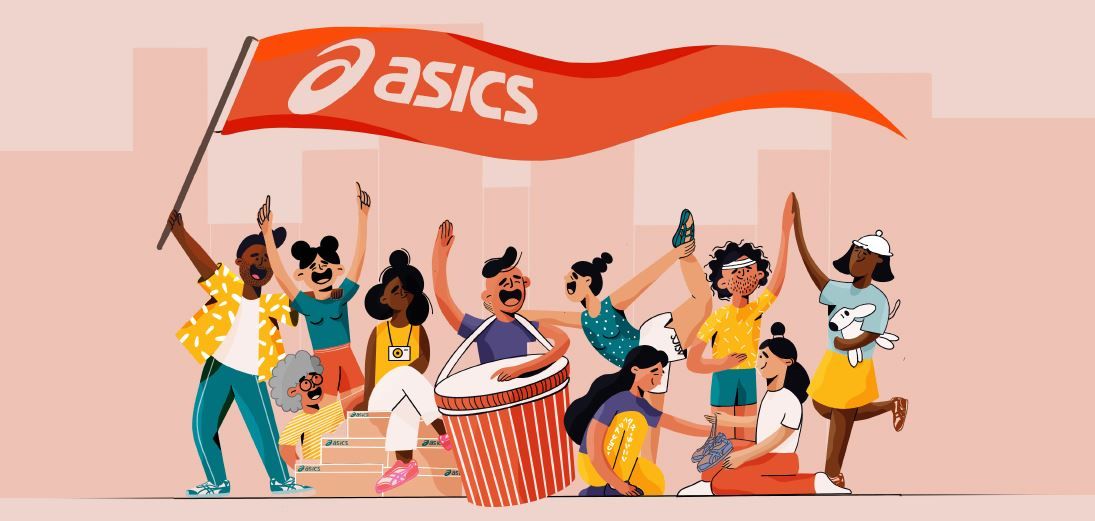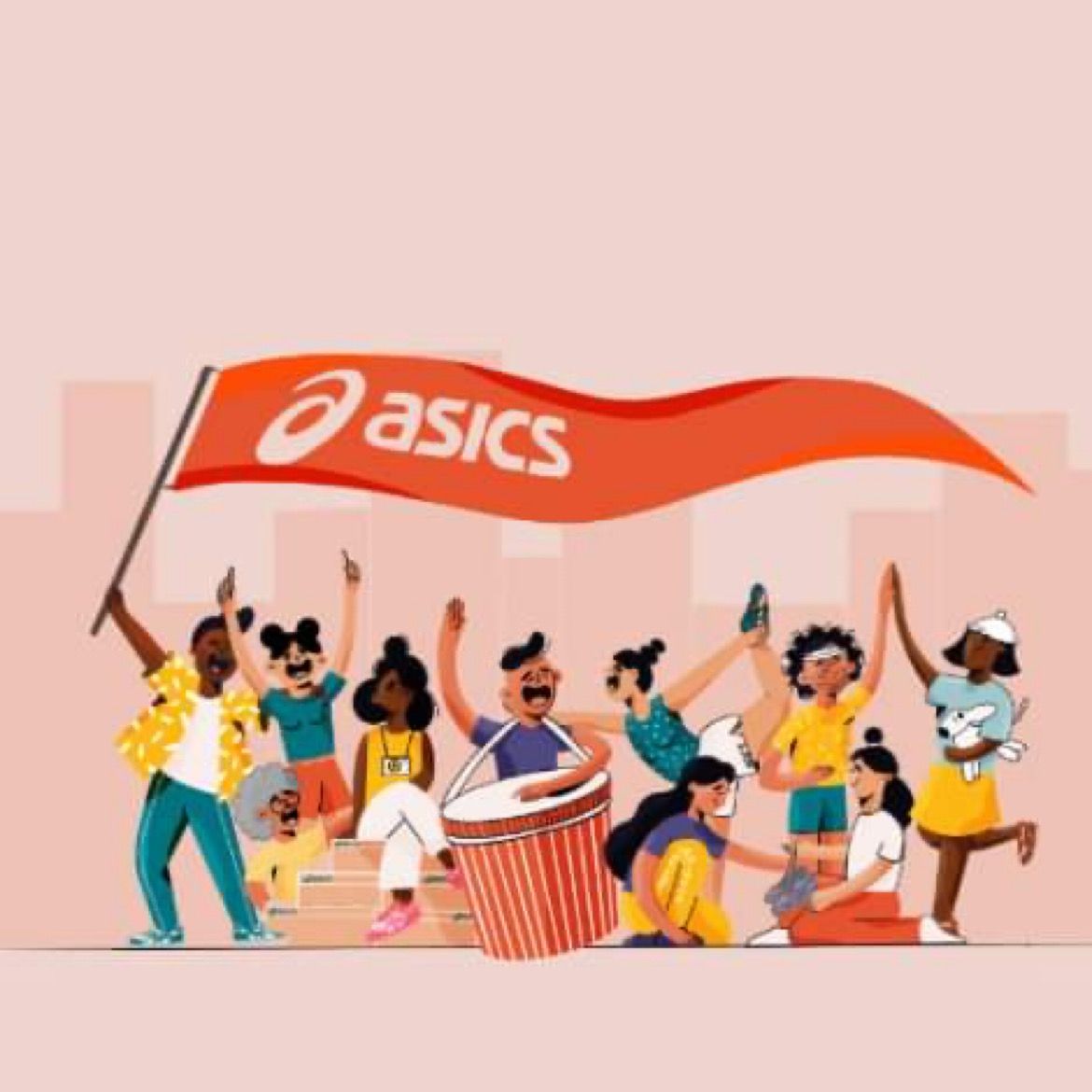 Recent and upcoming events
| Date | Event | Discipline | Age group | Time |
| --- | --- | --- | --- | --- |
| 25.01.2020 | Redhill Marathon - 42km Cape Town | Road running | 60 | |
| 09.02.2020 | Hillcrest Marathon - 42km - Pietermaritzburg | Road Running | 60 | |
| 11.04.2020 | Two Oceans Marathon - 56km | Ultra marathon | 60 | |
| 10.05.2020 | False Bay - 50km | Ultra marathon | 60 | |
| 14.06.2020 | Comrades Marathon - 91km - Pietermaritzburg | Road Running | 60 | |