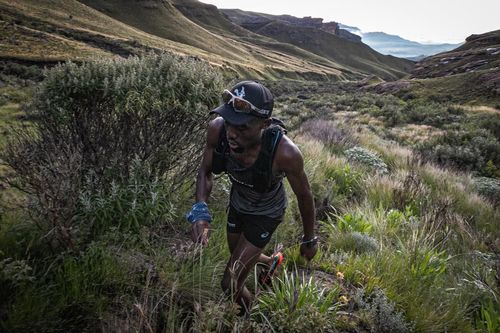 Admire Muzopambwa
Chef from Johannesburg
Age group: 37
Club: Legends Athletic Club- Elite Man
Coach: David Ashworth coach and Megan Steyn Biokineticist
MY DISCIPLINES
ABOUT ME
My running started late I started running in 2014 after my boss invited me to his morning runs, in those days I used to suffer and he would always wait for me in a distance to encourage me to keep up. Running brings the best challenge in life and my one goal is to be the best athlete I can be to inspire others to Move I love challenges they keep me fit . Father to three girls. I'm a Chef and I love running #IMoveMe
MY BIGGEST ACHIEVEMENTS
Winning a couple of trail races 21km in 2014 & 2nd place in 36 km in 2015. My first parkrun was in 2013 I ran 20:55min for 5km and now I'm running 16:06 it's one of my biggest achievements looking forward to 15mins. Running Comrades marathon 2018 06:40:59. 2018 Winning Wings For Life Run in South Africa 63,2km. 2019 2nd place 50km Magaliesburg trail run challenge 05:22:04. 2019 Capetown Marathon 02:29:50, 2019 UTCT 100km 13:26hrs. 2020 Won rhino peak challenge 21k 03:07:14.
MY PERSONAL RECORDS
MY NEXT GOALS AND PROJECTS
My next goal is to run a marathon or Cape Town Marathon sub 02:20 , And Comrades Marathon sub 6hrs. My Project at the moment is training for future races and reduce my 5km time to under 16 mins and hopefully I can win 10km-21km-42km road running.
CHECK OUT MY SPOTIFY PLAYLIST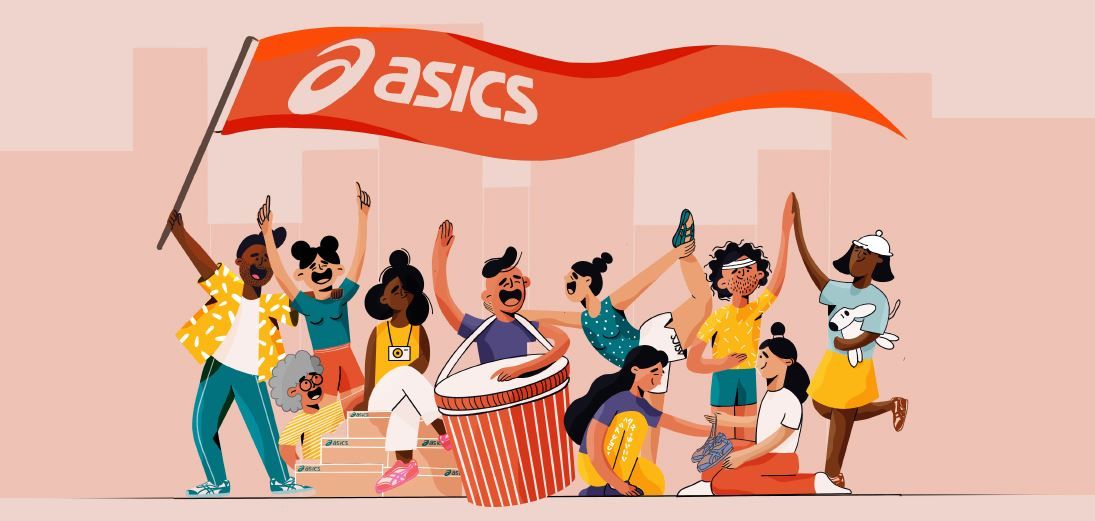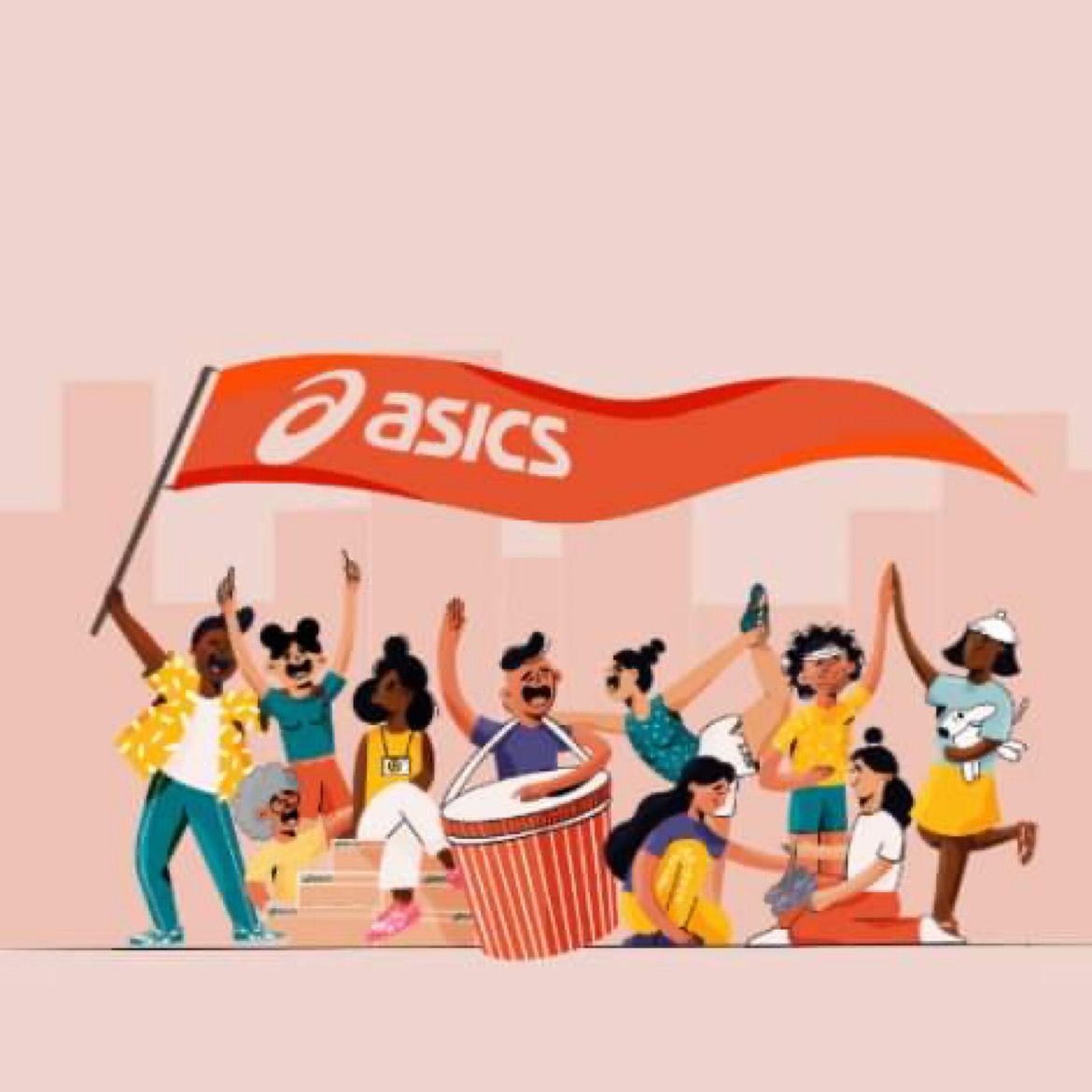 RECENT & UPCOMING EVENTS
| Date | Event | Discipline | Age group | Time |
| --- | --- | --- | --- | --- |
| 23.04.2021 | Ultra Trail Drakensberg 160km | 171km/100 miller | 37 | 10:00:00 |
| 18.02.2022 | Paris Marathon | 42km | 37 | UPCOMING |
MY FAVOURITE ASICS PRODUCTS