THIS IS
WHAT
WE DO
The "ASICS FrontRunner" project began in 2010 and we're happy to announce the roll out across more countries this year. Our main goal is to support ambitious runners all over the world, and to create an unique community where all ASICS FrontRunner can share their common passion: running.

Our ASICS FrontRunner run all over the world in a number of different races and competitions.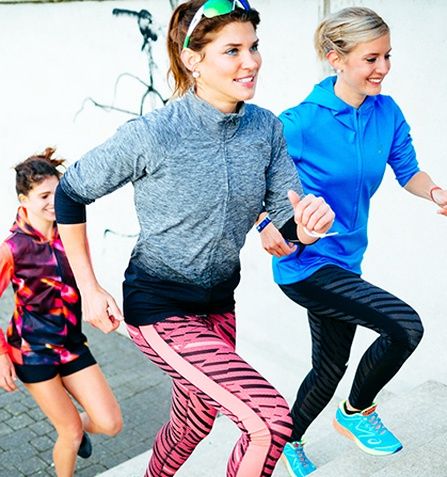 THIS IS WHO WE ARE
Our team is made up of a very diverse group of people and is something that we love about it. On the one hand we have professional runners, on the other hand we have those who just do it for the love of it. All of them are proud to be an ASICS FrontRunner and it's the combination of these attributes that makes the community strong, unbeatable and unique. Interested in joining the team?