Want the lowdown on the ASICS EVORIDE? Curious as to how this compares to the ASICS GLIDERIDE? What on earth is a toe spring?Tune in for my very non-technical running related ramblings contrasting the two shoes and how I use them in my training.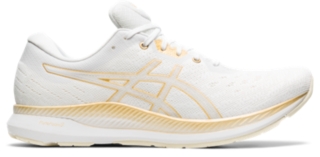 EVORIDE™
Looking for an efficient running shoe that offers velvet comfort mile after mile? The EVORIDE™ shoe from ASICS is a lightweight performance running style that's complemented with FLYTEFOAM™ Propel foam for a high-energy retu...
SHOP NOW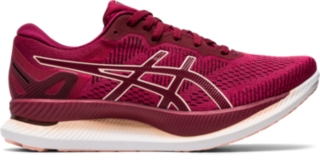 GLIDERIDE™
The GLIDERIDE™ shoe lets you run longer while expending less energy. GUIDESOLE™ technology in this sole is the key function in the GLIDERIDE™ shoe. Here is how it works: Improved cushioning reduces muscle load at foot strike...
SHOP NOW
written by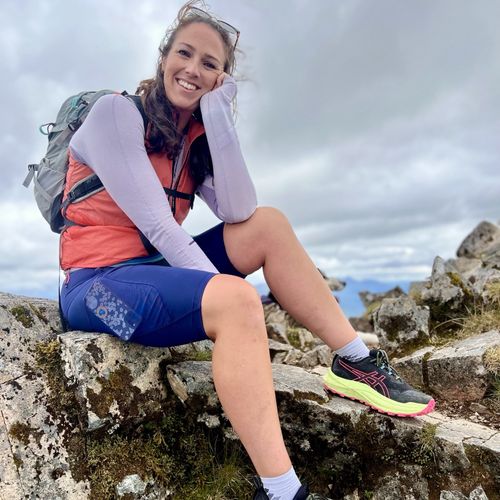 Becca B
Envrionmental Research from London/Southport

Age group: 30 - 35
Club: Greenwich Tritons, Southport Strollers

MY DISCIPLINES