ASICS Finish Advantage Tights: Other People Have Lucky Pants…
by Sarah Booker / Feb. 11, 2019
Some is performance kit, some is feel-good kit, some is long-run-get-it-done kit … and then there is the kit that ticks all of those boxes.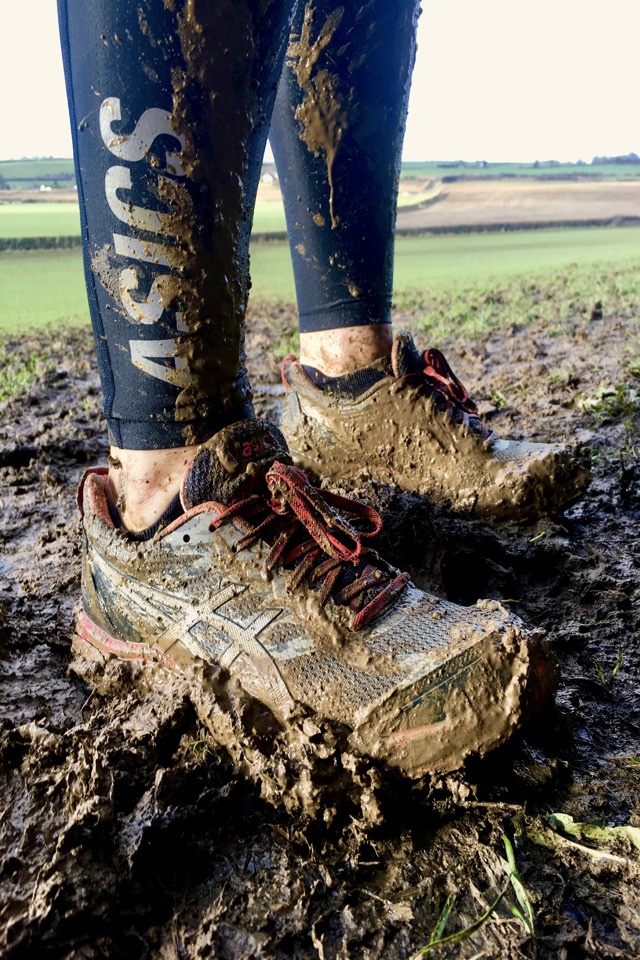 For me, this is my ASICS Finish Advantage running tights. I LOVE them. They're not new – I've had them for a couple of years and I have worn them almost to death but I just feel a million dollars in them. You know, when you have a workout or event that you're dreading … the one that you're not quite sure that you can do, that you know will HURT … but that if you crack it, it will be worth it? This is when I pull on these tights. For the times when I'm really doubting myself and my abilities. Or when I'm just feeling crap. Or when I REALLY want to look as though I know what I'm doing … even though I'm not entirely sure that I DO know. 
Some people have lucky pants. I have lucky running tights. 
They're pretty smart too. They can't do my run for me unfortunately, like Wallace's bionic trousers, but they have muscle support compression panels which gives targeted compression and stability around the knees and front of the leg. However, what is more important to me is that they're seamless which means they're less likely to give you chafing in awkward places and therefore a funny walk post-workout. They also look amazing. Even on me, whose race photographs bear a horrible resemblance to Walking Dead audition shots. At least I can rest assured that my legs will lovely, whatever ridiculous (and entirely unintentional) expression I have on my face.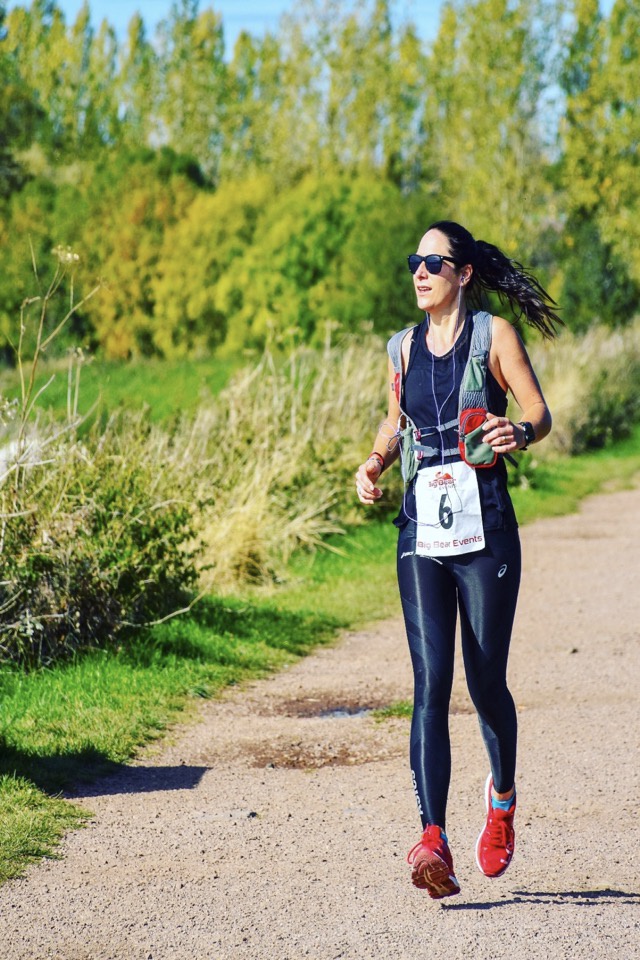 Yep. Dopey expression on my face but legs look ace. My FAVOURITE run tights.
Fancy a pair? Check them out here.
written by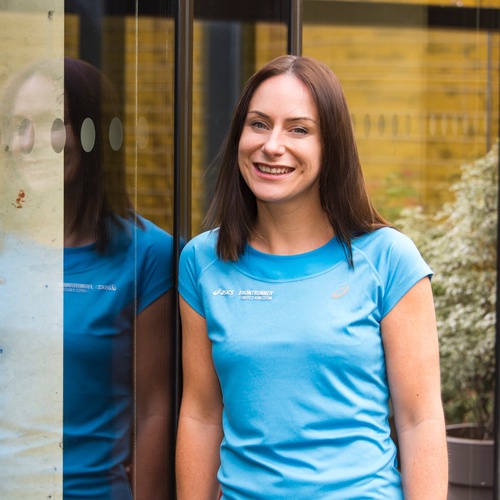 Sarah Booker
Emergency Services from Rugby
Age group: 35-39
Club: Northbrook AC, Rugby Triathlon Club, Team Bear Tri, Spa H3, Shabba Runners, Yeovil Town Road Running Club,
Coach: Mary Hardwick (Inspire2Tri)
MY DISCIPLINES
MY DISCIPLINES