"Surround yourself with people that reflect who you want to be and how you want to feel, energies are contagious".
When most people think of running they think of it as a solo sport, but being part of the ASICS Frontrunner team means you never have to go it alone!
Whilst we can't physically run together at the moment, having that support from a group of like-minded people has been invaluable - especially this past year.
Here are a few of the benefits I've found from being part of the ASICS Frontrunner team.
You're never alone
Being part of a team means you are never alone. You have people to ask for advice, chat about running with or give you a virtual kick out the door when you're putting off going for that run. During the pandemic, a few of us have formed a #sundaysquad to help keep us motivated for those longer Sunday runs. We all run at a similar time in the morning and check-in with each other afterwards or sometimes even with a mid-run video pr voice note!

The ASICS Frontrunner team has members dotted around the country so (when allowed) it's great to meet up at parkrun or for a run/brunch/weekend away in person!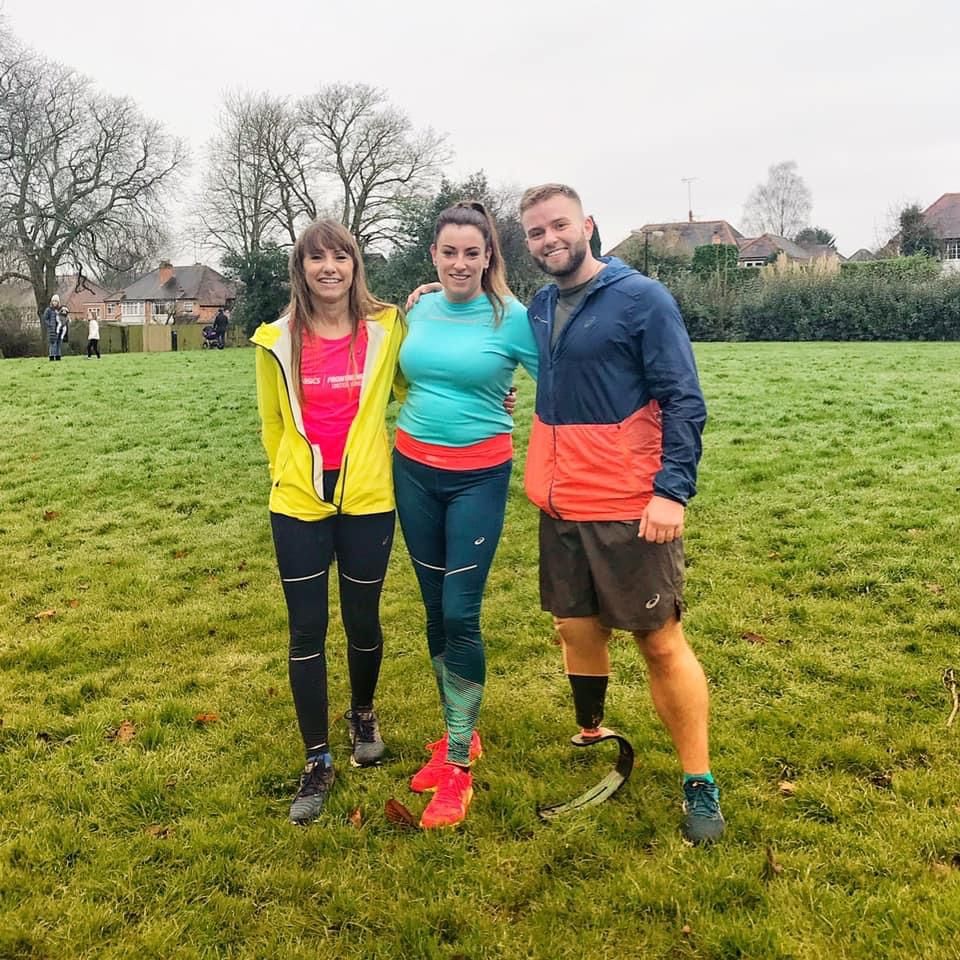 You'll get that support
Struggling with your training, developed a bit of a niggle or even worse an injury? Then I guarantee someone on the team has also been in the same place at some point. There's always someone there to pick you up, someone who knows exactly what you're going through and provide you with some much-needed support and advice. That little pep talk from a teammate can be invaluable.
You'll train better
What I love most about the ASICS Frontrunner team is it made up of a very diverse group of people from all sporting abilities. We have everything from Olympian athletes to recreational runners on the team - I definitely sit more in the latter category. Whilst I may never come first place in a race watching the dedication of my 'more elite' team members strive towards their goals is truly inspiring and I've learnt so much from them. They've helped me do go out there, try new sessions and push myself that little bit further.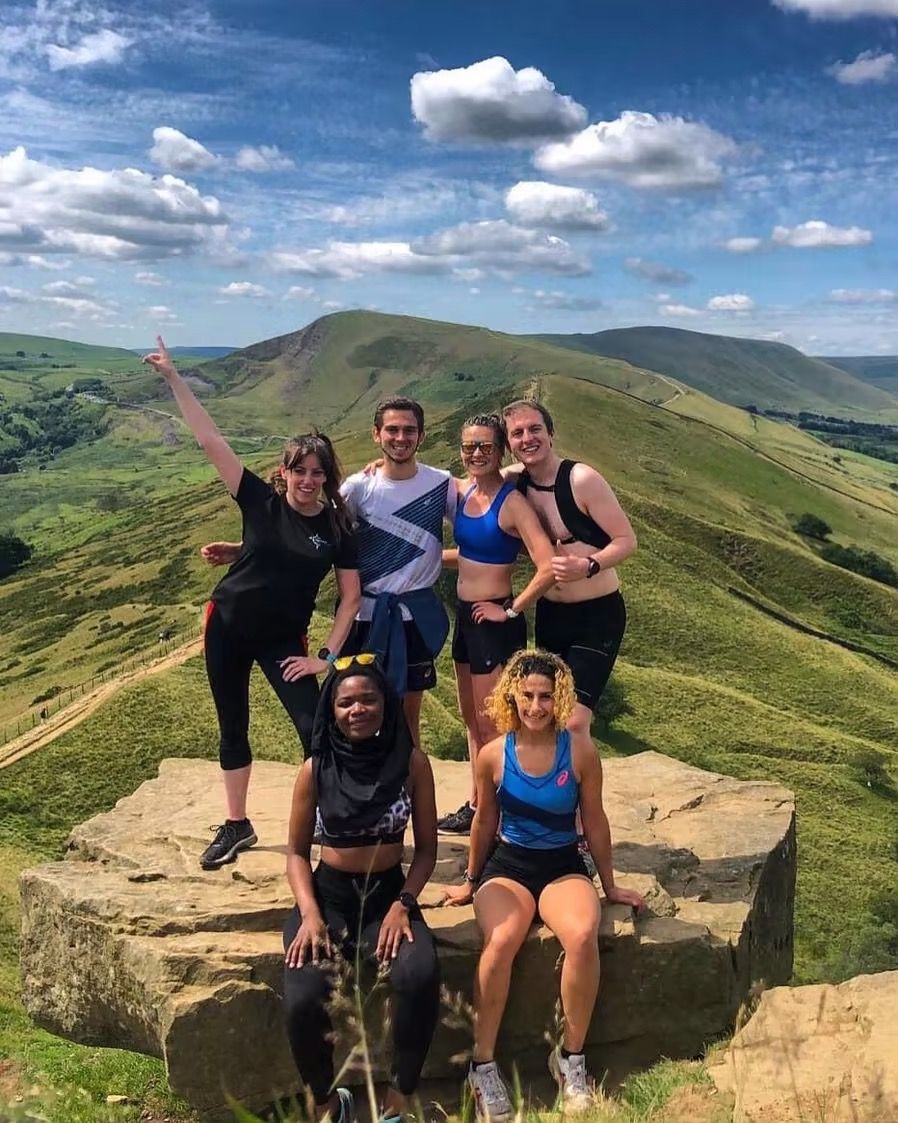 You'll get to try new things and take part in team challenges
Running with a team opens up a whole new world of races and challenges. Someone signs up for something and before you know it, you have too! With a lack of actual events and races, this year has been a little different. However, as ambassadors of movement - it didn't stop us, we just learnt to adapt!

Over the past year, we have taken part in various virtual races as a team, including running Route 66, the ASICS World Ekiden and MA RA + TH ON. We even did a 24-hour relay event for charity. Sharing these experiences has been fun and kept us all motivated. It's also been a great way to get to know everyone better.

Back in 2019, when races were allowed, several of the team paced the London 10k - which was great fun and a first for a lot of people.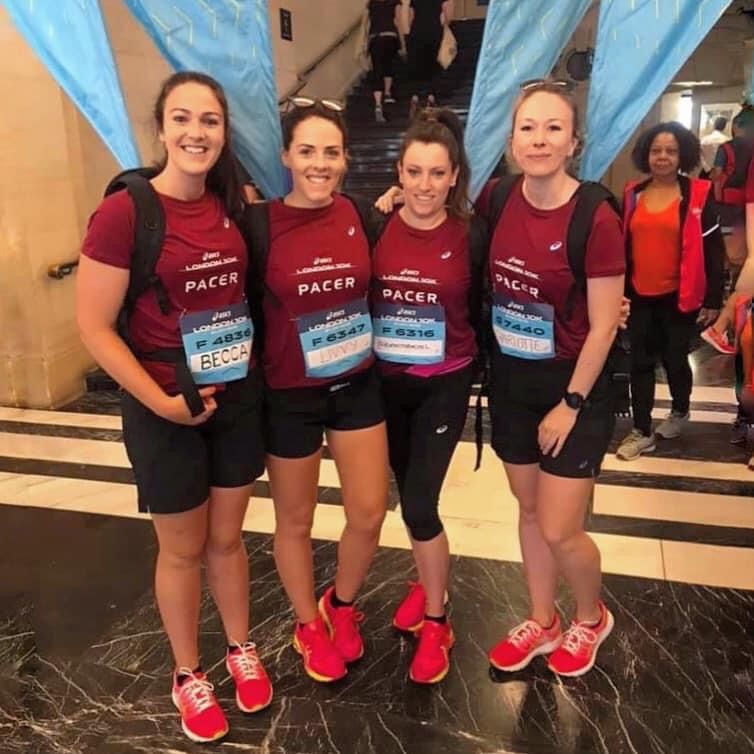 You'll make new friends
Generally speaking, runners are a friendly lot and if there's one thing they like more than running it's talking about running. It's the one thing we all have in common (well, that and the odd craft beer).

Join the team and you'll forge friendships with people who, unlike some of your other mates/family, will happily discuss anything from your latest 10k splits to chafing over that post-run coffee and cake.
They say you become like the 5 people you surround yourself with most - so choose your team wisely!
If you fancy joining our team in 2021 you can submit your application here - good luck! 
written by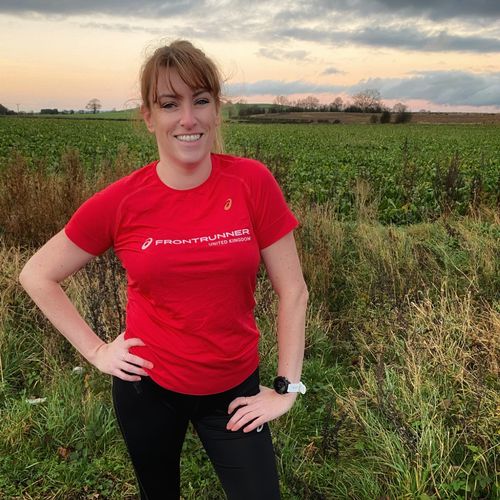 Rachel
Senior Creative from Yorkshire

Age group: 40-44
Club: Pocklington Runners

MY DISCIPLINES