As we round off our first year of the ASICS FrontRunner UK team and look ahead to welcoming our new team mates at the upcoming launch weekend in Birmingham it is time to reflect on the crazy family and all the adventures being an ASICS FrontRunner brings.
Well...what a year it has been!!! A real whirlwind!
Last February the very first ASICS FrontRunner UK and Ireland team was announced and now we are on the verge of welcoming 26 new team mates into the ASICS mad house at the 2018 launch event in Birmingham this weekend. 
So what exactly have we been up to and what can the new recruits expect from the year ahead?
Expect running and lots of it (well obviously)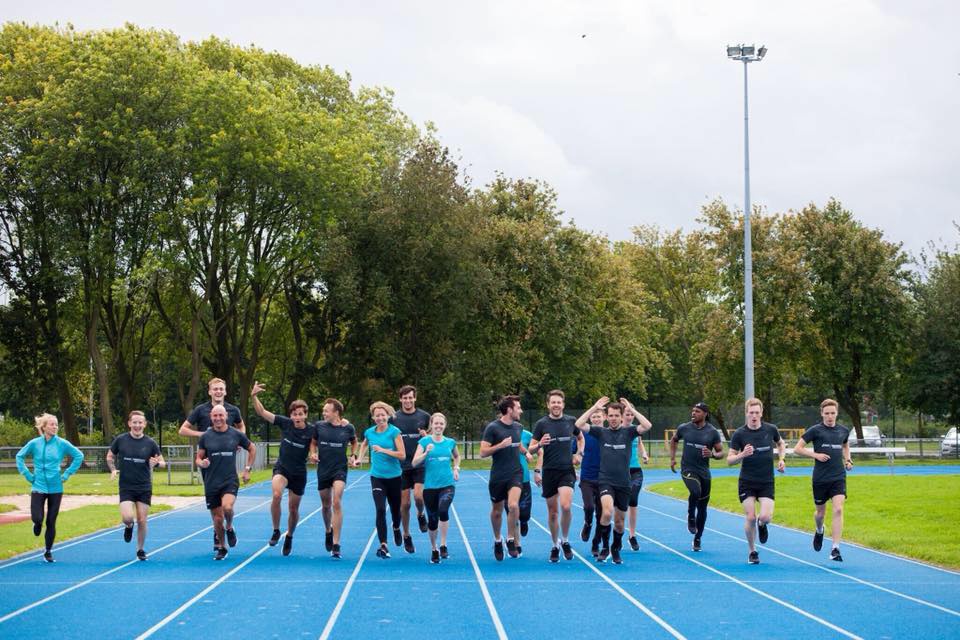 Fun hanging out with friends
Smiles and Laughter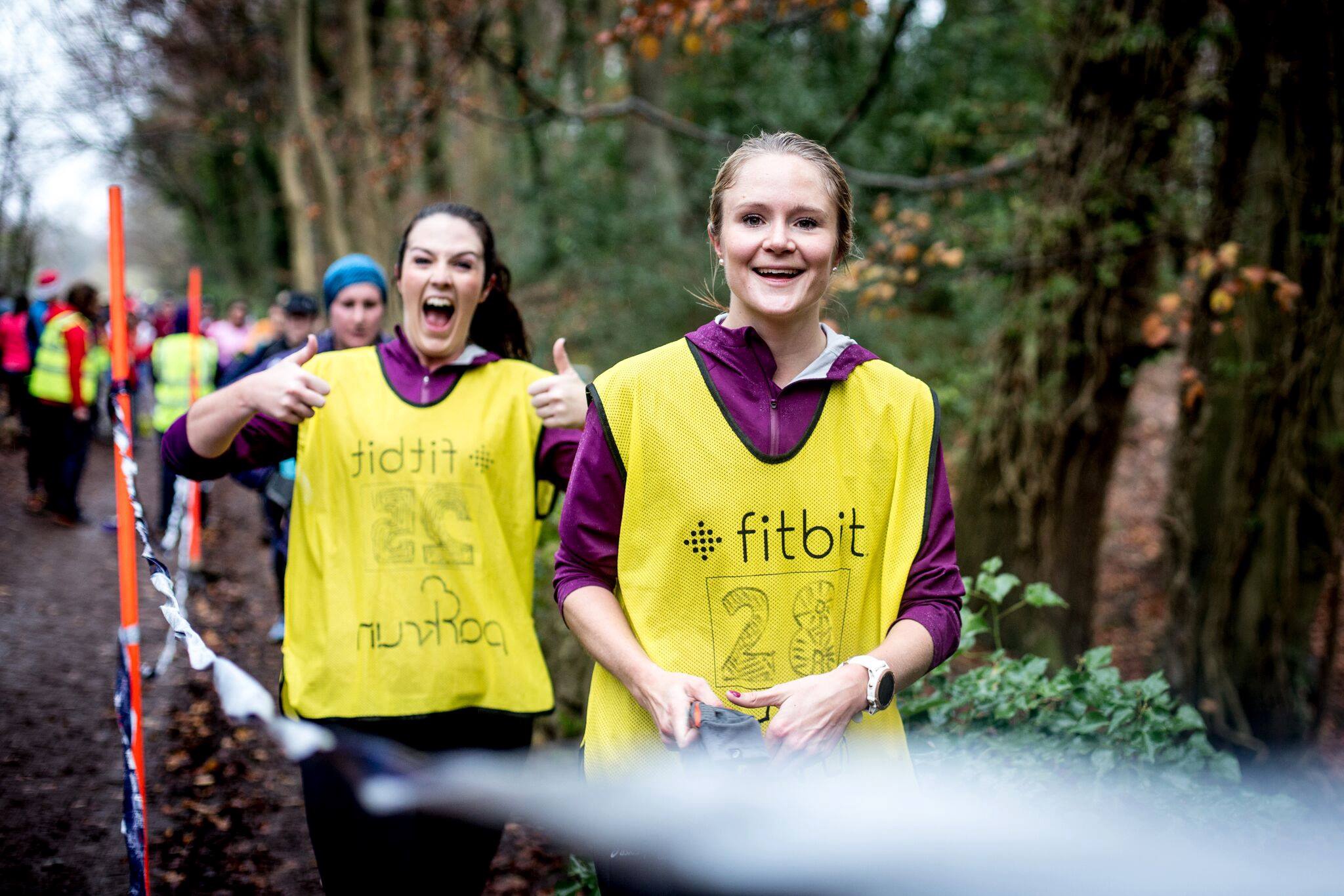 Going Bananas
A global family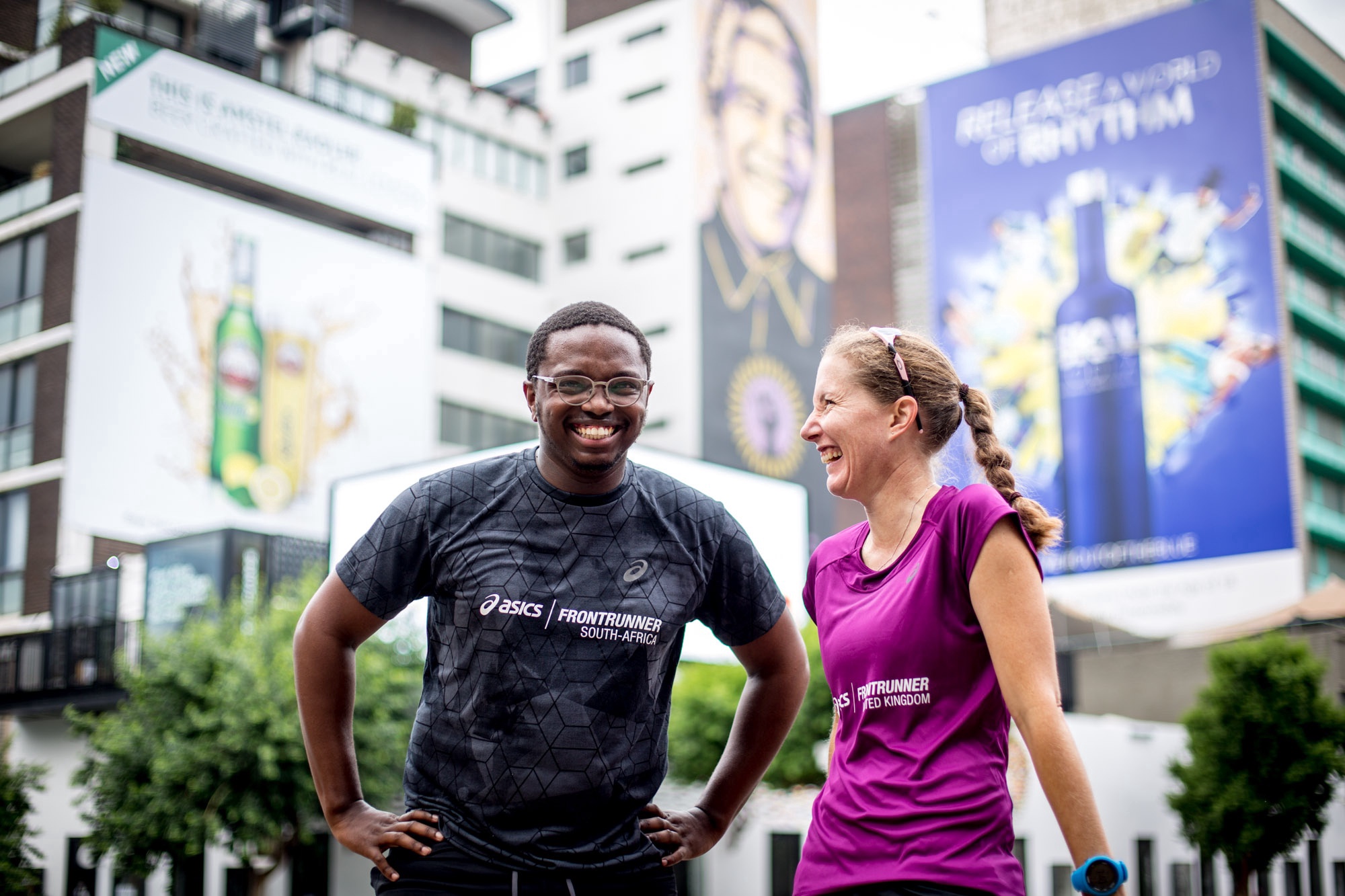 Celebrating each others achievements
Supporting each other- come rain or shine
Pork pies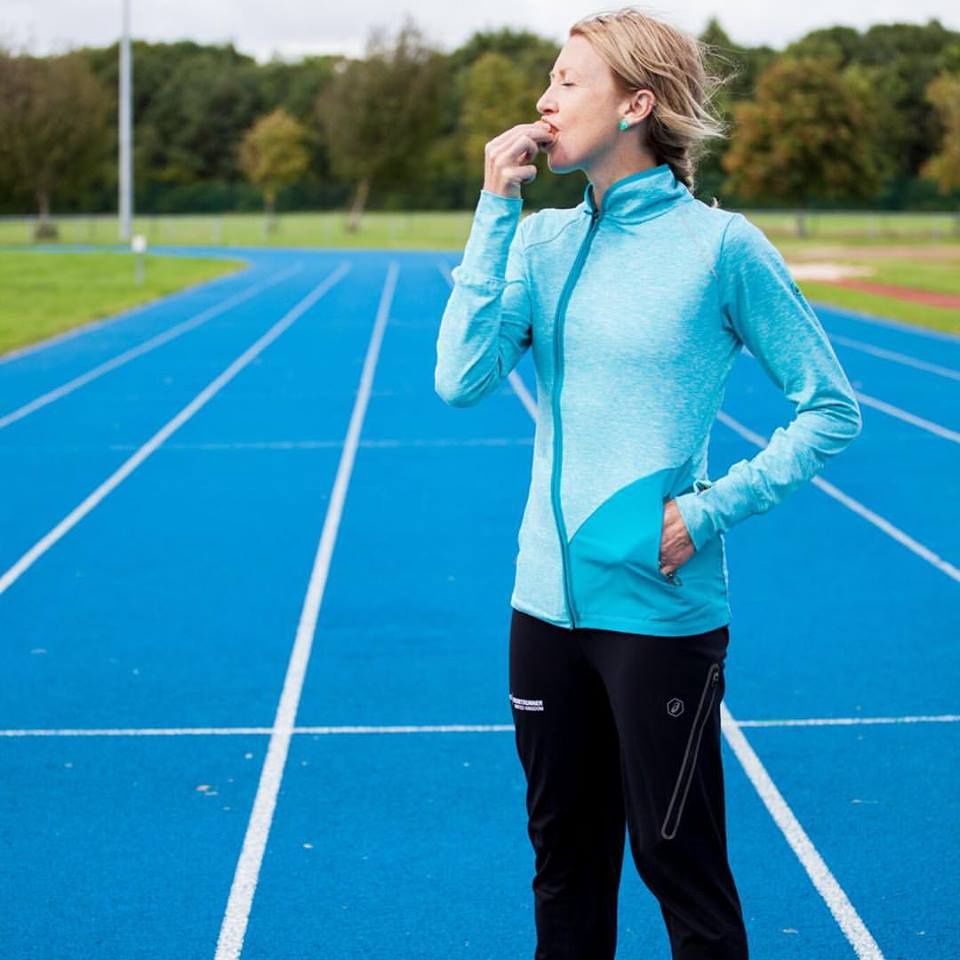 More smiles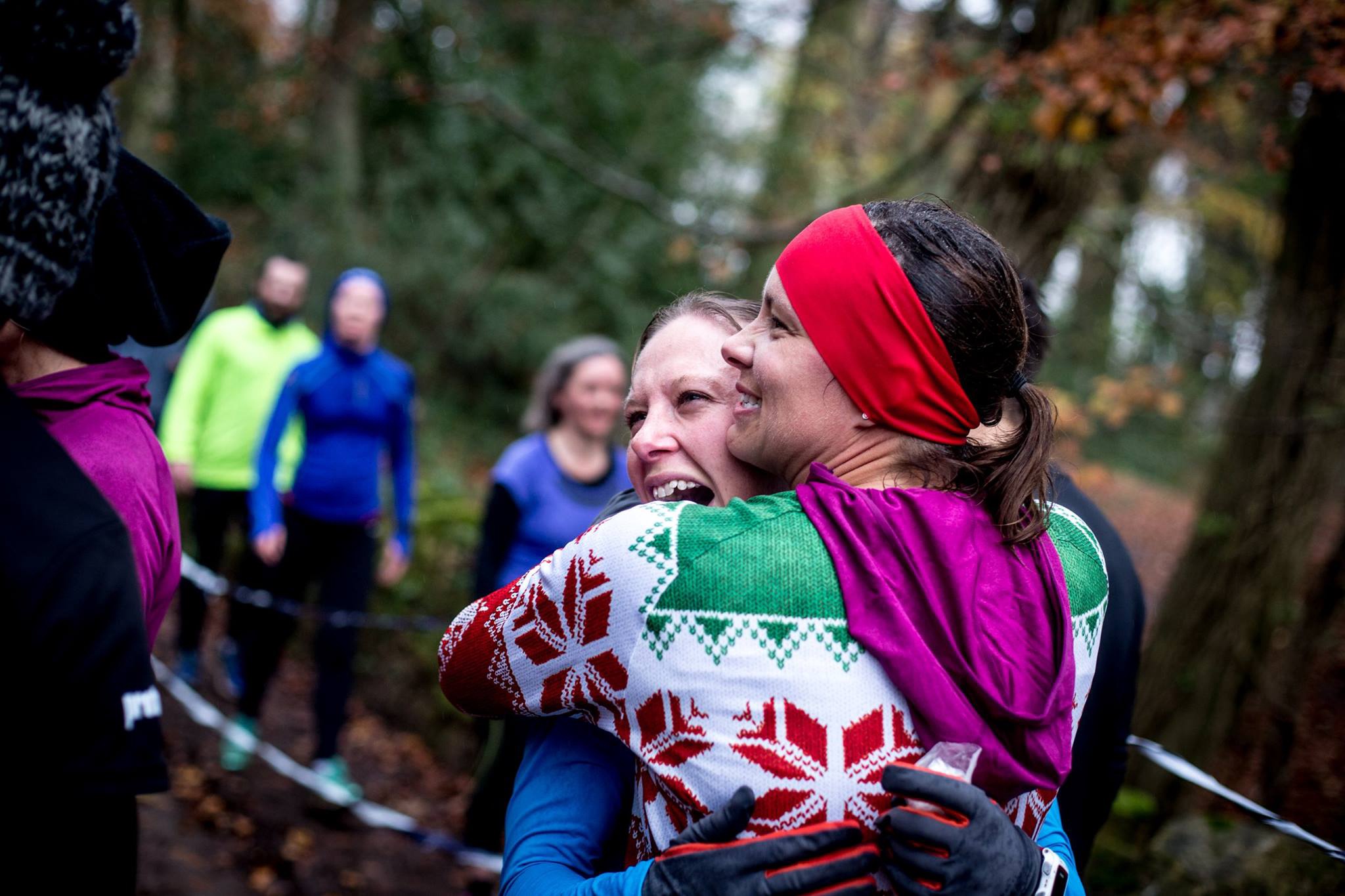 Bromance.... lots of bromance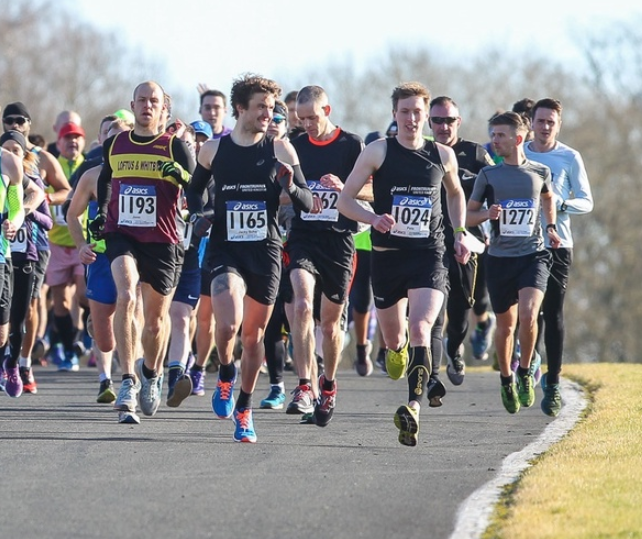 And some flipping awesome ladies
Olympians
Pete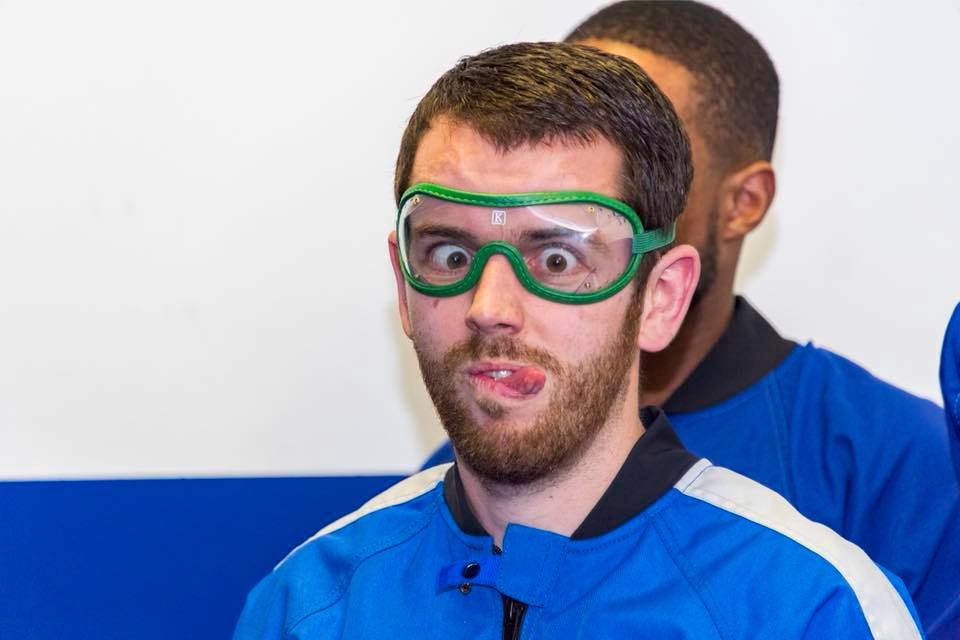 Inspirational runners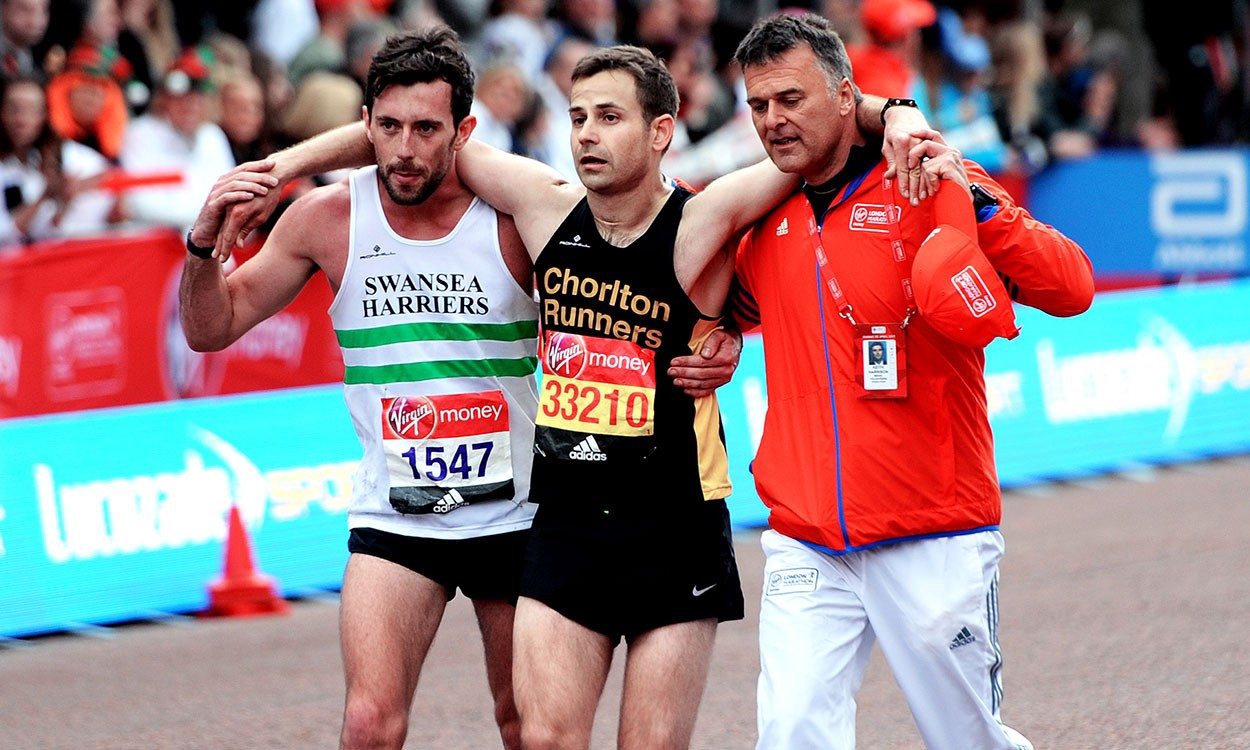 Hedgehog stalking and mascot madness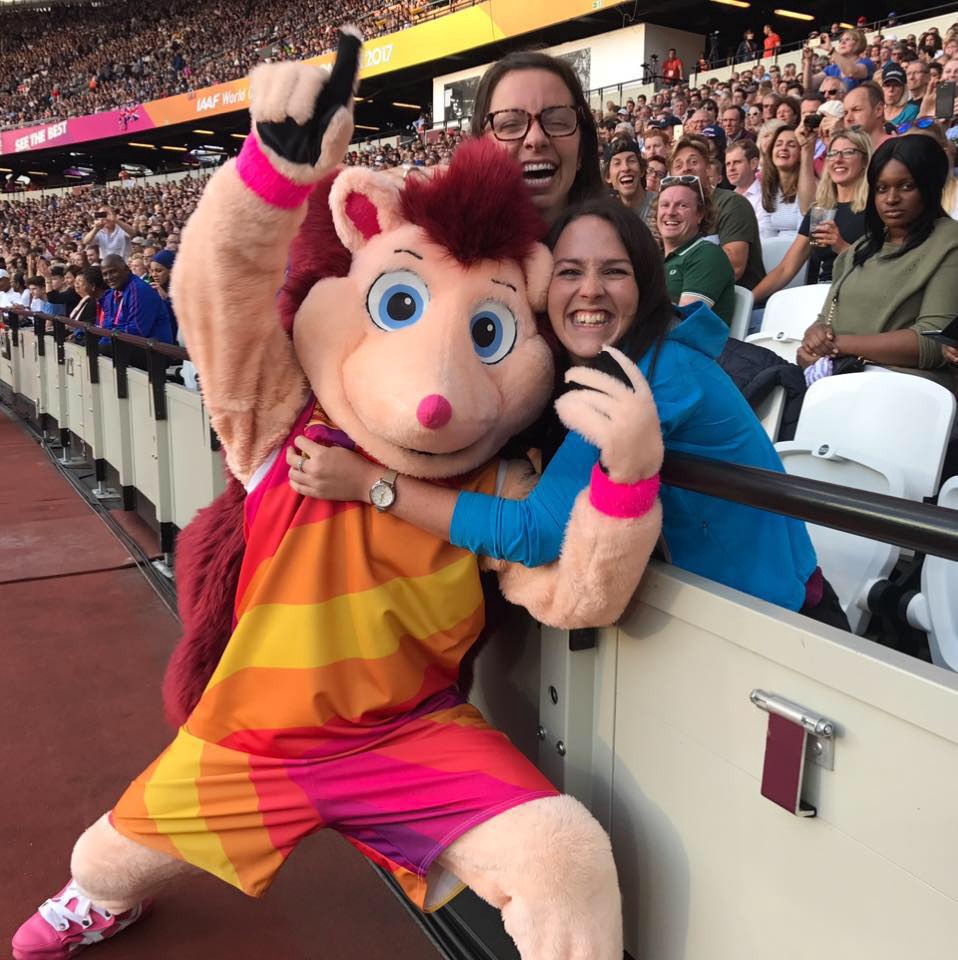 PARkrun fun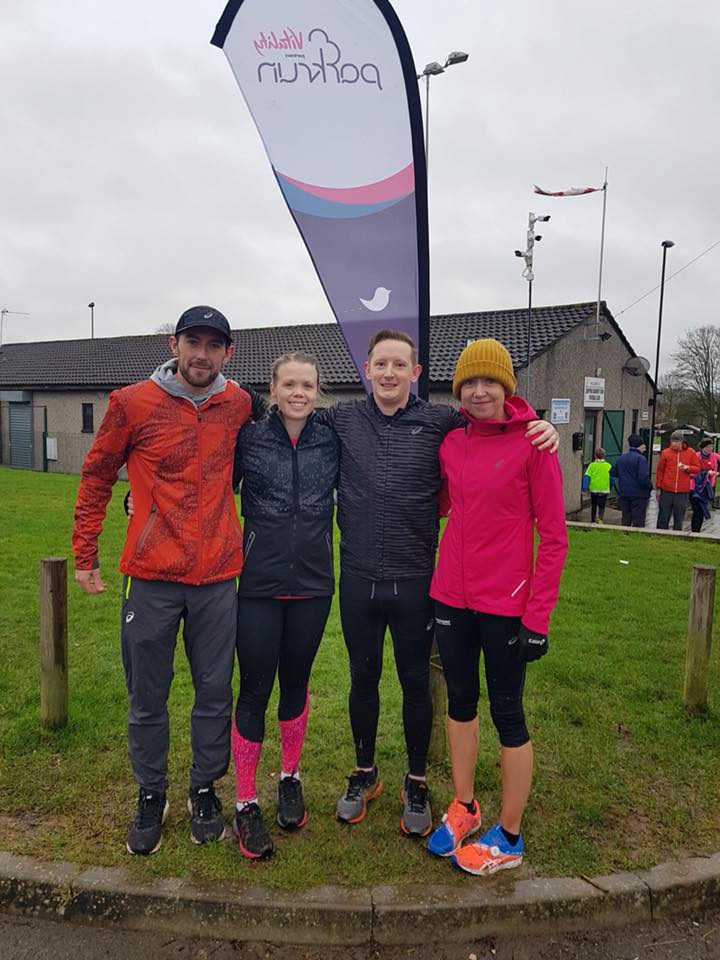 more bromance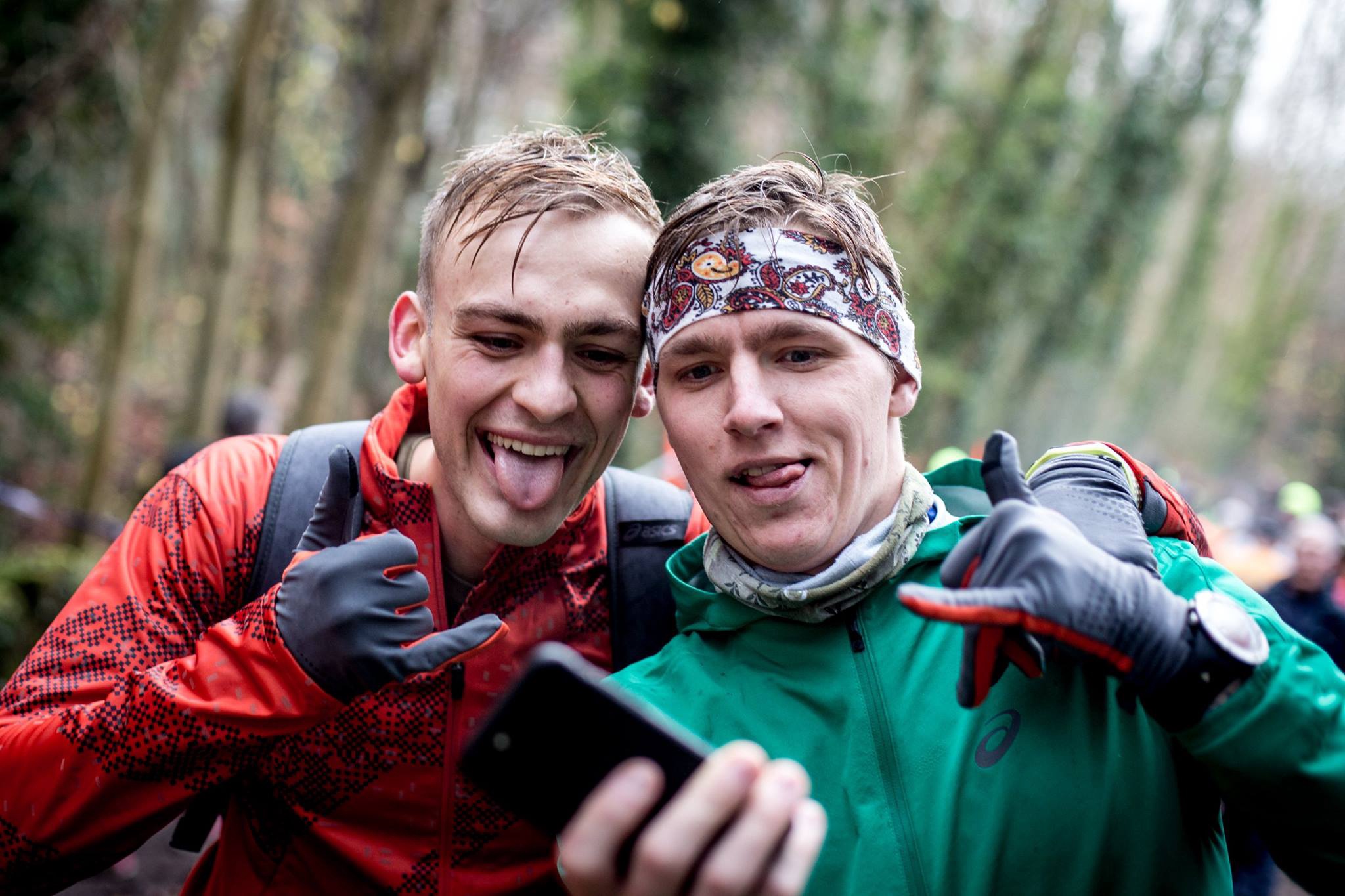 Friendship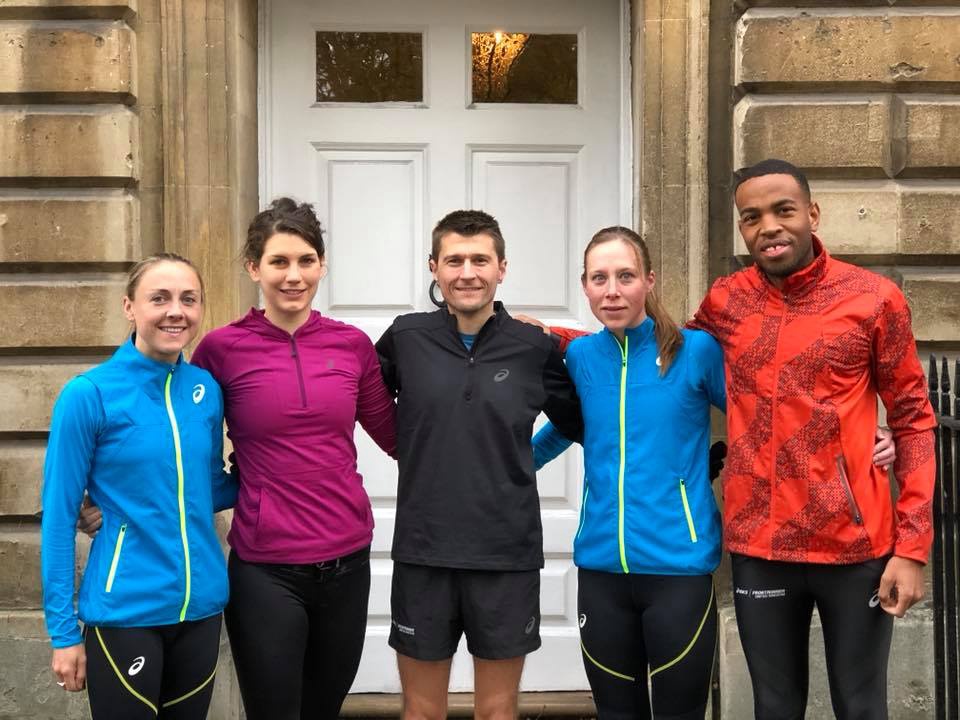 Having someone by your side every step of the way
dogs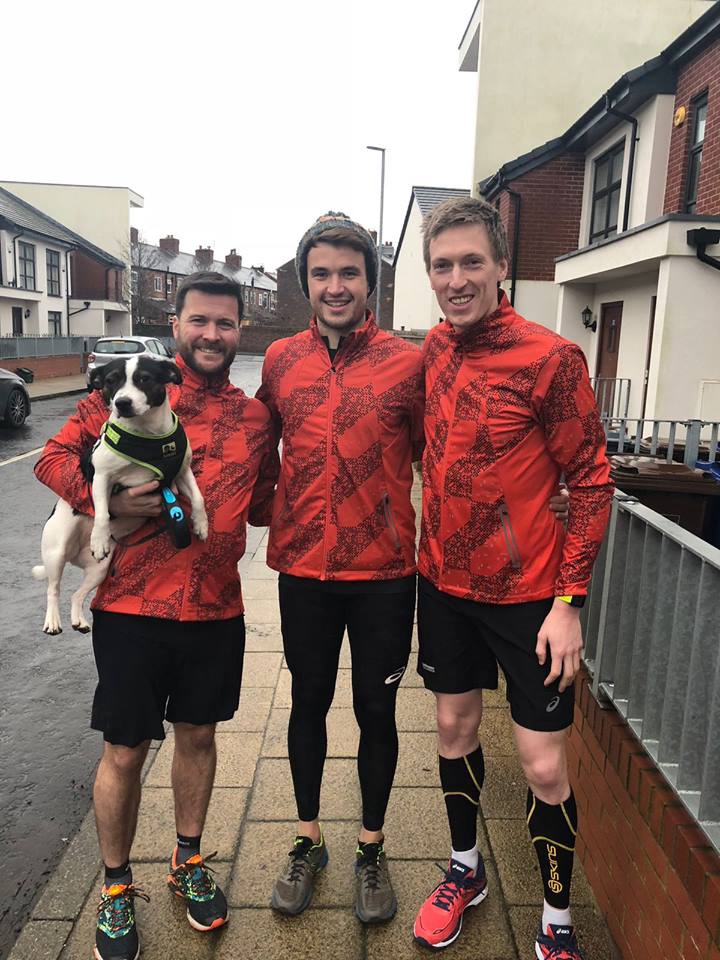 adventures
Thank you to everyone who has made my very first year on the ASICS FrontRunner UK team incredible. I am so blessed to have met such an incredible bunch of crazies and I can't wait for our FrontRunner family to expand. 
Here's to long runs, short runs, fast runs, slow runs, personal bests, personal worsts, smiles, laughter, support, friendship and FUN in 2018
p.s. thank you to @carelduplessis for some of the awesome shots used in this piece.
written by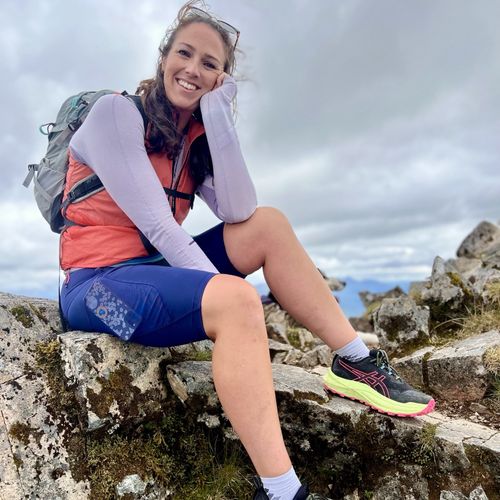 Becca B
Envrionmental Research from London/Southport

Age group: 30 - 35
Club: Greenwich Tritons, Southport Strollers

MY DISCIPLINES